Movies rooted in real-life events have a special resonance, captivating audiences with authentic tales of triumph, tragedy, and adventure. Hulu's vast collection, in particular, offers a splendid variety of films grounded in truth, each bringing forth its own blend of comedy, action, and animation. From humorous retellings to heart-pounding adventures, these stories not only entertain but often shed light on historical events and iconic personalities that shaped our world. As we delve into the best true story films available on Hulu, we are reminded of the age-old adage: sometimes, reality truly is stranger and more wonderful than fiction.
8. Bronson (2008)
'Bronson' is a biographical black comedy film directed by Nicolas Winding Refn. Based on a script penned by Refn and Brock Norman Brock, the story follows the life of Michael Peterson, more commonly recognized from 1987 as Charles Bronson. Peterson's criminal life, marked by an array of hostage takings in prison, has earned him a reputation as Britain's most violent criminal. His intriguing descent from a decent middle-class background to one of the UK's most feared inmates forms the movie's core. Although grounded in reality, this tale contains elements heightened for cinematic representation.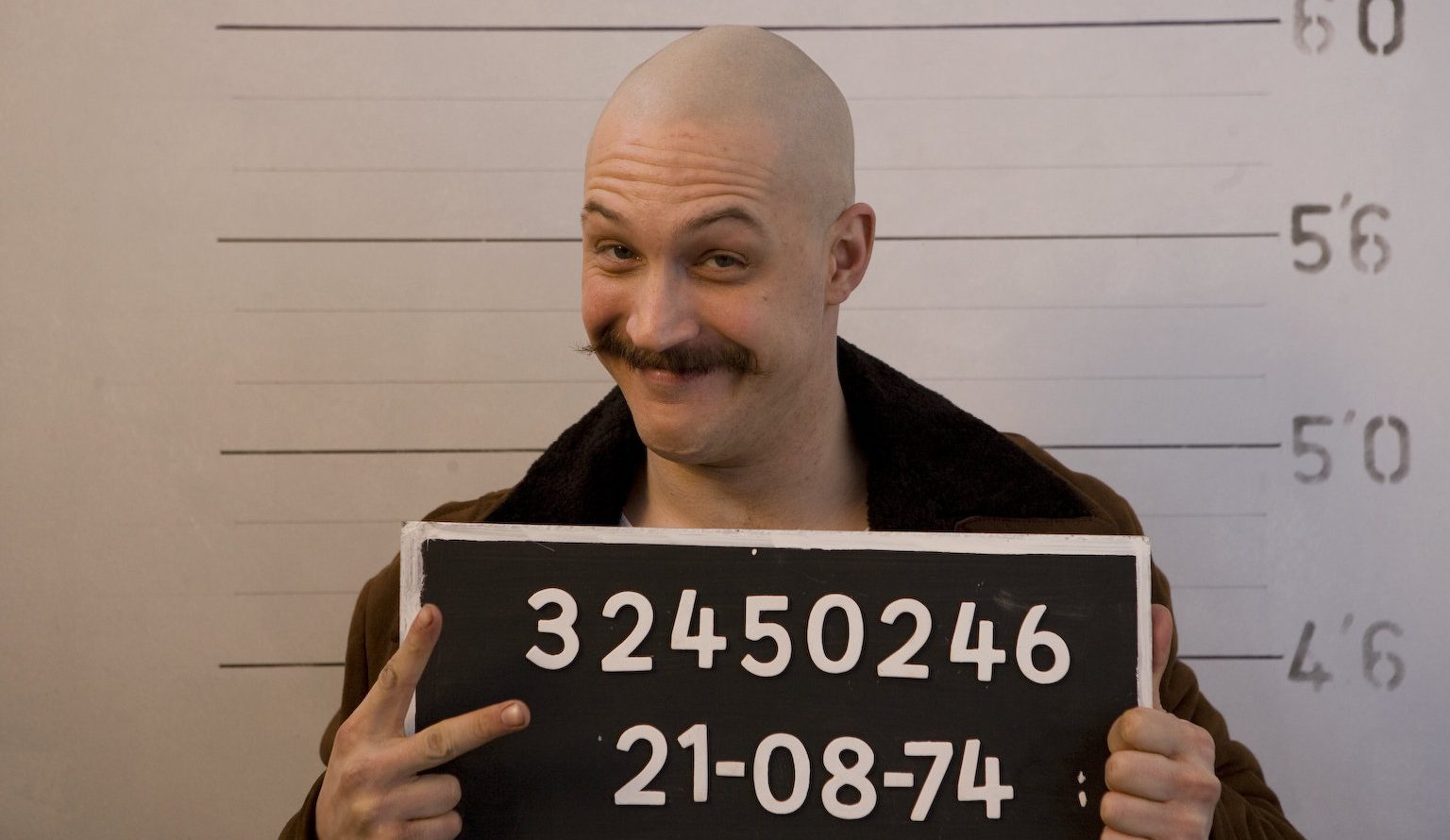 The cast of 'Bronson' showcases Tom Hardy in a captivating role as Michael Peterson/Charles Bronson. Supporting him are Matt King, James Lance, Amanda Burton, Kelly Adams, Juliet Oldfield, Jonathan Phillips, Mark Powley, and Hugh Ross. The movie garnered much attention for its raw portrayal of its central character and Hardy's immersive performance. 'Bronson' stands out for its unique storytelling format, blending humor, horror, and drama, making it a must-watch for those interested in deep character studies and the fine line between sanity and madness. You can stream the film here.
7. Believe Me: The Abduction of Lisa McVey (2018)
'Believe Me: The Abduction of Lisa McVey' is a harrowing crime drama film directed by Jim Donovan. The movie brings to light the horrifying true events of 1984 when Lisa McVey was abducted and held captive by the serial killer Bobby Joe Long. The narrative unfolds over a terrifying 26-hour period, where Lisa uses her intelligence and courage to leave clues about her kidnapper and eventually escape.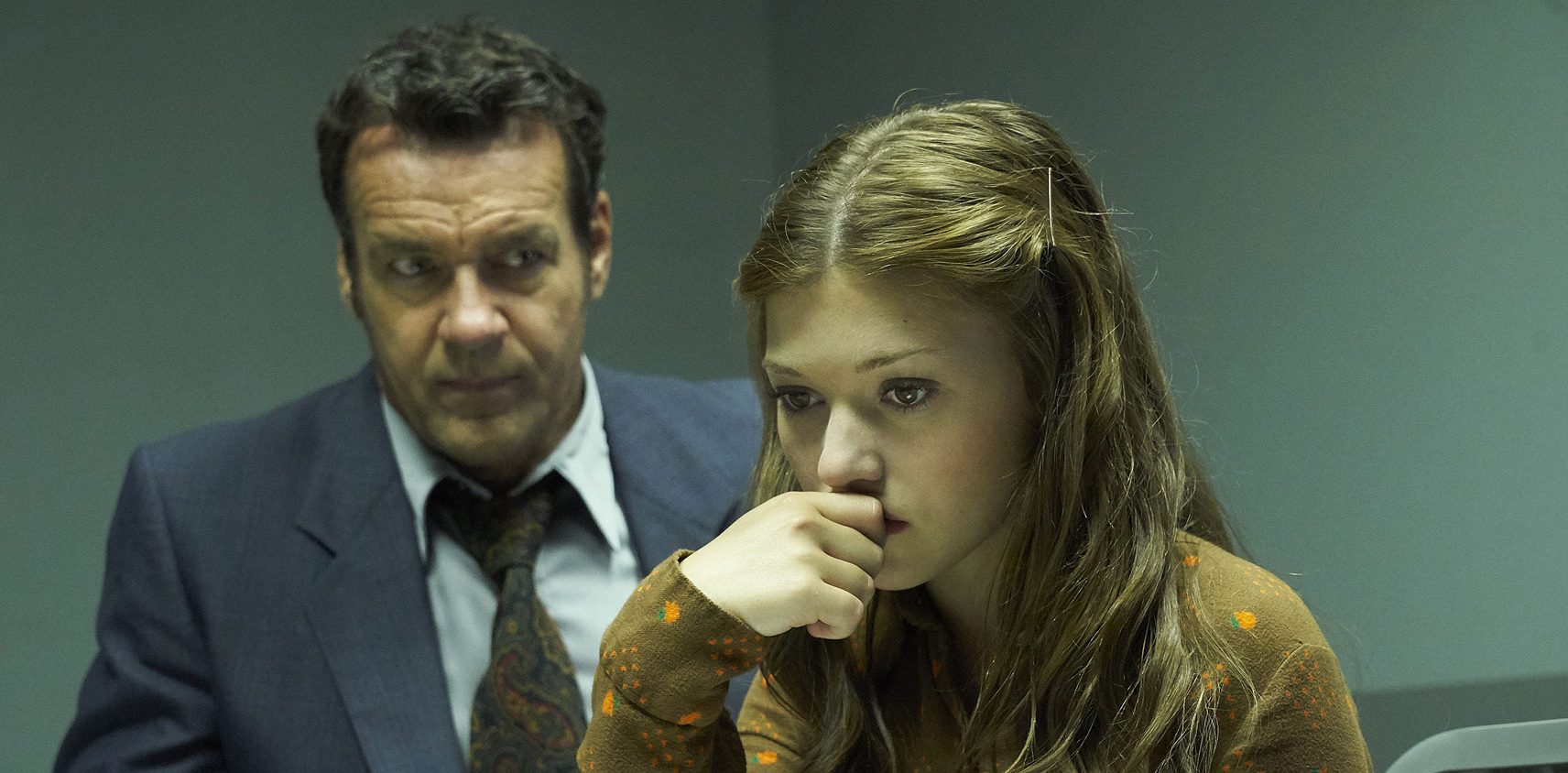 The film features brilliant performances by Katie Douglas (Lisa McVey), Rossif Sutherland (Bobby Joe Long), David James Elliott (Detective Larry Pinkerton), and Bruno Verdoni (Morris Elwood), among others. Not only does the movie recount the traumatic experience of Lisa, but it emphasizes the remarkable resilience and bravery of a young woman against her tormentor. Earning a spot on this list, the film stands as a testament to the human spirit and resilience and offers a powerful message on survival and hope in the direst of circumstances. You may watch 'Believe Me: The Abduction of Lisa McVey' here.
6. Nitram (2021)
'Nitram' is a biographical psychological drama film helmed by Justin Kurzel. The screenplay by Shaun Grant unfolds the troubled life of a young man named Nitram, which is essentially a fictional representation of Martin Bryant. This chilling story tracks the events that culminated in the heart-wrenching 1996 Port Arthur massacre in Tasmania, where Bryant murdered 35 people. The film successfully premiered at the Cannes Film Festival in 2021, where Caleb Landry Jones bagged the Best Actor award. Nitram has also earned eight awards at the 11th AACTA Awards, covering Best Film, Best Direction, and a range of acting accolades.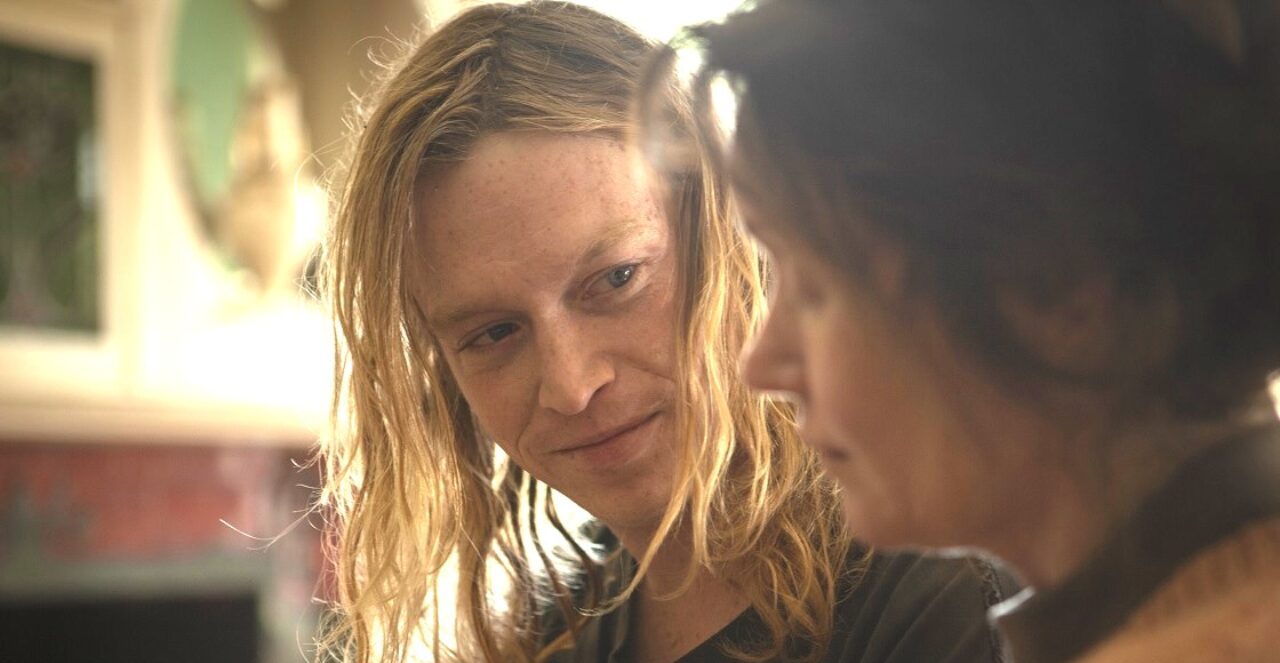 The ensemble cast comprises Caleb Landry Jones in the titular role, with Judy Davis, Essie Davis, Anthony LaPaglia, Sean Keenan, and Rick James providing potent supporting performances. This movie is not merely a retelling of a tragedy but a deep dive into societal negligence, mental health, and the horrifying consequences of both. It's an essential film for viewers keen on understanding the complexities leading up to a real-life tragedy, making 'Nitram' deserving of its spot on this list. You may watch it here.
5. The Death of Stalin (2017)
'The Death of Stalin' is a black comedy film crafted masterfully by director Armando Iannucci. This political satire film finds its roots in the French graphic novel, 'La Mort de Staline,' created by Fabien Nury and Thierry Robin. Depicting the chaotic aftermath of Soviet leader Joseph Stalin's demise in 1953, the movie dives deep into the political power plays among the Council of Ministers. Much of the story revolves around Stalin's sudden illness, the subsequent power vacuum, and the scramble among the Soviet elite to seize power.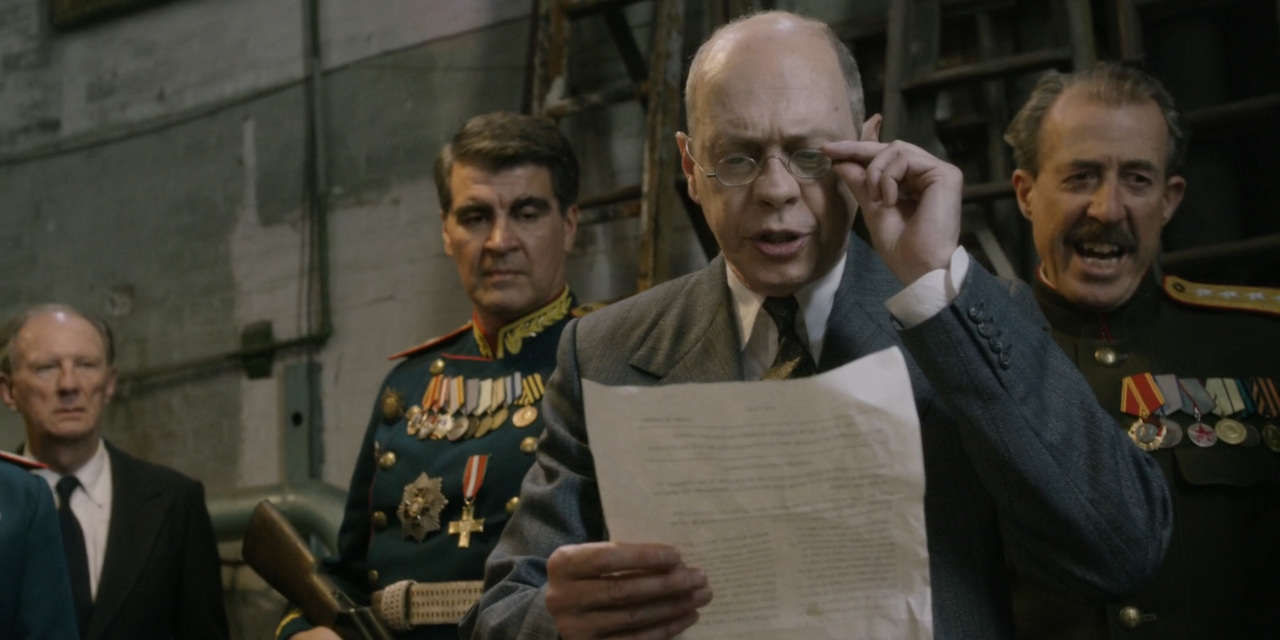 Prominent members of its ensemble cast include Steve Buscemi, Simon Russell Beale, Rupert Friend, Jason Isaacs, Olga Kurylenko, Andrea Riseborough, and Jeffrey Tambor. This film's sharp wit and chilling portrayal of political maneuvering earned it wide acclaim. With a blend of humor and historical events, 'The Death of Stalin' not only educates but entertains. Its satirical approach to a significant historical event is why it has rightfully earned a place on this list. The movie does more than just recount history; it provides insight into the human condition during trying times. You can watch 'The Death of Stalin' here.
4. Belle (2014)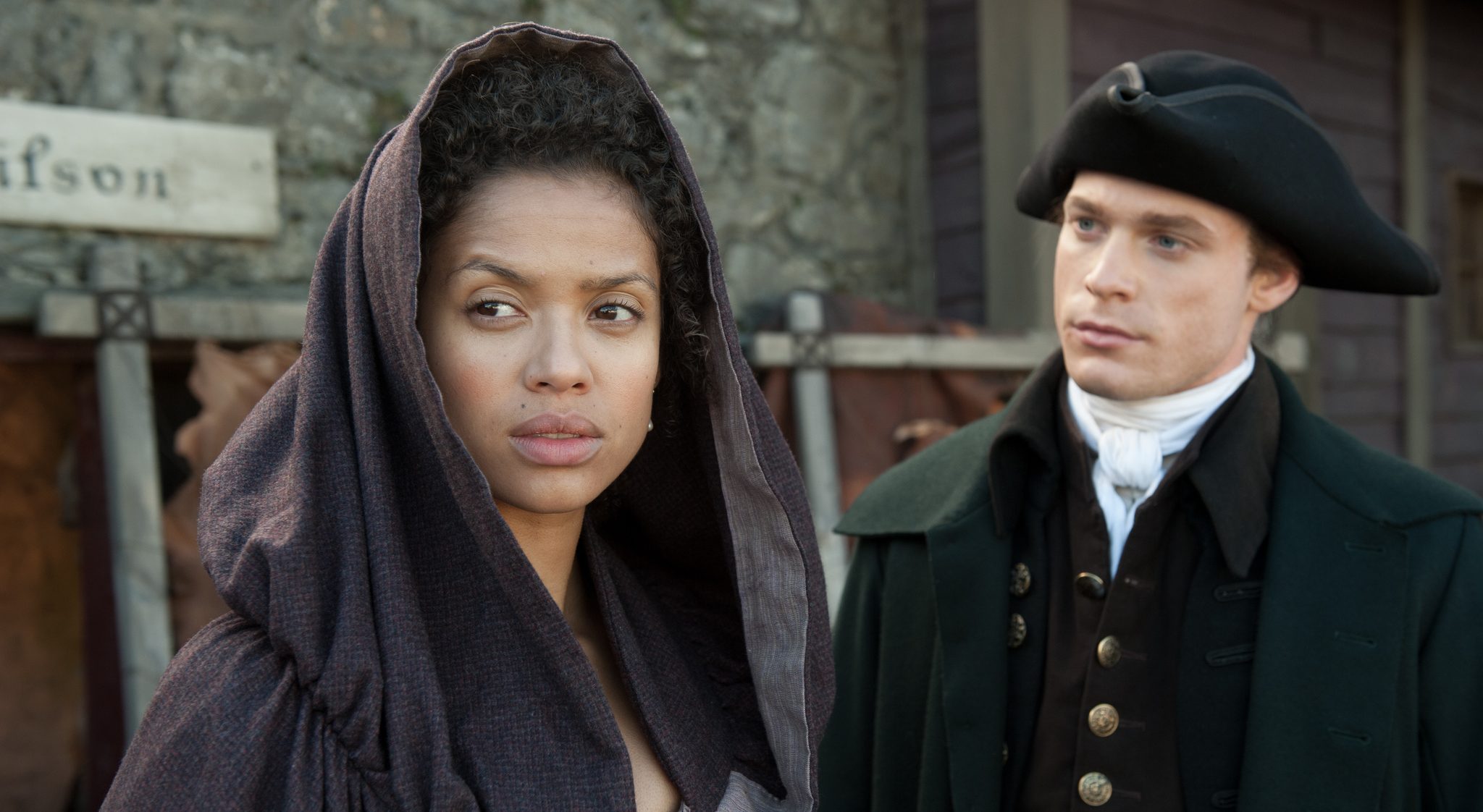 'Belle' is a poignant period drama film helmed by Amma Asante and penned by Misan Sagay. Taking cues from the 1779 painting of Dido Elizabeth Belle, the film paints a vivid picture of the eponymous character's life. The illegitimate mixed-race daughter of Sir John Lindsay, Dido Elizabeth Belle, is played by the riveting Gugu Mbatha-Raw, and the ensemble cast boasts names like Tom Wilkinson, Miranda Richardson, Penelope Wilton, Sam Reid, and Matthew Goode. The narrative intricately entwines personal stories with wider social implications, particularly the groundbreaking Zong massacre case. 'Belle' rightfully earns its spot on this list for its profound exploration of race, love, and societal position during a pivotal moment in British history. Audiences are bound to be moved by the film's earnest performances and its portrayal of a woman's journey to find her identity in a divided world. Feel free to check out the movie here.
3. Rudy (1993)
'Rudy' is an emblematic American biographical sports film directed by David Anspaugh, chronicling the aspirational journey of Daniel 'Rudy' Ruettiger. With dreams larger than life, Rudy (Sean Astin) wishes to play football at the University of Notre Dame, a goal marred with challenges. The film, which also stars Ned Beatty, Jason Miller, Robert Prosky, Charles S. Dutton, Jon Favreau, and Vince Vaughn, immerses its audience in an atmosphere of sheer determination and willpower. 'Rudy' makes it to the list for its heartwarming portrayal of perseverance against all odds. The film is not just about football but about chasing one's dreams, making it a must-watch for anyone in need of motivation or a touch of human spirit. Feel free to check out the movie here.
2. Prayers for Bobby (2009)
'Prayers for Bobby' is a powerful drama film directed by Russell Mulcahy. It's rooted in the profound true story detailed in Leroy F. Aarons' book, which paints the life and tragic fate of Bobby Griffith, a gay young man grappling with societal prejudice and a mother's rejection. The plot revolves around Mary Griffith, a staunch Christian who, after her son Bobby's heart-wrenching suicide, undergoes a transformative journey from a mother entrenched in religious dogma to a vocal advocate for the LGBTQ+ community. The movie boasts a talented ensemble, including Sigourney Weaver (Mary Griffith), Ryan Kelley (Bobby Griffith), Austin Nichols (Ed Griffith), Dan Butler (Rev. Whitsell), Carly Schroeder (Joy Griffith), and Shannon Eagen (Nancy Griffith).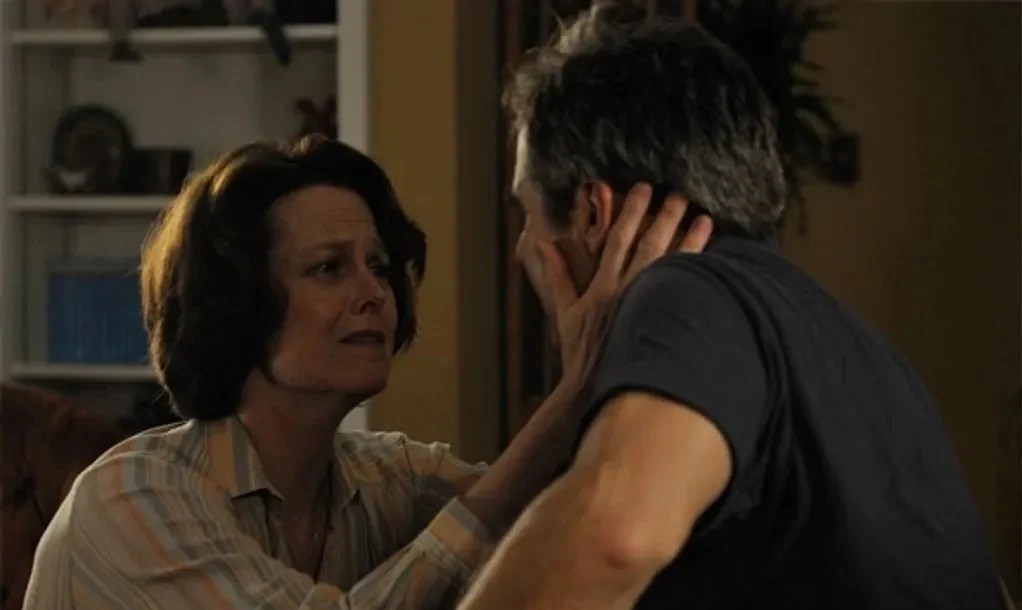 The film's gravitas earned it multiple award nominations, including two Primetime Emmy Awards. Sigourney Weaver's compelling performance won her nominations at the Golden Globe and Screen Actors Guild Awards. This movie is essential viewing for its poignant narrative on acceptance, family, and the consequences of prejudice. 'Prayers for Bobby' is an intimate examination of a family's internal dynamics amidst societal taboos. It underscores the dire consequences of intolerance and the transformative power of love and understanding. You can watch the movie here.
1. The Last King of Scotland (2006)
'The Last King of Scotland' is an enthralling historical drama film helmed by Kevin Macdonald. Based on Giles Foden's 1998 novel, the story captures the harrowing reign of Ugandan dictator Idi Amin through the eyes of a fictional Scottish doctor, Nicholas Garrigan. As the plot unfolds, Nicholas, played by James McAvoy, finds himself in the precarious position of being Amin's personal physician and confidant, leading him to confront the chilling horrors of Amin's regime.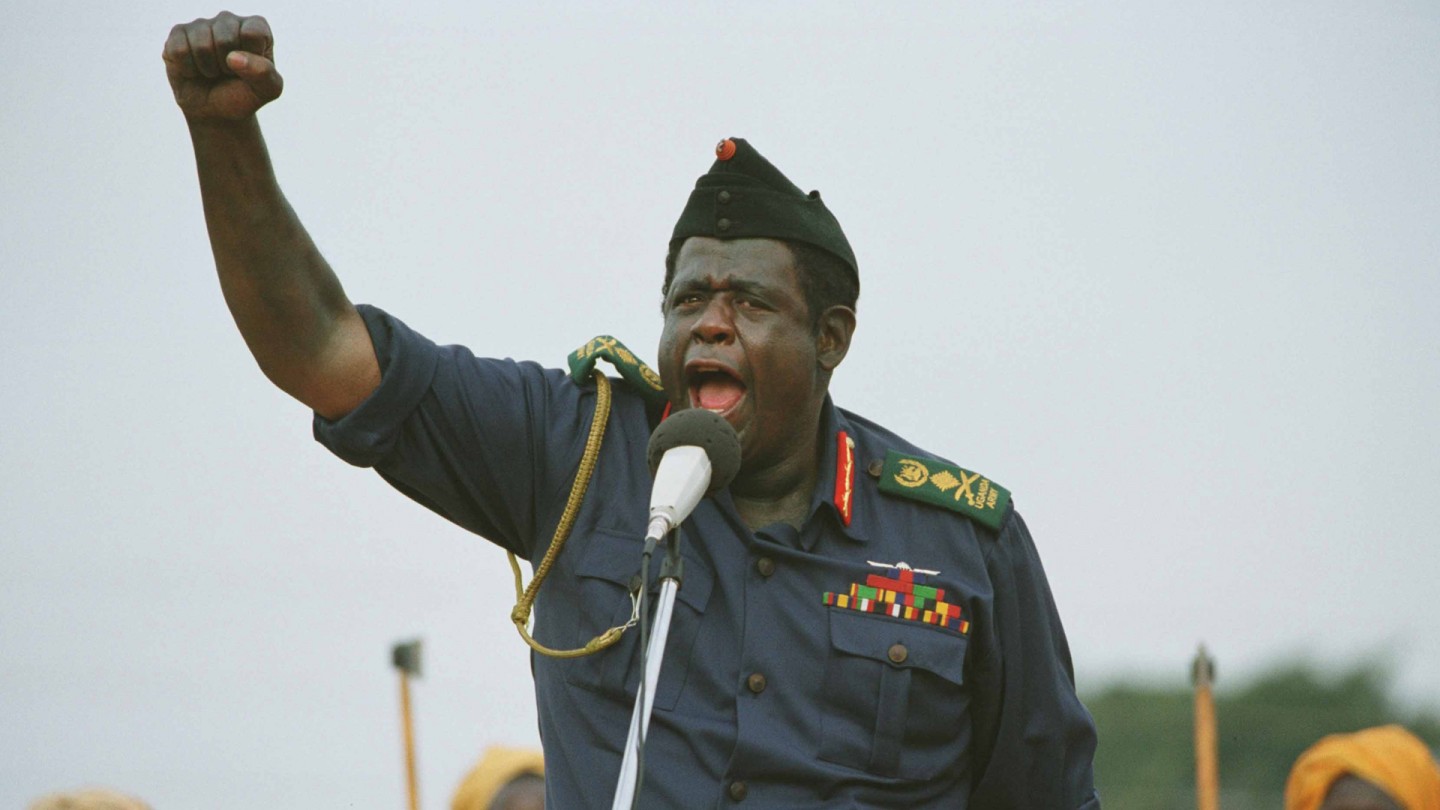 The ensemble cast comprises Forest Whitaker delivering a mesmerizing portrayal of Idi Amin, James McAvoy as Dr. Nicholas Garrigan, alongside Kerry Washington (Kay Amin), Gillian Anderson (Sarah Merrit), Simon McBurney (Stone), and David Oyelowo (Dr. Junju). Forest Whitaker's masterful performance as the charismatic yet brutal Amin earned him an Academy Award for Best Actor. 'The Last King of Scotland' offers a riveting glimpse into the psyche of a tyrant and the moral dilemmas faced by those close to him. It is a cautionary tale about power, deception, and the human capacity for cruelty and redemption. You may watch the film here.
Read More: Sad and Heartbreaking Movies on Hulu