While female-led superhero films are finally finding their way to us, slowly redefining the norms of the action genre, DC takes a step forward in the right direction and gives us our first ever all female superhero team with 'Birds of Prey'. The first reactions to the film are here, and critics have already labelled it DC's best action film till date.
'Birds of Prey' is quirky, unpredictable and chaotic with some of the greatest, most innovative fight sequences seen in the recent years. That's certainly saying something in a genre that is largely been dominated by men, when you have a strong ensemble of diverse women along with a female director.
'Birds of Prey' largely centers around "the fantabulous emancipation" of Harley Quinn, which means the film is an absolute wild ride, a spectacle oozing with comical absurdities. But more importantly, it is one memorable, oddball celebration of sisterhood and female badassery in ways that haven't been seen before. In many ways, the film also marks a beginning of something new for DC. Introducing the Birds of Prey comic series, finally gives it the chance to explore some of its amazing but lesser known characters. Does this mean we can expect a sequel to 'Birds of Prey'? Could it turn into a franchise? Here's everything we know.
Birds of Prey 2 Plot: What Can It Be About?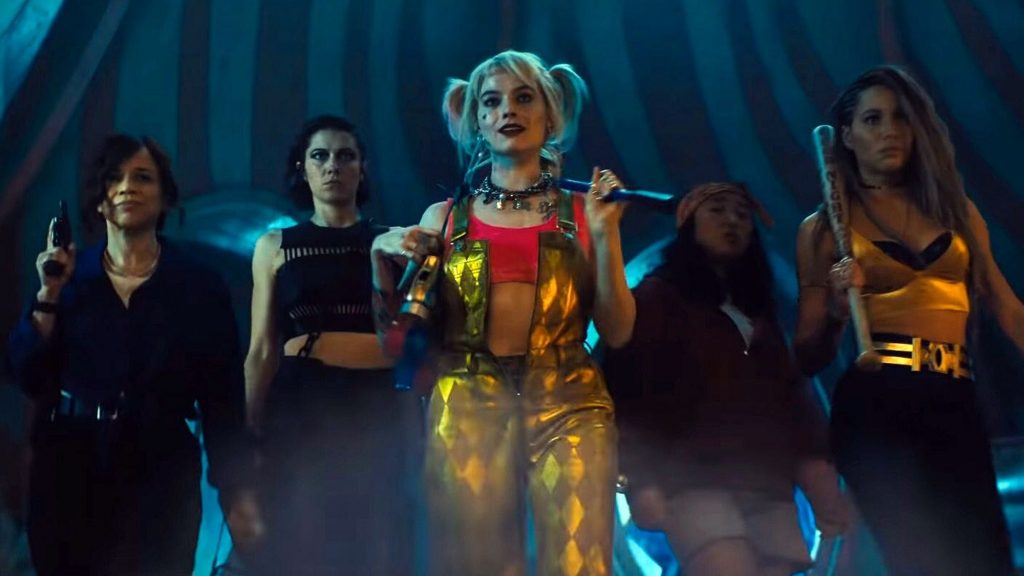 'Birds of Prey' takes place in a post-Batman and Joker world, and has Quinn dealing with her own break-up with "Mr. J". The film follows her joining forces with Dinah Lance (Black Canary), Helena Bertinelli (Huntress), and Renee Montoya to save Cassandra Cain from Roman Sionis (Black Mask) after Cass steals and ingests a precious diamond.
The film ends with Cass killing Roman after being captured by him. Later, Montoya, Dinah and Helena decide to start Birds of Prey, while Harley and Cassandra pawn the diamond to star their own company. In many ways then, 'Birds of Prey' actually serves as a prequel to series (if and when there are more to come). This makes sense considering Birds of Prey in the comics originated with Black Canary.
Since Birds of Prey is finally initiated, potential sequels could follow endless storylines, especially because in the comics different characters join and leave the group. With the introduction of Cassandra Cain in 'Birds of Prey', it could also follow the story of how she becomes Batgirl. We could also hope to see Barbara Gordon in another installment as she is the one who creates Birds of Prey with Black Canary in the comics.
Apart from these, Poison Ivy is another very likely candidate for the sequel. Margot Robbie, who also produced the film, mentioned in multiple interviews that she has been pushing for a Poison Ivy reunion because of how much she loves the incredible relationship Harley and Ivy share. She even mentioned that there could potentially be two versions of it as in some comics they share a friendship, while in others it's a relationship. This would also make sense given that Poison Ivy is the only Batman villains that was actually briefly a part of Birds of Prey in the comics.
Birds of Prey 2 Cast: Who Can Be In It?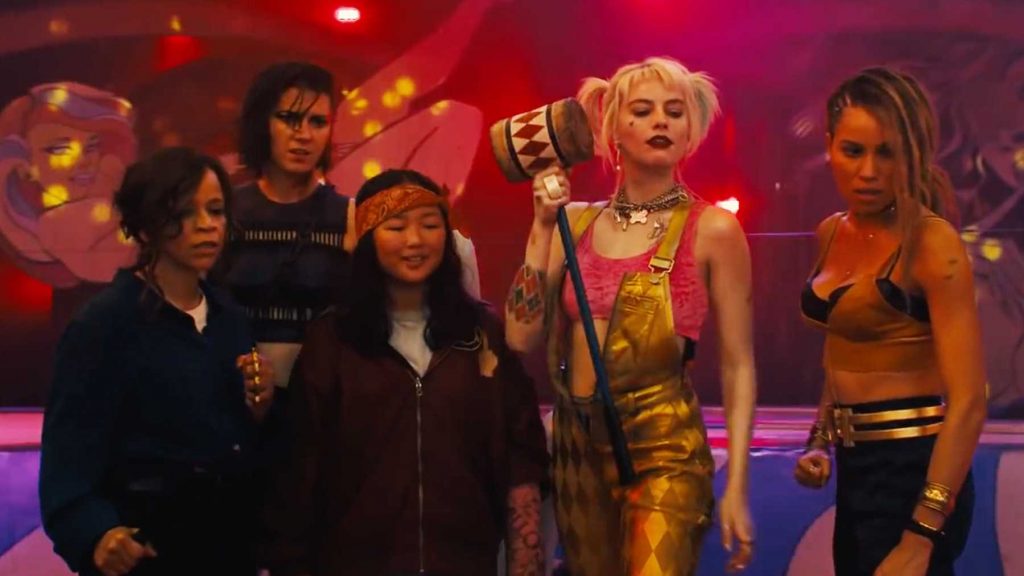 'Birds of Prey' stars Margot Robbie as Harley Quinn who certainly steals the show. But the film also boasts of impressive performances from the rest of the star cast. It stars Mary Elizabeth Winstead as Helena / Huntress, Jurnee Smollett-Bell as Dinah / Black Canary, Ella Jay Basco as Cassandra Cain, Rosie Perez as Renee Montoya. The film also stars Chris Messina as Victor Zsasz, Ewan McGregor as Roman / Black Mask, and Ali Wong as Ellen Yee.
For the sequel, we could hope for most of the cast to reprise their original roles. Robbie's Harley Quinn makes for one of the strongest parts of the film, so having her in the sequel will definitely be important. But given with the way the film ends, she may not be a part of Birds of Prey. Since it is Black Canary, Huntress, and Montoya that form Birds of Prey, they will certainly need to be a part of the sequel. If the sequel wishes to pursue Cass' journey to become Batgirl, it would be equally important to have Basco. There is also chance that we might just get spin-offs instead of sequels. But it is too soon to say anything.
Birds of Prey 2 Crew: Who Can Be Behind It?
'Birds of Prey' is directed by Cathy Yan, best known for 'Dead Pigs', with a script written by Christina Hodson. Margot Robbie co-produced the film along with Bryan Unkeless and Sue Kroll. In an interview when asked about the sequel, Robbie expressed her interest. According to her, 'Birds of Prey' opened an important doorway as it allows them to create a world outside the main DC universe where they can explore these lesser-known but brilliant female characters and their stories.
Birds of Prey 2 Release Date: When Can It Premiere?
Given the largely positive reviews it has received, along with its unlimited potential for sequels and spin-offs, a 'Birds of Prey' follow-up seems inevitable. Interestingly, DC is also developing a film on Barbara Gordon which will also be penned by Christina Hodson. It would definitely be worth the wait to see if these narratives are in some way connected.
But for 'Birds of Prey 2', it is a little too soon to comment on when a potential sequel could release. If all goes well, and a sequel is picked up by the studio, we could certainly hope for 'Birds of Prey 2' to release sometime around 2024 or later.