Filmmaker and actress Brittany Goodwin is all set to direct her next feature titled 'Separated Sisters.' The film is slated to begin production later this year; however, the filming location has not been announced yet. The movie revolves around Anya, an independent woman who has a career as a journalist and is a dedicated single mother to her daughter, Mia. Upon relocating to the small town indicated on her birth certificate, Anya makes an unexpected discovery: she has an identical twin, who, like her, was put up for adoption as a baby.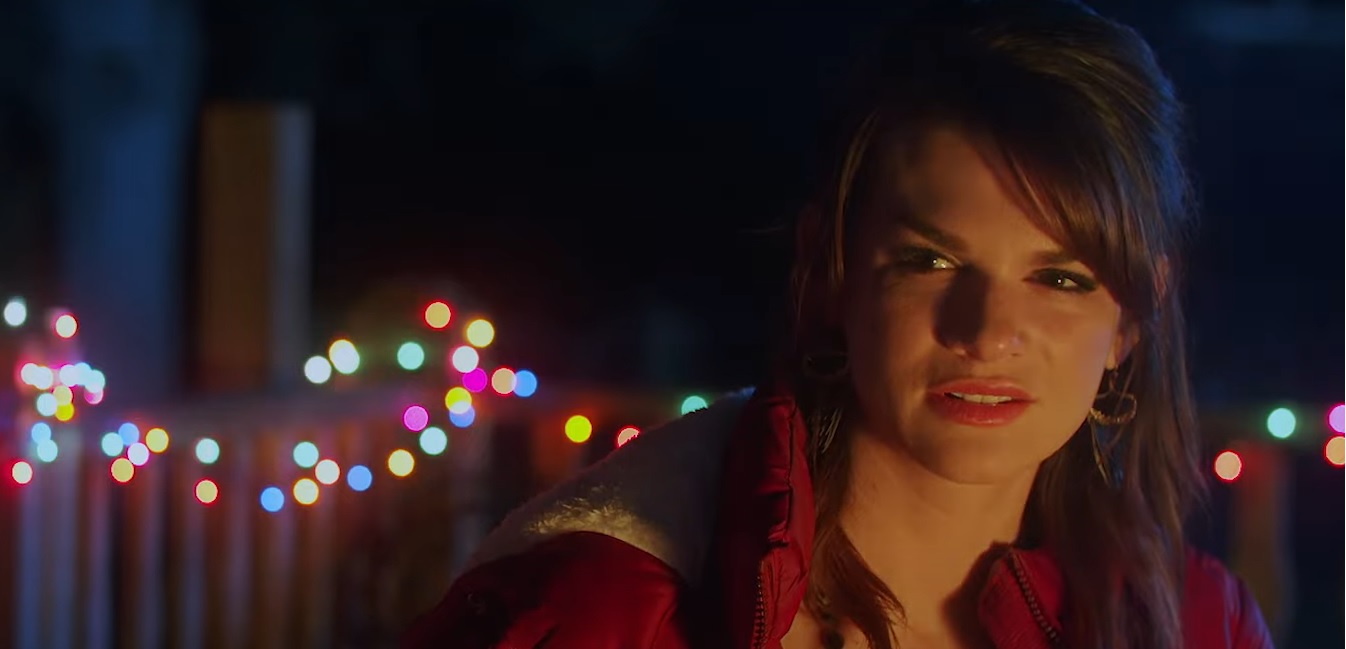 As Anya gets to learn more about her own personal history, she finds herself at the center of a professional piece. She keeps delving deeper into the darkness of this mystery and realizes that the situation may pose a greater danger to her and her small family than she initially thought.
Goodwin has directed several films over the years. She made her directorial debut in 2012 with the drama film 'Secrets in the Snow,' and went on to helm the 2015 family film 'Secrets in the Fall,' the 2019 romantic drama 'If You're Gone,' and the 2021 comedy-drama 'Most Wonderful Time,' in which she also stars in the lead as struggling author Bria. The filmmaker's recent release was the 2023 mystery film 'The Abigail Mysteries,' which revolves around a grieving mother who returns to her hometown and gets entangled in a mystery about the death of her neighbor. Her other directorial credits include the movies 'Be Still and Know' and 'All Is Calm.'
Goodwin also has some other exciting projects in the pipeline. She is working on a feature film titled 'Little Heroes' which follows a group of friends saving their small town from a corrupt paper factory owner. The director stars in the film in the role of Kerri Smithson. Goodwin is also directing a romantic TV movie named 'Falling for the Competition,' which stars Francesca Barker McCormick and Michael Joseph Nelson.
The cast of 'Separated Sisters' has not been announced as of now and it is not yet known if Goodwin would also be essaying a role in the film. As an actress, she was recently seen in the television series 'Vindication.' Her other acting credits include the films 'One More Dream,' 'The Perfect Race,' and 'An Unlikely Angel,' and the TV movies 'A View to Kill For,' 'The Wedding Arrangement,' and 'Cream of the Crop.'
Read More: Best Lifetime Movies