Peacock's 'Love Island Games' is one show you cannot miss out on, especially if you are a fan of the 'Love Island' franchise. Thanks to how events played out in the reality show, the viewers got to see many unexpected couples come together, who quickly captured the hearts of people across the world. One such duo was that of Callum Hole and Deborah "Deb" Chubb, who might not have had much time together on the show, but that did not stop them from giving a genuine go at the title of winner. But has their on-screen relationship continued past their time on the show? This is something that the public is very eager to know!
Callum and Deb's Love Island Games Journey
For Callum Hole, the runner-up of 'Love Island Australia' season 4 along with Madeline Wilcox, the quest to find love in 'Love Island Games' was far from a simple one. Though there was indeed the familiar face of Jessica Losurdo alongside him, he did not partner up with her. Instead, it was Liberty Poole from 'Love Island UK' season 7 who chose him as her partner. While the couple did try to give their relationship a go, the entry of Megan Barton-Hanson ('Love Island UK' season 4) changed things drastically.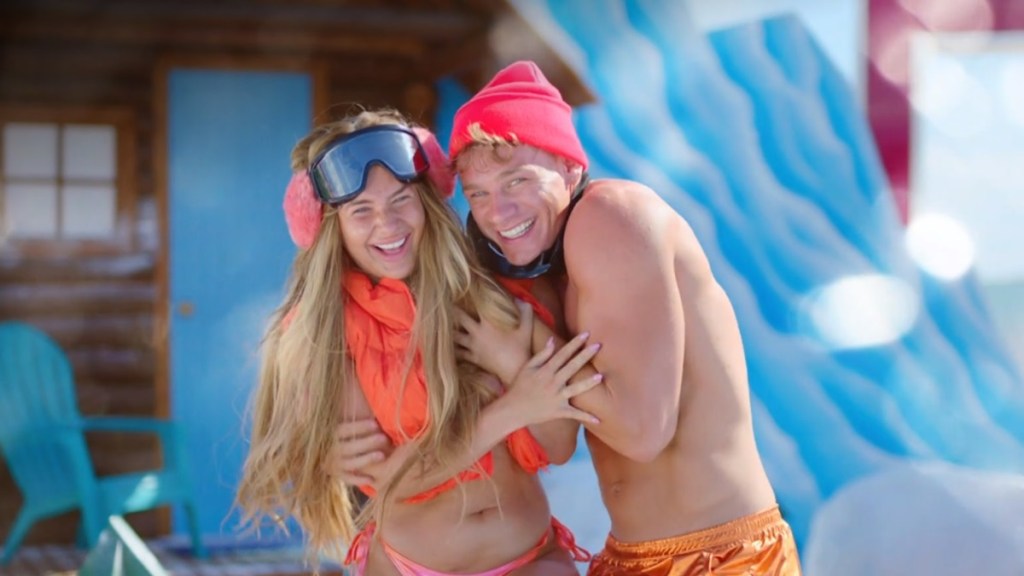 Finding himself gravitating towards Megan, Callum decided to be upfront with Liberty and tell her that the two might be better off as friends. Though initially a bit upset about it, Liberty soon found herself sliding well into the role of a friend to the Australian reality TV star. However, Callum's hopes of partnering with Megan were dashed quickly when Kyra Green ('Love Island USA' season 1) entered the show and captured the heart of Callum's love interest.
Though slightly upset about missing out on his chance with Megan, Callum retained his friendly persona and did not miss the chance to loudly declare that he remained interested in Megan. Throughout all of this, he and Liberty remained a couple and tried their best to play the game, even winning a challenge and a chance to spend the night in the hideaway, which, considering their platonic relationship, was something everyone found quite baffling.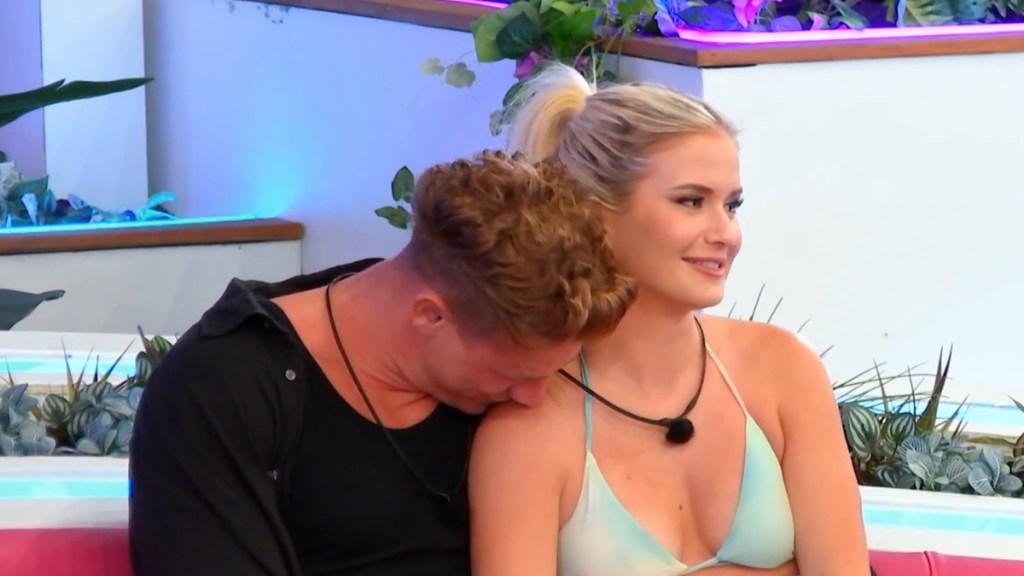 Things started to look up for Callum when Deb Chubb from 'Love Island USA' season 4 entered the villa. The latter had been placed third alongside Jesse Bray in the show and was now looking to find her match. Having already lost his chance with Megan and Courtney Boerner, Callum did not waste a single second in getting to know Deb, which allowed him to finally pair up with someone he thought he was compatible with. The couple went on to secure a place in the finals of the show, owing to their chemistry and determination, though Deb did seemingly burn some bridges when it came to voting during the carnival games challenge. Ultimately, they bagged the third position as a couple.
Are Callum and Deb Still Together?
Callum Hole and Deb Chubb have not clarified if they are still in a relationship. The pair do seem to be on genuinely good terms with each other at the moment and continue to follow each other on Instagram. Following the airing of the finale of the Peacock series, Deb even took to social media to express her appreciation for the experiment and Callum himself. "I'm SO thankful for this experience. When else do you get to go to Fiji and live in a Villa with a bunch of hotties from around the world!? I'm disappointed you guys didn't get to see more of Callum and I's relationship because I truly have never laughed so much in my life," Deb explained.
As far as their relationship is concerned, Callum and Deb do have the obvious issue of geographical distance to contend with, with the former living in Australia and the United Kingdom while the latter is based in Los Angeles, California. That said, the two seem quite content with their current equation and have been quite thankful for all the love and support showered on them by the public.
Read More: Johnny and Aurelia: Are the Love Island Games Runner-Ups Still Together?