Given the hype that Peacock's 'Love Island Games' has generated among reality TV fans, it is not surprising that they are passionate about their support for the favorite 'Love Island' franchise stars. Now that the first season of the show has come to an end, the world is more than eager to know about the latest updates in the lives of the cast members. One of the more pressing topics in recent discussions has been whether or not the romance between Johnny Middlebrooks and Aurelia Lamprecht is still ongoing, given just everything that happened prior to the two meeting each other.
Johnny and Aurelia's Love Island Games Journey
'Love Island USA' fans are well aware of just who Johnny Middlebrooks is, given his position as one of the runner-ups of season 2 of the show alongside Cely Vazquez. Entering the show, he tried to settle things between himself and Cely while trying to woo Imani Wheeler ('Love Island USA' season 5). However, given the latter's interest in Raymond "Ray" Gantt, Johnny started to explore other options and found two women he sought as potential partners, Liberty Poole ('Love Island UK' season 7) and Jessica Losurdo ('Love Island Australia' season 4).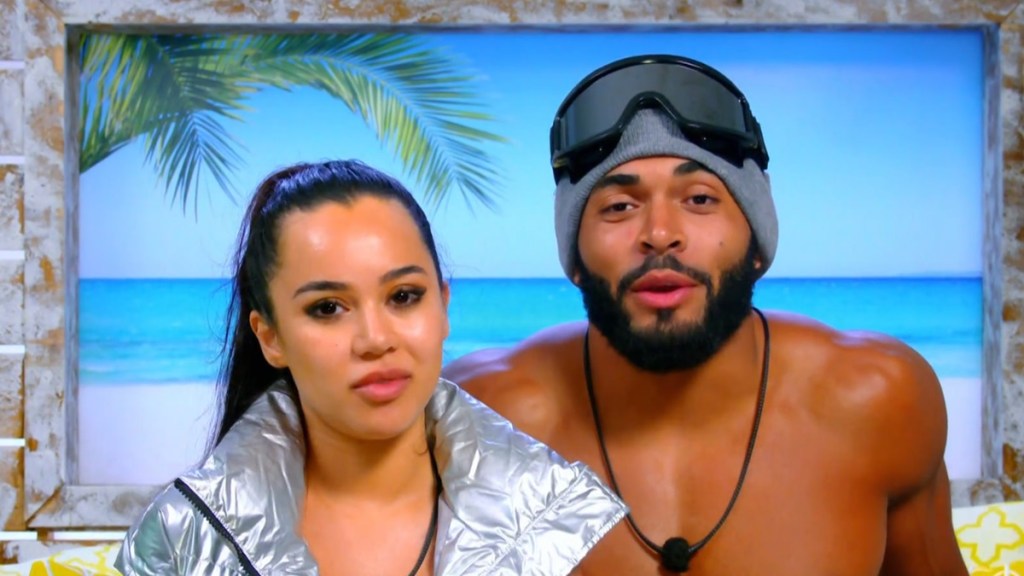 Given Johnny's growing closeness to Liberty, many expected him to partner with her, especially since his interactions with Jessica were comparatively less. Hence, when he declared that he wanted to pair up with Jessica, it raised many eyebrows. The relationship between Jessica and Johnny had its own share of ups and downs, with Jessica being constantly plagued with doubts. Her fears certainly seemed to come true when bombshell Courtney Boerner from 'Love Island USA' season 4 entered the show.
As a new entry, Courtney got the chance to choose her partner first, and she went with Johnny, upsetting Jessica. However, it was the revelation that Johnny had apparently told Courtney that he had been waiting for someone like her to walk into the villa that truly angered his former partner. However, before Johnny and Courtney could truly become adjusted to each other's company, the arrival of six new contestants completely flipped the game.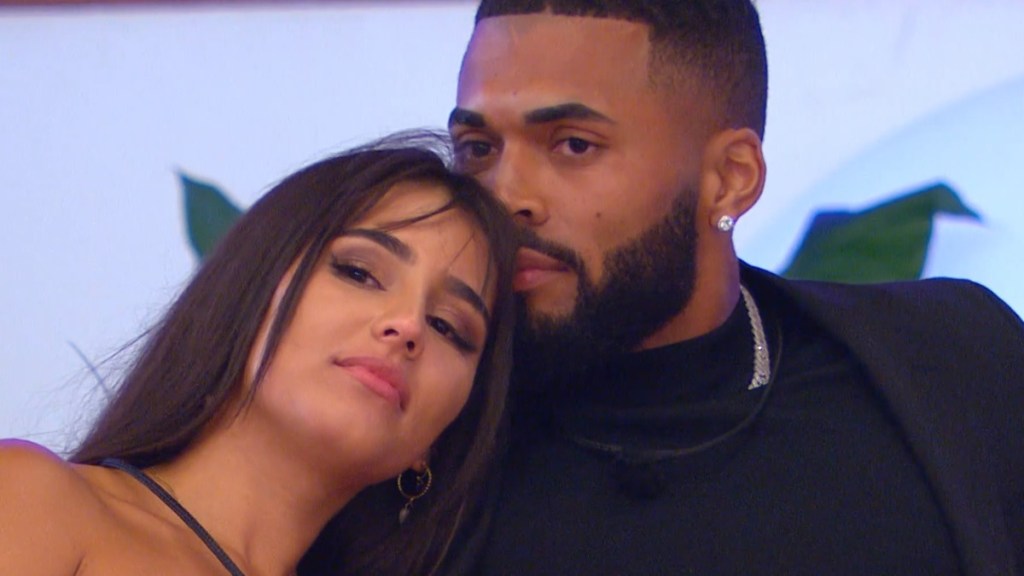 Among the new entries in the villa was none other than Aurelia Lamprecht from 'Love Island Germany' season 4. It did not take Johnny to start talking to Aurelia, something that offended Courtney severely, given how she had tried to give him a fair chance from her point of view. Indeed, when Johnny got the chance to choose his final partner for the final time in the show, he decided to be with Aurelia.
With days to go before the finals, Johnny and Aurelia gave it their all to win the competition. They were able to avoid the double eliminations during the carnival games challenge and then made it to the semi-finals, thanks to their performance in the tire challenge. In order to be one of the finalists, they had to secure votes from the evicted cast members and were indeed able to garner enough support to make it to the last round of games. While they ended up losing to Jack Fowler and Justine Ndiba, the couple did secure second-place positions.
Johnny and Aurelia Have Not Opened Up About Their Romance
As of writing, Johnny Middlebrooks and Aurelia Lamprecht have not shared any updates regarding their relationship. Given how things unfolded in season 1 of the Peacock show, viewers are split about whether or not they want the couple to be together even now. Jessica Losurdo's advice to Aurelia during the semi-finals to "run" after the show came to its end has certainly become a talking point for the fans of the franchise.
That said, both Johnny and Aurelia continue to follow each other on Instagram, indicating that they are at least on amicable terms. However, their lack of online interactions might mean that the couple has simply decided to part ways. Some of the more prominent reasons behind their potential separation might be the geographical distance between them and the small number of days that they had as a couple while on the show. No matter the case, it is certain that the world will be watching avidly to see what the two reality TV stars might do next in their lives.
Read More: Cely and Eyal: Is The Love Island Games Couple Still Together?