With Netflix's 'Gunther's Millions' charting the empire amassed by a German Shepherd over the past three decades, we get a complete insight into not just his impressive estate but also his roots. However, it turns out nearly no aspect of this canine's known narrative is real — it was all a mere publicity stunt devised by Gunther's handler Maurizio Mian to ensure continued media attention. So now, if you simply wish to learn the reality behind Countess Karlotta Liebenstein (also spelled Carlotta Liebenstein) as well as her son Gunther — the individuals to have left the dog their inheritance — we've got you covered.
Did Countess Karlotta Von Liebenstein Exist?
The original story is that German Countess Karlotta Von Liebenstein willed her nearly 138 billion old Italian lire (approximately $80 million) fortune to her dog Gunther III upon her death in 1992. She actually did so because she had no close relatives; her breadwinning, pharmaceutical entrepreneur husband had passed years prior; and her son (also Gunther) had died by suicide at 26. The fact her pet was the latter's primary source of happy moments throughout his battle with depression, along with her equal adoration for him, hence led to her leaving everything under his name.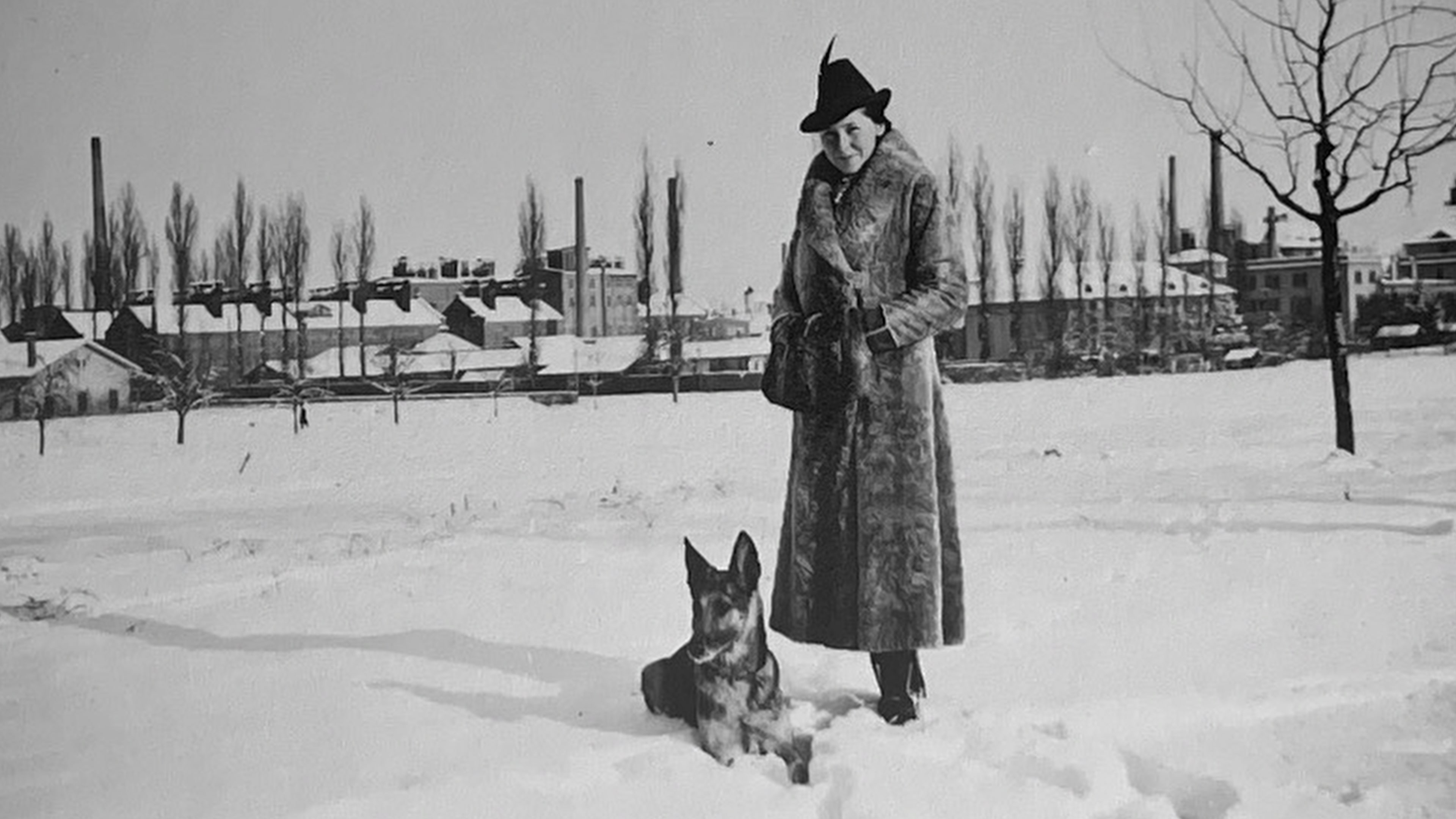 Yet no aspect of this is authentic — the Countess never existed, nor did she make Gunther III the beneficiary of her estate upon ensuring his bloodline was already being evolved into a dynasty. This tale is thus precisely that; a tale, one concocted by Maurizio in an attempt to garner publicity and also avoid taxes since it was his family that had attained millions through pharmacology.
According to the Netflix production, Maurizio's mother had been transferring earnings from their generational company Istituto Gentili to the tax haven of Liechtenstein for years against the law. Therefore, in the late 1980s, when Italy kickstarted a serious "investigation into undeclared money kept abroad," they came up with the idea of having these funds be under someone else's name.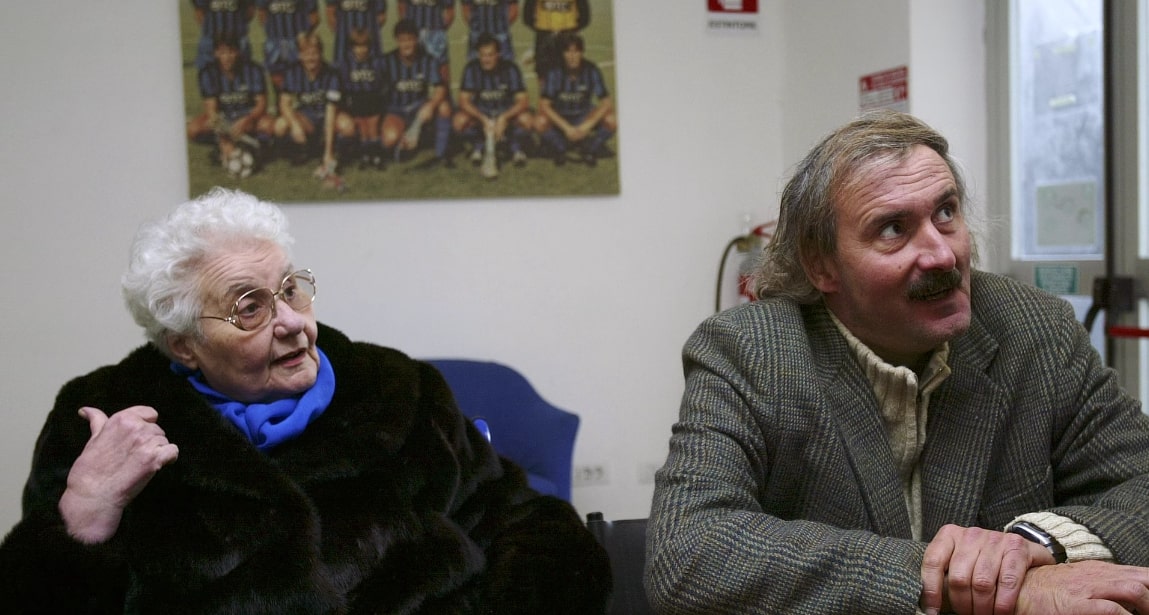 That's when the idea of German Countess Karlotta Von Liebenstein was born, a woman Maurizio seemingly based on a friend's ailing mother to have a personal connection to the narrative. As for Gunther III, he was his then-girlfriend Antonella Signorini's family pet — an animal that became the "center of all his aspirations" following his own struggle with a chronic canine disease in 1984.
The two aspects then combined to result in the entire hoax, with Maurizio's mother being named Gunther Trust's original handler (followed by him) to ensure the money remained under their control. We should mention Gunther III himself passed away around 1992, leaving his son Gunther IV to be the face of the "inheretence" — and it's all a tale the media absolutely, admittedly adored.
Did Countess Karlotta Von Liebenstein Have a Son Named Gunther?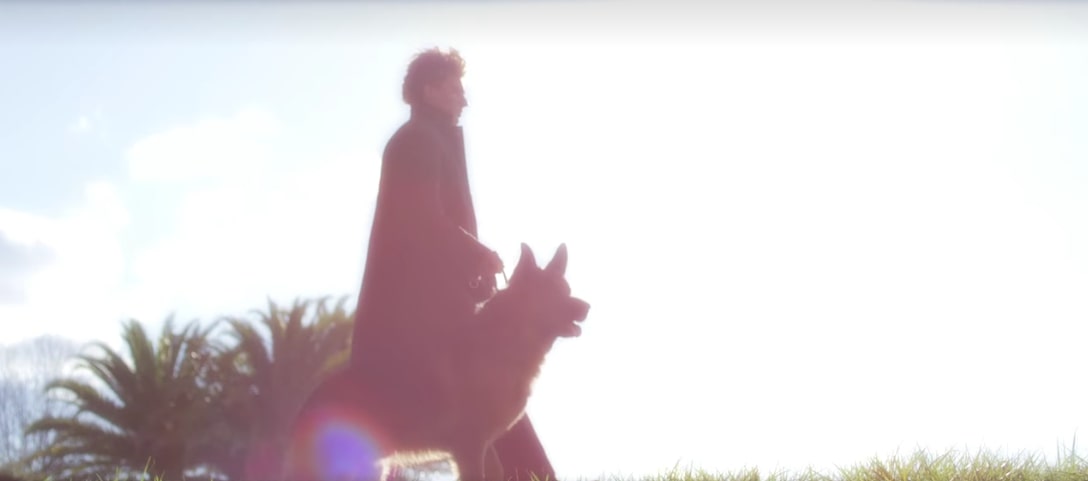 Since Countess Karlotta never really existed, neither did her son Gunther. The truth is he's actually based on Maurizio himself, a then-young male struggling with severe depression yet hoping to find some solace in sports, entertainment, his pet, and loved ones, as per the documentary series. That's why most stipulations by "the Countess" in the Trust regarding how some funds should be utilized to honor her late son were related to things Maurizio liked/needed in real life. This included buying or sponsoring soccer teams, engaging in sexual contact, conducting scientific experiments to ascertain different sources of joy, and placing a focus on solving animal issues.
Read More: How Rich is Gunther The Dog? What is His Net Worth?