Netflix's 'Gunther's Millions' is a documentary series we can only describe as absolutely riveting considering the fact it examines the massive empire surrounding the world's wealthiest canine. After all, the truth is the German Shepard's bloodline never really received a nearly 158 billion lira inheritance from a German Countess; it actually comes from his handler Maurizio Mian's family. So now, if you simply wish to learn more about the latter's matriarch — Maria Gabriella Gentili Mian — as well as her connection to this complex matter, we've got the necessary details for you.
Who Was Maria Gabriella Gentili?
If there are just a few adjectives that can ever be used to describe Maria, they'd undoubtedly be ambitious, caring, determined, loving, outgoing, and often short-tempered to the point of scary. That's because she was not only a parent but also an entrepreneur who'd managed to build a reputable name for herself in the pharmaceutical industry despite being a woman around the mid-1950s. In fact, she tied the knot with an equally well-established university professor before welcoming Maurizio into their lives, and then she continued to serve as President of the family's firm.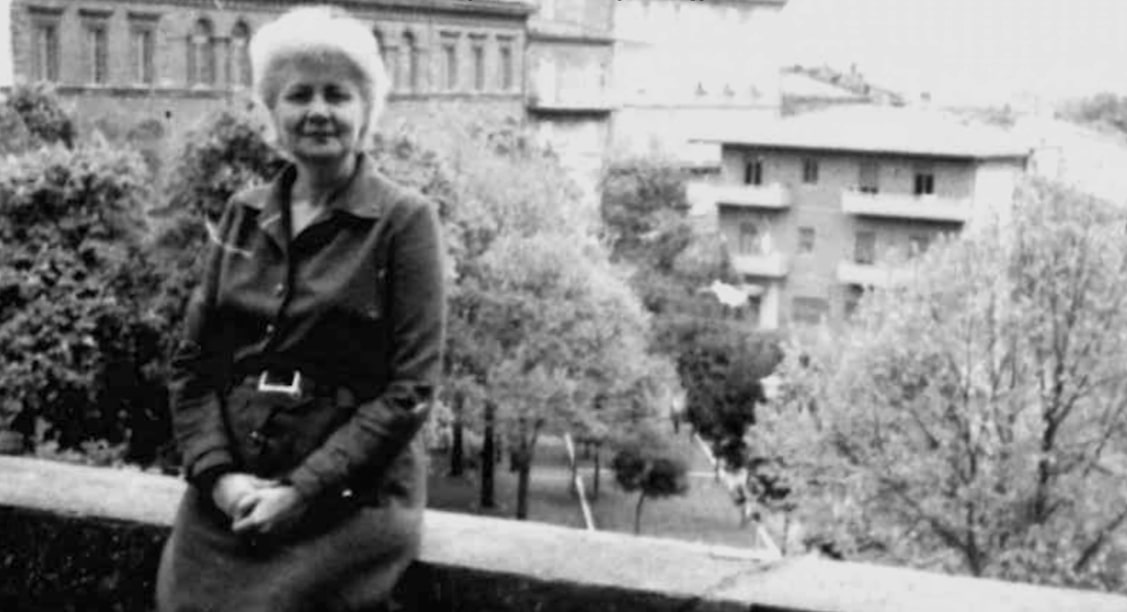 This renowned Italian medicinal business, Istituto Gentili, was actually founded by Maurizio's great-grandfather, but it was while his mother Marie was at the helm that they broke every bound. "Through the laboratory, through the research," it's explained in the Netflix original production. "They developed this molecule called alendronate… [which] is very effective in bone diseases." They thus reached such heights they were eventually able to sell off the entire institution for a significant sum to US giant Merck, just to begin thinking how they could best utilize all their money.
"Taxes were too high in Italy," the docuseries further reveals. "[Maria] was thinking about the family, the group, the grandchildren, the future of the lineage." Maurizio then adds, "To avoid taxes, my mother, for a long time, had been bringing all the earnings related to our company to Liechtenstein. But this was against Italian law. In Italy, in the late 80s, there was a huge investigation into undeclared money kept abroad." That's when the family seemingly came up with the Countess idea to ensure the funds would remain with them while also being safe under someone else's name.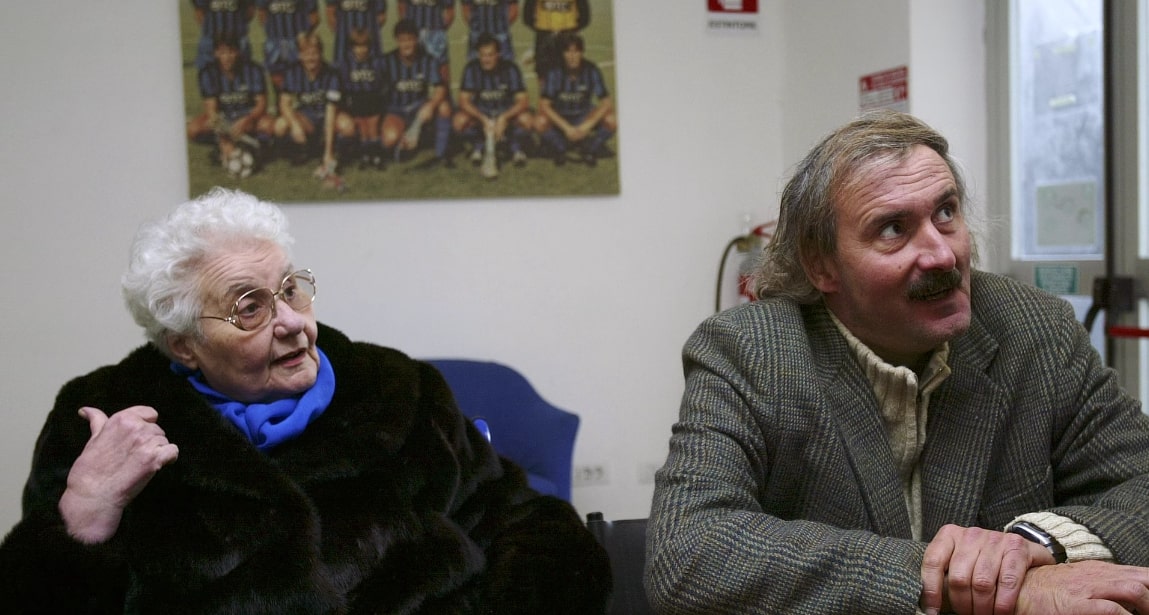 It hence comes as no surprise Maria was the original handler of the "inheritence" "Countess Carlotta Von Liebenstein left her dog Gunther III," only for Maurizio to take over once she became ill. However, per the original, she tried to remain involved in nearly every aspect of the matter if she could, especially because she was concerned for her only child's overall well-being.
"Maria Gabriella Gentili lived for Maurizio," according to 'Gunther's Millions.' "She dedicated her life to her family… She gave in to him on everything, but at the same time, she was also strict on important matters." There was thus ostensibly a lot of pressure on him at each turn, making him have a kind of love-hate relationship with his caring, devoted, and strongminded mother.
How Did Maria Gabriella Gentili Die?
It was in early June 2011 that Maria, also known as the lady of Pisan football owing to the local club they owned from 2002-2005 through Gunther, passed away at the age of 82. The exact cause of her death is unfortunately unclear at the moment, yet we believe it to be a combination of her old age as well as the unspecified illness she had privately been battling for years.
Maurizio, who didn't speak to anyone for a week following his mother's demise, stated in the docuseries that "before she died, she simply told me 'Do as you like. Do as you wish.' The only thing she held me to, more as advice for me, concerned the choice of people I should trust."
Read More: Carla Riccitelli: Where is Maurizio Mian's Ex-Wife Now?