As a documentary series that charts the twisted tale of a German Shepherd sitting atop a nearly $500 million inheritance and his handler, Netflix's 'Gunther's Millions' can only be described as baffling. After all, there are complex allegations of not just cheats as well as clones but also science experiments, sex cults, and stunt doubles throughout this entire long-drawn, literal dog-driven narrative. Yet for now, if you simply wish to learn more about the actual individual running the empire behind the scenes — remarked eccentric Maurizio Mian — we've got the necessary details for you.
Who is Maurizio Mian?
Although an only child born to extensively well-off pharmaceutical entrepreneurial parents on March 25, 1956, in Pisa, Tuscany, Italy, Maurizio admittedly grew up "in the context of a large family." He thus followed in their footsteps and graduated from medical school before specializing in pharmacology, just to then evolve into a professor until he was 37, per the Netflix original production. The truth is the scion of Istituto Gentili (or Gentili Institute) was thriving on his own, which turned out to be the exact reason he soon quit — "I'd achieved all the goals I set out to achieve."
However, the one aspect Maurizio could not master was that of his own mental health, driving him to create the whole story of Countess Carlotta Liebenstein and Gunther as a coping mechanism. According to the docuseries, he based the widowed German noble on the terminal mother of a friend and the son Gunther (who'd died by suicide from depression at the age of 26) on himself. That's why the tale specifies she left her 138 billion old lire fortune to her son's dog, named Gunther III, with stipulations for it to go down his bloodline and be utilized to create a happier world.
Though we need to clarify that despite this long-term hoax, both the money as well as the dog being the beneficiary are actually real; the former comes from Maurizio's own family to avoid taxes. As per the four-part original, the Mian family had seemingly set up this third-party unit before naming matriarch Maria Gentili trust manager, essentially ensuring the funds would remain among them. Her son thus took over once her health began dwindling, resulting in the rise of the happiness/sexual experiments, the cult-like entourage, and the community rather than family-driven ideologies.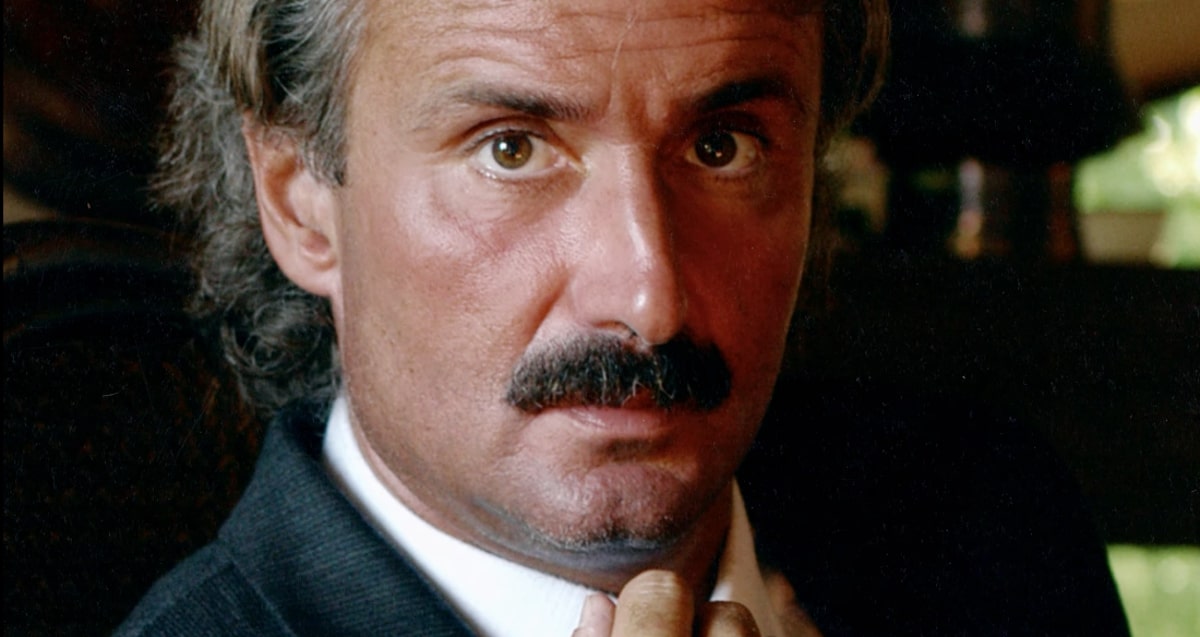 It was reportedly in 1990 that Gunther Group was established in the interest of every animal or mental health-related problem, which is why their first order of business was to produce an album. This record is actually produced by Maurizio, features Gunther III as an artist, and is titled 'Wild Dog – Hymn to Joy' — yet it's imperative to note the canine only "inherited" his fortune in 1992. That's when The Gunther Trust as well as The Gunther Corporation came into play, with the dog's handler using it as a front for his investments in sports clubs, real estate, media, and experiments.
Where is Maurizio Mian Now?
Prior to the release of 'Gunther's Millions,' Maurizio had often claimed the Countess' story/involvement was nothing but a publicity stunt, just to then either deny his remarks or deny his denials. It thus comes as no surprise he has often been deemed eccentric, especially with the way he carries himself, maintains his beliefs, and seemingly values extreme standards of beauty above all else. Plus, according to the series, the former unsuccessful 2006 general election candidate refuses to promote anything traditional, familial, or religious — science is the sole facet he believes in.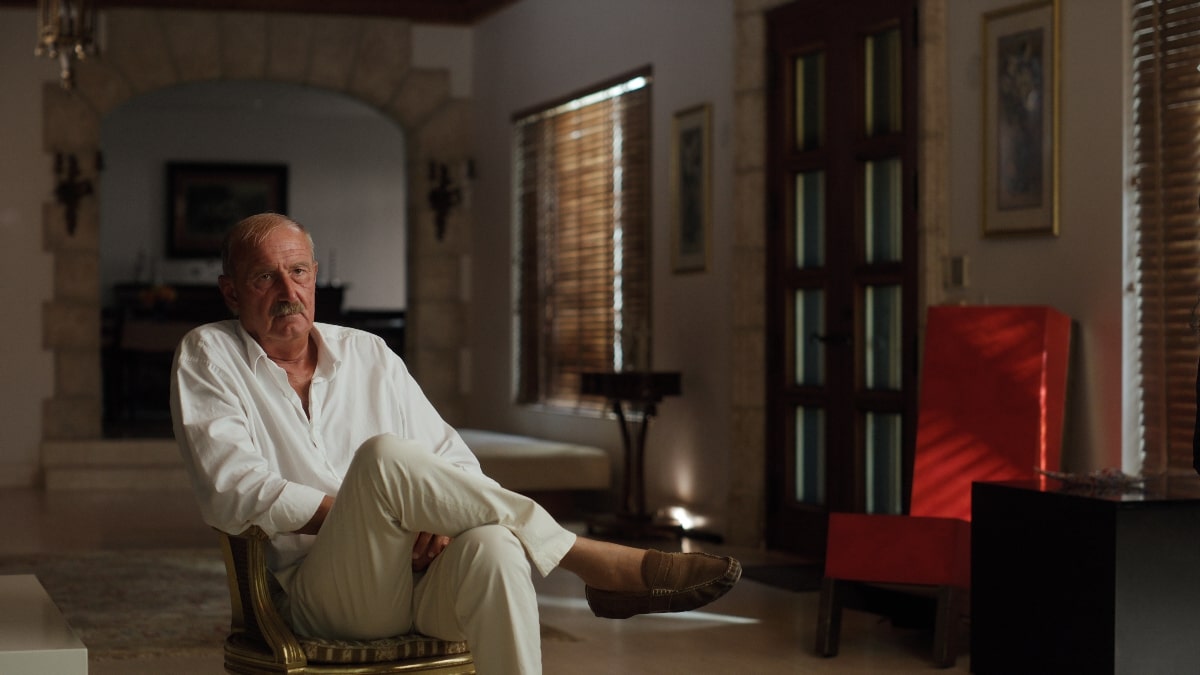 Coming to his current standing, from what we can tell, Maurizio continues to reside alongside the world's wealthiest animal on paper, Gunther VI, as his sole handler in Tuscany, Italy, to this day. He's hence not just a pharmaceutical heir, an entrepreneur, as well as the CEO of The Gunther Corporation, but also technically the man behind every sale and purchase done for the German Shepherd. In other words, even though the yachts, properties across the globe, media publications, and sports teams/sponsorships all have Gunther's name, the 66-year-old is, generally speaking, the real owner.
As for his mental health, Maurizio wasn't able to find the scientific secret to happiness for himself or others despite his vehement efforts, yet he does appear to be content these days. He actually stated in the four-part documentary that he is a "person with a lot of defects. A bipolar person, he finds happiness once in a while. Not forever, not – – But nobody is destined to be happy forever. In any case, I need to say that I am satisfied because I had a great family, we had great experiences. You know my life has been good." And now, he hopes to continue Gunther's story by purchasing an island to transform it into an animal sanctuary where they'll be open to helping all kinds of animals in need.
Read More: Did Countess Carlotta Liebenstein Really Exist? Did She Have a Son Named Gunther?