Seasoned director David Gordon Green is all set to direct his next film with the upcoming comedy-drama 'Nutcrackers.' The film is expected to start production sometime in late 2023 or early 2024. The project will conduct principal photography in the state of North Carolina. The cast and crew are expected to shoot in the port city of Wilmington. Some portions will also be shot in the town of Manson in Warren County, North Carolina. The comedy-drama movie will mark a deviation for David Gordon Green, whose last few projects have been in the horror genre.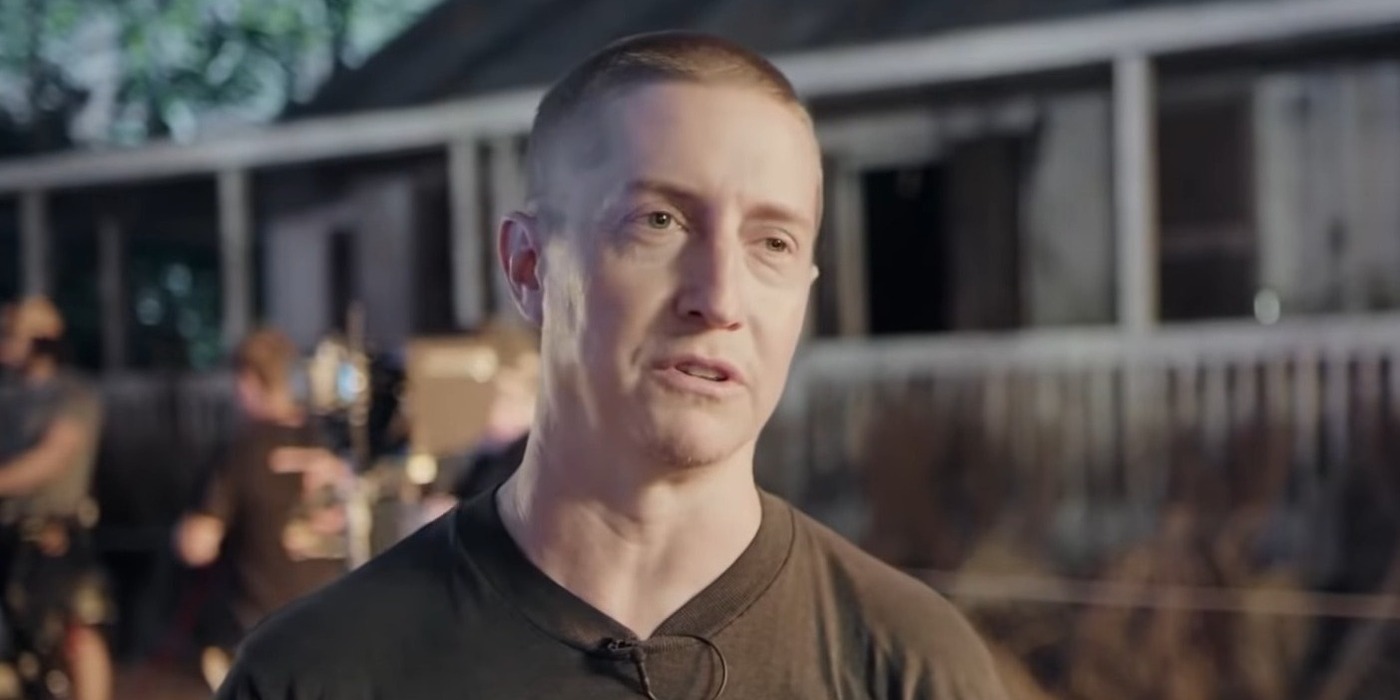 'Nutcrackers' will tell the story of four siblings who are experiencing a wide range of mental and emotional challenges. However, a series of unexpected events leads the siblings to a startling discovery. In the most unexpected circumstances, the quartet of siblings finds a nurturing haven in an improbable location. The group's experiences in the safe haven set the siblings on a journey of self-discovery. The film is expected to be a heart-warming comedy-drama about a group of siblings. It draws inspiration from real life while telling an inspiring tale of a remarkable bonding experience. However, apart from the movie's basic premise, other plot details are currently being kept under wraps.
Director David Gordon Green will turn his attention to the project after completing work on the upcoming horror movie 'The Exorcist: Deceiver,' which is currently in pre-production. The film is a sequel to 2023's 'The Exorcist: Believer,' which is a direct sequel to 1973's 'The Exorcist.' The film received generally negative reviews from critics but emerged as a commercial success. Green is known for his extensive work in the 'Halloween' franchise, directing and producing three of its most recent installments. He also served as an executive producer on shows such as 'The Righteous Gemstones' and 'Dickinson.'
'Nutcrackers' is based on a screenplay writer by screenwriter Leland Douglas, known for his work on the 2009 family drama movie 'Call of the Wild.' Casting details for the movie are currently being kept under wraps, but announcements are expected to be made in the coming months. The film is set up at Green's production company, Rough House Pictures, and the director is also expected to serve as an executive producer on the project. Atilla Yucer and Nate Meyer are expected to act as co-producers on the movie. The duo previously collaborated with Green on 'Halloween,' 'Halloween Kills,' and 'Halloween Ends.' 'Nutcrackers' currently does not have a known release date.
Read More: Best Coming-of-Age Films Ever