Paramount+'s 'Rabbit Hole' is a layered conspiracy thriller that follows John Weir, a master of deception, who is implicated in a murder he did not commit. As John tries to clear his name, he is roped into a conflict with the all-powerful Crowley, a power-hungry man dedicated to toppling the nation's democracy. John teams up with his father, Dr. Ben Wilson (Charles Dance), to take down Crowley. However, in the penultimate episode, the son and father turn on each other, leading to a shocking moment. If you are wondering whether John's action led to Ben's death and actor Charles Dance's exit from 'Rabbit Hole,' here is everything you need to know! SPOILERS AHEAD!
Did John Kill Ben?
Dr. Ben Wilson is formally introduced in the second episode of the series, titled 'At Any Given Moment.' Ben is the father of protagonist John Weir, who we are led to believe died years ago. As the narrative progresses, viewers learn that Ben did not die but faked his death. However, John grew up believing his father was dead and only learned the truth a short five years before the show's events. Ben is also responsible for John and his friend Miles Valence's interest in human psychology, which leads them into the business of corporate espionage. A series of flashbacks reveal that Ben convinced John and Valence to work with him to take down Crowley, a power-hungry criminal trying to topple the United States democracy.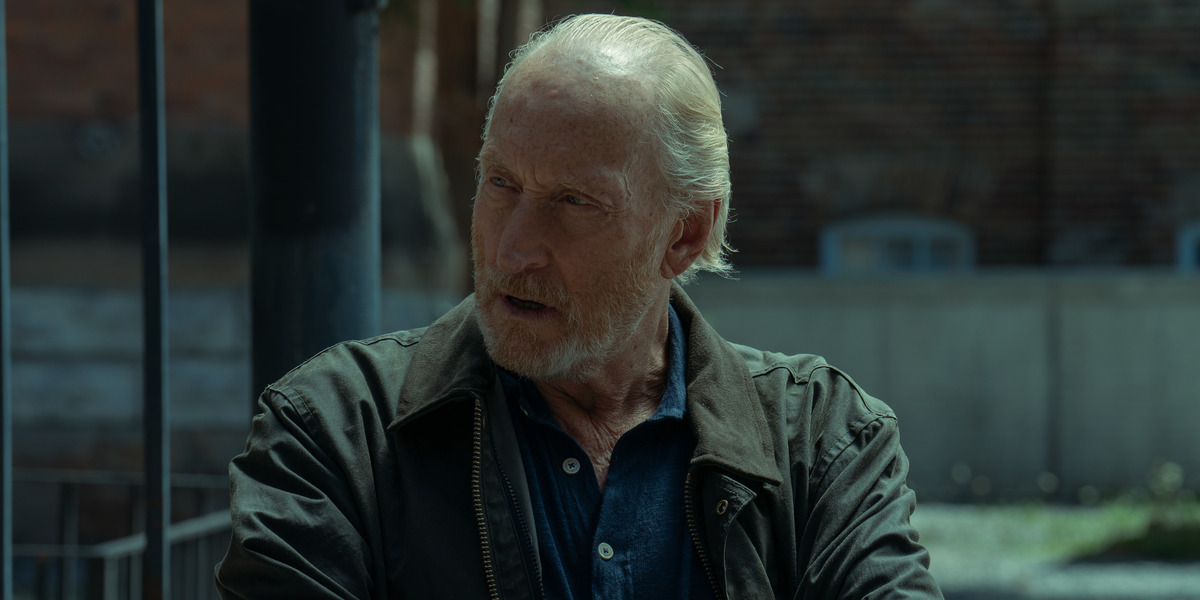 However, John solely starts becoming suspicious of Ben and his true intentions, especially after learning that Ben was the last person to speak with Valence before the latter jumped from his office building and died by suicide. Moreover, Ben is also partially responsible for the death of John's team members, who were supposed to go into hiding. However, they were killed by The Intern. In the seventh episode, titled 'Gilgamesh,' John loses his sense of objective reality and sinks deeper into his rabbit hole of paranoia. After a brief meeting with Crowley, John becomes convinced his father is evil and confronts Ben. Before Ben can give any explanations, John shoots him in the head. However, it was only a part of John's calculated evaluations of the outcome of a scenario he always does before any confrontation. Thus, John does not kill Ben, who is still alive, and convinces John that Crowley has tricked him.
Is Charles Dance Leaving Rabbit Hole?
In 'Rabbit Hole,' actor Charles Dance essays the role of Dr. Ben Wilson. Dance is best known for his performance as Tywin Lannister in the HBO fantasy drama series 'Game of Thrones.' His other credits include films and television shows such as 'The Crown,' 'Godzilla: King of the Monsters,' and 'The King's Man.' Dance is credited as a series regular for the first season of 'Rabbit Hole.' Despite the ominous and confusing moments surrounding Dance's character in the show's seventh episode, Dance is unlikely to exit the series before the impending finale. Ben is still alive and determined to stop Crowley.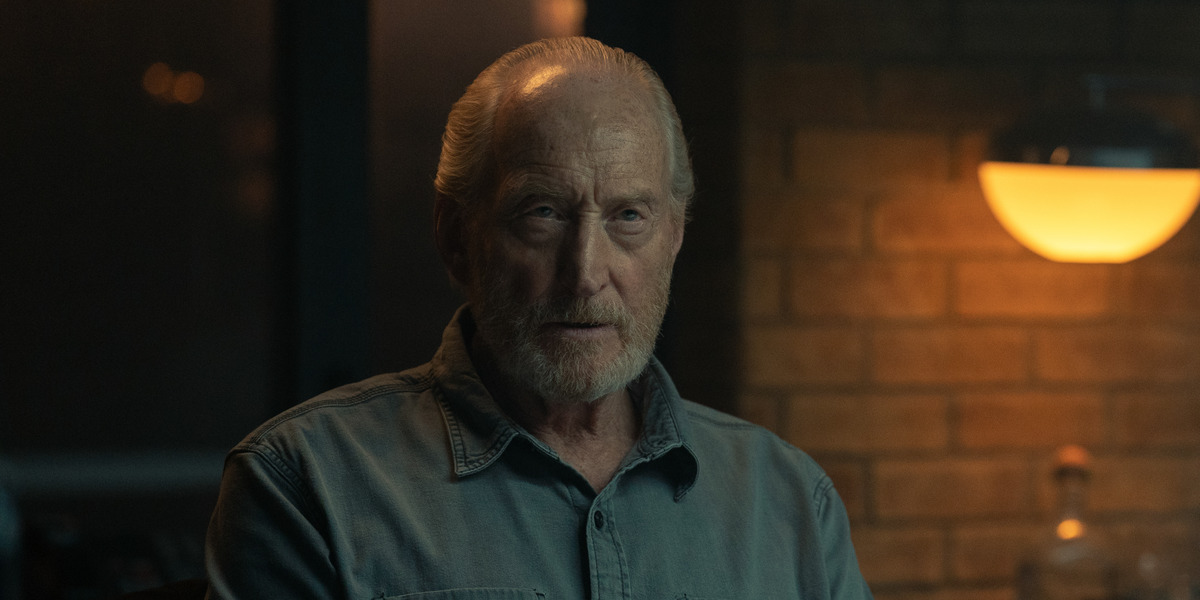 However, Dance's future on the show will depend upon his character's fate in the season finale. The moment in the penultimate could foreshadow Ben's death in the eighth episode. Ben is Crowley's natural enemy and has hunted down the criminal for decades. However, his relationship with John is fractured because of it. Consequently, John cannot trust Ben completely because of the latter's secretive ways. Therefore, Ben could sacrifice himself to save John from Crowley in the finale. As a result, Ben and John's relationship could find a natural closure. Moreover, it would also motivate John to defeat Crowley once and for all. However, whether Ben bites the dust and Charles Dance's time in the spy thriller comes to an end remains to be seen.
Read More: Who Is Nora Evers? How Did She Die in Rabbit Hole?