Dr. Lauren Bloom's personal life is the foundation of one of the most intriguing storylines of NBC's medical series 'New Amsterdam.' Lauren's brief relationship with Reynolds and her subsequent abortion, her togetherness with Leyla Shinwari, her turbulent relationship with her mother, etc. have moved the ardent admirers of the show. In the fifth season, Lauren deals with her addict sister Vanessa Bloom, who overdoses in the tenth episode of the season. In the eleventh episode, Vanessa is nowhere to find, startling not only Lauren but also the viewers. So, have we seen the last of Kathryn Prescott's character in the medical drama? Let's find out! SPOILERS AHEAD.
What Happened to Vanessa?
Vanessa re-enters Lauren's life as a hopeless addict. Not only she never listens to her sister, Vanessa even compels Lauren to have alcohol, only for the latter to pretend that she is consuming the same. When Vanessa realizes that Lauren has been faking, she confronts her sister, which leads to a fallout. Lauren tries to cut Vanessa off when their mother dies, only to get astounded that their mother has named Vanessa as the heir of her assets. Upon gaining the assets, Vanessa makes it clear that she doesn't need Lauren in her life. Still, the addict sister becomes a matter of concern for Lauren in the tenth episode of the fifth season.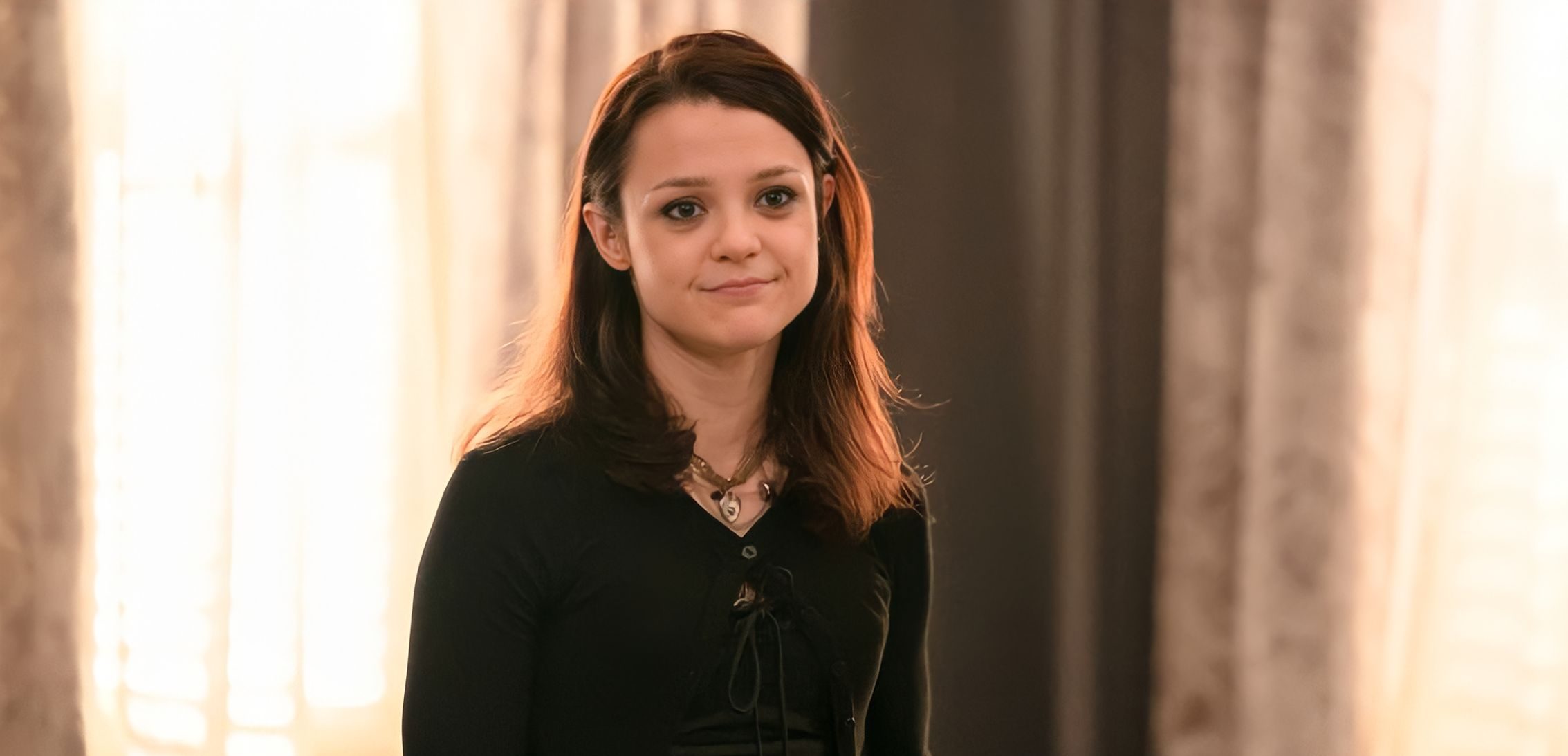 Vanessa overdoses at a park that is located opposite New Amsterdam. Lauren believes that her sister chose the spot intentionally for her to see the latter in such a condition. Due to Lauren and Reynolds' intervention, Vanessa stays away from death but she hurts Lauren by saying that their mother died thinking that Lauren hates her since she destroyed an apology letter the latter had written for the eldest sister. Kathryn Prescott's character doesn't feature in the eleventh episode of the season. Although Lauren looks for her, Vanessa is nowhere to be found. Did she overdose again and died off-screen? Did Prescott already leave the medical drama? Let's see.
Did Kathryn Prescott Leave New Amsterdam?
Neither NBC nor Kathryn Prescott has released a statement concerning the actress' departure from 'New Amsterdam.' Although Prescott's Vanessa doesn't feature in the eleventh episode, her storyline is still progressing as Lauren is looking for her. In addition, creator and showrunner of the show David Schulner had teased that there will be consequences for Lauren's decision to cut Vanessa off emotionally. "I feel like Bloom, again, made a big and powerful and grown-up decision to not stay by her sister's side. She was able to reframe the most impactful moment of her life and move forward from it. And the fallout is going to be exciting to watch," Schulner told TVLine.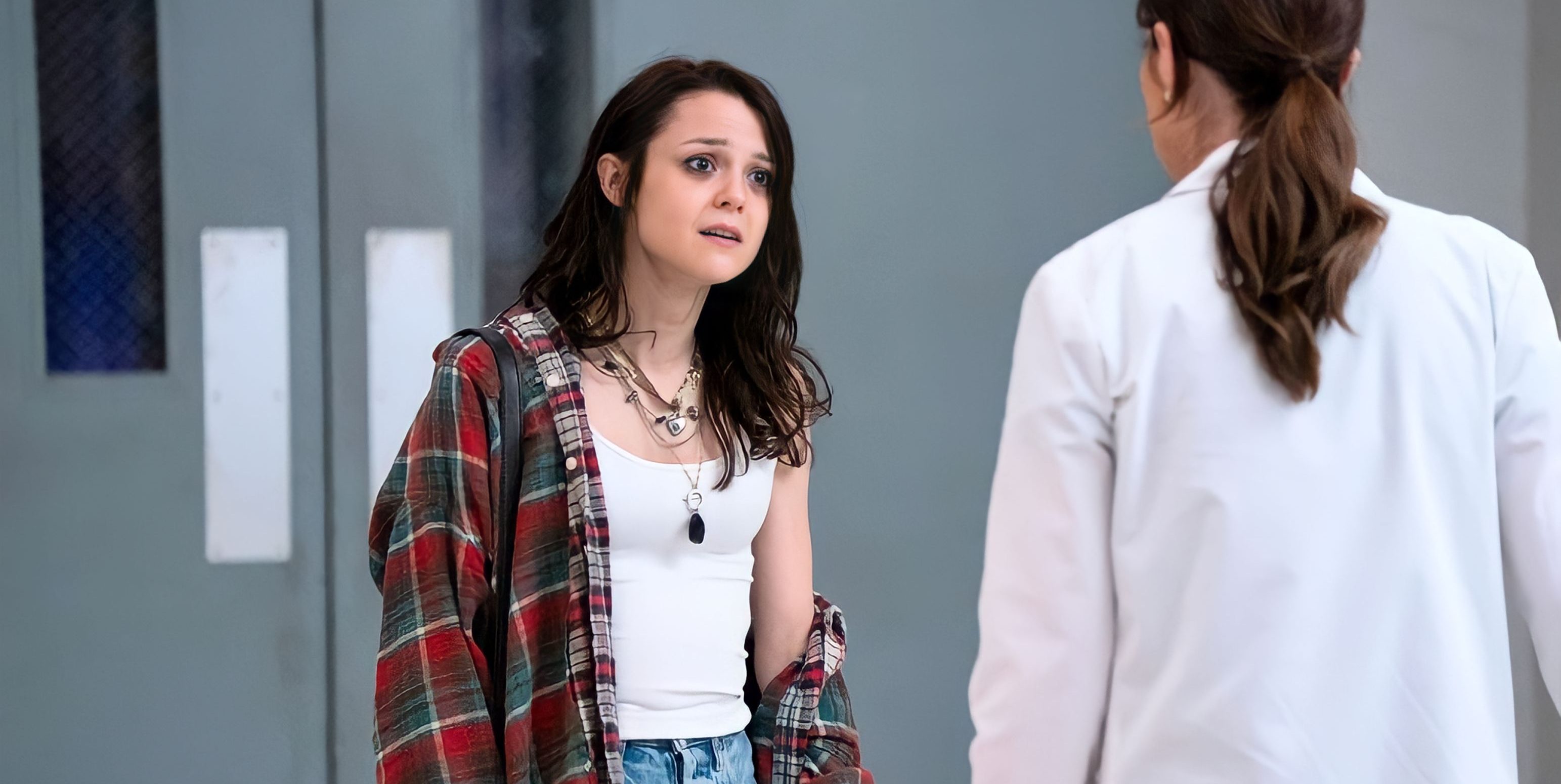 Since the "fallout" is between Lauren and Vanessa, it is extremely unlikely that we have seen the last of Prescott's character in 'New Amsterdam.' The tenth episode of season 5 ends with Reynolds trying to lead Vanessa to a Narcotics Anonymous meeting. Vanessa must have followed his suggestion and started attending NA sessions. Since Lauren doesn't think that her sister will be trying to change for good, it is understandable that she doesn't find Vanessa in the usual places where the latter consumes drugs.
We can expect Lauren to find Vanessa in an NA meeting in the twelfth or thirteenth episode of the fifth season. Vanessa may finally become aware of her sister's sacrifices, which may pave the way for their reconnection. Considering these factors and possibilities, we believe that Prescott most likely will continue featuring in 'New Amsterdam.'
Read More: Is Toya Turner's Gabrielle Leaving New Amsterdam?