As the nurse-in-charge of Gaffney Chicago Medical Center's ED, Maggie Lockwood plays an integral role in the operation of the hospital in NBC's medical series 'Chicago Med.' Maggie is one of the most hardworking and resilient professionals working at the place, which explains why her superiors treat her with utmost admiration and respect. Maggie makes sure that the ED's operation is faultless, even when patients crowd the same, without compromising on the care provided. In the eighth season of the series, the admirers of the show notice that Maggie's physical condition has deteriorated, which makes them wonder whether Marlyne Barrett had lost weight recently. Well, let us provide the answer!
Did Marlyne Barrett's Maggie Lockwood Lose Weight?
The eighth season of the medical drama depicts an intricate chapter of Maggie's life. She deals with the presence of Grant Young, the father of her daughter Vanessa Taylor. Grant's presence in his wife's life infuriates Ben Campbell, which makes him separate from Maggie for a while. They, however, eventually reunite and reaffirm their love for each other. Maggie also expresses her desire to leave Gaffney to Sharon Goodwin when Jack Dayton turns the establishment into a for-profit hospital. While intense drama unfolds in Maggie's storyline, the admirers of the character don't fail to notice that Marlyne Barrett had a physical transformation.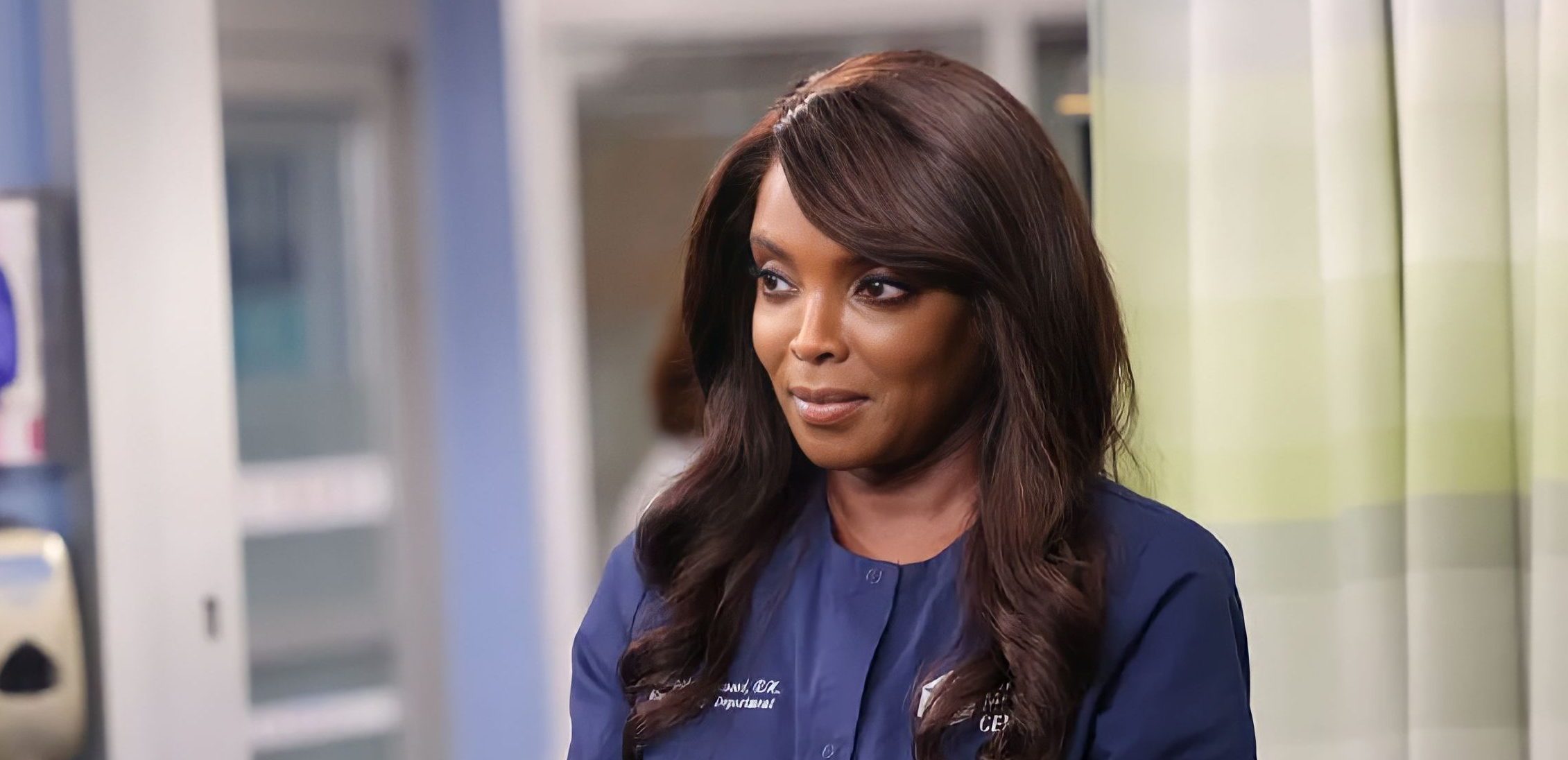 Although there isn't an official confirmation concerning the same, it is apparent that Barrett lost around 15-20 pounds. The apparent weight loss can be associated with the actress' uterine and ovarian cancer. In September 2022, the actress revealed that she is battling the same upon getting diagnosed with it around July 2022. After the diagnosis, Barrett's doctors informed her that she need "aggressive" chemotherapy and an eventual hysterectomy. In September 2022, the actress was preparing for her third round of chemotherapy at City of Hope, Los Angeles. Thus, Barrett most likely filmed her eighth-season episodes while undergoing chemotherapy.
Barrett's weight loss was seemingly caused by her cancer and the treatment for the same, which includes chemotherapy. Even when she was physically struggling, the actress chose to remain a part of the medical drama since "work brings me a lot of joy right now," as per People. "It brings me a lot of reprieve to think about something other than, 'When is my next chemo shift?' and 'How am I going to hug my children?'" she added. The positive experience of working, irrespective of her weight loss and other health complications, motivates Barrett to continue portraying Maggie.
Barrett had to change her routine to continue working as an actress. "I start an hour earlier to get my bearings before I start my day," she said in the same People interview. To deal with her fatigue and weight loss, the actress has been taking naps and occasional days off as well. Along with her weight, Barrett also started losing her hair after the chemotherapy started. "I didn't want to give the power to chemo. My hair has always been an essence of beauty. But I took my own razor and I shaved my head. I did it in front of my babies so they'd see it was still Mommy," Barrett added.
As her fight against cancer continues, Barrett is hopeful of making a full recovery. "I have a wave of emotion that comes. But it's okay not to have it all together. You can't tangibly hold onto fear. But I'm holding onto faith. I find new strength to carry on every day because of [my children]. I want to see them get married one day. And I will," the actress added to People. Once Barrett recovers from her cancer, we can be hopeful that she will regain her health and weight.
Read More: Will Dr. Kai Tanaka-Reed Leave Gaffney? Is Devin Kawaoka Leaving Chicago Med?