The eighth season of NBC's medical series 'Chicago Med' begins with Maggie Lockwood worrying about his ex-boyfriend Grant Young's presence in her life. Since Grant is her daughter Vanessa Taylor's father, she fails to keep him out of her life altogether as well. Maggie eventually starts to appreciate his presence, which paves the way for unforeseen consequences. Maggie's husband Ben Campbell comes to know about Grant's increasing presence in his wife's life, which makes him decide to take a break from their relationship. The thirteenth episode of the season depicts an intriguing development concerning their togetherness and if you are eager to know more about the same, you are at the right place! SPOILERS AHEAD.
Do Maggie and Ben Get Back Together?
When Grant gets closer to Vanessa, Maggie keeps a distance from him realizing that it will not be good to have him in the middle of her relationship with Ben. Still, Grant convinces Maggie to share her time with him occasionally and even takes her on a drive during which they nearly share a kiss. When they get into an accident, she tries to hide the incident from Ben to avoid the latter's suspicions. Maggie's actions backfire when Ben comes to know about the accident through a hospital staff. He gets infuriated upon knowing about her companionship with her ex-boyfriend and her decision to keep the same a secret.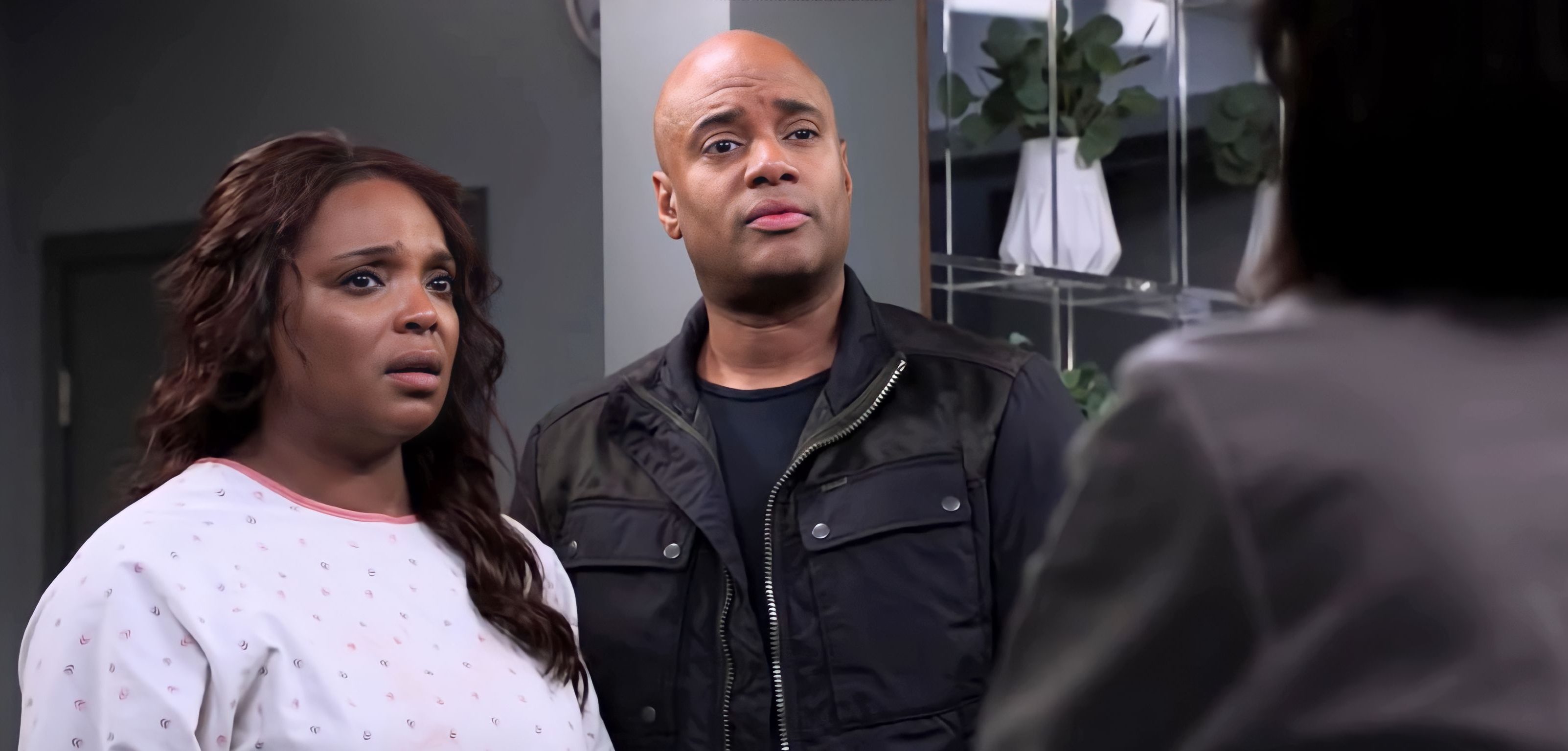 Ben lets Maggie know that he wants a break from their relationship to go through his thoughts to finally make a decision concerning their togetherness. She misses him immensely and starts to worry about him when a storm hits Chicago. In the thirteenth episode of season 8, Maggie calls him several times to ensure that he is safe amid the storm but fails to talk to him. When she gives up, Ben shows up at Gaffney to reunite with her through a hug. Ben may have used the break efficiently, likely to realize that he loves Maggie enough to get back together with her and work on their relationship.
Ben must have understood that he shouldn't worry immensely about Grant, especially since he is the father of his wife's daughter. After overcoming the shock, he must have realized that Maggie is not to blame for Grant's presence in her life as the father of her child. Since Vanessa left Chicago for an adventurous posting, Ben must be anticipating Grant to not show up in his wife's life much, which may have led him back to Maggie. His assumption seems true since Grant hasn't met Maggie after receiving treatment from Gaffney for his leg injury.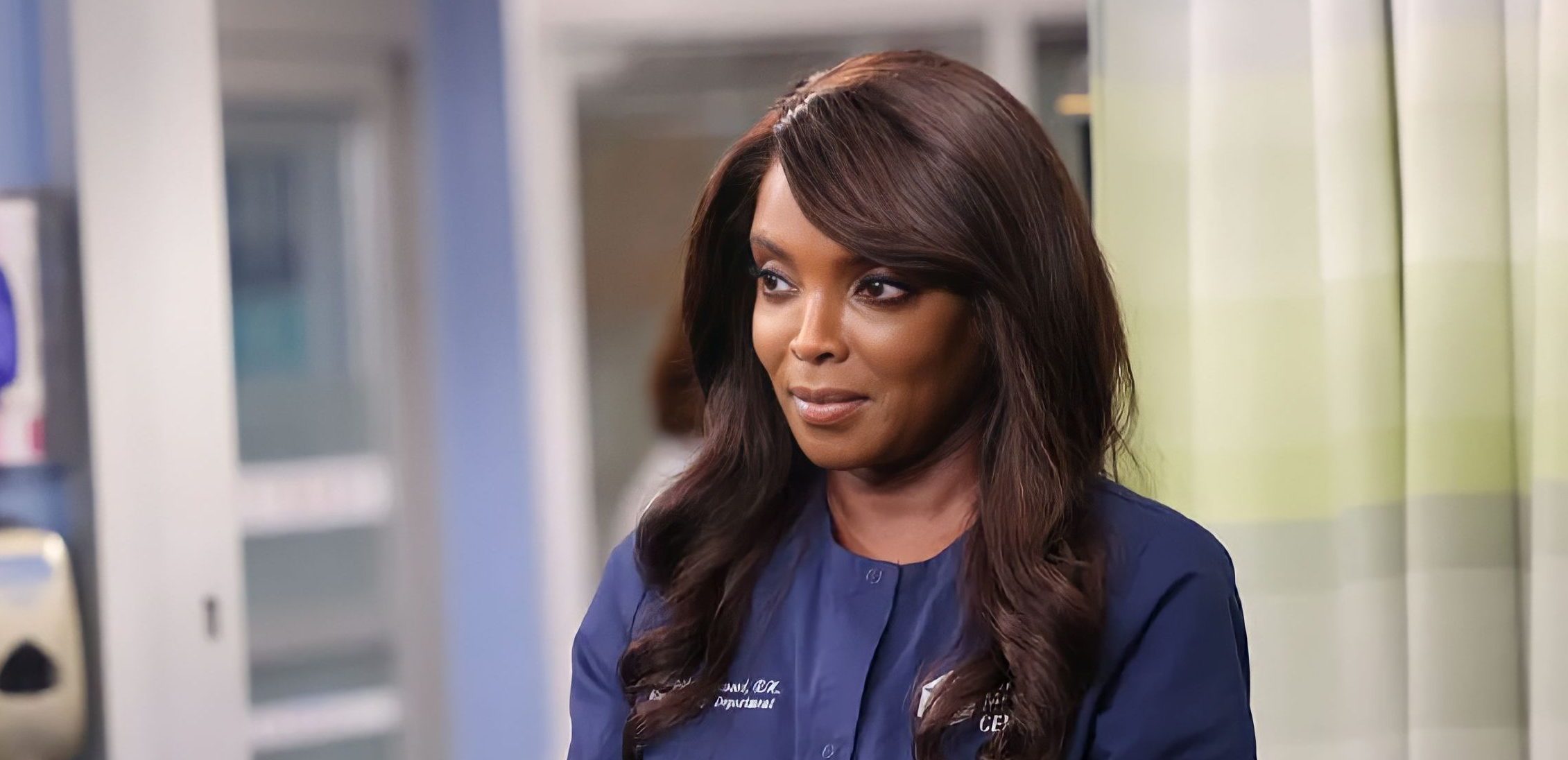 Maggie, on the other hand, has always loved Ben. As far as she is concerned, her future is planned with Ben as a part of it. Although she expresses affection towards Grant during their drive, it can be seen as a one-time occurrence since she doesn't look forward to her future without her husband. That's also the reason why she tries her best to talk to Ben and clear the misunderstandings between them. She loves him enough to deal with his absence in her life, which makes her forget their break. Maggie's insistence concerning clearing the air between them must have convinced Ben that he is the love of her life.
If Maggie really has any feelings for Grant, she must have used Ben's break from their relationship to explore the same. Since she hasn't even initiated to meet or talk to her ex-boyfriend, it is evident that her priority has always been Ben. Thus, we can see their reconciliation in the thirteenth episode of the season as the start of a new and bright chapter of their togetherness. Upon getting enough clarity concerning their misunderstandings, we may see them getting back together for good.
Read More: Who is Sean Archer in Chicago Med? Who Plays Him?