Although Dr. Dean Archer may not be the most beloved character in NBC's medical series 'Chicago Med,' he is certainly one of the most intriguing ones. He joins Gaffney Chicago Medical Center as an experienced trauma surgeon who eventually becomes the custodian of the hospital's ER department. Dean is also a mysterious character since little is revealed about his past and personal life apart from the revelation that he was the mentor of Ethan Choi. In the eighth season of the show, Sean Archer re-enters the life of Dean, opening a gateway into the personal life of the surgeon. If you are eager to know more about Sean, here's what we can share! SPOILERS AHEAD.
Who is Sean Archer?
Sean Archer is Dean Archer's son. Sean has been imprisoned for a considerable while seemingly due to drug-related charges. He was a drug addict and Dean failed to save his son from the effects and consequences of drug consumption, which, he believes, ultimately led to his son's imprisonment. They haven't talked since Sean's imprisonment, which changes when Dean receives a call from Cook County Jail in the eighth season premiere, which leads to a meeting between the father and son after a long while. Their meeting, however, doesn't go well since Dean is still worried about whether he is still consuming drugs.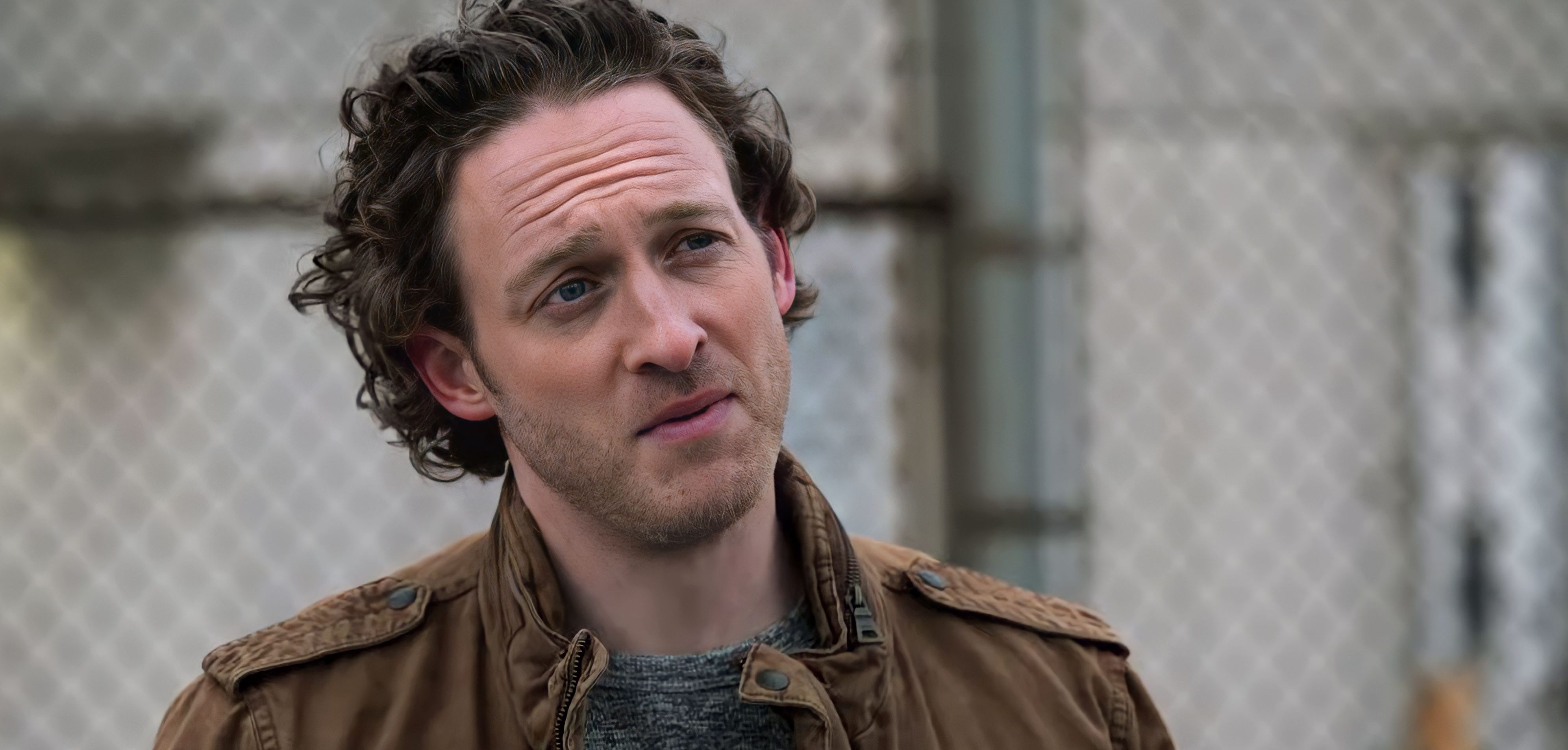 Sean's life is one of the toughest chapters of Dean's life. As a father, Dean believes that his son's current condition is a testament to his failure to look after him. He is ashamed to even accept Sean's imprisonment possibly because it will be the same as acknowledging the part he played in the same. That's the reason why Dean doesn't talk about his son's jail time to even Ethan, his closely connected mentee. When Sean is brought to Gaffney after a fight in prison, Dean fails to keep the truth about his son a secret as he informs Ethan about Sean's imprisonment.
In the eleventh episode of season 8, Sean receives parole due to overpopulation at the prison and good behavior. Dean worries about what his son will do after getting released from prison, especially since there is a possibility of returning to drug consumption. However, Sean comes out as a changed man. He promises his father that he wants to do the right thing by going to school and getting a job. An affected Dean embraces his son after he gets released from prison, which makes it clear that they have finally reconnected as a father and son. In the upcoming episodes of the season, we can expect Sean to rebuild his life with the care and guidance of his father.
Who Plays Sean Archer?
Luigi Sottile, who plays Larry Wozniak in 'Chicago P.D.,' plays Sean Archer in 'Chicago Med.' Sottile entered into the world of television after an extensive career in theater. The actor served as the understudy of characters Jim and Dustin in the Broadway play titled 'Slave Play,' performed at August Wilson Theatre. Sottile has performed in several renowned regional theatres such as Steppenwolf Theater, Goodman Theatre, Chicago Shakespeare Theater, Wilma Theater, etc.
Sottile made his television debut by performing in the fifth episode of the fifth season of 'Chicago P.D.' as Larry Wozniak. He also plays Ryan in 'It's A Man's World.' He is slated to make his film debut by appearing in Haroula Rose's untitled upcoming film, sharing the screen with Josh Radnor, Rob Huebel, Becky Ann Baker, etc.
Read More: Who is Dr. Justin Lieu in Chicago Med? Who Plays Him?