If there is one thing that is constant in ABC's medical series 'Grey's Anatomy,' it is death. Over the nineteen seasons of the series, several beloved characters have died, moving the distinguished fandom of the show. Patrick Dempsey's Derek Shepherd, Eric Dane's Mark "McSteamy" Sloan, and Chyler Leigh's Lexie Grey are some of the characters whose deaths shook the viewers severely. These deaths have also paved the way for the respective performers' exits from the series as well. The seventh episode of the nineteenth season marks the exit of Ellen Pompeo, who plays the protagonist Meredith Grey. As the show continues without Meredith, the viewers must be curious about the character's death. Well, here's what we can share about the same! SPOILERS AHEAD.
Did Meredith Grey Die?
No, Meredith Grey hasn't died in 'Grey's Anatomy.' Ellen Pompeo's character isn't killed off to pave the way for the actress' exit. In the nineteenth season, Meredith's daughter Zola starts to express her worry about whether her mother will get diagnosed with Alzheimer's disease like her grandmother Ellis Grey. Since Ellis has a tragic death after getting diagnosed with the same, Zola is worried that Meredith may die the same way. Meanwhile, Meredith comes to know more about her daughter's special and unique skills. She realizes that Zola deserves a school that can accommodate her talents and leaves for Boston to find one with her.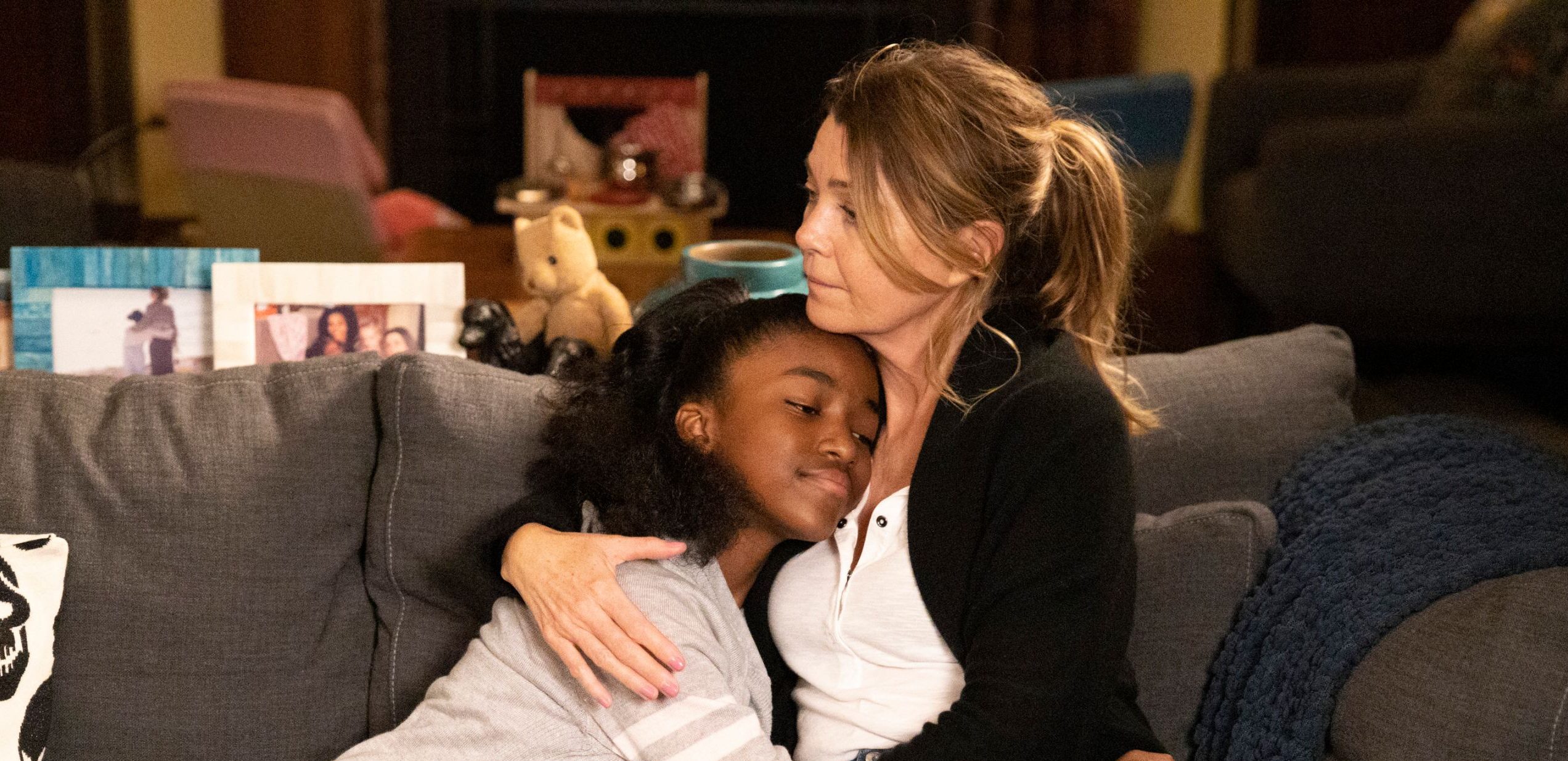 While Zola spends her time at the school, making friends, Meredith meets one of her closest friends Jackson Avery. When she opens up about Zola's worry, Jackson encourages her to move to Boston so that she can conduct research on Alzheimer's to find a cure. Jackson tells her that regardless of the result of such a research program, Zola would feel comforted when she knows that her mother is trying her best to resolve her concerns. Meredith agrees to him and moves to Boston from Seattle after resigning from Grey Sloan with Zola, who gets admitted to the same school in Boston.
'Grey's Anatomy' usually uses death as a narrative development to facilitate a cast member's exit. In Pompeo's case, the actress is only leaving the series temporarily, specifically to star and executive produce a true-story-inspired limited series ordered at Hulu. Pompeo's Meredith is slated to return to the series in the nineteenth season finale. In addition, the actress has been vocal about how she would always be a part of the medical drama. "I'm going to always be a part of that show. I'm an executive producer. I spent two decades of my career on [Grey's] — it's my heart and soul. I'll never truly be gone as long as [it's] on the air," the actress told Deadline.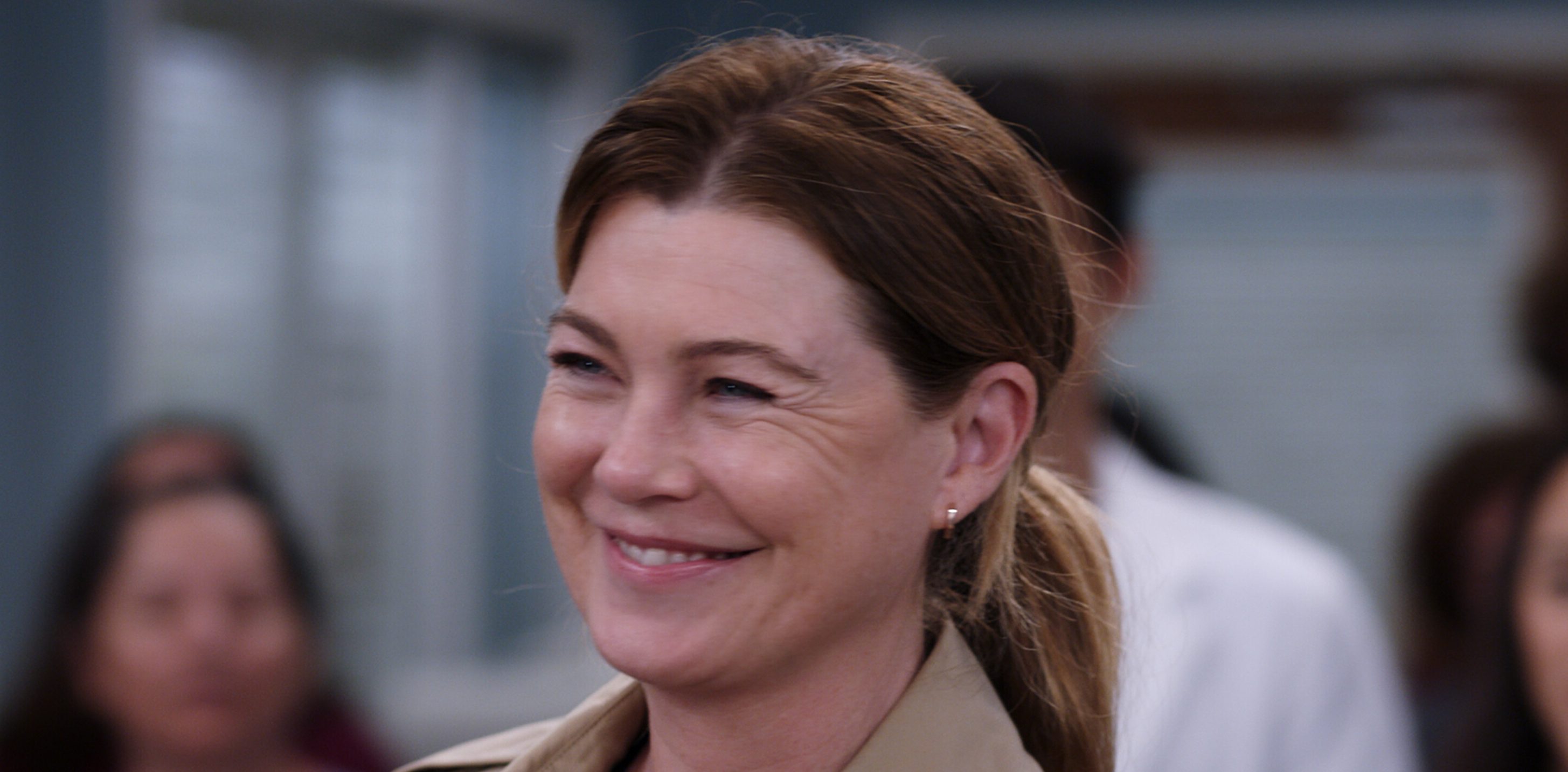 Pompeo's words make it clear that killing Meredith off most likely is not really an option the writers of the show are considering at this point. They might have conceived Zola's fear of Meredith's death as the foundation of her move to Boston rather than as an indication of her impending death. Even if Zola's fears come true, the admirers of Pompeo's character may not need to worry about the character's immediate death. Even after getting diagnosed with Alzheimer's, Ellis lived a long life and Meredith, who hasn't been yet diagnosed with the same, is also expected to live long.
If ABC greenlights the twentieth season of the series, we can expect to see Meredith making progress in her research on Alzheimer's. Zola may seek consolation in her mother's efforts to find a cure for a disease that haunts her. Even if Meredith gets diagnosed with Alzheimer's as Zola fears, the show may explore her experiences extensively rather than killing her off from the narrative in a rush. Having said that, Meredith may not remain alive when 'Grey's Anatomy' concludes. The show may very well end with her death to justify its conclusion. Since neither ABC nor the creative heads of the show have been considering ending the medical drama, Meredith's death seems like not even a possibility at this point.
Read More: Is Amelia Shepherd Gay or Bisexual in Grey's Anatomy?