Medical dramas are a special branch of television shows which have been popular for quite some time now. These shows are usually centered around the staff of a hospital and focus on their interpersonal relationships and their ability to provide medical care in the tensest of situations. The best part about a medical drama is that there is always some heart-pounding dramatic moments involving medical emergencies. Among the many medical dramas which we have seen over the years, few have been able to make a mark outside of their genre. 'Grey's Anatomy' is, without a shadow of a doubt, one of the most influential shows of this century. It has millions of followers all over the world, and has shot its lead actress, Ellen Pompeo to superstardom.
The series centers around a hospital where Pompeo's character Meredith Grey first enters as an intern. Many characters come and go during her time at the hospital, but Meredith carries on her duty with the utmost care and compassion. The stories of this series mainly revolve around several members of the staff at the hospital and their interactions and relationships with each other. As they go about their duties, the cases and the people they come across influence and change their lives in various ways.
Many critics have said that 'Grey's Anatomy' is not just a show, but a cultural phenomenon. There are several interesting story arcs in the show that are extremely well-written. If you are a fan of this series and are looking for more such similar shows, then you have come to the right place. Here's the list of best shows similar to 'Grey's Anatomy' that are our recommendations. You can watch several of these series like 'Grey's Anatomy' on Netflix, Hulu or Amazon Prime.
7. ER (1994-2009)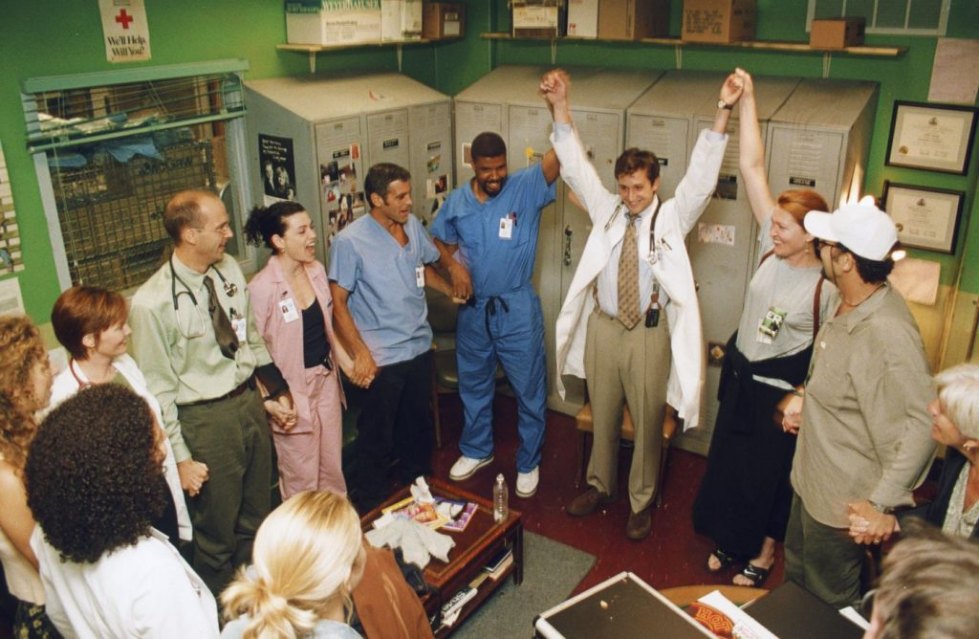 The famous novelist and doctor Michael Crichton is the creator of this series. As all of us are aware, ER actually stands for the emergency room in hospitals, and this NBC show is set in one such ER where the central characters handle some of the most critical cases which require immediate medical attention. The hospital where this medical drama is set is the County General Hospital in Chicago. Each episode follows the show's characters as they face several personal and professional issues, but are mostly very diligent in their service to the general public. The ER is an area which sees some of the most mundane and some of the most frightening days one can ever imagine. 'ER' is a pretty serious show, with not much humor in its dialogues or situations. But the characters are very interesting, and this is the main reason behind the show's popularity.
6. Private Practice (2007-2013)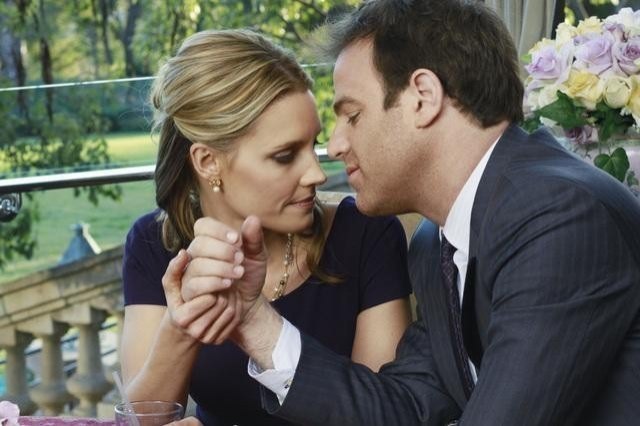 'Private Practice' must be included in this list because it is a spin-off of 'Grey's Anatomy'. The series tells the story of Dr. Addison Montgomery, one of the former doctors working at Seattle Grace Hospital. In this show, we find that Addison has quit her job and is now restarting her career by working at a public clinic in Los Angeles run by two of her friends, Naomi and Sam Bennett. The various situations these characters find themselves in, both personally and professionally, become the focal point of this series. 'Private Practice' often features crossover episodes with its parent show where Addison returns to her former place of work when dealing with certain special cases. It's an extremely well-written, well-acted show that deserves more praise.
5. Code Black (2015-2018)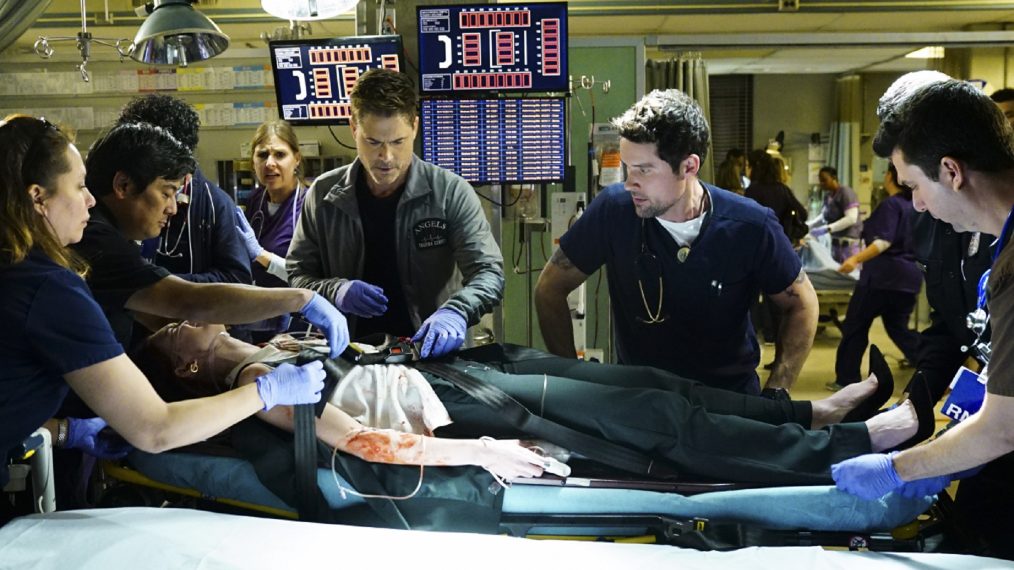 'Grey's Anatomy' takes place inside a fine hospital where resources are hardly an issue. But what about those hospitals which are not that well-equipped in dealing with some of the most challenging cases that come to their door? The staff of such a hospital need to be on their toes and highly skilled to be able to save the lives of critical patients while running low on resources. This is exactly the condition with the doctors working at the Angels Memorial Hospital in the CBS original series, 'Code Black'. The story mainly revolves around four resident doctors and the several serious medical cases they have to deal with. The show depicts how they manage to overcome the challenges of working at a badly-equipped hospital while providing quality treatment.
4. The Night Shift (2015-2018)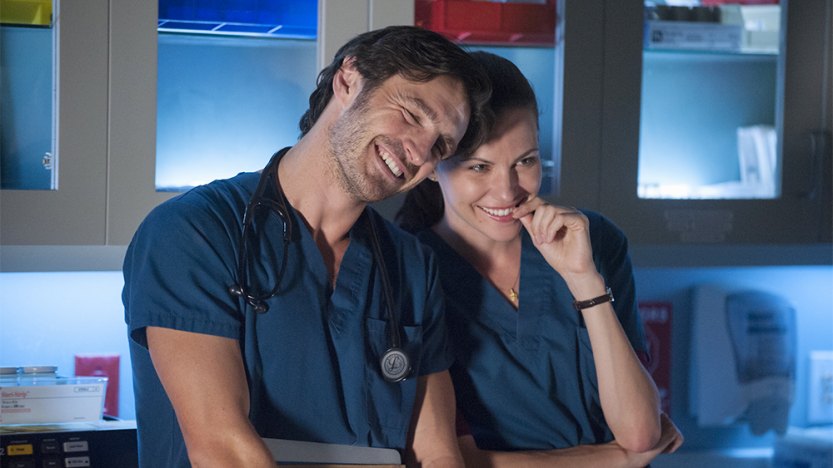 At any medical facility, some of the most challenging cases tend to arrive during the night when the entire city is fast asleep. The staff needs to be highly alert and diligent while working. 'The Night Shift' revolves around a medical emergency staff. It is the story of a group of three doctors who work late night shifts at the San Antonio Medical Center. All of them being from the Army, they are used to emergency situations, and thus are pretty adept in handling the challenging cases that come in during the nights. The series does not offer anything new in terms of storyline, characters or dialogues; but it has several gripping moments that will stay with you for a long time.
Read More: TV Shows Like The Rain
3. Chicago Med (2015-)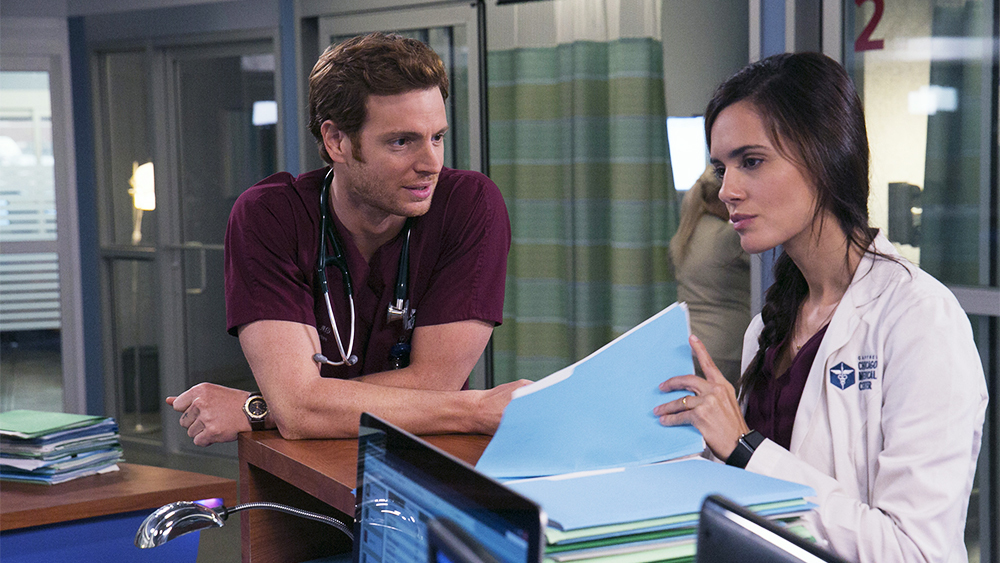 Anyone who has been watching television in recent years simply cannot miss the Chicago franchise of shows created by Dick Wolf. The franchise started with 'Chicago Fire', went on to 'Chicago P.D.', and was then followed by 'Chicago Med' and 'Chicago Justice'. All of these shows take place in the same universe and often have crossovers with each other. The show we are talking about here is 'Chicago Med', which, like some of the other shows on this list, focuses on a hospital's (Gaffney Chicago Medical Center, in this case) emergency room and the various cases the doctors working there have to deal with. The series has not been able to impress critics so far, probably because of its rather formulaic plot. It's a show that does have a lot of potential but often fails to realize its own ambitions.
Read More: TV Shows Like The Good Doctor
2. House (2004-2012)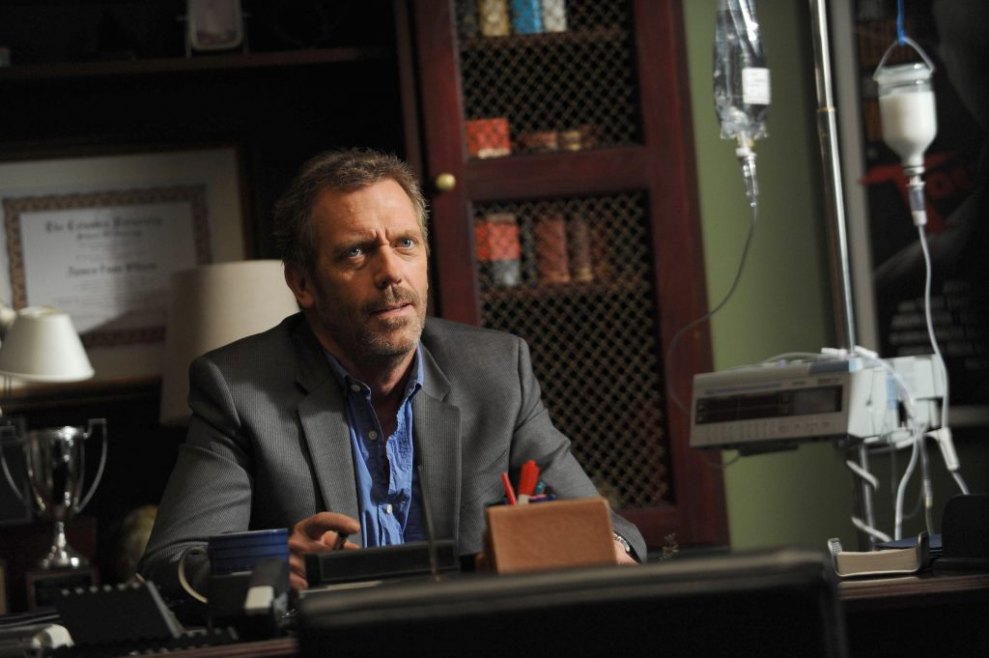 One of the most beloved medical dramas of all time, 'House' is a story about the eponymous character who works as the head of a diagnosticians team at the Princeton–Plainsboro Teaching Hospital. House despises most people in general, and despite being a medical genius in his own right, he gets into trouble with his seniors and colleagues because of certain controversial methods and hypotheses he uses in his diagnosis. The series received widespread critical acclaim throughout its run, with Hugh Laurie's performance in the leading role earning him two Golden Globe Awards. 'House' is visceral, funny, and has some really interesting characters. While most other medical dramas just use the hospital as a premise, this series incorporates the profession's technicalities within its narrative.
Read More: TV Shows Like House MD
1. M*A*S*H (1972-1983)
One of the most popular TV shows of all time, 'M*A*S*H' was inspired by the 1970 film of the same name by Robert Altman. The series focuses on the lives of the medical professionals working in the "4077th Mobile Army Surgical Hospital" during the Korean War. Despite being classified as a sitcom, this series is actually a dark comedy show which looks at the life of this group of people who have to live as a tribe in a foreign country. Each episode of the series is interestingly constructed. While some are character-driven, others tend to be more focused on the plot. The series stands out because of its commentary on wars in general, and America's role in the Cold War in particular.
Read More: TV Shows Like Sons of Anarchy