'The Good Doctor', a medical drama show, is an adaptation of the South Korean series, 'Good Doctor'. Starring Freddy Highmore as the protagonist, it focuses on his character of Shaun Murphy, who is employed as a resident surgeon at the prestigious San Jose St. Bonaventure Hospital. However, he is diagnosed with autism and savant syndrome, which makes it difficult for him to personally relate to people. Therefore, he depends on his exceptional medical talent to treat his patients and give a befitting reply to the doubts of his peers.
'The Good Doctor' is an inspiring, eye-opening show that received massive worldwide critical acclaim upon its release. If you have watched all of its episodes and are in the mood for some similar, riveting medical dramas, then, as always, we are here to help you. Here's the list of best shows similar to 'The Good Doctor' that are our recommendations. You can watch several of these series like 'The Good Doctor' on Netflix, Hulu or Amazon Prime.
11. Grey's Anatomy (2005-)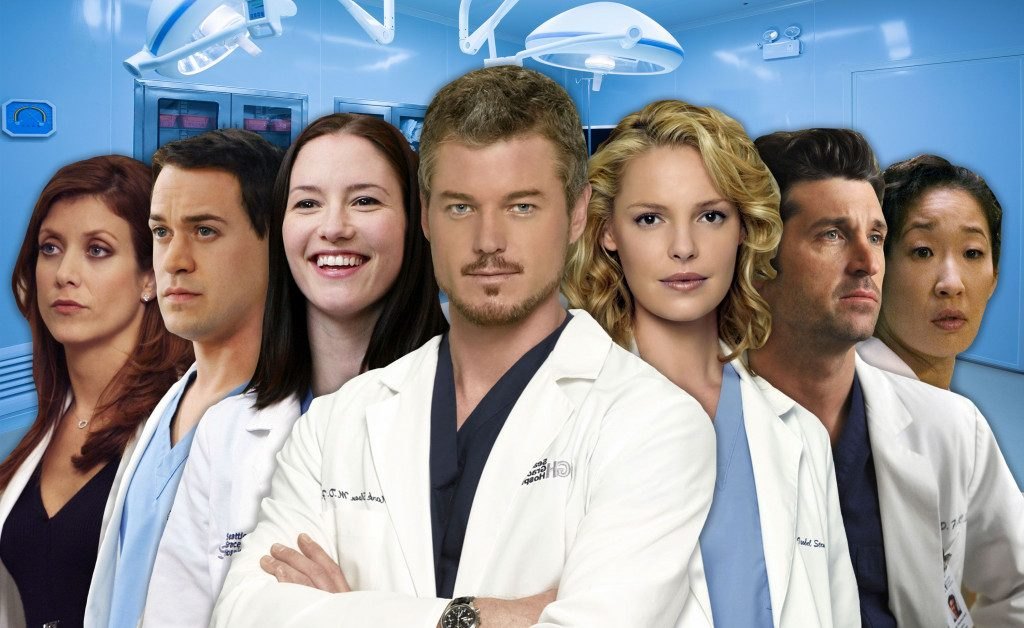 Let's begin this list with one of the longest-running medical dramas in American television, namely 'Grey's Anatomy'. The show, which debuted on March 27, 2005 on ABC, revolves around a team of surgical interns, residents and attending physicians, and depicts their growth into perfect, seasoned and accomplished doctors. It also chronicles how these individuals maintain the balance between a hectic professional and personal life. Set in the fictional Seattle Grace Hospital, the plot introduces us to these 5 main characters — Meredith Grey, daughter of the acclaimed surgeon Ellis Grey, Cristina Yang, Izzie Stevens, Alex Karev, and George O'Malley.
10. Casualty (1986-)
'Casualty' is the longest-running emergency room medical drama in the history of television. This British series follows a weekly schedule and airs every Saturday on BBC One. It is created by Jeremy Brock and Paul Unwin and first debuted on the channel on 6th September 1986. The show introduces us to Holby City Hospital and revolves around the lives of its doctors and staff who work tirelessly at the hospital's Accident and Emergency Department.
9. Good Doctor (2013)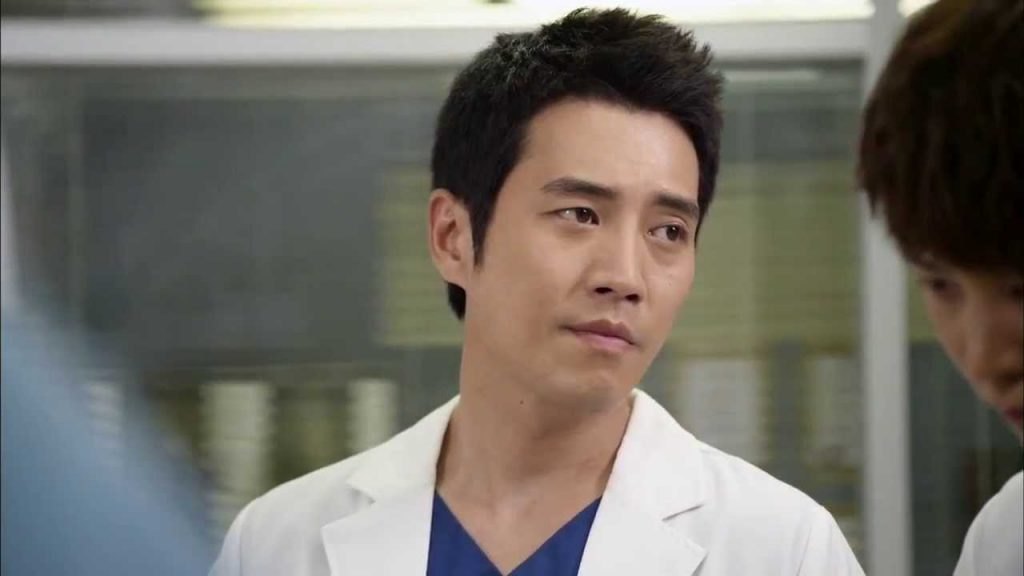 'Good Doctor' is the original Korean series which inspired the creation of 'The Good Doctor'. Released in 2013, it is about Park Shi-on, an autistic savant, who had a troubled childhood and was admitted in a specialized care center. However, due to his extraordinary memory power, he is allowed to enter as a resident in pediatric surgery in an famous hospital. He is given six months to prove his ability. Amidst constant skepticism from his colleagues and patients, Shi-on strives hard to make his name in the hospital by relying on his medical prowess.
8. House (2004-12)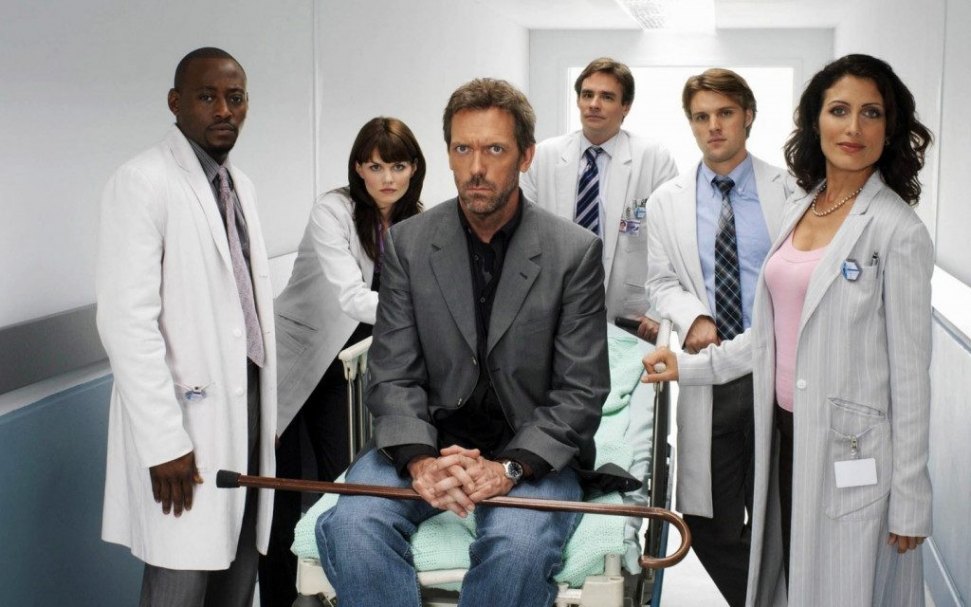 'House', another medical drama show, introduces us to the cynical yet genius Dr. Gregory House, who is known for his unconventional methods of treatment. Constantly on pain medication, he is the team lead for a group of diagnosticians employed at Princeton–Plainsboro Teaching Hospital (PPTH). The show chronicles his journey in the institute as he applies his controversial insights, which are often met with disagreements from his colleagues and crew. He also gets into frequent conflicts with his boss, hospital administrator, and the Dean of Medicine.
7. The Resident (2018-)
'The Resident' centers around the employees of the Chastain Park Memorial Hospital and lends insights into the bureaucracy of the medical and health industry. The prominent characters who form a part of the show's primary plotline are third-year resident intern, Conrad Hawkins, first-year medical intern, Devon Pravesh, and nurse practitioner, Nicolette Nevin. Each episode of the series gives an inside view into the day-to-day activities at the hospital, responses of the team during emergency situations, as well as medical malpractices and violation of health norms.
6. Chicago Med (2015-)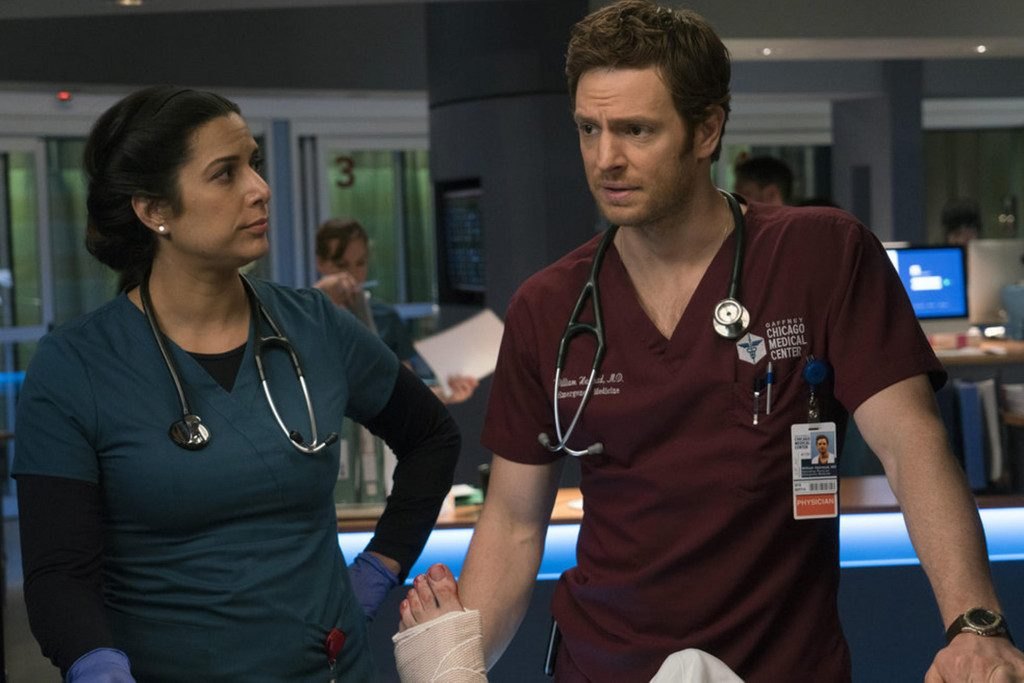 'Chicago Med' is created by Dick Wolf and Matt Olmstead and is developed as the third part of the Chicago franchise. It debuted on NBC in 2015 and centers around the medical staff employed in the emergency department at Gaffney Chicago Medical Center. It is a racy, gritty show that gives a detailed look into how doctors and nurses work round the clock to save their patients' lives.
5. The Night Shift (2014-17)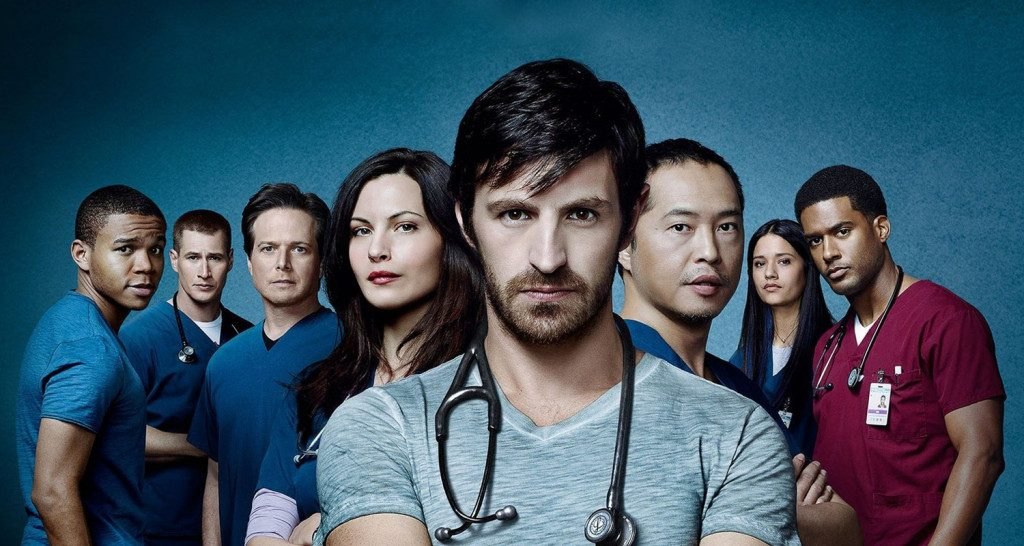 Spanning 45 episodes in its complete run of four seasons, 'The Night Shift', created by Gabe Sachs and Jeff Judah, is another very intriguing medical drama. The story revolves around the doctors, nurses, and staff of the emergency room at San Antonio Memorial Hospital, who work late in night shifts. Three of the employed physicians from this team are connected to the U.S. military, namely Dr. TC Callahan, who is a former army medical officer and displays symptoms of Post Traumatic Stress Disorder (after witnessing the death of his brother in the middle of the war); Dr. Topher Zia, also a former army medic; and Dr. Drew Alister who is a gay army medic but is fearful of exposing his sexuality in anticipation of its repercussions. Callahan often gets into trouble because of his knack for breaking rules. He also indulges in frequent arguments with his ex-girlfriend and Dr. Jordan Alexander, the newly recruited head of the night shift.
Other characters who feature regularly in the show include Scott Clemmens, chief of surgery, Michael Ragosa, the hospital's administrator, and Dr. Krista Bell-Hart, a young resident surgeon who strives hard to climb up the ranks' ladder. Yet another character is Dr. Paul Cummings who is struggling to untangle himself from the shadow of his father, a famous surgeon.
4. New Amsterdam (2018-)
'New Amsterdam' primarily revolves around the charismatic Dr. Max Goodwin, who is employed as the new medical director at the oldest public hospital in America. His main mission is to offer the best treatment to his patients while fighting the institute's bureaucracy. Although he makes his ambition clear to his fellow doctors and staff, they do not trust him completely as they have heard these promises several times before, without witnessing them being turned into reality. However, Max is determined to improve the conditions of this understaffed, underfunded and underappreciated hospital. He wants to bring back the former glory of this institute which is the only place in the world that can treat Ebola patients, prisoners from Rikers Island and the president of the United States.
3. ER (1994-2009)
'ER', created by Michael Crichton, ran on NBC from September 19, 1994 to April 2, 2009. Spanning 331 episodes over its complete run of 15 seasons, 'ER' revolves around the activities of the emergency room (ER) in County General Hospital, located in Chicago, Illinois. It documents the critical issues faced by the room's doctors and nurses as they race against time to save patients from life-threatening situations. It is the second longest-running American medical drama after 'Grey's Anatomy'. This winner of 23 Primetime Emmy Awards also features a stunning ensemble cast.
Read More: TV Shows Like Friends from College
2. Private Practice (2007-13)
A spin-off of Grey's Anatomy, 'Private Practice' debuted on ABC on September 26, 2007 and concluded on January 22, 2013. Set in Seaside Wellness Center, the show focuses on Dr. Addison Montgomery, who was previously employed at Seattle Grace Hospital. She leaves the institute and starts her own private practice in Los Angeles. The series also introduces us to her colleagues and chronicles their lives as they deal with their patients and balance their professional and personal duties. The show is created by Shonda Rhimes and executive produced by Rhimes, Betsy Beers, Mark Gordon, Mark Tinker, Craig Turk, and Steve Blackman.
Read More: TV Shows Like A Series of Unfortunate Events
1. Code Black (2015-18)
'Code Black', our last entry on the list, is another interesting medical drama series. The show, created by Michael Seitzman, debuted on CBS on September 30, 2015. The story mainly centers around the overcrowded and understaffed emergency room in Los Angeles, California. Based on a documentary made by Ryan McGarry, its plot is set in Angels Memorial Hospital. Here, four first-year residents and their peers struggle to treat their patients with minimal resources, staff and space.
Read More: TV Shows Like The Orville