NBC is one of the biggest broadcasting networks in America. It is known for broadcasting a wide variety of shows, many of which are some of the most popular shows of contemporary times while winning many awards for the network. From tear-jerking dramas like 'This is Us' to bone-tickling comedies like 'Brooklyn Nine-Nine' and 'Will and Grace', NBC has delivered a wide range of entertainment tools to its audience. This year has been a rather busy one for the network as they have been eyeing several potential projects that could turn into successful series. Here is the list of the upcoming new shows coming out on NBC in 2019 and 2020. We can only hope that these latest NBC shows are as good as some of the recent series it produced.
18. The Village (March 19, 2019)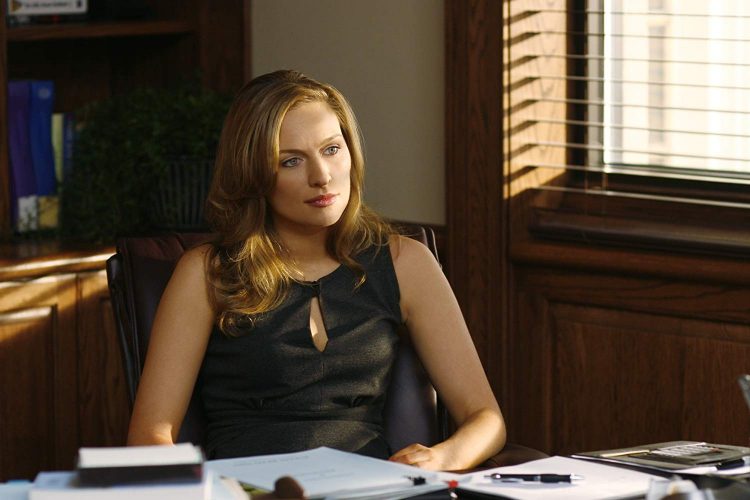 This upcoming drama will be centred around the lives of a group of people living in the same building in Brooklyn. Every apartment holds a different story with the different families facing struggles to keep themselves going under all circumstances. Michaela McManus ('One Tree Hill') will play the role of Sarah, a single mother who works as a nurse. Daren Kagasoff will portray Gabe, a young law student. A war veteran, an immigrant and an old couple are some other residents of the building. Together, they all function as a single family, relying on each other when they have no one else.
17. All Together Now (TBA)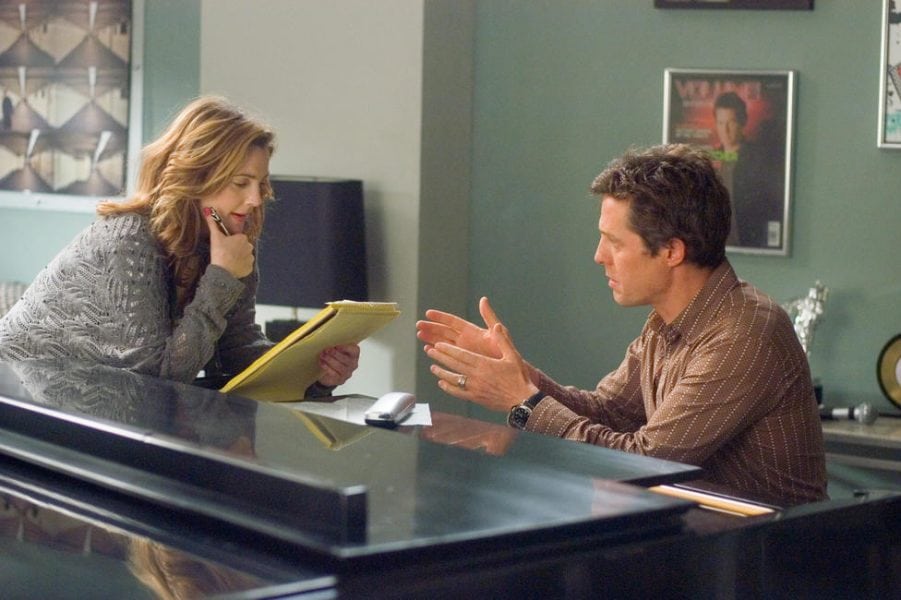 This series will be executive produced by Lesley Wake Webster (known for 'Shameless), Jason Winer (known for his work in 'Modern Family') and Bradley Whitford ('Get Out', 'The Post'. 'Transparent', 'The Mentalist') for NBC. It will follow the story of an Ivy league musician who gets the chance to become a director for a small-town church choir. The comedy will star Whitford in the leading role. Anna Camp, who has previously appeared in shows like 'True Blood', 'How I Met Your Mother' and 'The Mindy Project', has been cast alongside him, as a divorced woman who plays the piano and is the leader of the choir by default.
16. Woman Scouts (TBA)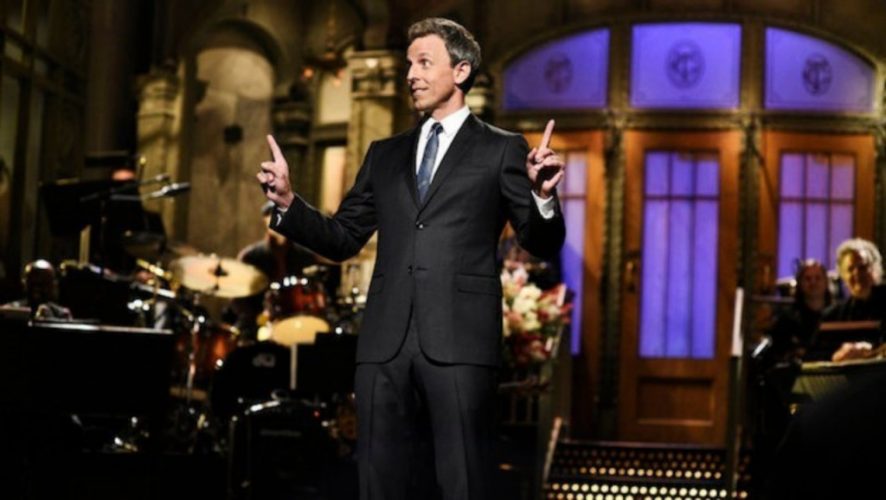 Allison Hord, Charlie Grandy, Seth Meyers and Mike Shoemaker will come together to write and produce this comedy show about a woman who drops out of grad school in the quest of doing something better with her life. Her plan is to become an adult Girl Scout, so that she can help other women, much like herself, in figuring out their lives. The story will explore the dynamics between the women in the group. Hord has worked as a writer in 'Late Night with Seth Meyers', and Grandy is known for his work in series like 'Saturday Night Live', 'The Office' and 'The Mindy Project'.
15. Blood Ties (TBA)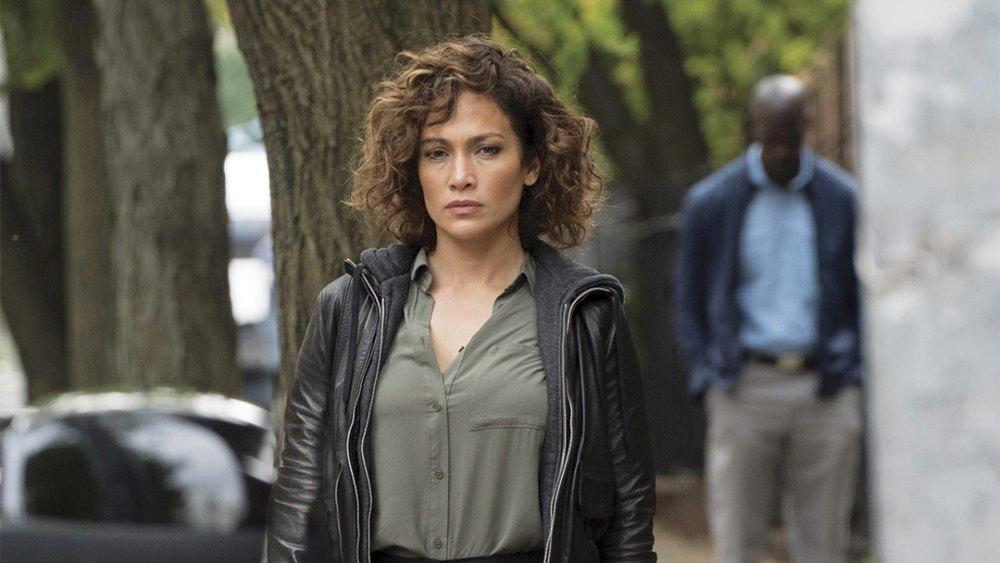 Jennifer Lopez will team up with Tom Szentgyorgyi, known for producing series like 'The Mentalist' and 'Lie to Me', to produce a new police procedural drama for NBC. The show will follow the story, written by Szentgyorgyi, about a police officer who returns to the force with a new set of understanding of the criminal world. Homicide detective Steve Horvath had served some time in prison before he was fully exonerated and allowed to return to his job. Having lived with the criminals, Horvath now knows how their minds actually work and this helps him in solving the cases that are lined up for him.
14. Capital (TBA)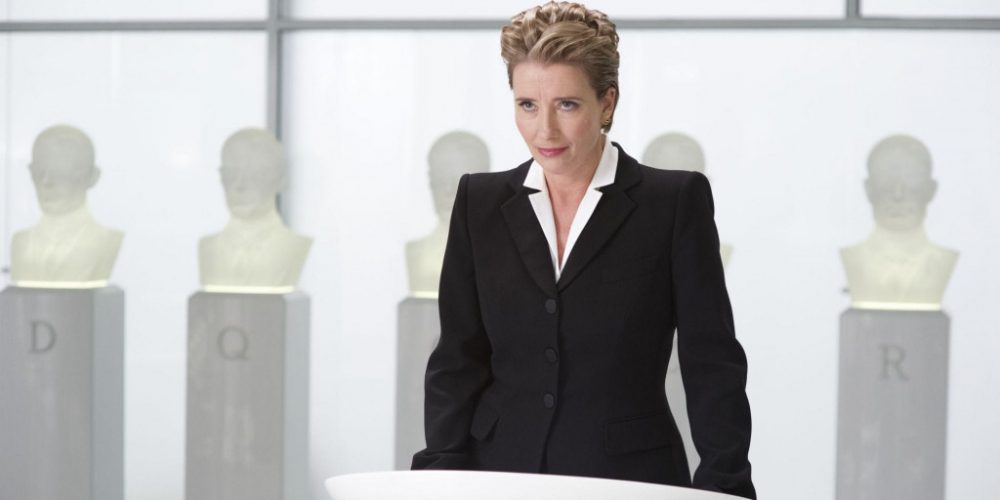 Carol Mendelsohn, known for producing shows like 'CSI franchise', and BAFTA-nominated Julie Anne Robinson will produce this new show written by Sean Finegan. 'Capital' will follow the story of a Special Agent who is forced to go lenient with her work ethics, in order to save herself and her team from a terrible situation. Tackling the world of crime from a financial angle, it will place a character named Joanna Ward in the front and centre. One of the investigations leads her close to someone who poses a mortal danger to her team. Now, Ward has to employ the talents of a money launderer who needs her protection in order to save himself from some dangerous people.
13. Exes in Law (TBA)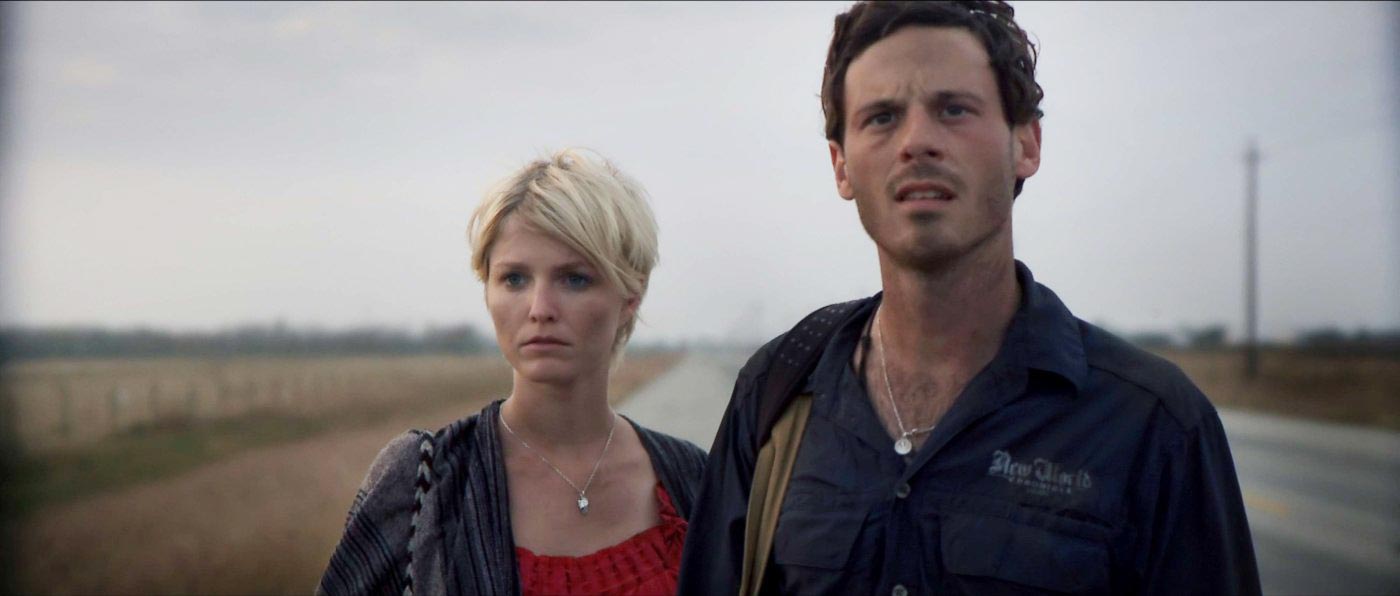 Breaking-up of a relationship can be a very painful process. While some people can still be friends with each other, depending on how mutual the break-up was; there are others who'd rather avoid seeing each other ever again. Tess and Alex are amongst the latter. When a heated argument leads them to call quits on each other, they decide it to be best if they stay away from each other for the rest of their lives. The love has turned into resentment and they can be quite volatile in each other's presence. But then, they find out that their siblings had been dating, and have now decided to get married. This isn't something Tess or Alex can escape from.
12. The Council of Dads (TBA)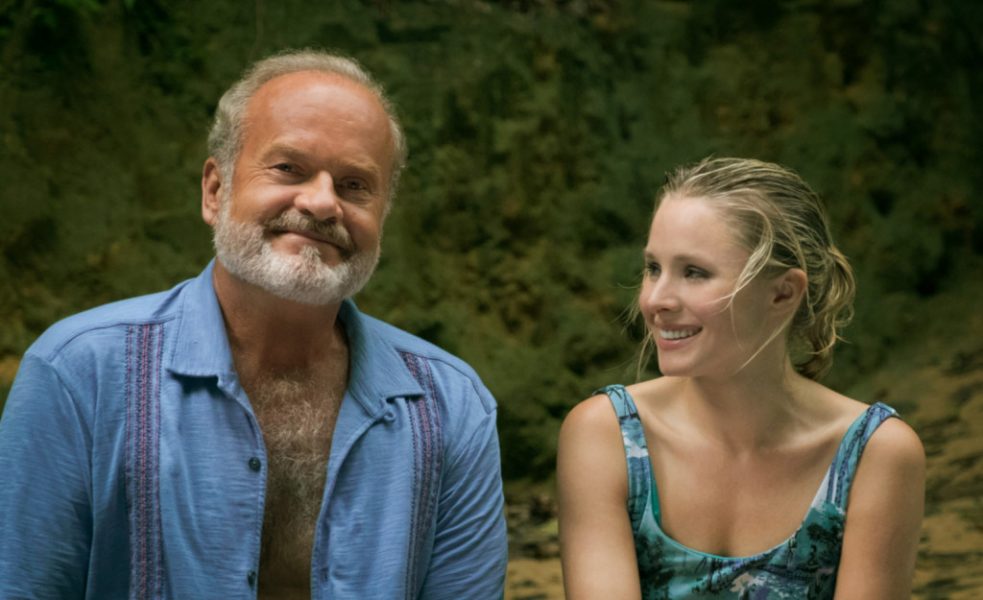 The book of the same name by Bruce Feiler follows the story of a man who is diagnosed with cancer. Opened up to the possibility of dying soon, Scott Perry was left wondering about what would happen to his daughters, especially the youngest ones, after he'd be gone. He came up with a unique solution that helped put his mind to ease, giving him the satisfaction that his daughters wouldn't be left without love and guidance in his absence. He chose six of his friends, all from a different part of his life and with different personalities, to take part in his endeavour. This will be the premise of 'The Council of Dads', which has already been joined by actors like Sarah Wayne Callies, Michele Weaver and August Richards.
11. Zoey's Extraordinary Playlist (TBA)
Austin Winsberg, known for his work in 'Gossip Girl', 'The Ugly Truth', will write and executive produce a show for NBC, which will follow the story of a young, socially awkward girl with hidden power. Jane Levy, known for her work in 'Suburgatory', 'Evil Dead' and 'Castle Rock', will play the role of the protagonist, Zoey. Like everyone else, Zoey loves music, and it becomes an even more important part of her life when she begins hearing people thoughts in the form of musical melodies. The show will focus on her quest to help people, and herself while indulging in the tailor-made performances that only she can see.
10. Emergence (TBA)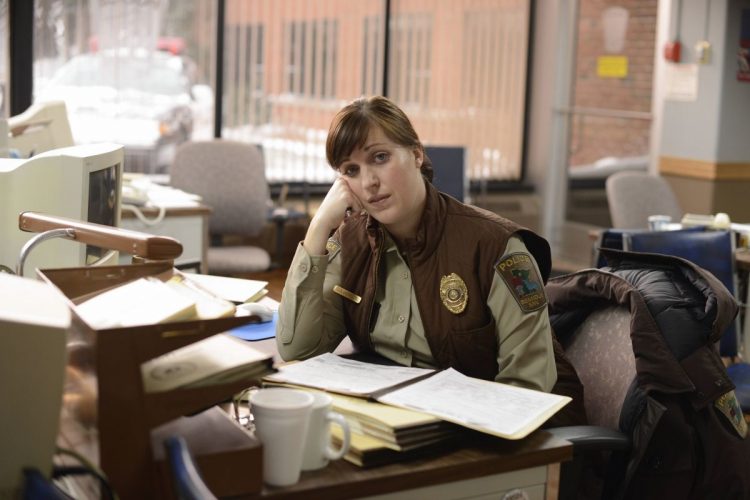 Michele Fazekas and Tara Butters, known for being the writer/producer for shows like 'Reaper', 'Kevin (Probably) Saves the World', 'Agent Carter', will executive produce this show which will star Allison Tolman (from 'Fargo') in the lead role. The crime drama will show Tolman as the sheriff who takes in a mysterious child. She had found him/her at the site of a car crash, and the child had no memory whatsoever about where he/she came from or how the accident happened. As the investigation proceeds, the sheriff realises that the child had an important part to play in the events surrounding the mystery that followed the case.
9. Red Stick (TBA)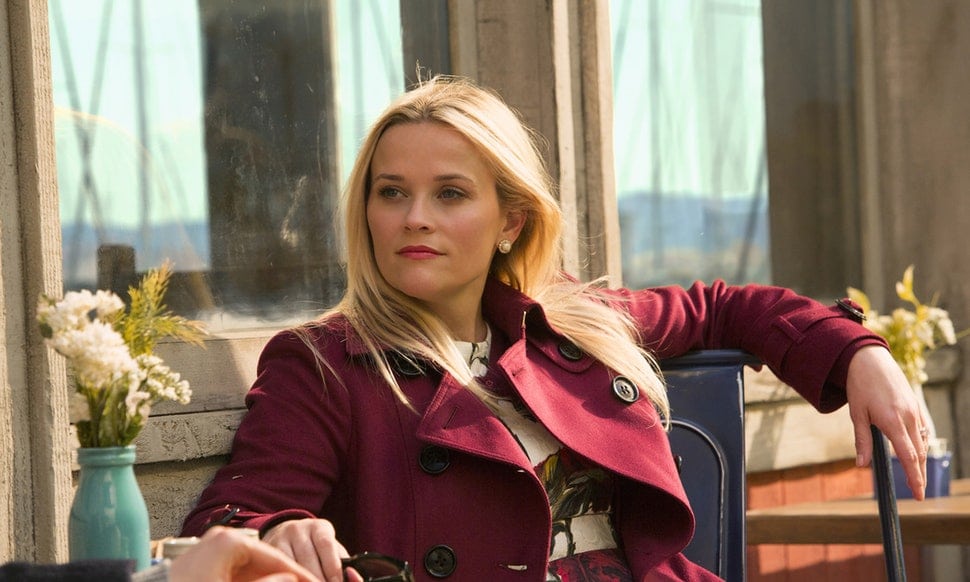 Set in the backdrop of Baton Rouge, this show will follow the story of a woman who gets involved in a murder mystery in her hometown. Conceived by Patricia Cornwell, who has a solid reputation for writing crime thrillers like 'From Potter's Field', 'Book of the Dead' and 'Hornet's Nest', 'Red Stick' will have Dr Annie Dodge as its protagonist. When Annie's father dies, she returns to Baton Rouge to mourn her loss, but then, has to face the life she had left behind, along with picking up the investigation where her father, the coroner of the city, left off.
8. Grimm Spin-off (TBA)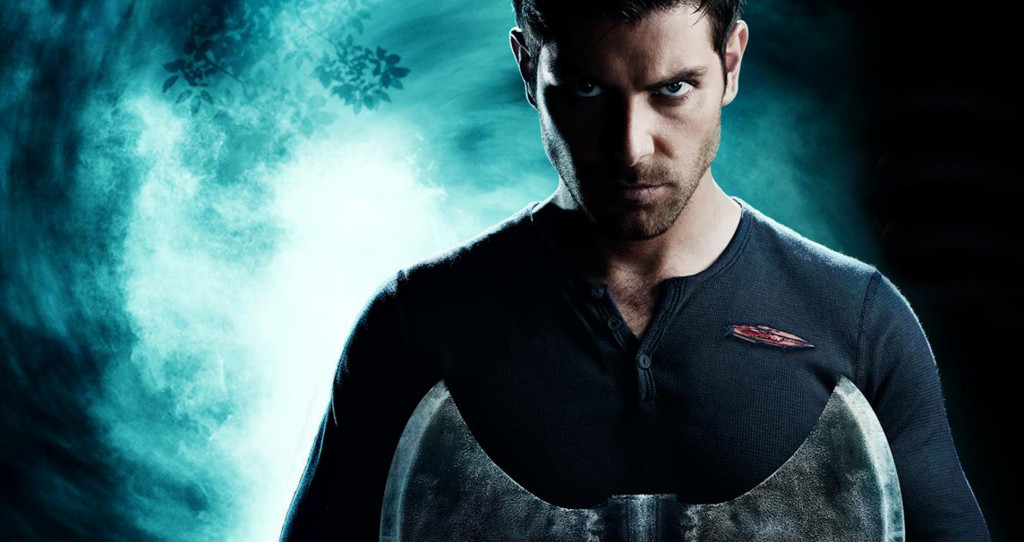 'Grimm' was a supernatural thriller that followed the story of a detective who discovers a mysterious secret about himself. While working as a Homicide detective, Nick Burkhardt had met many monsters, however, they had all been in the form of humans. When Nick discovers that he is a descendant of a line of guardians who save humanity from supernatural threats, he is thrown deep into the mess that involves actual monsters. The series was very well received and ran for six seasons, ending in 2017. Now, there is the talk of a spin-off that will feature a female lead and will further build on the mythology created by the show.
7. The Inbetween (TBA)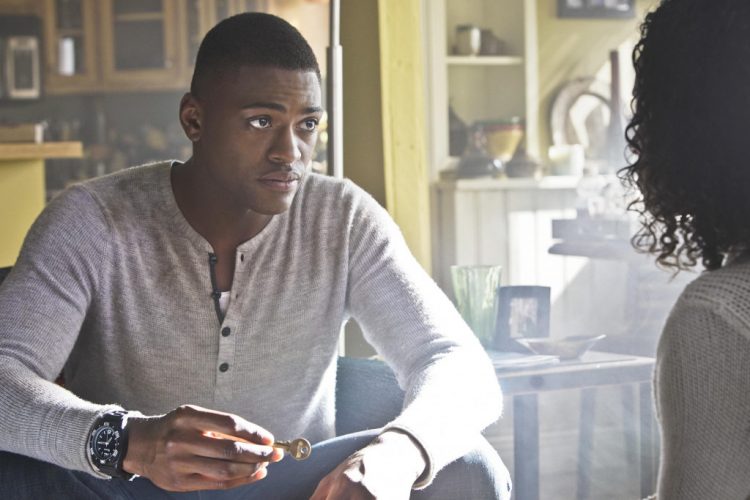 Australian actress Harriet Dyer will star in this supernatural drama as a woman who considers herself cursed when she discovers that she can communicate with dead people. This ability brings upon her the responsibility of helping the spirits move on by helping them carry out their unfinished business. Her talents are employed by Det Tom Hackett and an ex-FBI agent, Damien Asante, played by Justin Cornwell ('I Am the Night', 'Training Day'), to solve the knottiest of cases. This task leads her to explore her talents to the extreme levels while coming face to face with some dangerous circumstances.
6. Whites (TBA)
British shows have been a common inspiration for the developers of American shows. The success of shows like 'The Office' and 'Shameless' prove that a small step taken towards adapting the shows for a wider audience can work wonders. 'Whites' is the show next in line for such a fate. The show starred Alan Davies as Roland White, an executive chef who, despite having a great start in his career, now feels stunted and in an unexciting position. The story also focused on his staff, especially his sous-chef/best friend and his restaurant manager. 'Whites' is being adapted for NBC by Matt Tarses and Will Arnett, while Oliver Lansley and Matt King, the original creator of the series will also be a part of the executive producer's team.
5. Abby's (March 28, 2019)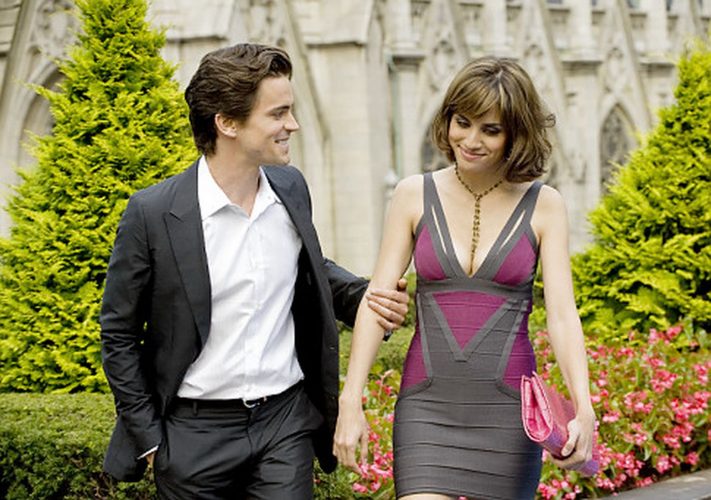 Most people's idea of hanging out centres around parties and going to crowded clubs and bars. The whole scenario has evolved over the years, and what we have now is not what Abby finds agreeable. In her own backyard, she comes up with an idea of a unique bar, a place that will be governed by rules, and only a certain type of people will be allowed to let in. It will not be as crowded as any other bar, but it will be the best one in the whole of San Diego. The show will star Natalie Morales ('White Collar', 'The Grinder', 'Parks and Recreation') in the lead role. Neil Flynn ('That '70s Show', 'Seinfeld', 'CSI'), Nelson Franklin ('Veep', 'The Office', 'New Girl'), and Jessica Chaffin ('Man with a Plan', 'Big Mouth') will appear in supporting roles.
Read More: Upcoming HBO Series
4. Einstein (TBA)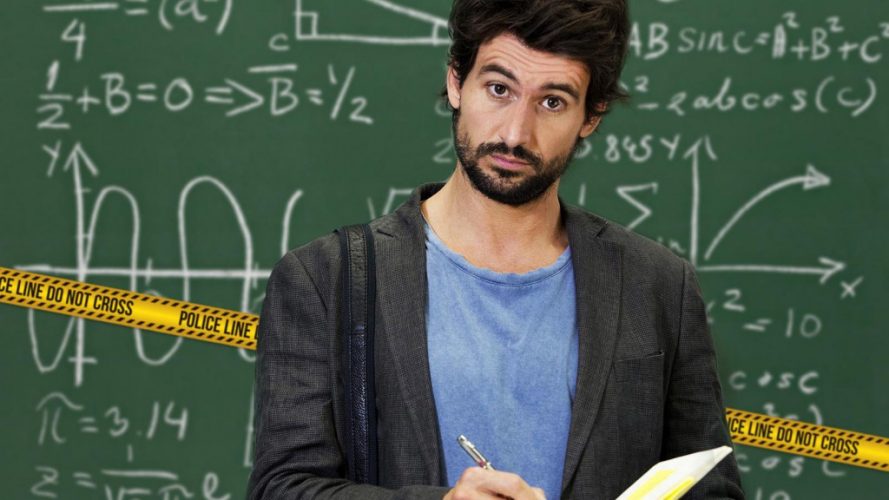 'Einstein' is a German television series that follows the story of a genius professor of theoretical physics, who is the great-great-grandson of Albert Einstein. He has been diagnosed with a terminal disease which has put a ticking clock of seven years on his life. In his current circumstances, the professor is forced to help in solving a murder investigation. The series has been well-received in Germany and is still ongoing. Considering the potential of its storyline, NBC has greenlit a project that will remake it for the American audience.
Read More: Upcoming ABC Shows
3. All Fancy (TBA)
In an effort to add a stroke of diversity to its programs, NBC has green-lit a sitcom that will focus on the life and adventures of a Latino woman in her 30s. Anjelah Johnson ('Ugly Betty') has been cast in the leading role of Veronica Jimenez whose personal and professional life will become the pivot around which the story of this show will revolve. America Ferrera ('The Sisterhood of Travelling Pants', 'Ugly Betty') and Kevin Hart, who is currently involved with a couple of other series, will executive produce the show, with Emilia Serrano ('The Finder', 'Cristela', 'Rizzoli and Isles', 'Jane the Virgin') heading the writing team.
Read More: Upcoming Fox Shows
2. The Gilded Age (TBA)
Set in the 1800s New York City, 'The Gilded Age' will follow the story of a family as the world around them changed with rapid economic growth. It was the time in America when industrialization and increased influx of immigration had promoted the status of America as the hotspot of employment in the whole world. Despite the monetary advancements, there were a lot of issues and prejudices that still haunted society. There is always a great deal of expectation invested in the shows of historical genre. 'The Gilded Age' has numerous potential backdrops and events that can be used to thicken its plot.
Read More: Upcoming CBS Shows
1. The Last American Vampire (TBA)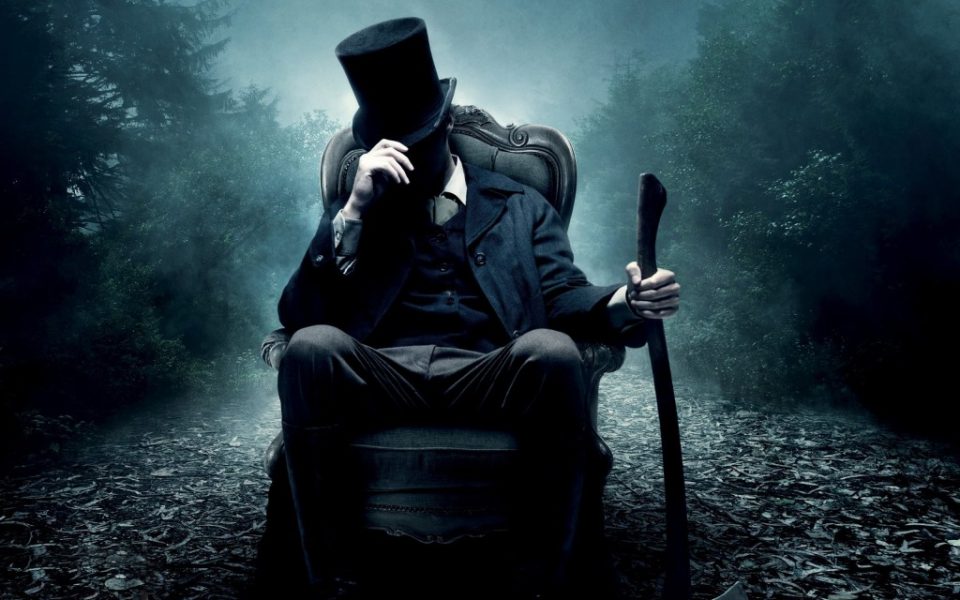 The movie 'Abraham Lincoln, Vampire Hunter' was based on a book by Seth Grahame-Smith, and it showed us an alternate version of Lincoln's life. 'The Last American Vampire' is its sequel which picks up after the events of the first book where we saw Lincoln on the day of his death. The second book has been commissioned to serve as the material for a series that will focus on the life of Henry Sturges, the vampire who mentored Lincoln. Whether or not the series will use Lincoln's storyline in its own is still not known. But the way things were in the film, it can be expected that some other notable historical figures might become a part of Henry's journey.
Read More: Upcoming Netflix Series