American Broadcasting Company, ABC, is one of the most prominent networks in America, and one of the oldest broadcasting networks in the world. As a subsidiary of Disney, ABC has been the home of some of the best shows on television. It had produced a large variety of programs in various genres and continues to be the hotspot for talented writers and producers. Through its services, it has launched the careers of many actors to worldwide recognition and has shaped the television industry in a major way. ABC has broadcasted dramas like 'Grey's Anatomy' and 'How to Get Away with Murder', which have been nominated for, and won, many awards. It has waded into the territory of sci-fi with 'Marvel's Agents of S.H.I.E.L.D' and has recently come up with a spy-thriller comedy, 'Whiskey Cavalier'. Its comedies like 'Modern Family', 'The Goldbergs', 'Black-ish' and 'Fresh Off the Boat' have received acclaim with the critics and popularity amongst the audience.
If you are on the lookout for some good upcoming shows, you should keep an eye on the developments in ABC, the projects that they are playing with and the ones that they have already greenlit. Here is the list of the upcoming new shows coming out on ABC in 2019 and 2020. We can only hope that these latest ABC shows are as good as some of the recent series it produced.
16. Untitled Hannah Simone show (TBA)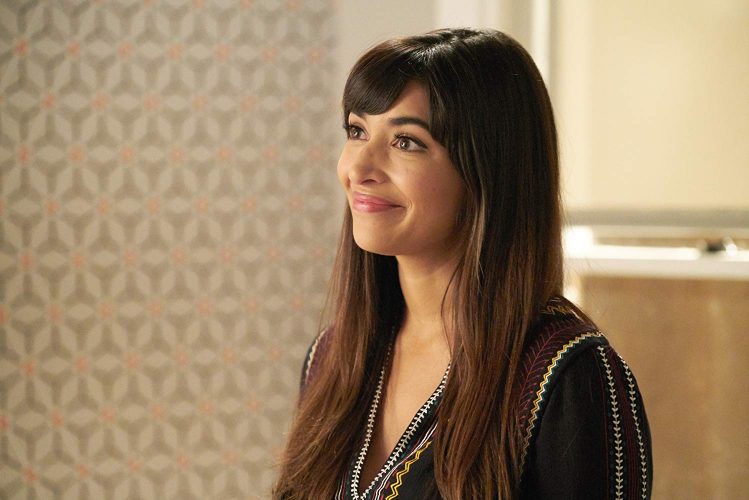 Hannah Simone is best known for her role in the hit sitcom, 'New Girl'. Now, she is set to star in, alongside writing and executive producing, a show that will be inspired by her own life experiences. It will follow the story of a father-daughter duo who rely on each other during the most difficult times of their lives. The protagonist realises that her life is going nowhere and that she is stuck in a dead-end job; on the other hand, her father tries to struggle with his new predicament after his marriage breaks. The semi-autobiographical touch to the show comes from Simone's own relationship with her father.
15. Until the Wedding (TBA)
Adapted from the Israeli romantic drama 'Ad Hatuna', this series will follow the life of a couple who decide to get married, and how their decision affects everyone else around them. Olivia Thirlby ('Juno', 'The Darkest Hour') will play the role of Adrienne, starring alongside E.J. Bonilla ('Guiding Light', 'Unforgettable') who will play her fiancé, Danny. The cast has also been joined by Britt Lower (from 'Man Seeking Woman', 'Casual', 'Unforgettable') who will play the role of Adrienne's best friend, Naomi.
14. The Sorority Girl Who Saved Your Life (TBA)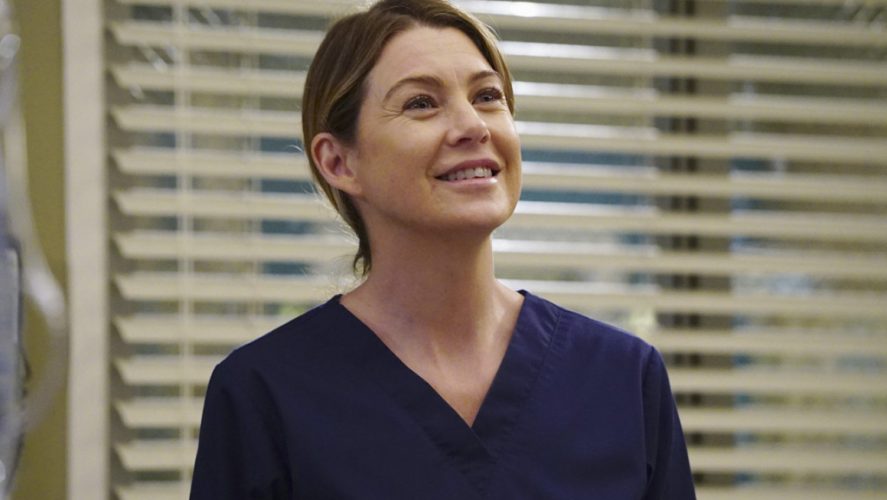 Based on the upcoming book of the same name by Tracy Walder and Jessica Anya Blau, this show will follow the true accounts of Walder's time with the CIA. While she was still in college and was a part of a sorority, Walder was recruited and trained by the secret service. She embarked on various life-threatening missions and travelled overseas to various countries as a part of her mission. The series will be executive produced by Ellen Pompeo (who continues to be a part of the longest-running drama of all time, 'Grey's Anatomy') and Laura Holstein, while the authors of the book will serve as consultants.
13. Maybe You Should Talk to Someone (TBA)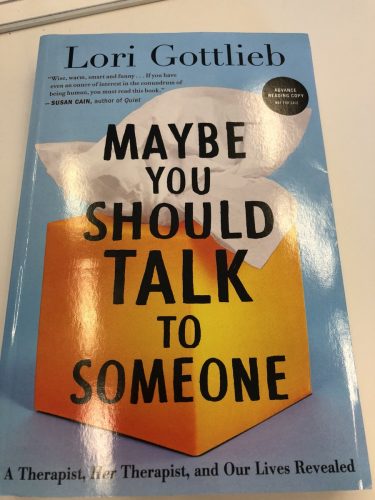 This show will be based on the book of the same name by Lori Gottlieb. Adapted by Maggie Friedman, who has worked on shows like 'Dawson's Creek', 'Witches of East End' and 'No Tomorrow', it is based on Gottlieb's own experiences as a therapist. Lori had been and still is, a very successful therapist. She has treated patients with all sorts of difficulties and knows the complexities of emotions inside out. However, just like a doctor can't operate himself, Lori has to employ the services of some other therapist to get her through some tough emotional torments. The story will focus on Lori's relationship with her eccentric therapist Wendell, and how she was influenced by his methods to treat her own patients.
12. Love, Dad (TBA)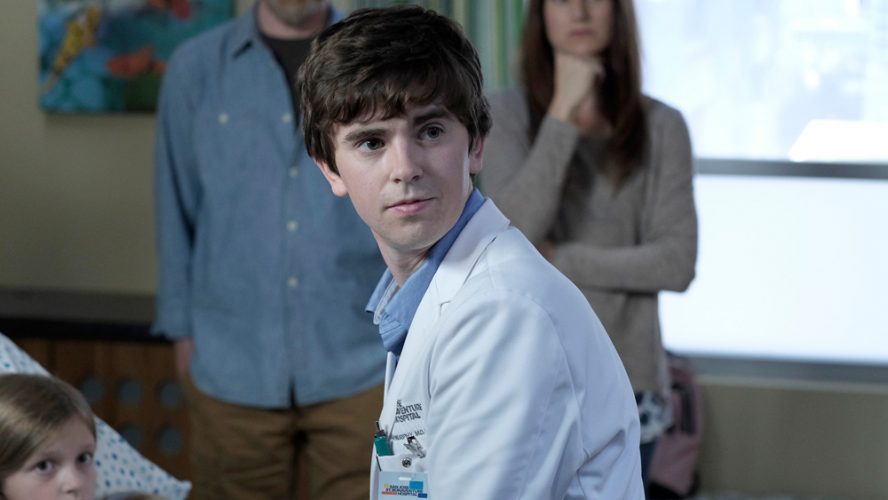 Freddie Highmore had proved himself to be a great actor with his performances in shows like 'Bates Motel' and 'The Good Doctor'. With the latter, he also explored his talents as a writer, producer and director. Now, he will produce a show written by Dave Collard which will focus on a group of siblings in a blue-collar family. This family drama will be set in Buffalo, New York and will explore the undercurrents of the relationships in a family. The pivotal point in the lives of these siblings will be their dad, who, even though, is dead but still continues to maintain communication with his children.
11. Family History (TBA)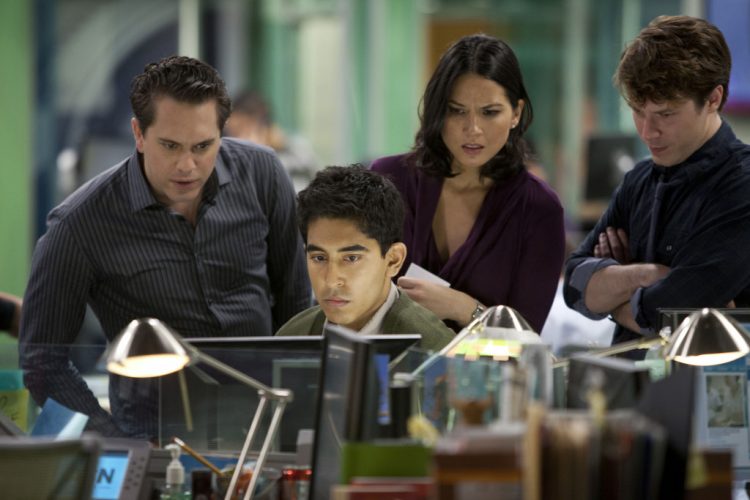 Scientific advancements have allowed humans to know a lot about themselves. The branch of genetics has met an exponential growth in the research and discoveries in recent years, and it has proved highly useful in other sectors of life. Genetics is now frequently employed to track down criminals. It is also used by common people to get their DNA analysed and get to know more about ancestry. 'Family History' focuses on the importance of genealogy and how it can change people's lives. Created by Deborah Schoeneman, who has previously worked in acclaimed HBO shows like 'Girls' and 'The Newsroom', this show will have a woman as its protagonist who discovers some startling secrets about her family after a DNA-testing.
10. Because Kids (TBA)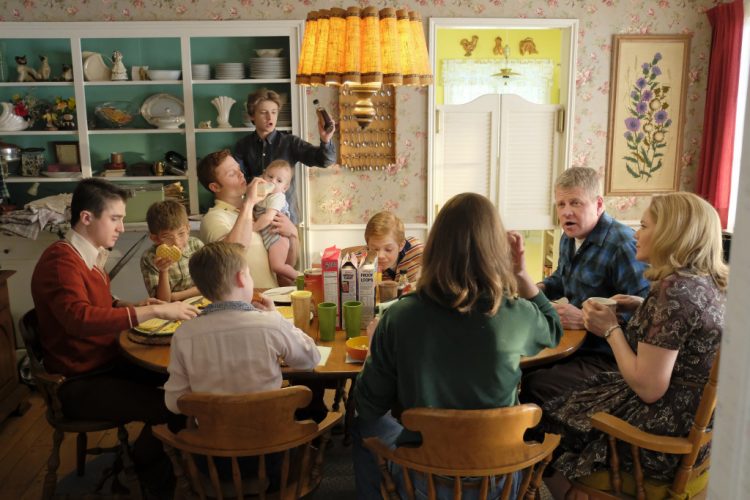 This half-hour comedy will focus on a group of parents and the struggles they deal with while raising their children. The show will explore the dynamics between children and parents, using a multigenerational setting, where the relationships of the adults with each other will also become an important plot device. The show has been inspired by the podcast by Adam Sztykiel and Ellie Knaus, who will also executive produce the show. Sztykiel has previously been attached with films and TV shows like 'Undatable', 'Due Date', 'Made of Honor' and the most recent, 'Whiskey Cavalier'.
9. Work Wife (TBA)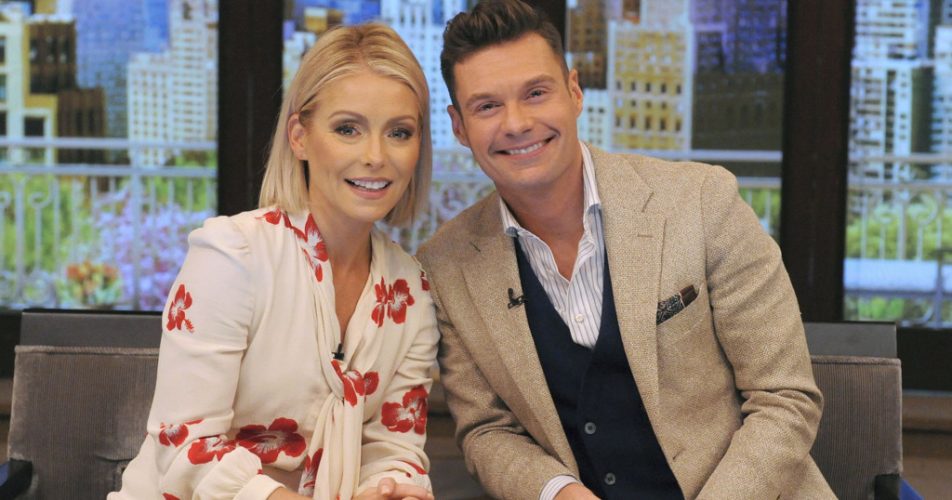 Kelly Ripa and Ryan Seacrest have been co-hosting the morning talk show 'Live with Kelly and Ryan' for almost two years now. Before than Ripa had been the sole star of the show, with various personalities temporarily co-hosting with her. After years of mix-and-match, finally, Seacrest joined her in a permanent role. Their chemistry on the show has made them a popular duo in the television industry, and it is this dynamic between them that has inspired the premise of 'Work Wife'. With Michael Ian Black joining the writers' team, this show will follow the story of "work spouses"- the people who spend most of their time with each other, and how they influence each other's lives.
8. New York Undercover Reboot (TBA)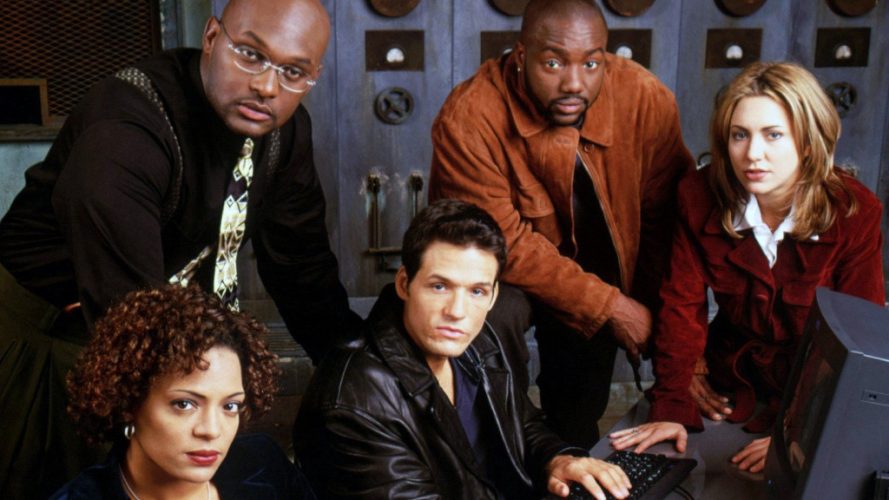 'New York Undercover' was a police procedural show that aired between 1994 and 1999. Created by Dick Wolf, who is also responsible for 'Law and Order franchise' and 'The Chicago franchise', it followed the personal and professional lives of detectives at the Fourth Precinct. Malik Yoba and Michael DeLorenzo starred in the leading roles as Det. Julius Clarence Williams and Det. Eddie Torres, respectively. The show was praised for bringing diversity to its cast and adding the struggles of different communities into the mix of the plot. 20 years later, ABC has issued a revival of the series, a new story with new characters that will be in continuation with the previous series.
7. NYPD Blue Sequel (TBA)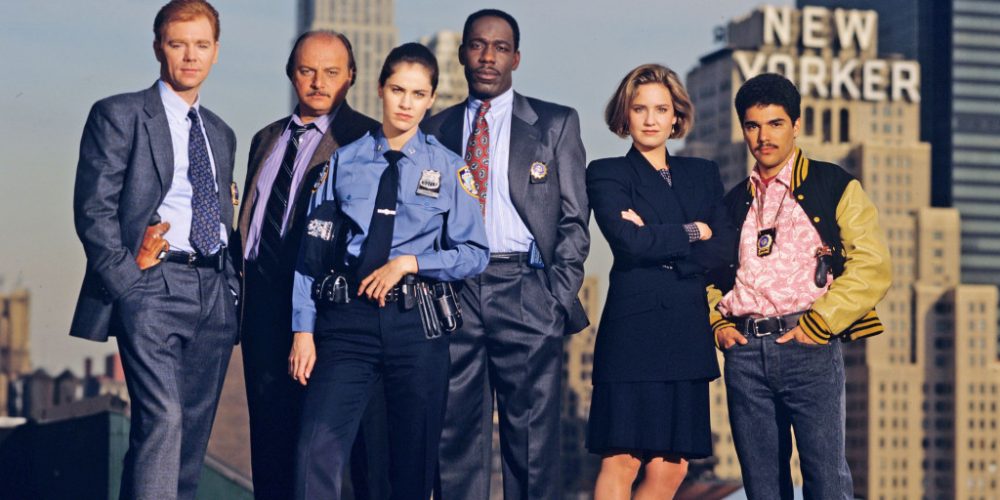 'NYPD Blue' was a police procedural drama that aired for twelve seasons, from 1993 to 2005. Set in the 15th Precinct in Manhattan, this show was the longest-running primetime show for a very long time, only being recently beaten by 'Grey's Anatomy' in 2016. The show had been praised for its realistic portrayal of characters and adding multiple layers to its plot elements. The plot will centre on the murder of the former Sergeant, Andy Sipowicz, and his son Theo, who has now joined the force, trying to solve the case. The show has already cast its main characters with Fabien Frankel, Rick Gomez and Ashley Thomas in the lead.
6. Reef Break (TBA)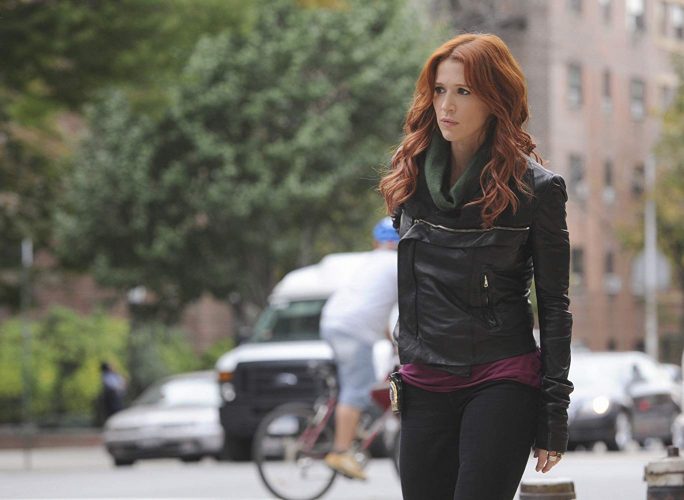 This show will follow the story of an intriguing woman named Cat Chambers who has retired from her past life as a thief and a con-woman and is now living a life of comfort in a beautiful island town. However, her dark past and her inherent ability to be a danger-magnet wouldn't let her be at peace, and she, soon, finds herself in the midst of an action-packed adventure. 'Reef Break' will star Poppy Montgomery ('Without A Trace', 'Unforgettable') in the leading role, alongside Ray Stevenson, who has starred in films like 'Thor trilogy', 'Divergent series'. She will also executive produce the show.
5. Beauty and the Baker (TBA)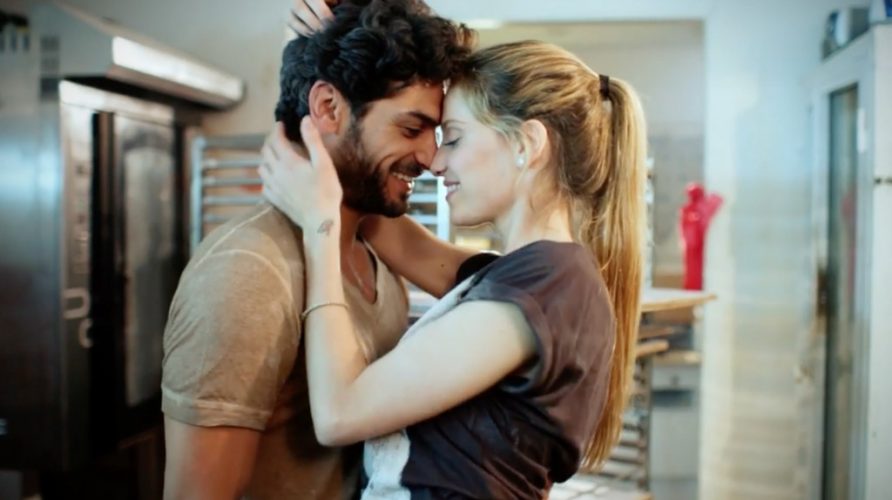 Israeli television shows have inspired adaptations for the American audience, the most well-known of them being 'Homeland'. Now, ABC has taken over the rights of remaking the hit Israeli romantic comedy, 'Beauty and the Baker'. This show will follow the story of two people who come from very different worlds and begin an unlikely romance. Noa Hollander is a successful supermodel and Daniel Garcia is a Cuban immigrant who runs a bakery. They meet on the night when Noa is trying to evade the reporters who want her comments on the recent status of her relationship with a famous Hollywood personality, while Daniel is on his way to propose to his long-time girlfriend.
4. Grand Hotel (June 17, 2019)
Set in Miami, this show will focus on the lives of the people who own the Grand Hotel, and the people who work there. If you are a fan of shows like 'Downton Abbey', then this might work out very well for you. Its premise sounds similar to that of the upstairs-downstairs dynamics between the lavish owners and their loyal staff. The show is a remake of the hit Spanish show, 'Gran Hotel'. Eva Longoria, Brian Tanen and Ben Spector will helm the role of the producers. Actors like Academy Award nominee Demián Bichir Nájera, Roselyn Sanchez ('Without A Trace', 'Rush Hour 2') and Wendy Raquel Robinson ('The Game', 'Dear White People') have joined the cast.
3. The Hypnotist's Love Story (TBA)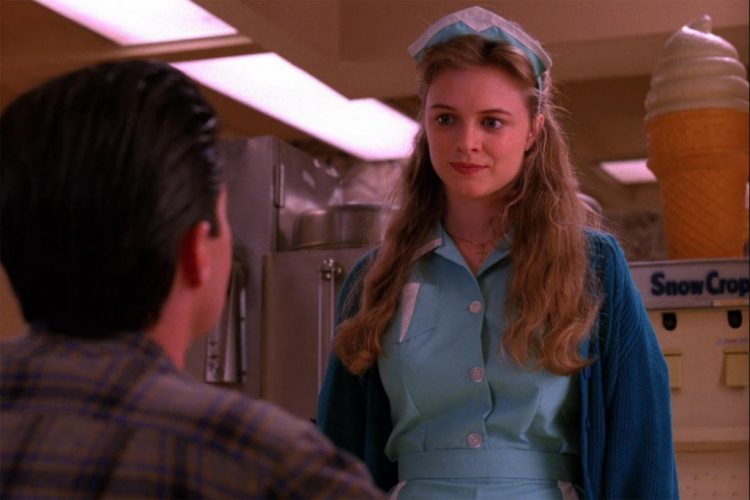 Liane Moriarty's book 'Big Little Lies' became the premise of the hit HBO show. After that, the popularity of her books has increased, amongst the readers as well as the people in the television industry. A couple of her novels have been bagged by various television networks, and one of those has fallen into the lap of ABC. This thriller drama will be based on the book named 'The Hypnotist's Love Story' and will focus on a hypnotherapist named Ellen who comes to know about a dark secret about her new boyfriend. He is being stalked by his ex, and even though Ellen doesn't know it, she has already met the woman.
Read More: Upcoming HBO Series
2. Bless This Mess (April 16, 2019)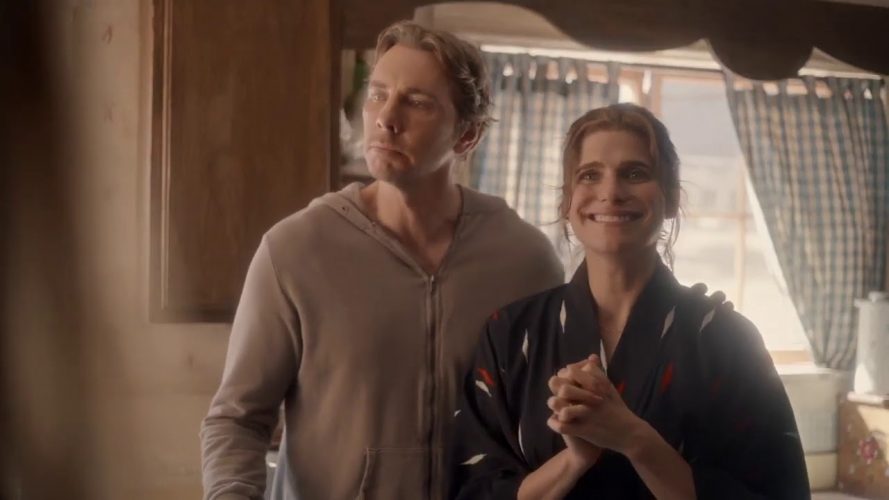 People who have lived in big cities always think, at one point or another, about moving to the countryside, away from the noise and the crowd of their current habitation. Somehow, life seems easier and more peaceful in the small towns. But one needs to remember, "the grass is always greener on the other side". 'Bless This Mess' will star Dax Shephard and Lake Bell as a couple, Rio and Mike, who learn this lesson in due time. Recently married, they decide that city life is something that they both want a break from. In order to have a new start, they leave everything behind- their jobs, family and friends- and move to a rural town, and soon find out that the life of a farmer is a lot tougher than they had imagined.
Read More: Upcoming Netflix Original Movies
1. The Fix (March 18, 2018)
This legal drama will star Robin Tunney as Maya Travis, a district attorney in LA, who is discouraged by a massive defeat and gives up on her career. The case that became the turning point in her life was the prosecution of Sevvy Johnson, a high-profile actor, who had been accused of double murder. Losing the case leads Maya to live a quiet life in another place. But, years later, when Johnson again lands himself in the middle of another murder investigation, Maya finds an opportunity to set things right this time. Adewale Akinnuoye-Agbaje, who has appeared in films and TV shows like 'The Bourne Identity' and 'Game of Thrones', will play Johnson's role.
Read More: Upcoming Netflix Series