The final season of Prime Video's 'The Marvelous Mrs. Maisel' brings the titular character's story to a satisfying end as Midge Maisel finally gets her big break and embarks on the path that would lead to her illustrious career. The show's fifth season ties up loose ends, showing us a glimpse of every character's future, where and who they end up, and what life looks like for them. In an earlier episode, we discover that Joel goes to prison for protecting Midge's interest. While he is seen in the 80s timeline, he is nowhere to be seen in the future sequence of the finale. What happened to him? Did he die? Let's find out. SPOILERS AHEAD
What Happens to Joel?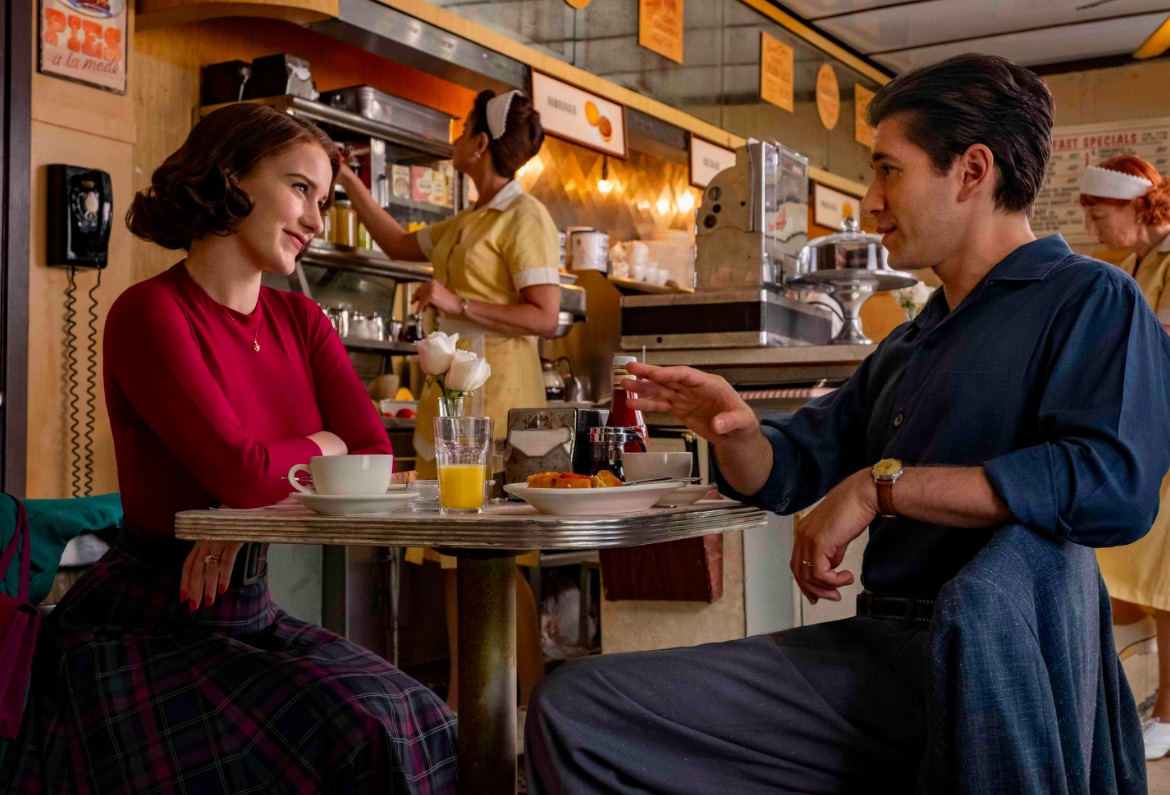 The series finale of 'The Marvelous Mrs. Maisel' gives us the moment when Midge finally gets to be on The Gordon Ford Show, and her career turns around. From the first episode of the season, we'd been receiving glimpses of Midge's career, so there was never any doubt that she would make it and be the successful, famous, celebrated comedienne she wanted to be. The future also reveals that when Joel discovers Susie's involvement with the mob and how it could affect Midge's life, he offers up himself instead of her. He makes a deal with the mob to let Midge off the hook in return for making a profit from his business.
Years later, Joel is arrested and sent to prison when the FBI looks into his dealings and discovers that he had been laundering money, among other things, for the mob. He spends some time in prison, but in one scene, it is confirmed that he might get an early release for good behavior. By this time, his children are already married. He promises to be there for his grandchild's next birthday.
It is not confirmed whether Joel got an early release and, if not, how long his prison sentence was, but we assume that he eventually made it out there. By then, Midge becomes super famous, and through her many affairs and a couple of marriages, she realizes that she is still in love with Joel. It is not a surprise, considering how much both of them changed since their divorce. Despite splitting up, they never drifted apart and remained essential to each other's lives.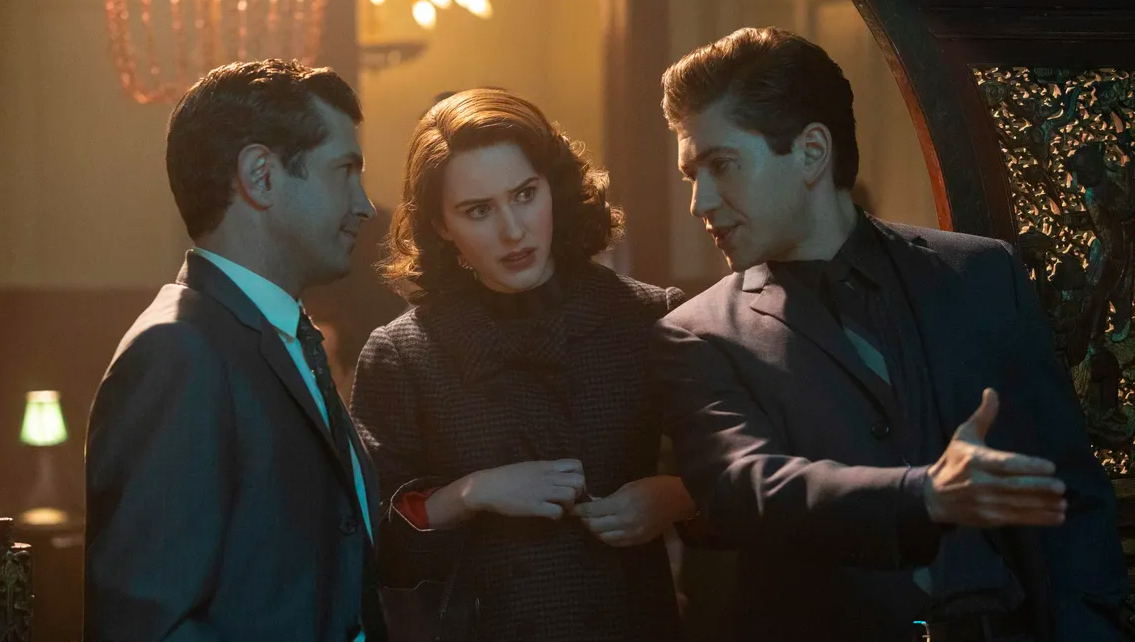 When Midge finds out about Joel's sacrifice, it strengthens their relationship, and she is so angry with Susie that she cuts all ties with her. Still, when she meets Joel in prison, he doesn't seem to harbor any malice for Susie and advises Midge to consider her career choices and Susie's perspective. It wouldn't be a long shot to assume that Joel tells Midge to let bygones be bygones and patch up with Susie, even if they won't work together anymore.
Considering the importance and influence that Joel has in Midge's life, we can assume that once he came out of prison, they got together and spent the rest of their lives together. In the final scene of the Season 5 finale, which takes place in 2005, we see Midge alone in her mansion, and the photo on her desk is taken on her and Joel's wedding day. This confirms that Midge didn't end up with anyone else. She married three other men, but none of those marriages lived up to what she had with Joel. But if they did end up together, why is he nowhere to be seen?
The final scene is supposed to highlight Midge and Susie, considering it was their story all along, which makes sense why we don't see him. However, the way Midge looks at his picture, it's as if she misses him, not because he is in another city or with someone else. It might mean that Joel died, possibly due to natural causes. By 2005, Joel would be in his late 70s, meaning he could have passed away. If he were still alive, we would have seen him hanging around the house, or there would have been some mention of him.
Read More: Do Midge and Joel End Up Together in The Marvelous Mrs. Maisel?