Sandra Oh's Cristina Yang is one of the five residents who join the Seattle Grace Hospital in the premiere episode of ABC's medical series 'Grey's Anatomy.' Cristina starts her journey at the place as a highly competitive resident who often competes against the protagonist Meredith Grey. They eventually form an endearing bond and Cristina describes the other as her "person." Cristina is one of the most loved characters in the medical drama, which explains why the fans were shocked to see Oh's exit from the series. Ever since her exit, the ardent admirers of the character have been expecting the actress to return to the show. Will the same happen? Let's find out!
Why Did Sandra Oh Leave Grey's Anatomy?
Sandra Oh left 'Grey's Anatomy' due to creative reasons. "Creatively, I really feel like I gave it my all, and I feel ready to let her [Cristina] go," Oh told The Hollywood Reporter about her decision to leave the series. "It's such an interesting thing to play a character for so long and to actually get the sense that she wants to be let go as well. [Cristina] wants to be let go, and I am ready to let her go. We have to start the process, story-wise, for the Grey's writers to think of why she's going to go," the actress added.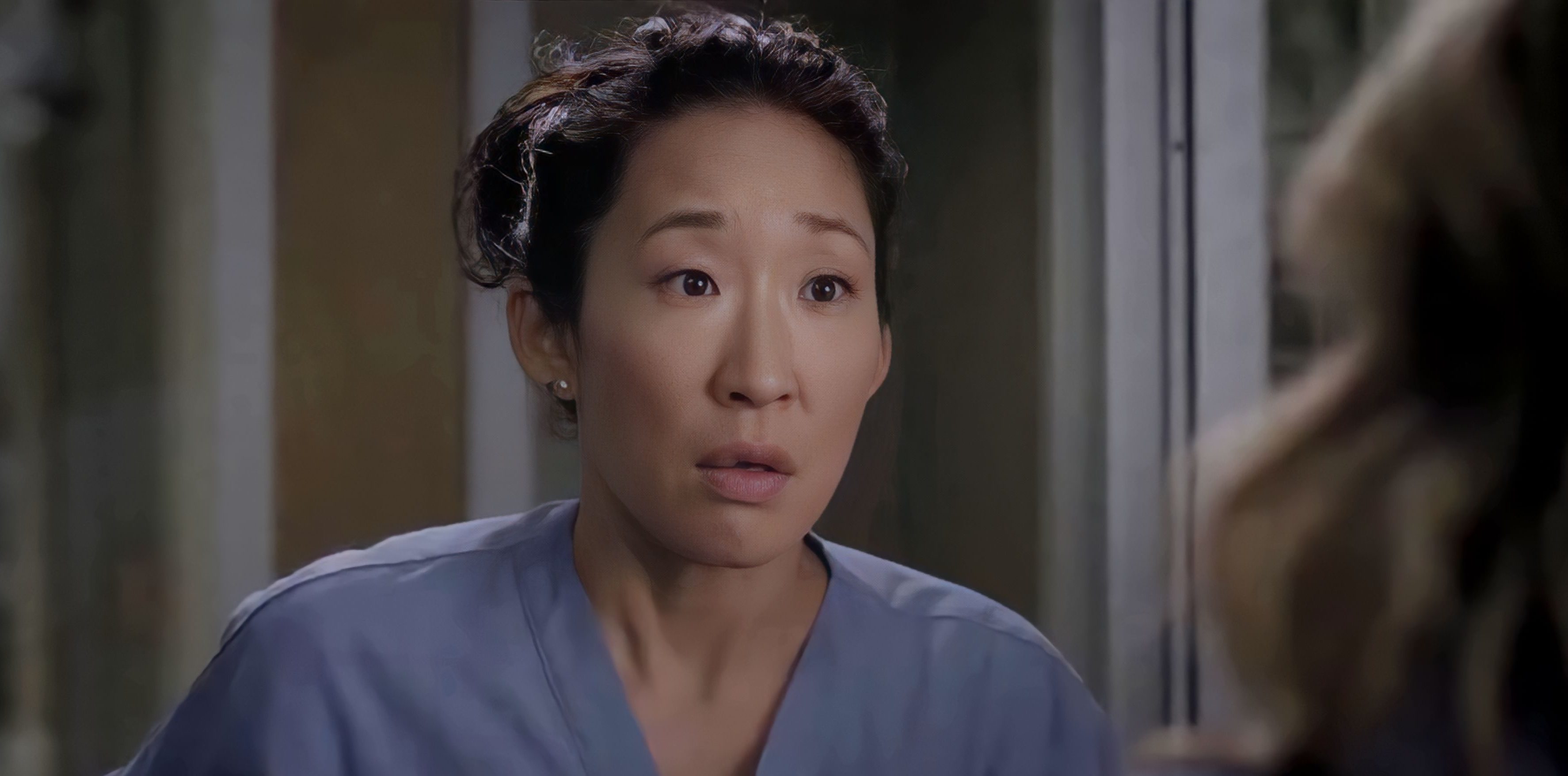 Oh had to prepare herself for her exit from the medical drama for two years after starting to think about it at the end of the eighth season. "I've gone through a lot of therapy over this. I started thinking about it because I had to prepare myself. I gave myself two years to emotionally let go. At the end of last season, Shonda took me aside and said, 'What are your thoughts?' I said, 'I'm ready,'" the actress said in the same The Hollywood Reporter interview. Oh wanted to avoid repetition in her portrayal of Cristina, which led her to bid adieu to the series at the end of season 10.
"I felt I did absolutely all I could creatively in creating this character, and in the way that I think it was an amazing opportunity as an actor and a challenge as an artist. Because how do you stay in the game still creating when there are similar situations that repeat over and over again?" Oh told Virgin Radio UK.
Does Cristina Yang Come Back to Grey's Anatomy?
Ever since Oh's exit from 'Grey's Anatomy,' the actress has been asked about the prospects of her return to the medical drama. "I love it, though. This is also why I really appreciate the show… that I still get asked this. It's very rare, I would say, to be able to see in such a way the impact of a character," Oh said in the 'Los Angeles Times' Asian Enough' podcast in 2021. However, the ardent admirers of the character and actress may not need to wait for the actress' return to the series. Oh had been vocal about how she had moved on from the medical drama, especially when several of her former co-performers in the show had been returning to the same for guest appearances.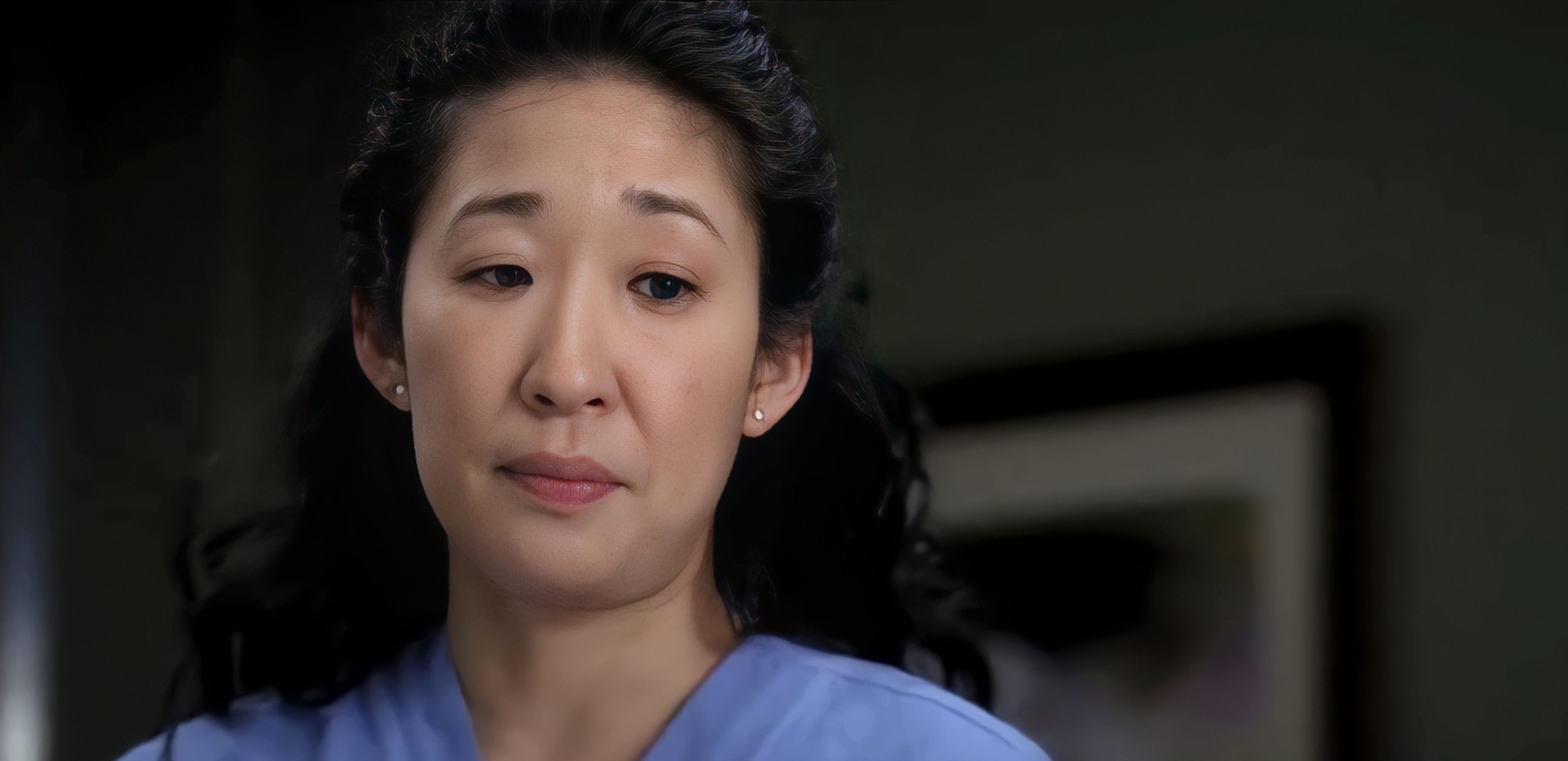 "In some ways, you do your work as a bubble and you let it go. I left that show, my God, seven years ago almost. So in my mind, it's gone. But for a lot of people, it's still very much alive. And while I understand and I love it, I have moved on," Oh added in the podcast. "I'm just going to say no. I'm just going to put that down there because it's been four years since then, and I've really got to try and create much more of that separation," Oh told Variety in 2018 when asked about whether she would return to the medical drama.
Oh was initially open to returning to the series finale of 'Grey's Anatomy.' "I told her [creator Shonda Rhimes], 'If you guys want to finish it out however you want to finish it out, I'd be more than happy to come back. And if it doesn't fit in that way, I totally understand. I just want you to know that I'm available.' Who knows! I might be doing something fabulous and it might not work out but I did say, 'Yes, of course, I would,'" Oh told The Hollywood Reporter in 2014. However, her recent statements concerning a return to the medical drama indicate that we may never see Cristina again in the series.
Read More: What Happened to Izzie Stevens? Why Did Katherine Heigl Leave Grey's Anatomy?