Izzie Stevens is one of the four interns who join Seattle Grace Mercy West Hospital in the premiere season of ABC's medical series 'Grey's Anatomy.' Izzie eventually becomes an attending surgical oncologist at the establishment. She shares her life with Denny Duquette until the latter's death and then forms an intricate relationship with fan-favorite character Alex Karev. Izzie and Alex's on-and-off relationship forms one of the most loved storylines of the famed medical drama. Since Izzie is an integral part of the show's first six seasons, Katherine Heigl's departure from the series was nothing but a shock to the fans. If you are wondering about the reason behind the same, here's what we can share! SPOILERS AHEAD.
What Happened to Izzie Stevens?
After the death of Denny Duquette, Izzie ends up having a brief relationship with George O'Malley. Her life gets turned around when she starts to doubt that she has cancer. She makes her interns diagnose her upon introducing the case under the name, "Patient X." The interns eventually diagnose that the patient has Stage IV metastatic melanoma with metastases to the liver, brain, and skin. Although she doesn't want her diagnosis to be revealed to her colleagues and loved ones, Dr. Cristina Yang fails to keep it a secret and ultimately tells Alex and Bailey. However, the incident motivates Izzie to fight for her life.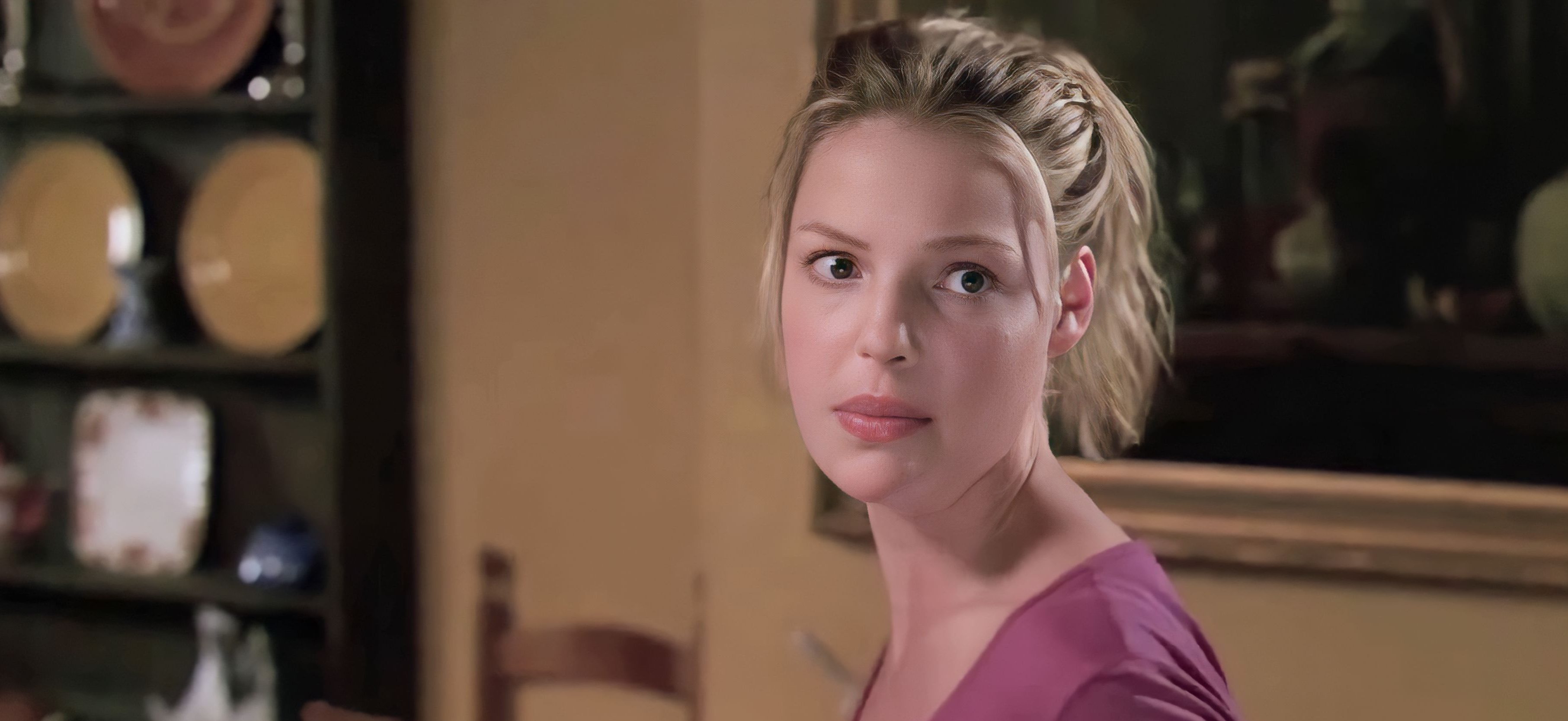 Izzie and Alex get married after the diagnosis and she undergoes a risky surgery to successfully remove her tumor. Her time at Seattle Grace comes to an end when she accidentally administers an incorrect dosage of medicine to a patient, forcing Dr. Richard Webber to fire her. Although she tries to join a hospital in Tacoma, her history makes it difficult. After having a conversation with Alex, Izzie decides to leave, cutting all her emotional ties with Seattle Grace. Although Meredith Grey tries her best to make her friend stop, Izzie eventually leaves. It is later revealed that she lives in Baldwin City, Kansas, a surgical oncologist.
Although Izzie loses her ability to get pregnant due to the chemotherapy she did to treat her cancer, she uses frozen embryos, stored before her cancer treatment, to give birth to twins Eli and Alexis. When Alex realizes that he is the father of her kids, he leaves Seattle to join Izzie and their kids in Kansas.
Why Did Katherine Heigl Leave Grey's Anatomy?
Katherine Heigl left 'Grey's Anatomy' due to the alleged poor working conditions at the production of the series. The conditions mentally challenged the performer, which paved the way for her departure. "I think with 'Grey's' at that time, I didn't feel I had any other choice [but to leave]. I was breaking, it was breaking me, and I was young," Heigl said in an interview given to Bevy Smith for SiriusXM. "I mean, I was vibrating at a level that I was gonna get sick and, you know, I did get mentally sick," the actress added.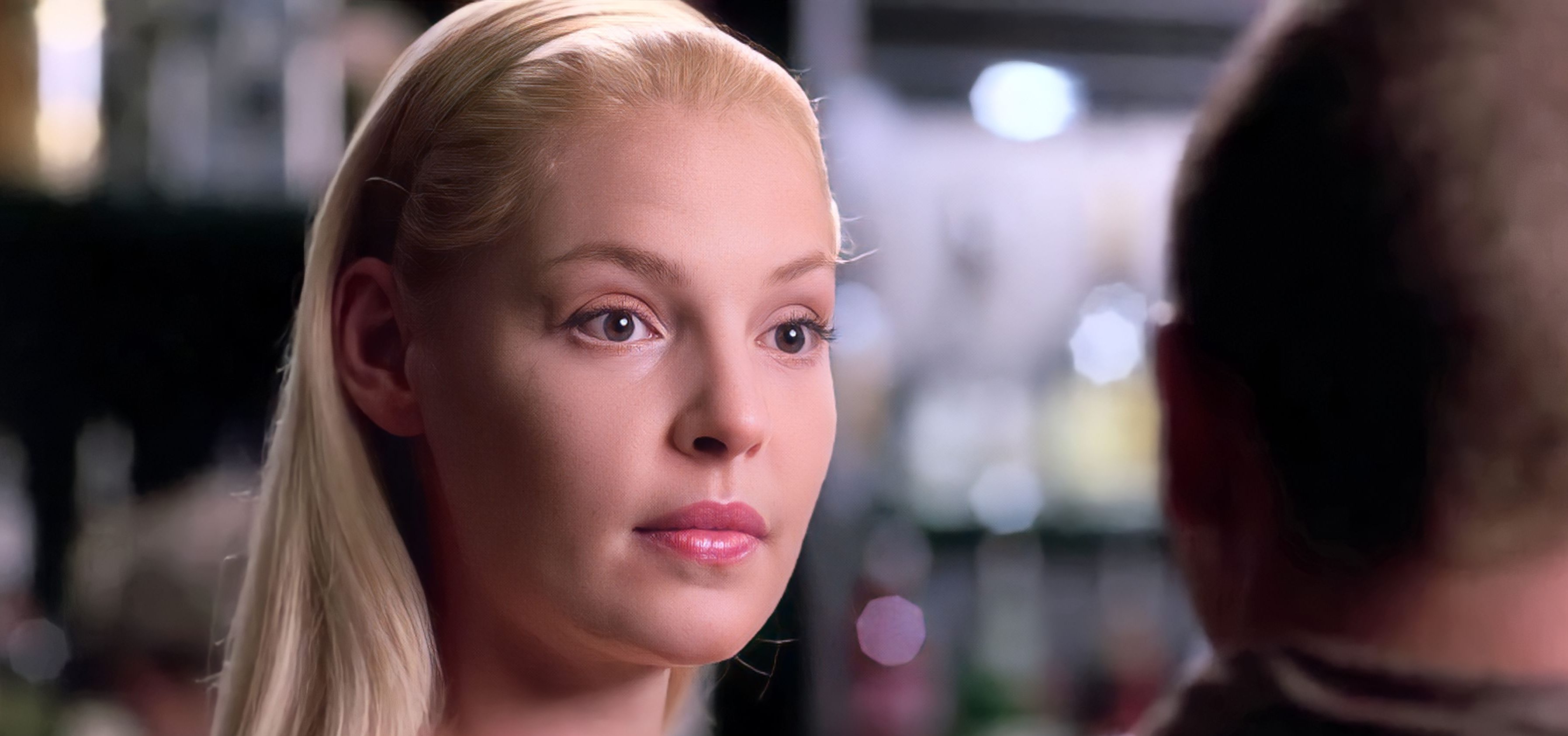 According to Heigl, she had to decide to leave the series once she realized being a part of the same wasn't healthy for her. "Like, if I could have found a way to work within it, that could have also worked for me. But I only saw it as this one thing: I was up here at a level of intensity that was not healthy for me. And I just kind of fled in a panic," the actress said in the same interview. Heigl also admitted that the decision was made very spontaneously. "I look back at it and sometimes I go, 'God, I wish I had just calmed down a moment. Taken a breath, thought it through, had some conversations about this possibility," she added.
Heigl's decision to leave also happened after she adopted Naleigh, which changed her priorities. In an earlier interview, the actress revealed that she was open to staying in the series for a limited number of episodes but she eventually changed her mind. "She [creator Shonda Rhimes] wanted to try to figure out how I could do both [being a mom and a cast member of the show], and I kind of wanted to do both. But at the end of the day, there wasn't a great way to compromise the work schedule that didn't negatively affect the crew or the cast. It wasn't feeling fair to them or the show to ask them to bend around my needs," Heigl told EW after her exit.
Read More: Why Did Meredith Grey Leave Grey's Anatomy? Will Ellen Pompeo Return?