CBS' thriller series 'NCIS' doesn't have any shortage of intriguing and intricate characters. But not every one of them has succeeded in capturing the hearts of the viewers. Cote de Pablo's Ziva David is an exception to the same. Even after the actress' departure from the series ahead of the eleventh season of the show, the admirers of the series are curious about Ziva, especially concerning the ambiguity that revolves around her fate. The former NCIS agent's storyline gets concluded abruptly, making the viewers wonder whether she is dead. Well, here's what we can share about the same! SPOILERS AHEAD.
Does Ziva Die?
In the tenth season, Ziva's estranged father Eli returns to her life to reconnect with his daughter. He gets also engaged in initiating a peace agreement between Israel and Iran. Eli is then hosted by NCIS Director Leon Vance and his family for the Shabbat dinner. On the same night, a hitman kills Eli and Vance's wife. Ziva then sets out to exact her revenge on the person behind the murder of her father, which leads her to Eli's protégé Ilan Bodnar. Ziva eventually kills Bodnar and resigns from NCIS to return to her home country Israel.
When she gets into trouble in the Middle Eastern country, NCIS Senior Field Agent Anthony DiNozzo rushes to the place to safeguard her. During the same period, they consummate their relationship and Ziva becomes pregnant with Tali. In the thirteenth season finale, NCIS Supervisory Special Agent Leroy Jethro Gibbs and his team receive the news that Ziva's farmhouse in Israel was attacked by CIA Agent Trent Kort. They are also informed that Ziva's daughter Tali is found alive but the former NCIS is presumed to be dead despite her remains never being found at the scene. Ziva, however, survives the attack and hides until the sixteenth season.
In the sixteenth season finale, Ziva surfaces in front of her father figure Gibbs to inform him that he is in danger. In the seventeenth season premiere, she reveals to Gibbs that she had to hide from the world to keep her family safe after getting targeted during the attack at her farmhouse. She also adds that she is hiding from Sahar, who was involved with a Hamas splinter group. The former NCIS agent has been worrying that Sahar will hunt her and her daughter Tali down if she comes to that the former is alive. Ziva then teams up with Gibbs to kill Sahar, who has been living as Gibbs' new neighbor.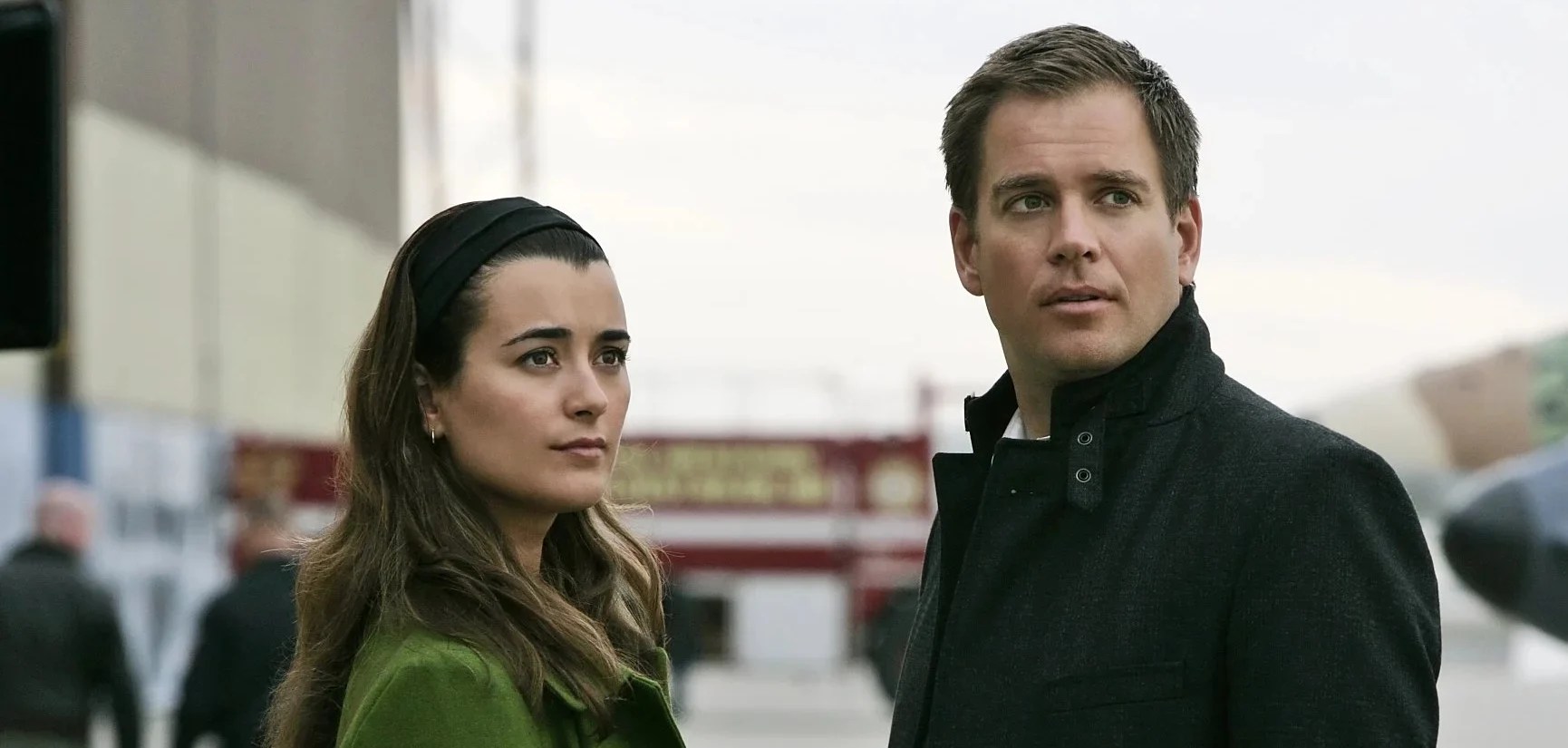 After killing her enemies, Ziva has eliminated all the threats she has been dealing with for a considerable while. After killing Sahar, Ziva leaves for Paris to reunite with the love of her life Tony and their daughter Tali. She waits to kill every threat to her and her family's lives to reconnect with them to make sure that their lives will not be endangered because of her. Since she is expected to live a calm and peaceful life in Paris with her loved ones, it is unlikely that her life will be endangered in the future. Although she may have more enemies, possibly unknown to herself, she is protected by Tony, which makes us believe that Ziva is safe and sound for the time being.
In the future, we can expect the show to offer a glimpse of Tony and Ziva's endearing togetherness so that the viewers wouldn't have to continue worrying about the beloved character's fate. Until then, the admirers of Ziva can find comfort in the possibility that she is leading a contented life in the French capital city.
Read More: Why Did Pauley Perrette Leave NCIS? Will Abby Sciuto Return to NCIS?