With Netflix's 'Take Care of Maya' delving deep into the nightmare to have flared for the Kowalski family once 9-year-old Maya fell ill in 2015, we get a true insight into the dark side of medicine. After all, it incorporates not only archival footage but also first-hand accounts of a few key individuals to really shine a light upon the way false child abuse allegations have ruined several lives. Amongst those to thus feature here was actually Maya's initial doctor Anthony Kirkpatrick — so if you simply wish to learn more about him as well as his current standing, we've got you covered.
Who is Dr. Anthony Kirkpatrick?
It was ostensibly back when Lowell, Massachusetts, native Anthony was quite young that he first developed an interest in the health industry, just for it to continue growing as the years passed. Hence, of course, he confidently enrolled in the Pharmacology Master's program at the University of Oregon almost as soon as he'd obtained his Bachelor's from the University of San Francisco. He then pursued his Ph.D. from the State University of New York, only to soon find himself undergoing extensive clinical practicum at the University of Miami's Department of Internal Medicine.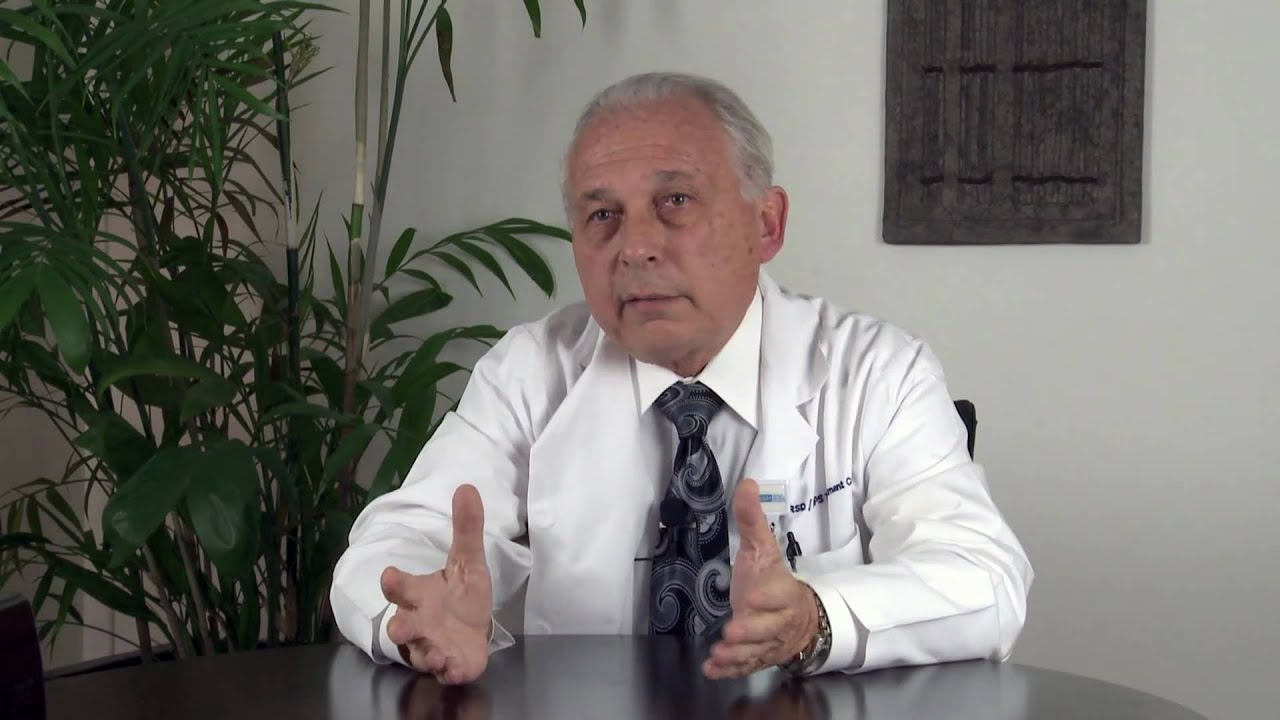 However, none of this was enough for Anthony in any way, shape, or form, as he subsequently decided to attend Ross University School of Medicine & Veterinary Medicine for another Master's. That's when it came to light he had a knack for anesthesiology as well as pain management, driving him to do a residency in the same at the University of Miami- School of Medicine (1981-1983). Though in a surprising turn of events, rather than merely practicing his skills in Florida, he even acquired a valid Illinois State Medical License (1983-1990) to serve as an Assistant Professor at the University of Illinois-Chicago's Department of Anesthesiology.
The truth is Anthony proudly held this faculty position for a total of five years, just to leave in 1988 upon securing the same title at the University of South Florida's College of Medicine in Tampa. The fact he'd been appointed Director of its Pain Consult Center for a couple of years was also a massive incentive for him, and then came his six years as Director of Pain Management at the Ambulatory Surgical Center. It thus wasn't until 2007 that the specialist doctor decided to spread his wings to a whole new level, only to part ways with the University of South Florida following nearly two decades of active service to launch his own institution.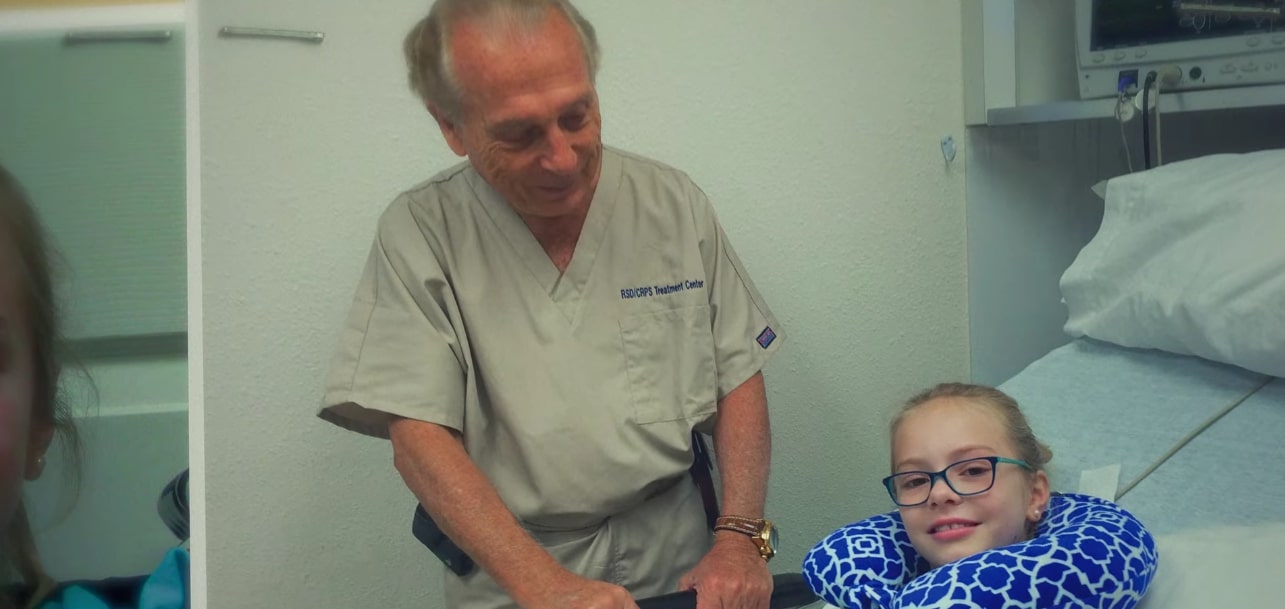 The Reflex Sympathetic Dystrophy (RDS)/Complex Regional Pain Syndrome (CRPS) Treatment Center and Research Institute was hence established in February 2008 as the first of its kind. This Tampa-based organization is actually approved by the Florida Board of Medicine for Level II surgeries, meaning they can easily administer ketamine treatments to those suffering from rare yet debilitating neurological disorders, like Maya Kowalski. Therefore, with Anthony's unwavering passion for his patients as well as treatment plans, it was no surprise he didn't hesitate to back the Kowalskis after they were (falsely) accused of child abuse in late 2016.
Where is Dr. Anthony Kirkpatrick Now?
We should actually mention that before Anthony had even founded his medical center, he'd successfully launched The International Research Foundation for RSD/CRPS in 2001 to learn more about these two ailments. His duties here have thus included conducting research, educating as well as advising patients participating in his trials, and exploring the unique ketamine treatments. This, combined with his years as a Consultant at Tampa General Hospital (1988-2014) plus Chairman of the Foundation's Scientific Advisory Committee, is how he was sure the 2008 institute would thrive — he knew there was a need for someone to step up and help others.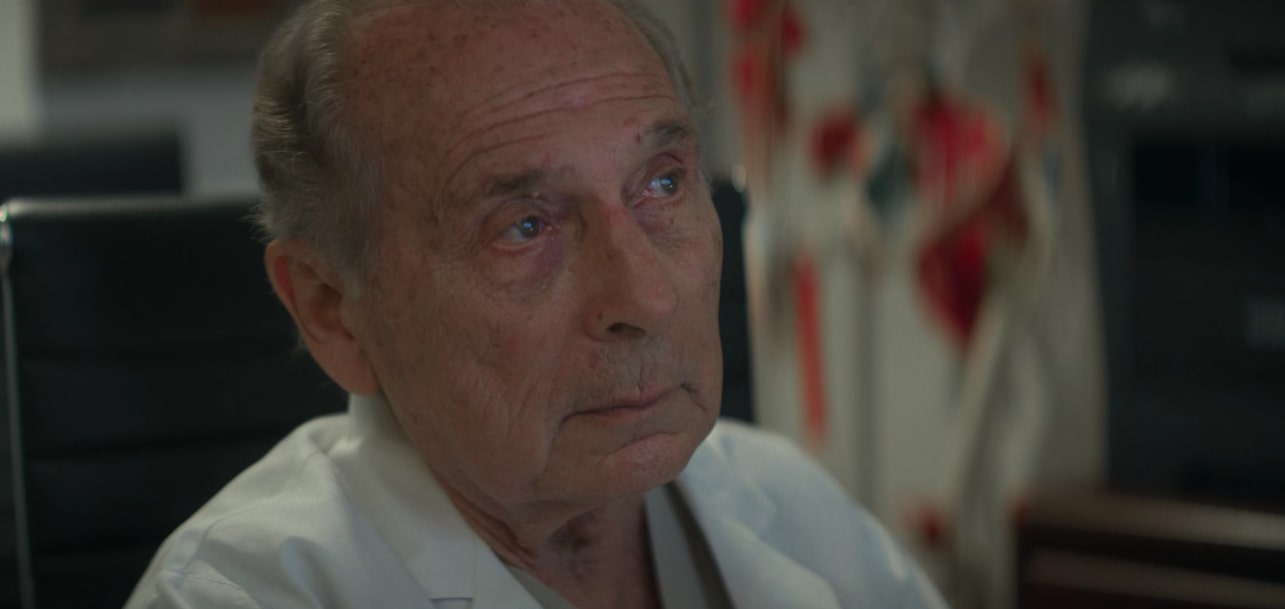 Therefore, today, at the age of 79, Dr. Anthony Kirkpatrick continues to serve as the Medical Director of Tampa Surgery Center, The International Research Foundation for RSD/CRPS. Moreover, owing to his 40+ years of experience, he still holds the coveted position of Scientific Advisory Committee's Chairman, International Research Foundation for RSD/CRPS as well. In other words, the Florida resident remains a practicing doctor to this day – he's apparently determined not to let anything come between him and his work for as long as possible, though his license does expire in 2024.
Read More: Take Care of Maya: Where Are They Now?