As a documentary film living up to its title in every way conceivable, Netflix's Henry Roosevelt-directed 'Take Care of Maya' can only be described as equal parts emotional, haunting, and tragic. That's because it carefully chronicles the tale of Maya Kowalski as well as her family, whose entire world turned upside down before the former even stepped into adolescence due to a rare disease.
Though if we're being honest, the core purpose of this original production is to shine a light upon the dark side of our medical system with its increasing number of false child abuse allegations. So now, if you're a fan of such movies and are already done with this incredible yet heartbreaking 104-minute spectacle, don't worry, we've got a list of 8 similar film recommendations just for you. You'll be able to find most of them on Amazon Prime, Disney+, Hulu, or Netflix.
8. Girl in the Picture (2022)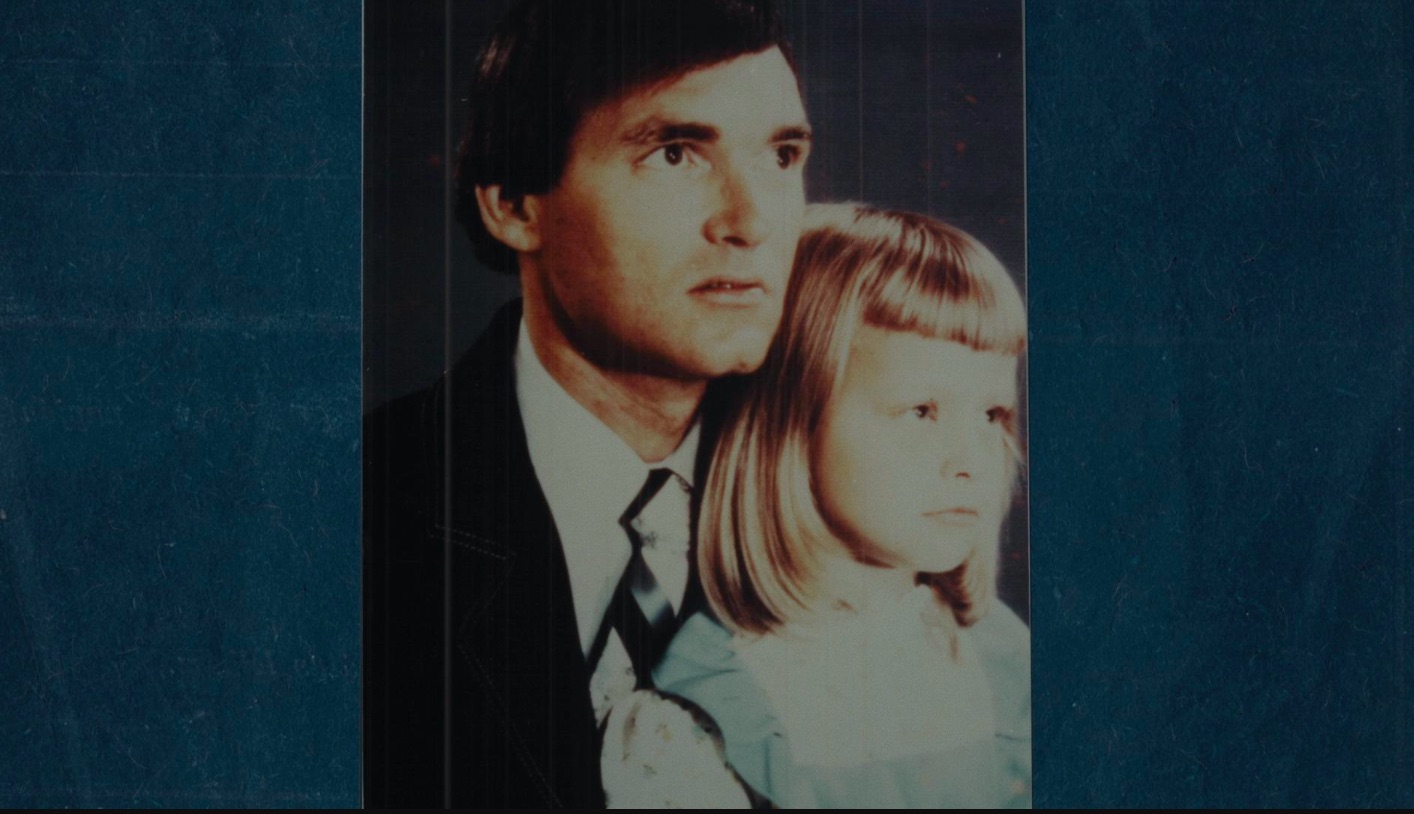 Although a pure true-crime documentary centered around a young woman known as Sharon Marshall, 'Girl in the Picture' is quite comparable to 'Take Care of Maya' owing to the feelings it elicits. After all, this Skye Borgman original delves deep into the way federal fugitive Franklin Delano Floyd had abducted her as a child, only to raise her as his daughter until she could pass off as his wife. It thus wasn't until she sadly died in a suspicious hit-and-run in 1990 that the truth came to light, driving investigators to spend the ensuing two+ decades trying to uncover her real identity in the hopes of giving her some much-needed closure.
7. How Do You Measure a Year? (2021)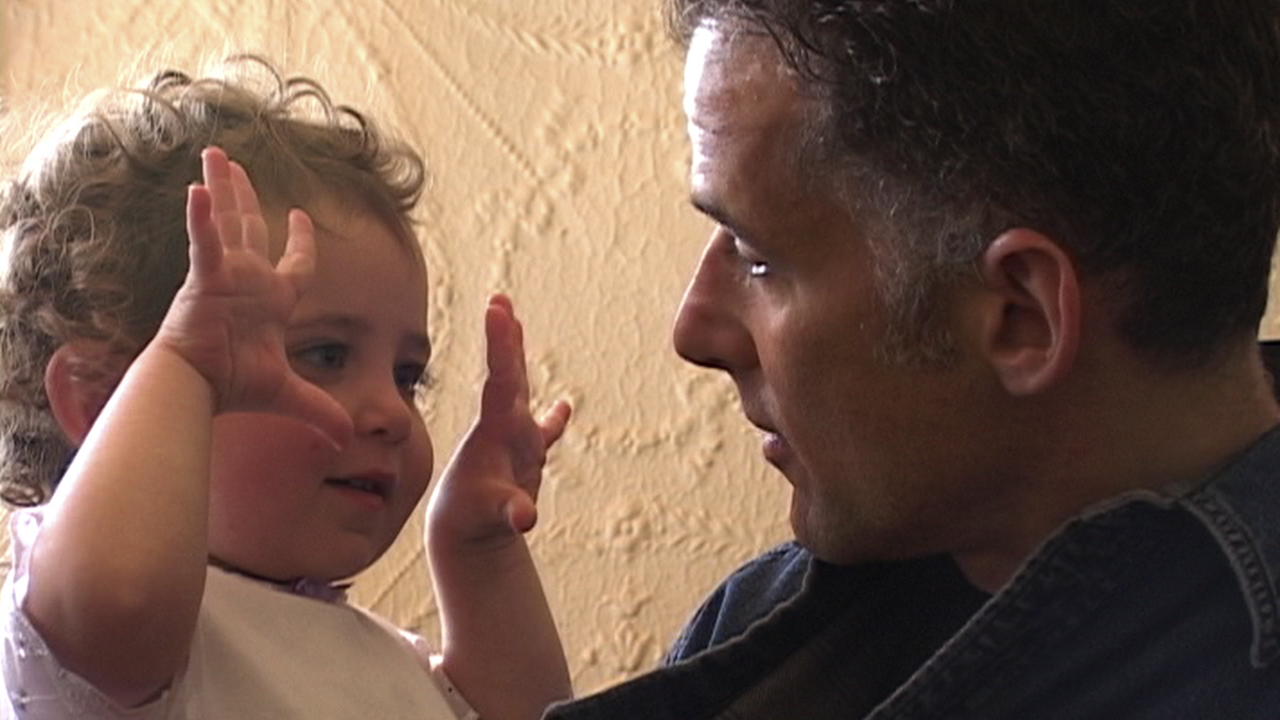 While 'Take Care of Maya' raises many questions regarding the interpersonal relationships between family members and what could've been, 'How Do You Measure a Year?' essentially answers them. That's because this short yet impactful documentary revolves around a father–daughter duo as filmmaker Jay Rosenblatt captures his loving daughter Ella's evolution from the age of 2 to 18. He actually manages to film the beautifully awkward stages of growing up by directing a camera at Ella each year on her birthday before asking her the same questions to really put time into perspective.
6. Found (2021)
Since a focal point in both 'Take Care of Maya' as well as 'Found' is a quest for some answers that can define one's entire life, trust us, if you liked one, you'll definitely like the other too. That's because the latter follows the journey of three adopted teenage girls as they discover they are blood-related cousins, just for it to inspire them to find their birth parents all the way in China. This Amanda Lipitz-directed documentary is hence one of a kind in every sense of the term by tying history to human connection — so if you haven't watched it already, you can stream it right here.
5. The Dreamlife of Georgie Stone (2022)
With doctor's visits, perseverance, and the importance of familial support being at the center of 'The Dreamlife of Georgie Stone,' it couldn't be more similar yet apart from 'Take Care of Maya.' We say this due to the fact this latter production begins with a young girl struggling with her physical health, whereas the former profiles the tale of the titular transgender girl who'd always known her truth. So, this incredible documentary spans over ten years of Georgia's life as she evolves into a dynamic trans-kid activist, fights to change treatment laws, and finally takes control of her own narrative.
4. Still Loved (2015)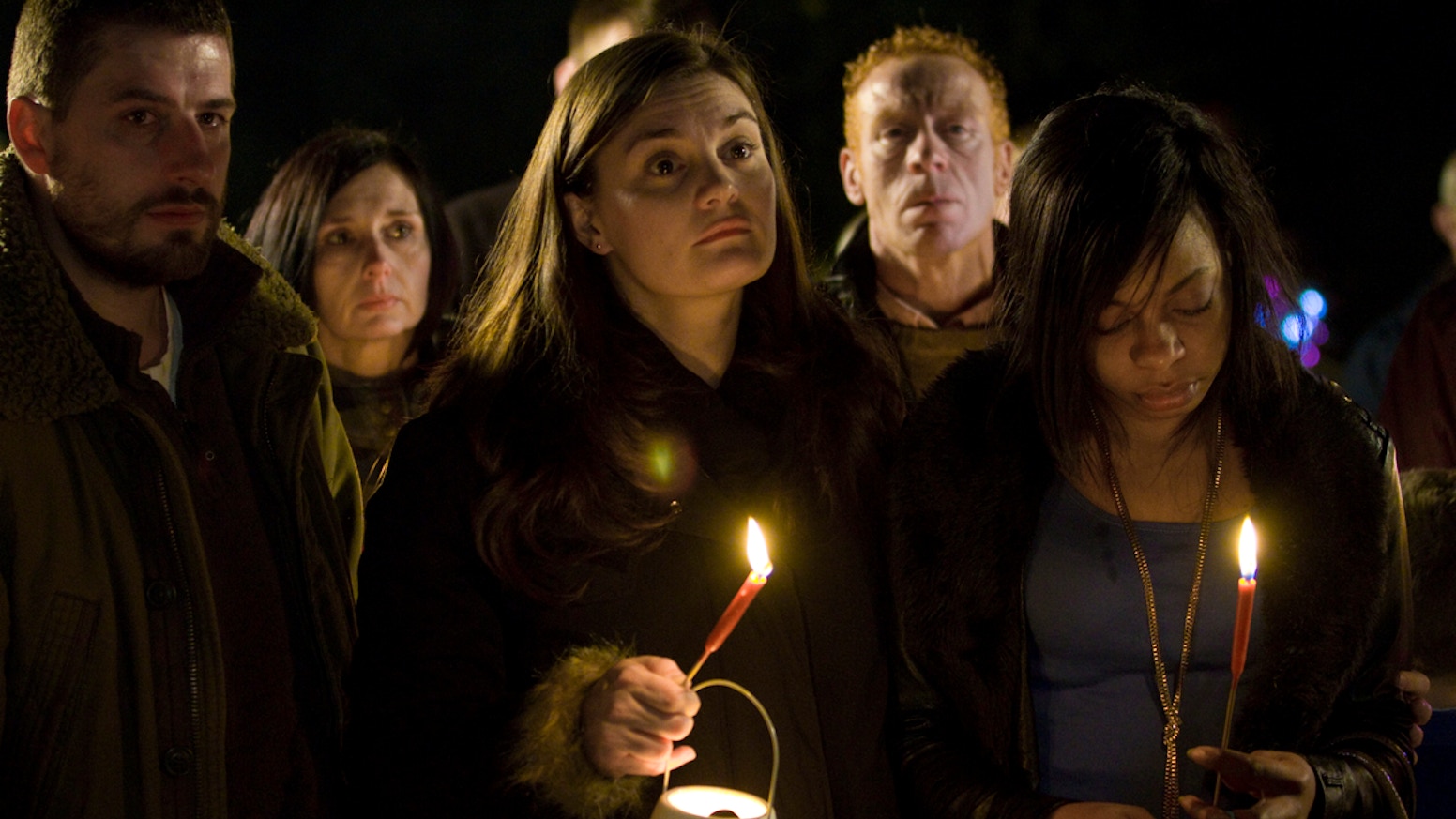 Keeping up with the theme of familial bonds, 'Still Love' is a Debbie Howard-directed feature documentary that breaks all bounds of how we view grief by spotlighting stillbirths and baby loss. In other words, quite like 'Take Care of Maya,' this is a really brave as well as life-affirming film that lets us innately understand no death or defeat is ultimately without meaning and utterly in vain. Though unlike the former, this is more uplifting, poignant, as well as inspiring rather than emotionally sorrowful because it's also inclusive and manages to show the bright side of normal existence in general.
3. This Hits Home (2023)
With Sydney Scotia serving as the director, 'This Hits Home' is an undeniably groundbreaking documentary that brings together a group of fearless survivors to end domestic violence. After all, with the help of not only brave first-hand accounts but also insights from lawmakers, it carefully chronicles the invisible epidemic of permanent traumatic brain injury in female victims. Therefore, if you're interested in a feature-length movie that combines real-life medical struggles with personal issues as well as criminal aspects, then this 2023 original is definitely the one for you.
2. Death of a Child (2017)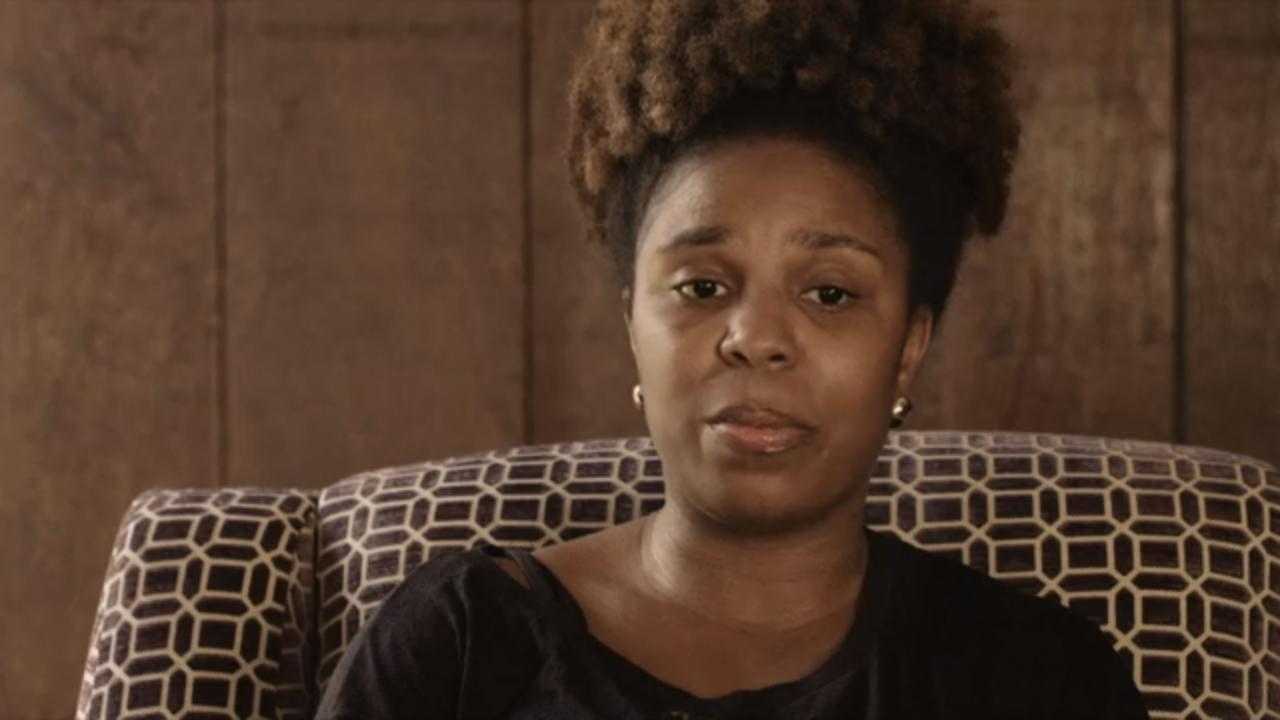 While 'Take Care of Maya' unequivocally focuses on false child abuse allegations, nothing is false in the stories explored in 'Death of a Child,' making it all the more emotional and haunting. In other words, this Lasse Barkfors and Frida Barkfors-directed documentary delves deep into the lives of those parents who actually ended up causing the untimely, tragic death of their own child. Thus, whether it be their guilt, their legal battles, or the understandable wrath of the public, we get an insight into each of these aspects through their own eyes, giving compassion a whole new meaning.
1. Victim/Suspect (2023)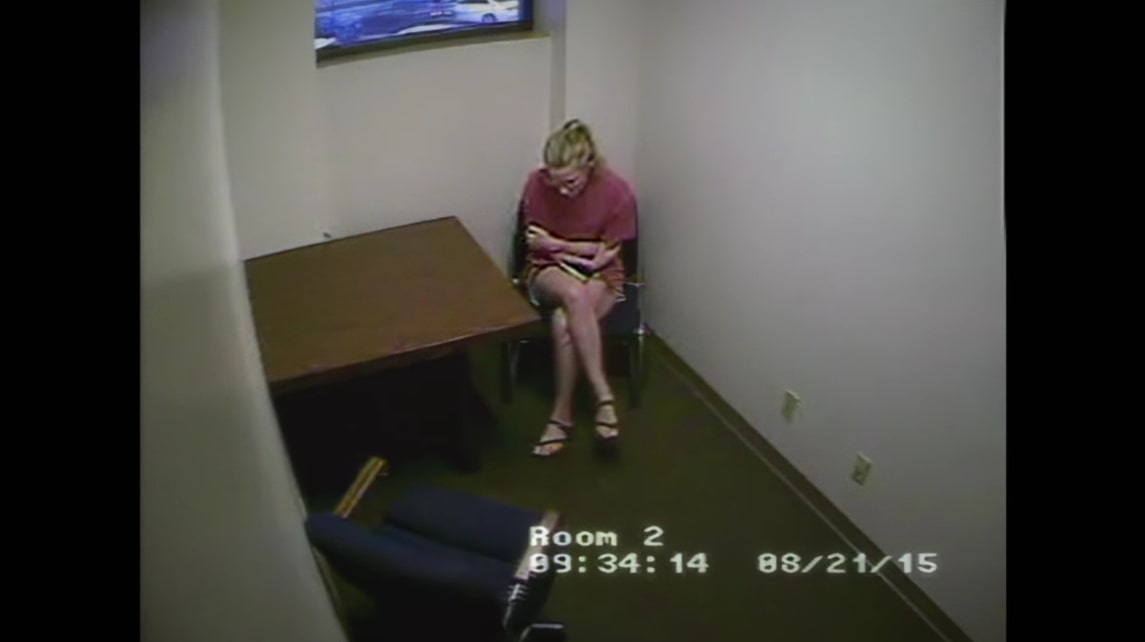 If we're being honest, 'Victim/Suspect' can only be described as heartwrenching owing to the way it profiles this long-continued pattern of how young individuals are not just outrightly ignored but also often accused of lying by authorities once they report sexual assaults. The fact this Nancy Schwartzman-directed documentary incorporates both archival footage and first-hand accounts of those who've actually had to endure this makes it all the more harrowing, all the while letting victims across the world know the importance of their voice – and that's why it's comparable to 'Take Care of Macy.'
Read More: Take Care of Maya: Where Are They Now?