Ethan Hawke's directorial feature 'Camino Real' is slated to be filmed in Rio de Janeiro, Brazil. Based on Tennessee Williams' 1953 play of the same name, the film is set in a quasi-nihilistic, surreal isolated town in a tropical climate where different characters grapple with the questions of their existence and purpose. Their journey is portrayed through a dreamy narrative filled with elements of love and burlesque dancing.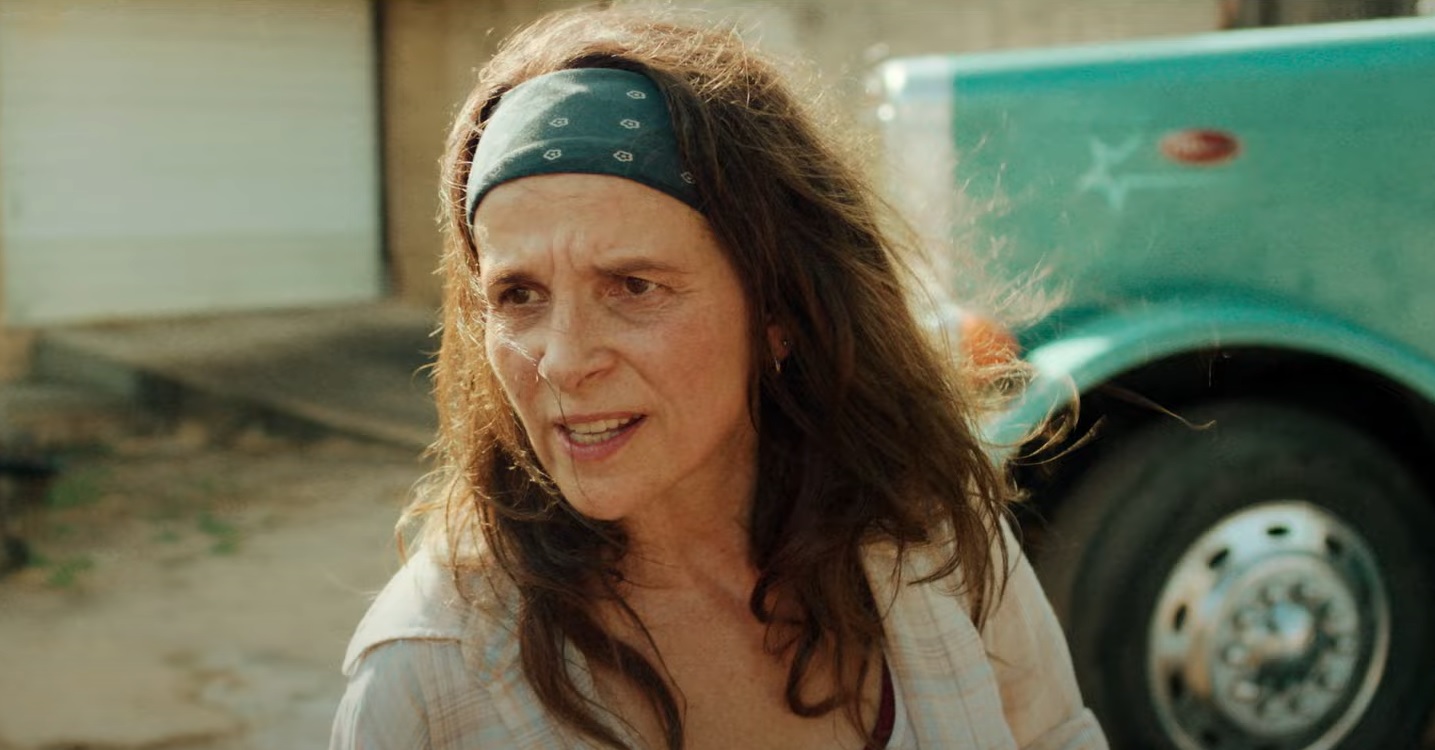 The production schedule of the movie is yet to be announced. However, the filming is expected to begin after the conclusion of the ongoing SAG-AFTRA strike. Speaking about why he chose Rio de Janeiro as the principal location, Hawke told Variety, "The play is set at the crossroads of all the world and we want to represent that with the production and the cast. Rio seems like the place to do that. There's an intersection of extreme poverty and extreme wealth." The city has earlier hosted the filming of several films, including last year's 'Fantastic Beasts: The Secrets of Dumbledore.'
Hawke is helming the project based on a script he wrote with Shelby Gaines. The two also worked together in 'Wildcat,' a film based on the life of novelist Flannery O'Connor, which premiered at the Telluride Film Festival on September 1, 2023. Hawke's previous directorial release was the 2018 biographical drama 'Blaze.' He is also known for directing the drama films 'Chelsea Walls' and 'The Hottest State.'
'Camino Real' stars French actress Juliette Binoche in an undisclosed role. The rest of the cast is yet to be announced. Binoche was most recently seen in 'The Taste of Things,' 'Both Sides of the Blade,' and 'Winter Boy.' The Academy Award-winning actress also made her mark on television last year by starring in Max's true crime miniseries 'The Staircase.' She is currently gearing up for the release of her upcoming films 'The Return' and the Apple TV+ series 'The New Look.'
The project was first announced in 2019. However, it did not go into production at the time. Meanwhile, Hawke, who also performed in a stage production of the play in 1999, revealed that he has been "obsessed" with the story for years. "I kept turning it over and over again in my mind. It's part rock opera, part 'Waiting for Godot.' What I think Tennessee was trying to do, cinema has caught up to and can do better. It's not dissimilar to what Baz Luhrmann was aspiring to on 'Moulin Rouge.' It's just more spiritual," he added to Variety.
Read More: Best Movies Based on Plays