While there's no denying legendary actor Sylvester Stallone is the reason his family name is known worldwide, his brother, wife, and daughters are honestly incredibly successful in their own right. This much has actually even been evidenced in Paramount+'s 'The Family Stallone' quite recently, especially as it is a reality series that follows these same people as they go about their daily lives. Yet for now, if you simply wish to learn more about Francesco "Frank" Stallone Jr., in particular — with a specific focus on his career as well as his current standing — we've got the details for you.
Who is Frank Stallone?
Born on July 30, 1950, as the youngest of two to Jacqueline Labofish Stallone and Frank Stallone Sr., Frank was primarily raised alongside brother Sylvester in a diverse Philadelphia household. After all, while their hairdresser father was a proud Italian immigrant in every sense of the term, their dancer-turned-astrologer mother had North-Western French plus Eastern European ancestry. It thus comes as no surprise creativity ran in the veins of the brood too, driving the former to pursue music while the latter chose to lead his life as both a theater and a screen actor-filmmaker.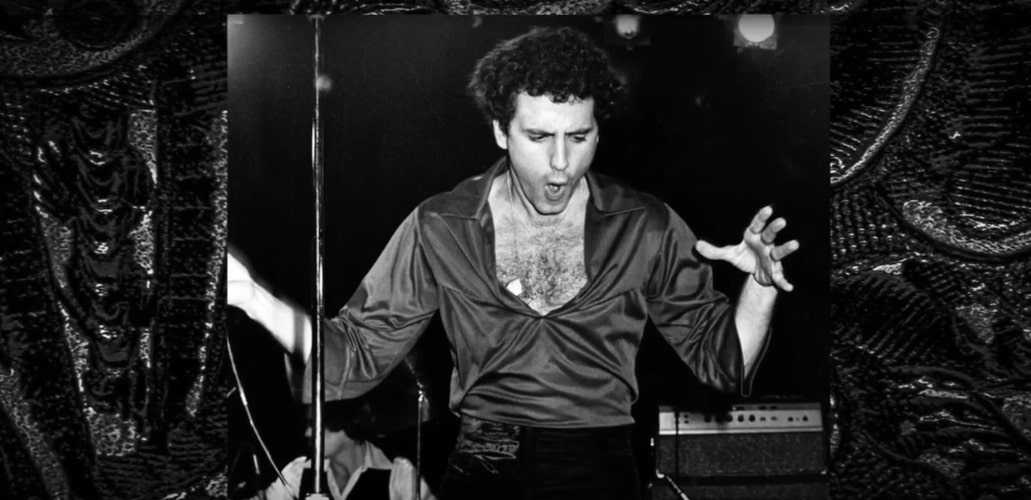 It was actually in 1976 that Frank made his debut as a singer by performing 'Take You Back' for 'Rocky,' only for it to be followed by 'Angel Voice' plus 'Please Be Someone To Me' for 'Paradise Alley' in 1978 and 'Na Na Ninni/Two Kinds of Love' for 'Rocky II' in 1979. The truth is he then moved on to creating an entire collection of movie soundtracks, unaware of the fact his work on 'Far from Over' for 'Staying Alive' in 1983 would turn his world upside down.
That's because this song peaked at #10 on the Billboard Hot 100, led to Frank's Golden Globe nomination for Best Original Song from a Motion Picture, and gave him the title of a Grammy Award nominee in the category of Best Original Score Written for a Motion Picture or Television Special. Moreover, it paved the way for him to release his debut self-titled album in 1984, which he followed with 'Day in Day Out (with The Billy May Orchestra)' in 1991.
As if that's not enough, Frank released three more studio albums in the ensuing decade — 'Close Your Eyes,' 'Soft and Low,' and 'Full Circle' — all the while continuing to expand his wings. In fact, the singer-songwriter began dabbling in acting within this period, with just some of his many credits being Ed Bailey in 'Tombstone' (1993), Jack O'Hara in 'Total Force' (1996), Johnny Dive in 'Mike Hammer, Private Eye' (1998), plus himself in 'Movie Stars' (1999-2000).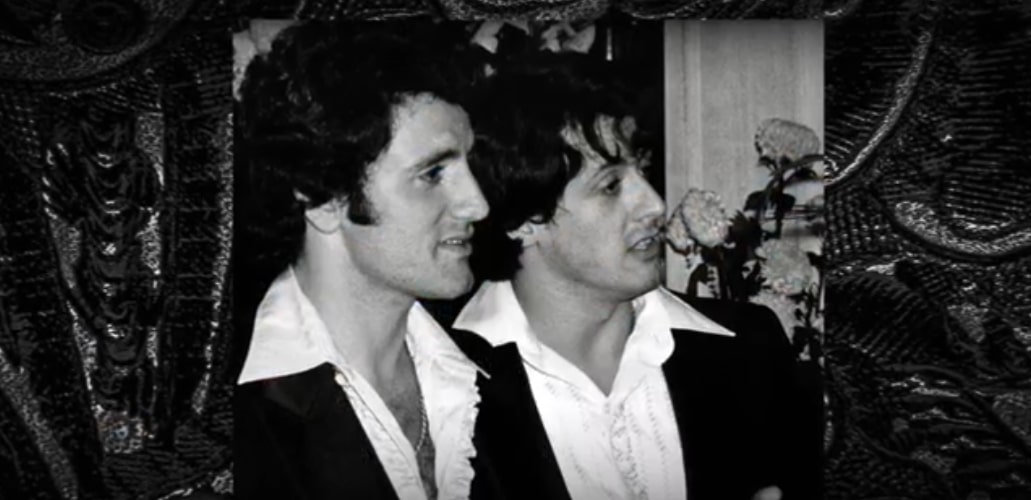 Then came a couple of other studio albums — 'Frankie & Billy' in 2002 as well as 'Songs from the Saddle' in 2005 — whose lack of commercial success apparently drove Frank to decide he'll open up his world to sports and reality too. The passionate, hobbiest, fitness boxer hence landed the role of boxing consultant on NBC's 'The Contender' in 2005 before becoming an actual contestant on CMT's 'Hulk Hogan's Celebrity Championship Wrestling' in 2008.
Though arguably the most lucrative aspect for Frank in the following years was his seventh studio album 'Heart & Souls' in 2007, along with a myriad of acting opportunities in movies and television shows alike. Whether it be playing Uncle Tony in 'American Mobsters' (2010), Tommaso in 'Bad Ass' (2010), Black Knight in 'Hawk Warrior of the Wheel Zone' (2012), Jack Helm in 'Hardin' (2015), or voicing Thunderhoof in 'Transformers' (2014-1017), he has done it all.
Where is Frank Stallone Now?
With nearly five decades in the entertainment industry, which has been unflinchingly explored in Derek Wayne Johnson's 2021 documentary 'STALLONE: Frank,' it is undeniable that Frank has achieved wonders on his own too. Yes, he may still (and always) unfortunately be chiefly known as Sylvester Stallone's little brother, but he is so, so much more — he's a son, he's a singer, he's a songwriter, he's an actor, he's a producer, and he's a proud uncle of three nieces.
As for Frank's exact current standing, from what we can tell, he continues to reside in a condo near his brother and his family's home in Los Angeles, California, from where he actively works to this day. However, it appears as if the 72-year-old focus has recently mainly been on his physical, mental, as well as emotional health — not only did he get a minor operation in mid-May 2023, but he's also been working out a lot to be in the best shape possible.
Read More: Is Sistine Stallone Dating? Who is Her Boyfriend?