When it comes to video games, we don't always want to beat up bad guys or compete against others for a high score. Sometimes, it's just fun to sit back and relax in a sandbox environment to build stuff and showcase our creativity. One of the games that let you go wild with your imagination is ROBLOX. It is one of the perfect sandbox games that offers all the tools you need to make your own games. The game also has a number of social features that let you interact with others. Roblox can be played by anyone regardless of their age as it is a great way to improve memory and hand-eye coordination. Here is the list of video games similar to Roblox that are our recommendations. You can play these open world games like Roblox on PS4, Xbox 360, Xbox One, iPhone or even online.
16. Rising World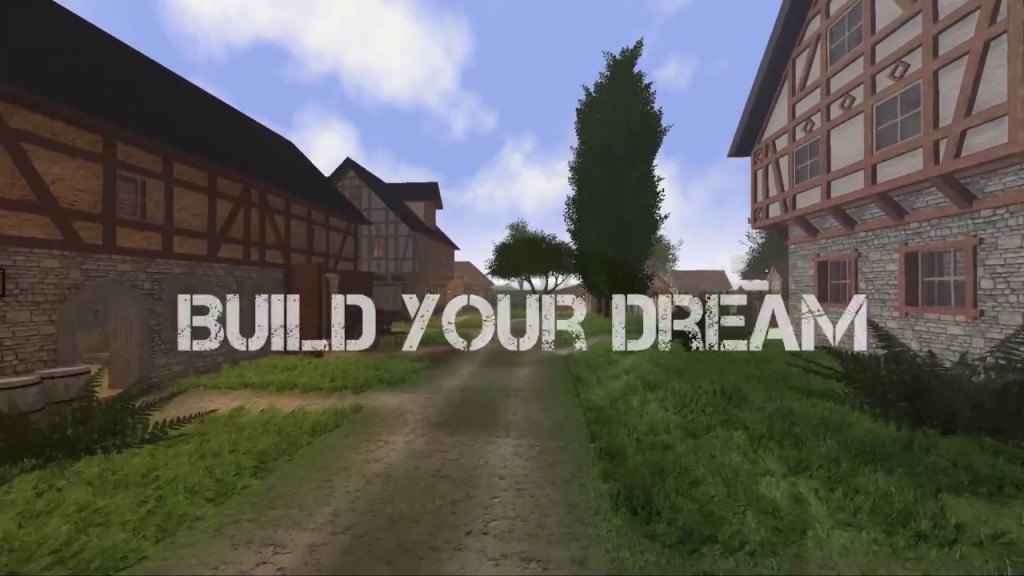 Open world games are all the rage these days, and Rising World manages to bring sandbox games to the open world. It's not just simple building blocks in a dull looking world; the game goes way beyond that with its beautifully crafted environments. There is a lot of player freedom, and it is up to you to express yourself in-game any way you want. There are hundreds of building materials available along with countless props and items that you can place to add the final touch. With new content being added to the game very frequently the game is just perfect for spending time and building things.
15. Trove
When people talk about MMO games, they usually think about games like World of Warcraft or Warframe. However, Trove manages to put a unique twist on the MMO franchise with its sandbox mechanics. There are various in-game worlds for you to explore via the "HUB" area. You can create your own characters with a large number of customization options and also explore the game's massive world to your heart's content. The game looks a lot like Minecraft, and despite the inspirations drawn from other popular games, Trove manages to retain an identity of its own.
14. Wurm Unlimited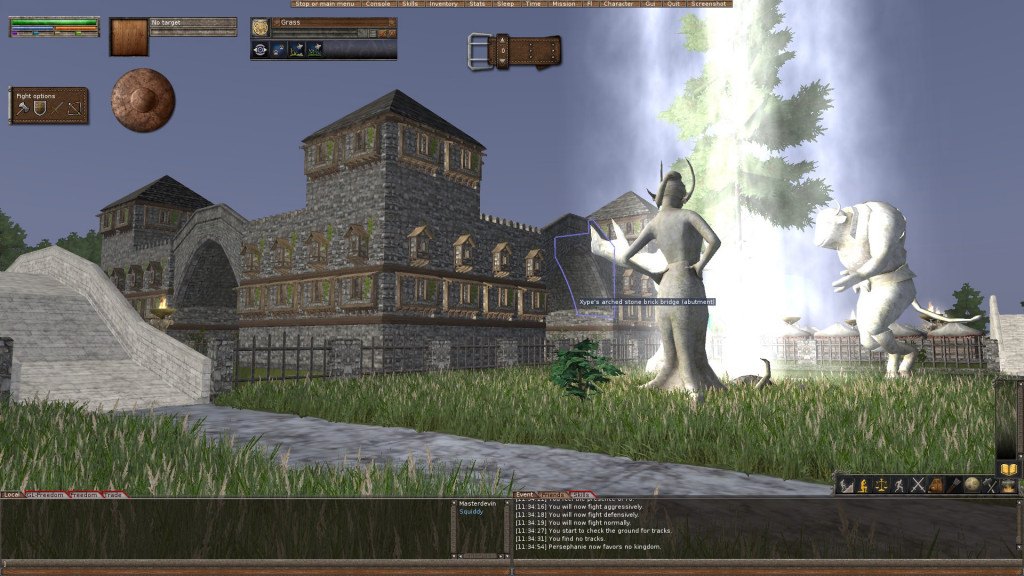 Wurm Unlimited is very similar to other sandbox games, and it allows you to own servers and manage gameplay. From skill gain rates to creature count, you control how the game is played on your server for maximum fun. You can also join other servers with custom rulesets, making the game's replayability value really high. Just like other MMORPGs, you have to collect materials to build new things to progress. The game offers both PvE and PvP content, and the beautiful world design will make you come back for more.
13. Minecraft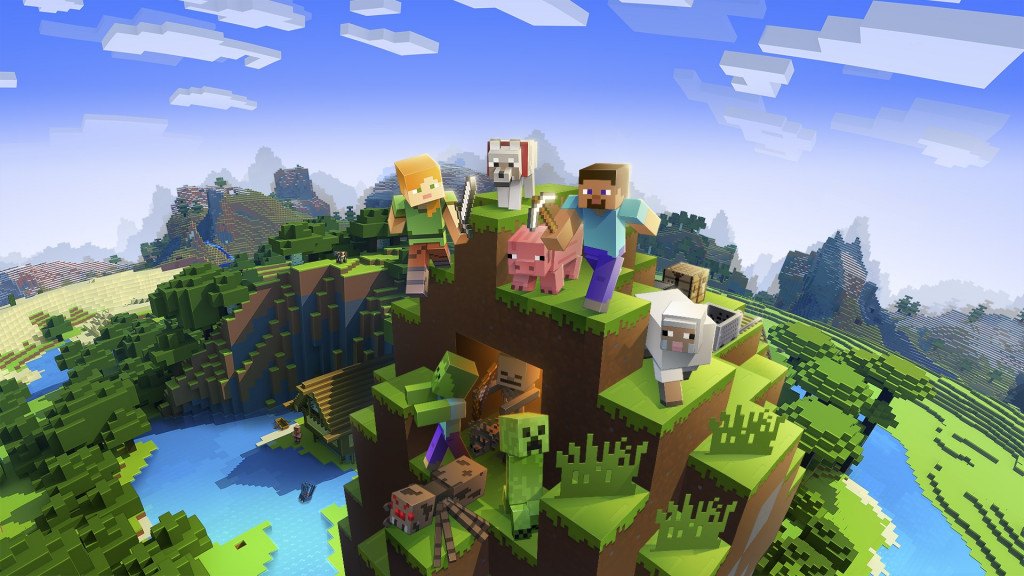 When it comes to sandbox games, Minecraft is the undisputed king at least in terms of popularity. The game hit its peak when it achieved an insane figure of 90 million concurrent players playing each month. The game is available on a wide range of platforms including PC, Nintendo Switch, Android, iOS, PS4, Xbox and more. While the game world may look dull when compared to something like Skyrim, it is the room for creativity offered by the game that draws millions of players every day. There are a ton of maps, resources and custom game modes to play with. You can also have your own Minecraft servers that you can obtain for a fee and have your own custom rules to play on. Maps are shareable, so if you are feeling too lazy to put in the effort, you can always pick up maps from other players to play on.
12. Garry's Mod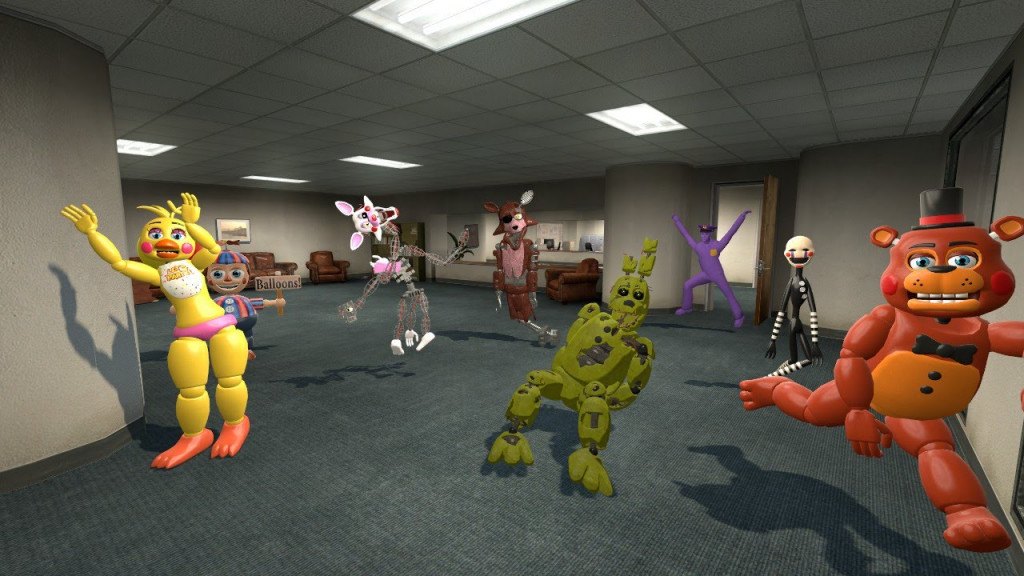 Garry's Mod is one of the best sandbox adventure games ever to be released. There is no rich lore like the Witcher 3 or action-packed combat like Call of Duty, what you want to do in the game is completely up to you. Even though it has been more than the decade since the game came out, Garry's Mod continues to retain a very loyal fanbase that logs in every day to join in on the fun. The game is very similar to ROBLOX, but it has far better graphics and offers a ton of content in the form of objects and characters to play with. The game can allow you to have some really weird but fun sessions and if you bring your friends for the ride, it's going to be even more fun. The silliness of Garry's Mod is what makes the game so special for millions of players around the world.
11. Lego Worlds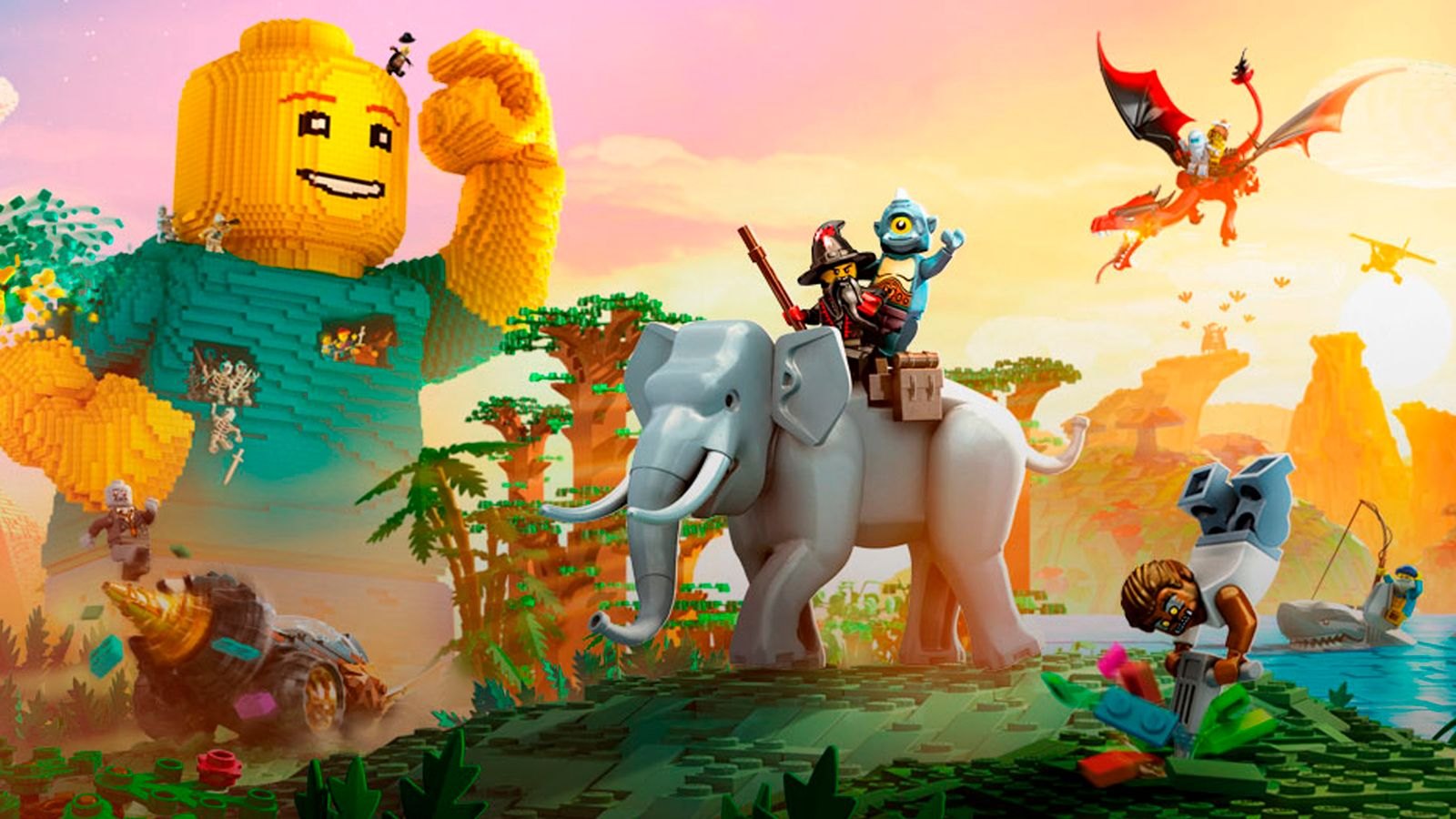 While a lot of you might know about the Lego games from the DC, Marvel or Star Wars titles, Lego Worlds is a fairly recent title that captures the beauty of sandbox games through Lego. A lot of us have grown up playing with Lego blocks or similar toys that were inspired by Lego and even after all these years we still want to go back and play with them from time to time. While an adult playing with tiny plastic blocks might look silly, it doesn't quite feel that way when playing Lego Worlds. The game retains the charm of playing with Lego blocks despite it being in a digital format. Lego Worlds is undoubtedly one of the best sandbox experiences out there.
10. The Blockheads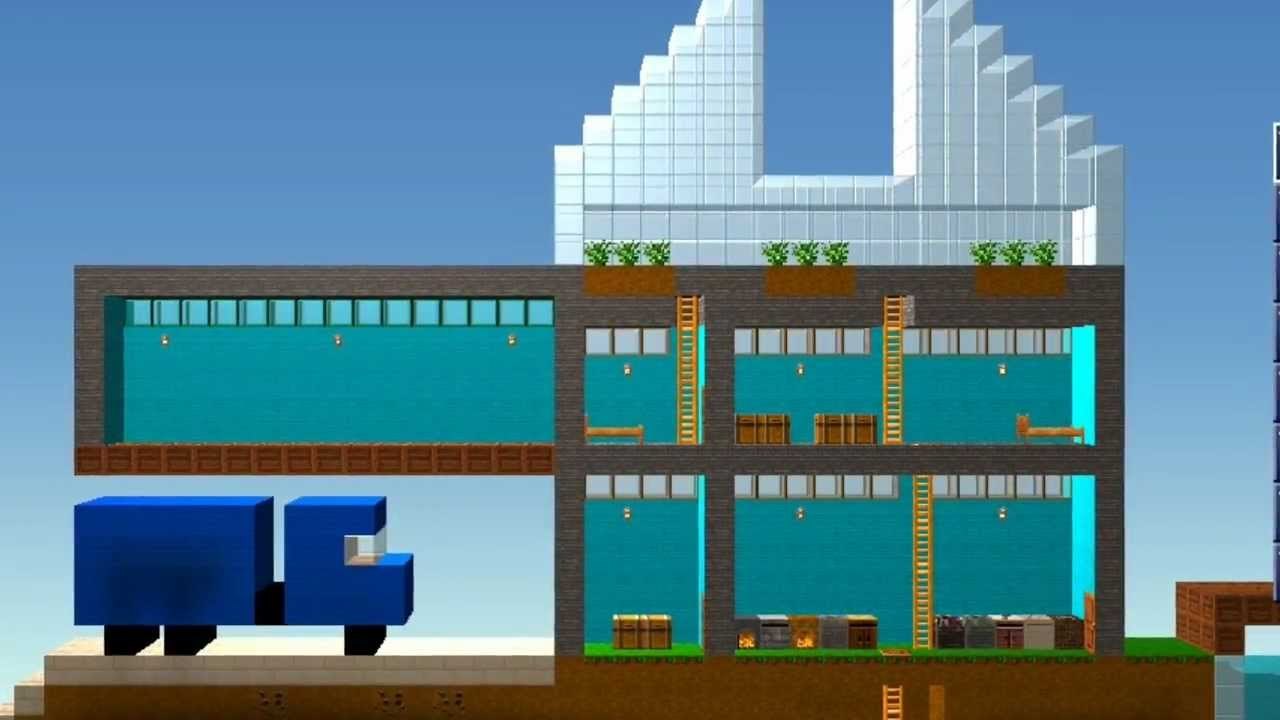 If you are looking for a free sandbox game that is far more casual in its approach compared to the likes of paid titles like Minecraft or Garry's Mod, The Blockhead fits the bill. You can check out what sandbox gaming feels like without spending time as you take control of one of the characters who is called "Blockheads' and set off on your journey. Unlike many of the other games on this list that allow you to play with 3D Blocks, The Blockheads is a 2D building game which is far more accessible for newer players who want to try something casual on their phones. You have complete control over your characters, and you can collect materials to build anything you want. The game has a number of beautiful environments for you to explore including deserts, oceans, and more Weather is also a factor in the games that are not usually seen in casual sandbox games.
9. Growtopia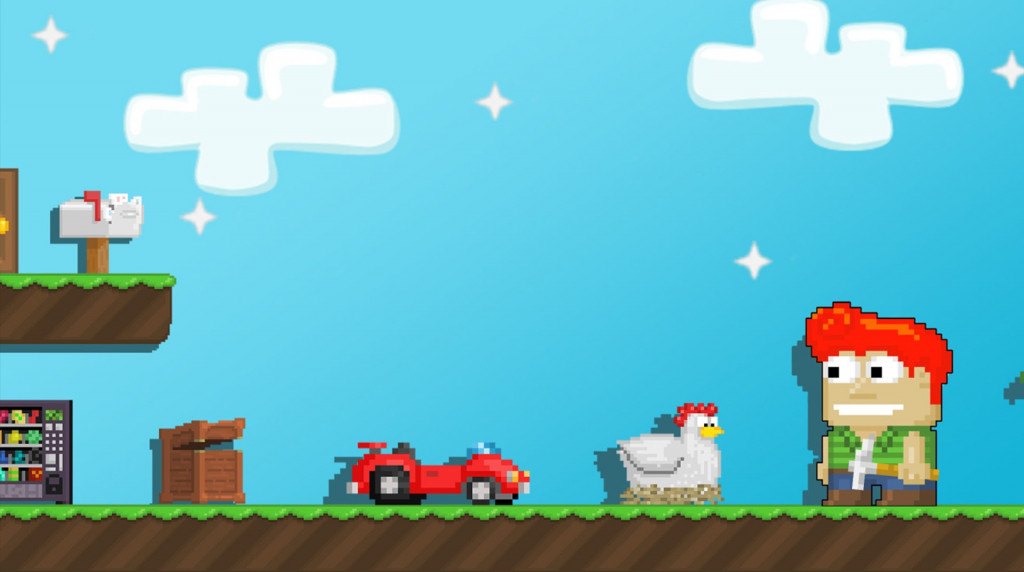 Growtopia cashes in on the multiplayer gaming craze for sandbox gamers. While it does not have the number of materials and maps on offer by games like Minecraft, it is much more suited to newcomers who want to try out a sandbox game on their phones. The game also has a trading system, so if you are looking for a particular material and don't happen to have it, you can always trade with other players to get it in a jiffy. Even though the game opts for a 2D world instead of 3D, it does not make the game any less beautiful. The game is available on both desktop and portable platforms, and you will love the colorful pixelated world that thousands of players log in to every day.
8. Creativerse
If you are looking for some great free-to-play games to get started with sandbox games, Creativerse is a great place to start before moving on to more in-depth titles. The game's block-based design is very reminiscent of Minecraft, and even though it draws inspiration from a number of other sandbox games, it does have a few unique twists of its own. Creativerse stands out with its impeccable detailing when it comes to building as it allows you to One of the most beautiful things about the game is its living world. There are plants and animals in the world, something you don't usually see in other games that usually have just inanimate objects to play with. The game is also a survival game where the goal is to collect resources and build a shelter for yourself. If you like what the free version of the game has to offer you can also invest in the DLC and get some more add-ons.
7. Mythruna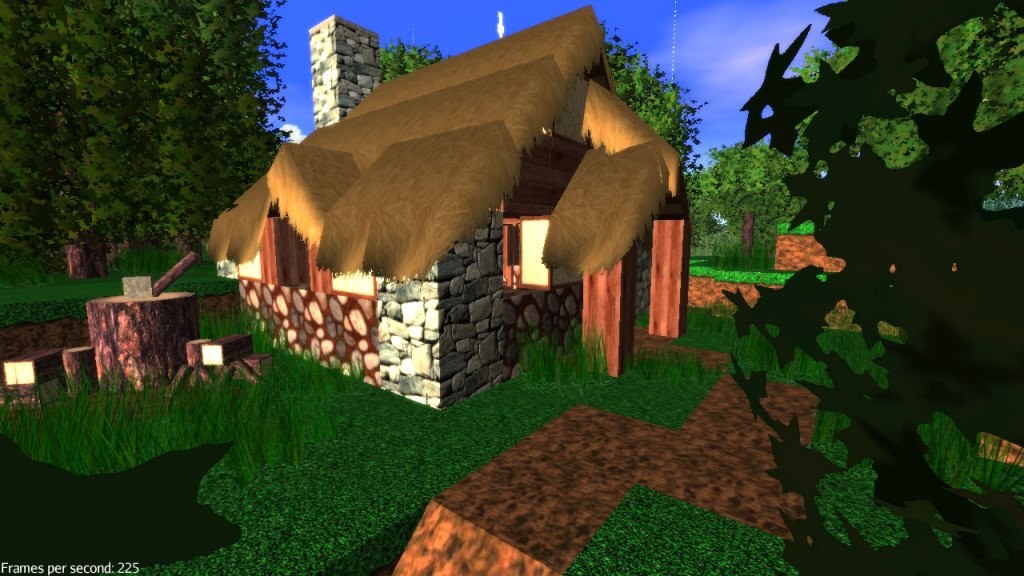 While other sandbox games focus on crafting and creating anything you want to, Mythruna focuses heavily on role-playing elements. The gameplays are absolutely fantastic, and it is a true-blue sandbox gaming experience from start to end. The developers spent years perfecting the game, and the end result is definitely worth the wait. There are players who have managed to recreate beautiful scenes from other popular games like Zelda and Skyrim in-game, and if you want to pay tribute to your favorite games with your creations in-game, you can do that too. Unfortunately, new updates have thinned out but the amount of content the game currently has is quite fantastic, and it is a great alternative to something like Roblox.
6. CastleMiner Z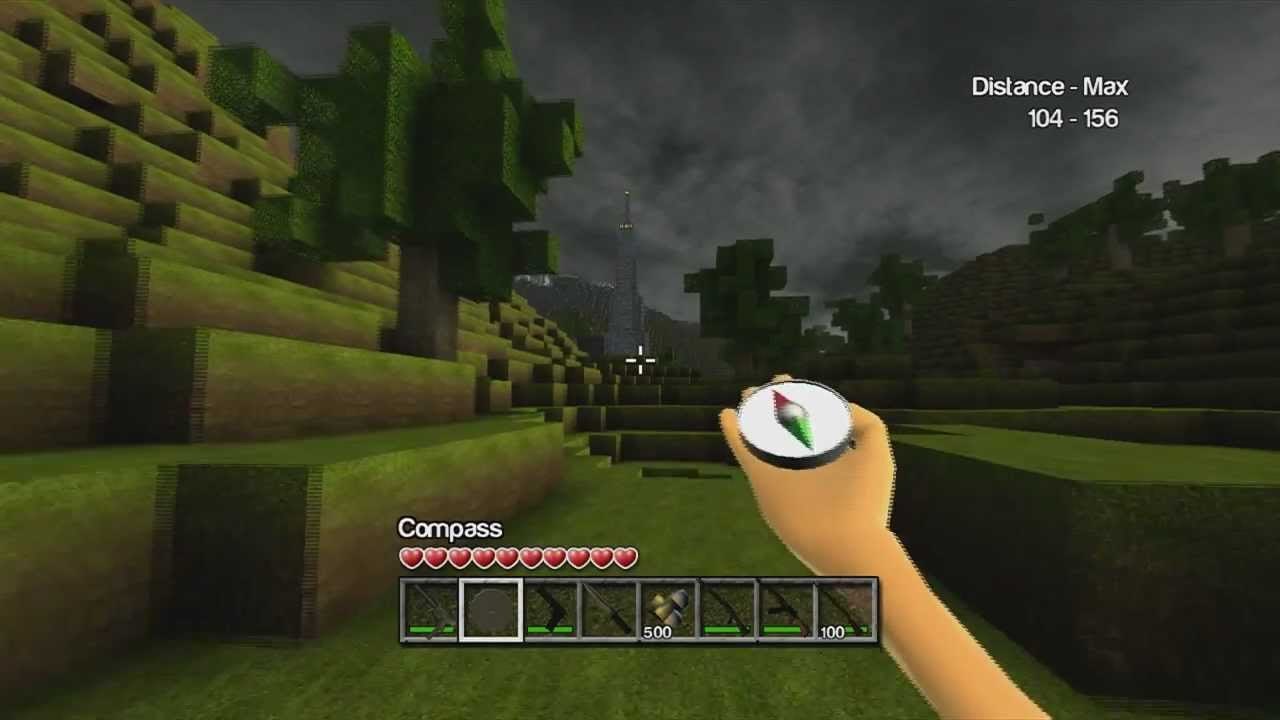 If you played the original CastleMiner on the Xbox, you know what to expect from this really gorgeous sequel. The game focuses heavily on survival mechanisms, and it is up to you to craft weapons and defend yourself against the terrors that await you. The number of items you can craft and weapons you can build is fantastic, and the fun only begins when you start creating custom game modes. Dubbed the "Creative Mode" you will be able to create massive structures to combat against the hordes of enemies. If you are someone who wants to test your limits, you can opt for the Survival Mode or the Dragon Survival Mode that is a test of wits and quick thinking to keep yourself alive, and monster tries to hunt you down and put an end to your run. And if you are not in an adventurous mood, Creative Mode can offer a much more relaxed experience.
5. Cubic Castles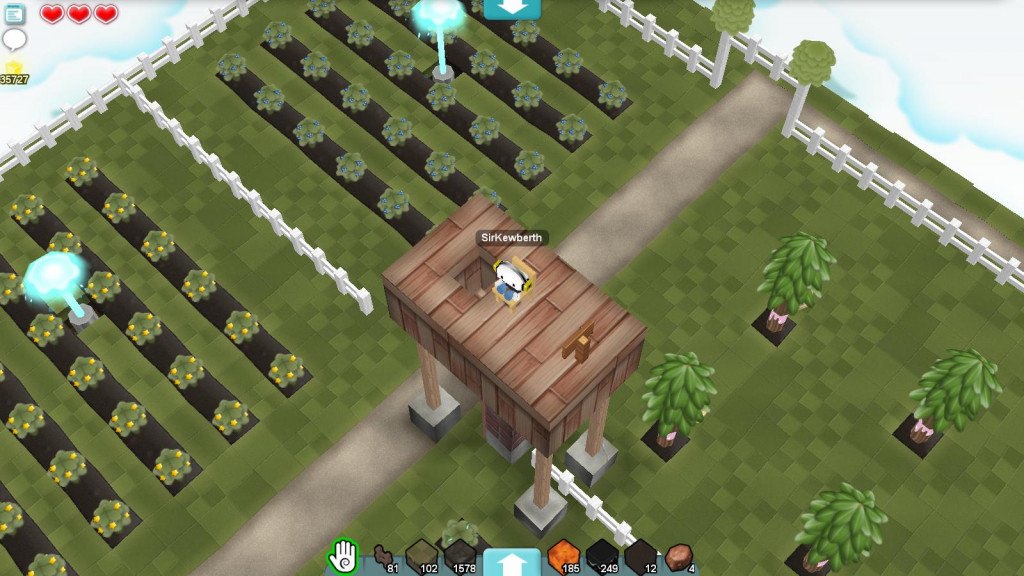 Cubic Castles puts you at the grassroots level of world-building with an adventure storyline packed in. You have to build your RPG world from scratch, and there is a level up mechanism that allows you to go to more realms and get rare resources. Once you start building structures, the game gets really addictive. The game has co-op and social mechanics, allowing you to visit other players' realms and checking out their creations. The game has a cartoony vibe to it, and it's also available on a wide variety of platforms. Cross-play is available as well to make things easier for players to play with friends who are on other platforms.
Read More: Games Like Minecraft
3. Terasology
Terasology is one of the longest running open source game with a great development community. The developers constantly add new features to help players create their own worlds. If you have tried games like Minecraft, you will feel right at home with the customization features, the material usage, and other gameplay mechanics. Aesthetically, the game gets the sandbox theme just right, and even though it retains the blocky textures that make games like Minecraft and Roblox stick, it also adds great colors and weather effects to make the game look absolutely stunning.
Read More: Games Like Clash of Clans
2. KoGaMa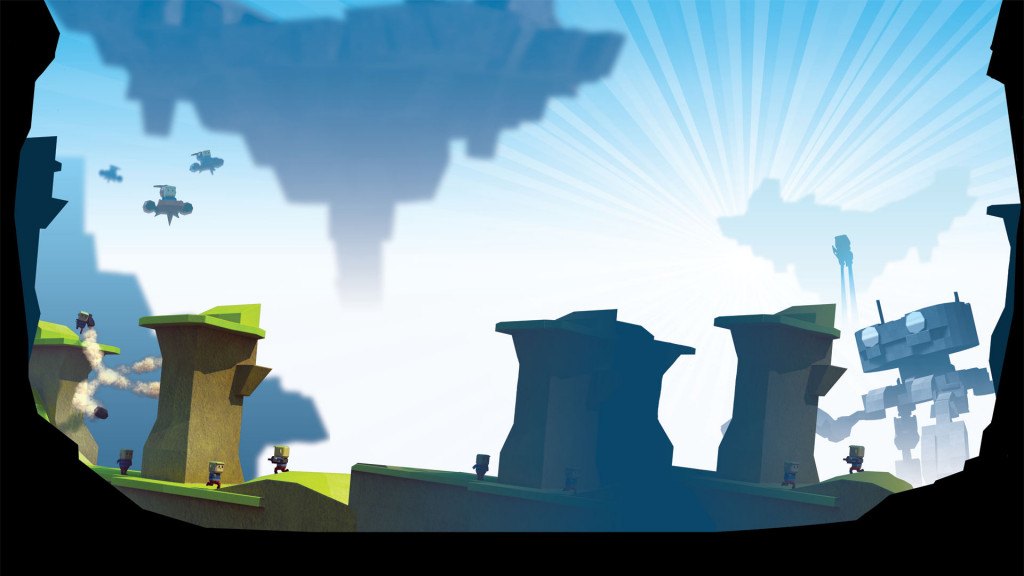 KoGaMa makes the cut in our list as it is one of the few browser-based sandbox games that do not skimp out on features. If you are tired of playing linear story-driven games or competitive multiplayer games, KoGama can offer you the escape that you need. You are the "creator" here and what happens in your game world is in your hands. You can craft custom gaming experiences for not just yourself but also for your friends. Simply hop on to any web browser on any platform, and you will be able to load up the game in no time and start playing with your friends.
Read More: Games Like The Sims
1. Minetest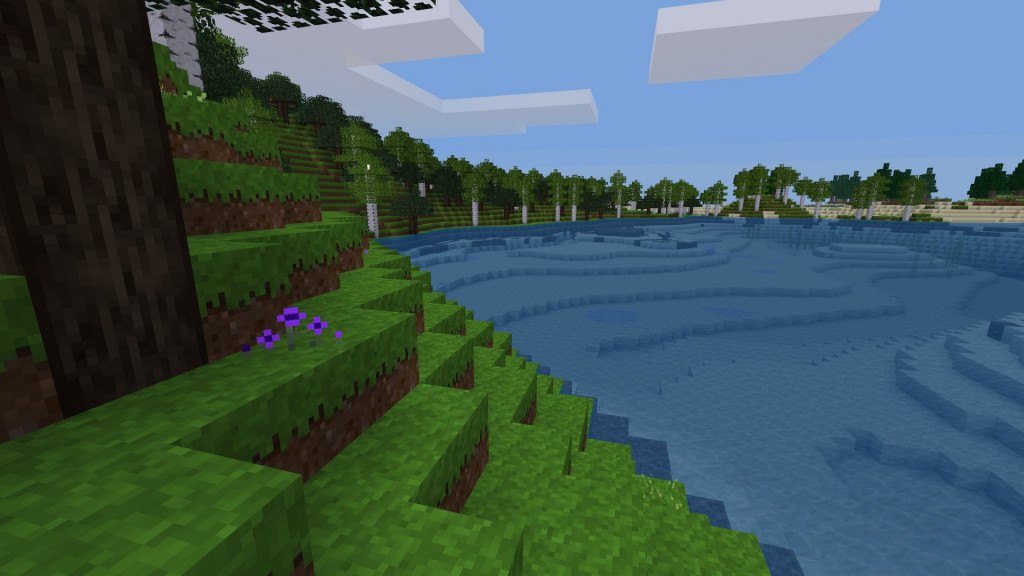 Unlike other sandbox games that don't really offer an open-ended experience with most servers being privately owned by the players instead of being more accommodating. Minetest lets you join in on the fun without needing to be part of a "special group" to get access to fun-filled moments. The maps are enormous and much larger than your standard sandbox games which means there's even more room for creativity. In case you are feeling lazy you can always download one of the game's random maps, and it will create a game world for you in no time. You can also join one of the other player created servers to get a well-crafted player experience. The game has been around for quite some time, and new texture maps are put out all the time to add to the customization available to players.
Read More: Games Like 'GTA'