We all know that Hollywood is the biggest film industry in the world — at least by the amount of money it makes and the spotlight it gets. But that doesn't mean the best films always come from there. Of course, since it produces around 1000 movies every year, some are bound to be great. In comparison, other countries (except India, China and Nigeria) don't make movies in such huge volumes. Therefore, you hear less about movies from anywhere except America. However, good movies can be found in almost all parts of the globe (even small countries like Estonia and Nepal have made globally recognizable films). And this list is a testimony of that.
20. Ida (2014)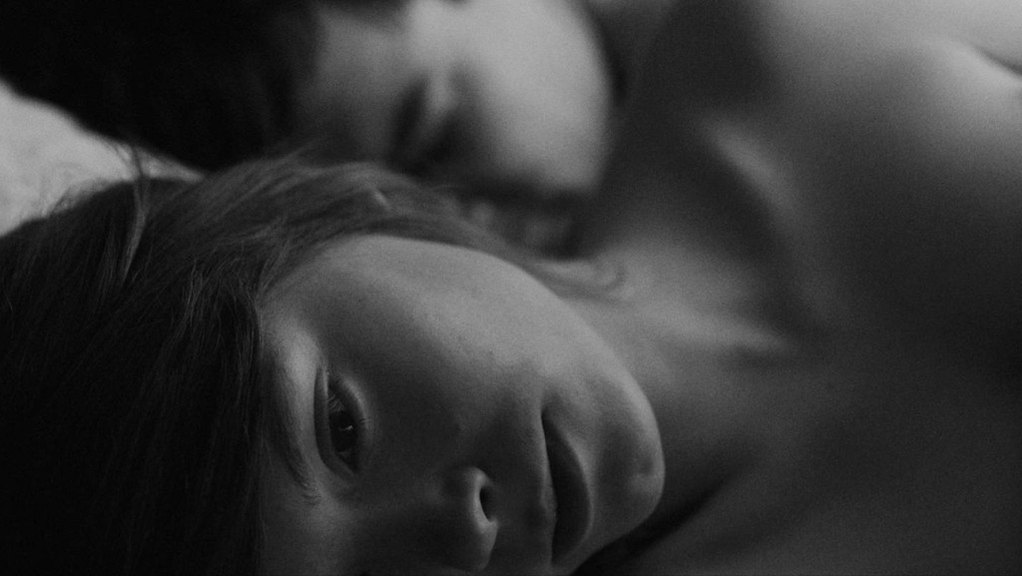 Poland | Dir: Paweł Pawlikowski
One of the greatest attributes about European cinema in general is the stunning display of restraint in them. 'Ida' is no different. What really makes 'Ida' standout, though, is in the manner it deals with complex themes of religion, love and loss with surprising simplicity. Religion, which many regard as their most important identity, is not something that we are born with, but rather something that we get after birth. 'Ida' reinforces this truth with a story that questions faith and duty to God. Read more ..
19. The Secret in Their Eyes (2009)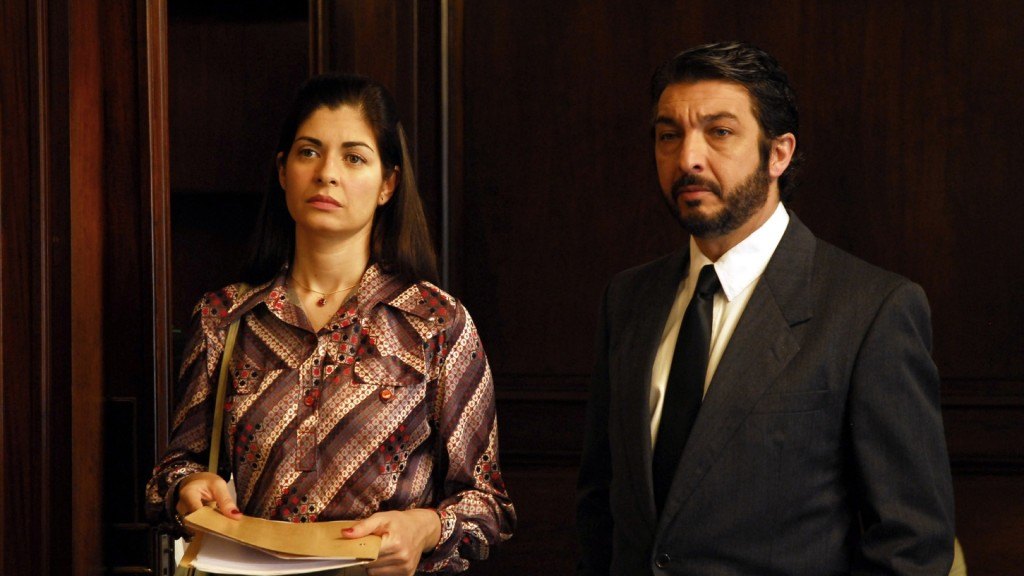 Argentina | Dir: Juan José Campanella
One of the great modern thrillers, this Oscar winner is a testament to what an assured direction with an intriguing plot should look like. The main strength of the film is in its moments of silences — and the symbolism around them. Crime dramas usually rely on the tried and tested formula, but this film actually relies on the fragile psychological state of the audience, which in turn is the reason why it's so compelling.
18. Dogtooth (2009)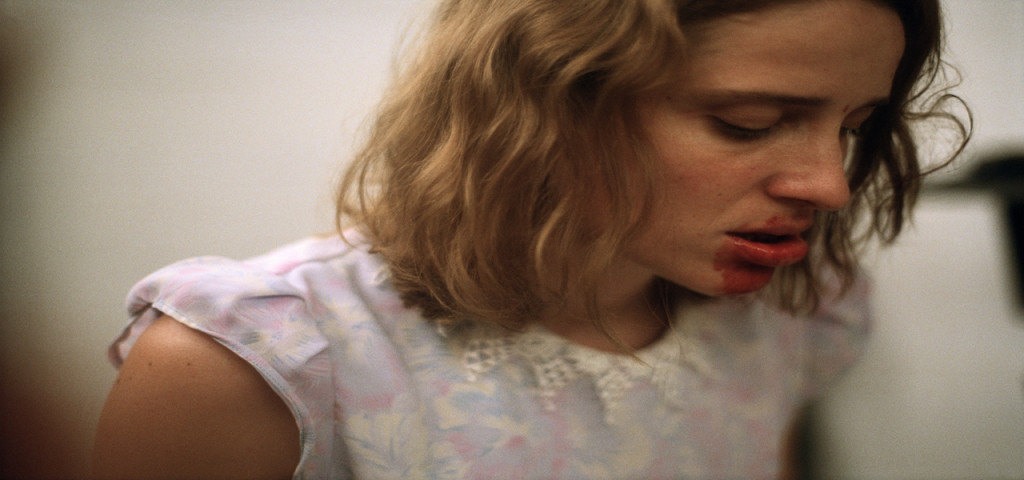 Greece | Dir: Yorgos Lanthimos
'Dogtooth' challenges the conventional wisdom of filmmaking by making all its characters unlikeable — detestable, even. But there also lies the reason why 'Dogtooth' works so well; because it isn't afraid to go to uncomfortable places to reveal the dark aspect of human psychology. As disturbing and startling 'Dogtooth' is, it also funny in a sad kind of way. Ultimately, it is as raw as modern filmmaking can get. Read more .
17. Toni Erdmann (2016)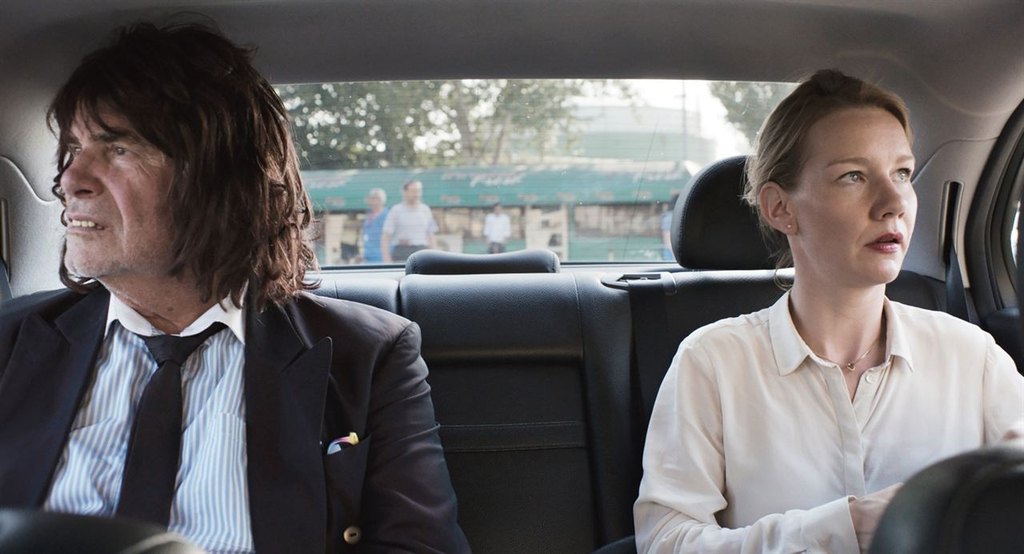 Germany | Dir: Maren Ade
The funniest German film ever made. Period. But 'Toni Erdmann' is not just funny; it is surprisingly moving and purposely revealing. In the midst of all the laugh out loud moments lies a tender father-daughter story that sheds light on modern relationships. The 162 minutes of 'Toni Erdmann' will feel like a joyride. And joyride, sure it is! Read more..

16. Memories of Murder (2003)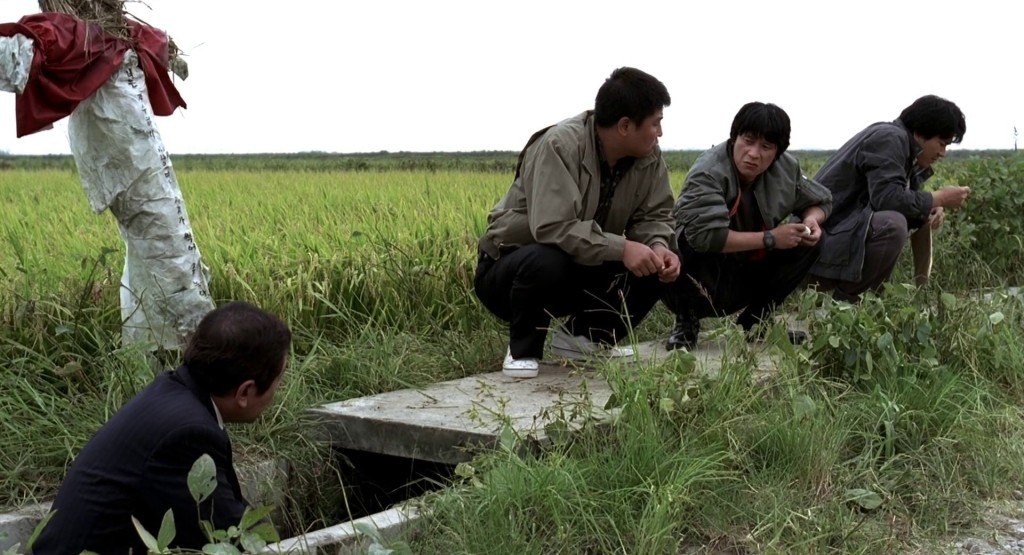 South Korea | Dir: Joon Ho Bong
How far can someone go for the pursuit of truth, and who decides 'how far is too far'? 'Memories of Murder' asks these questions, but leaves the answers for the viewers to decide, never once insulting their intelligence. Set during the times of military dictatorship in South Korea, the film, apart from being a gripping murder mystery, is also a subtle commentary on the corruption existing in the system. Read more..

15. Downfall (2004)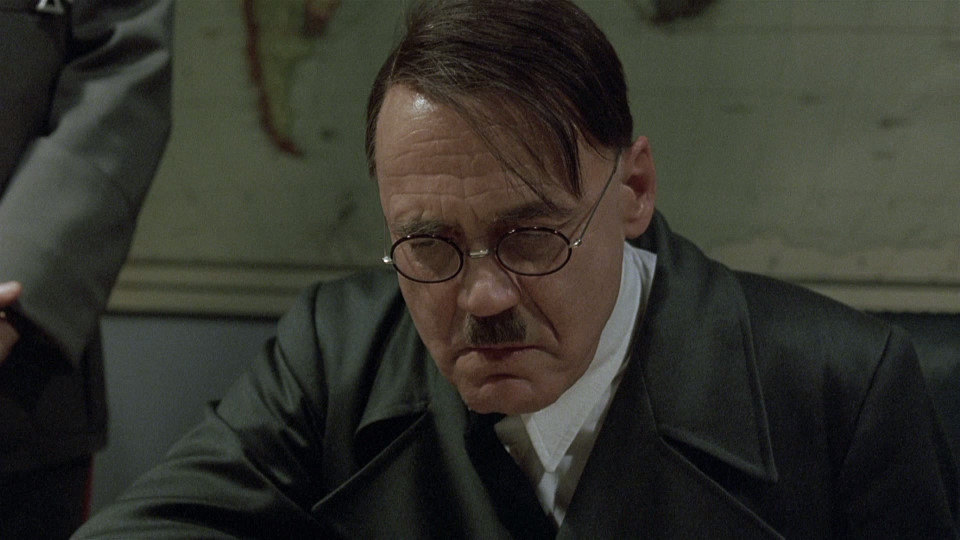 Germany | Dir: Oliver Hirschbiegel
One of the most authentic real-life based drama ever made, 'Downfall' is not just a history lesson, but a lesson in why certain histories should never be repeated. A staggeringly honest account of the last days of Hitler, this film will make you uncomfortable with its portrayal of an unflinchingly cruel man in shattered, broken and violent form. It asks some tough questions, while leaving the answers to viewer's own judgements.
14. Amour (2012)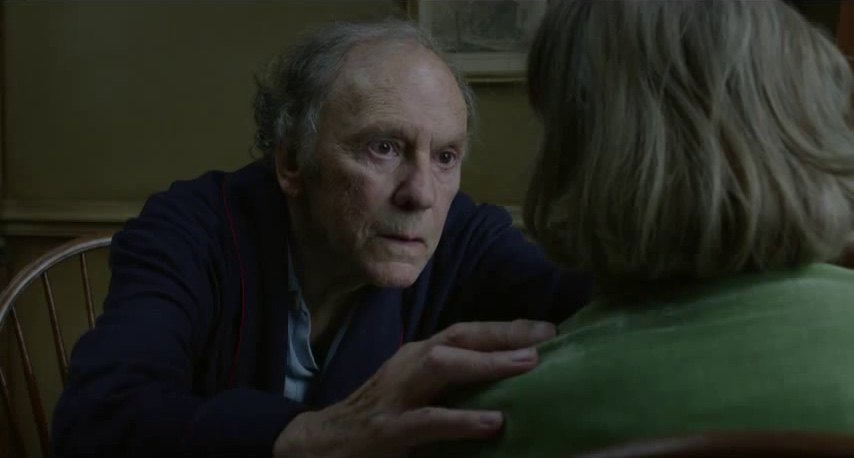 France/Austria | Dir: Michael Haneke
'Amour', a french word, means love. And no film this century depicted the pain and the suffering that comes along with love in such a poignantly touching way than 'Amour'. It is a story than can be difficult to sit through, but the payoff — if you want to call the emotionally devastating climax that — is huge. You will be left thinking about the movie for days, even weeks. Such is the impact of Michael Haneke's 'Amour'.
13. Talk to Her (2002)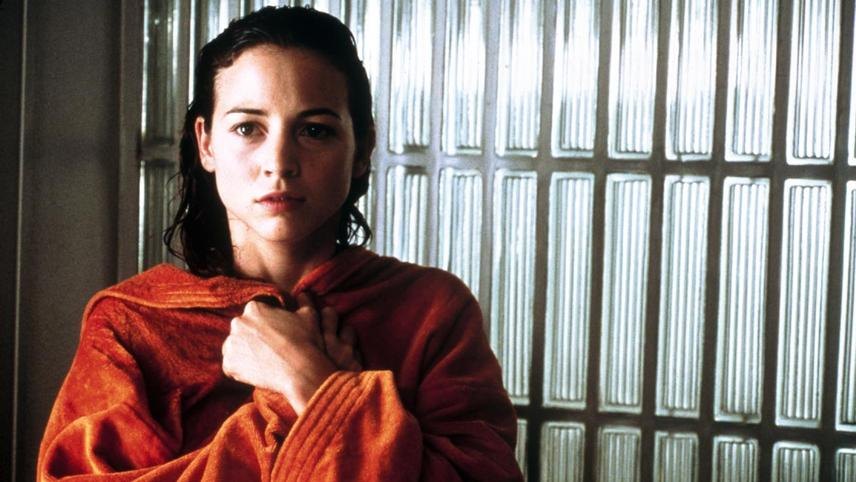 Spain | Pedro Almodóvar
'Talk to Her' is one of the most unique films I have ever seen — not surprising, considering Pedro Almodóvar is at the helm — but at the same time, it is also one of the most intellectually stimulating. The film combines spirituality and sensuality in ways that only Almodóvar can imagine and yet, leaves us undeniably moved. Not to mention, the film has an incredible ending that you won't be able to forget easily.
12. Oldboy (2003)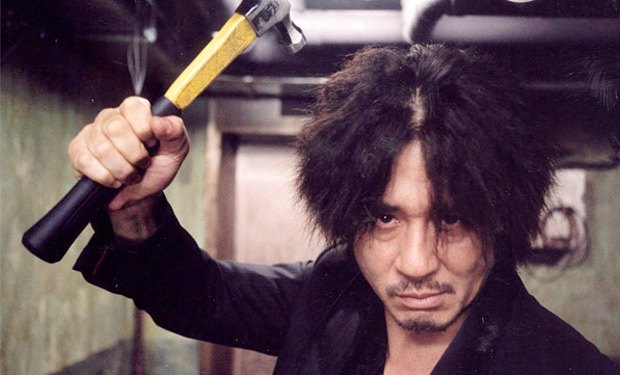 South Korea | Dir: Chan-wook Park
'Oldboy' deviates from the usual path of the revenge thrillers. Yes, it is violent, but director Park Chan-wook challenges typical uses of explicit violence by using it symbolically in support of his unforgiving narratives. His is a visceral brand of storytelling, told with rich visuals, impassioned functionality, and poetic purpose. He exhausts us emotionally, exposing us to a painful dramatic beating and in turn, ensuring that his film is not just watched but also lived through. Read more..
11. The Lives of Others (2006)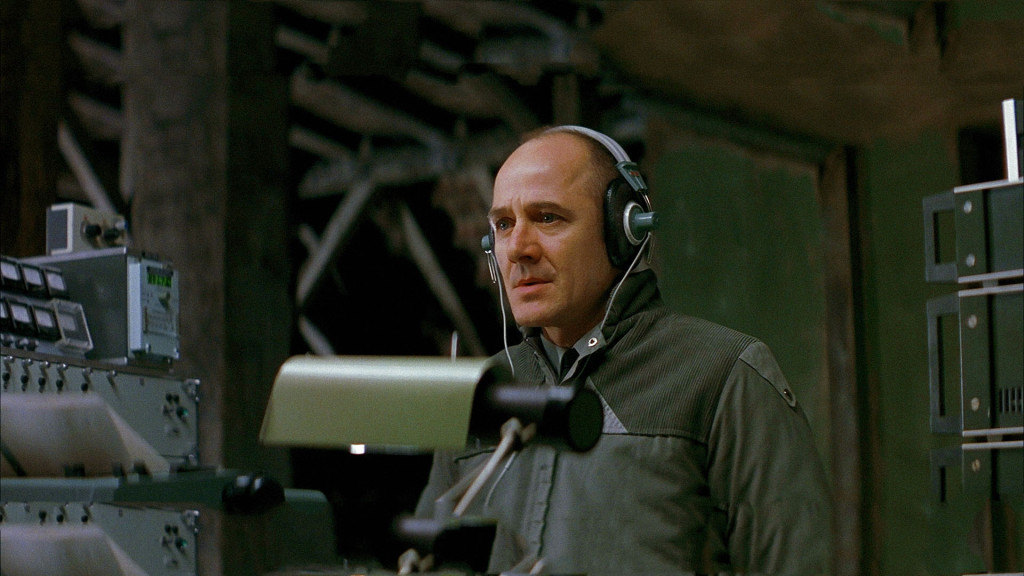 Germany | Dir: Florian Henckel von Donnersmarck
The first time I watched 'The Lives of Others', I was surprised and devastated in equal measure. This film is not just a suspenseful drama, but a scathing commentary on the voyeuristic society that we live in — and the pitfalls associated that comes with it. The moral positions that as an audience you may be forced to take is what is so fascinating and great about the film. While the ending of the film will leave you shell-shocked, the deft handling of such a material by first-time director Florian Donnersmarck is awe-striking.
10. Amélie (2001)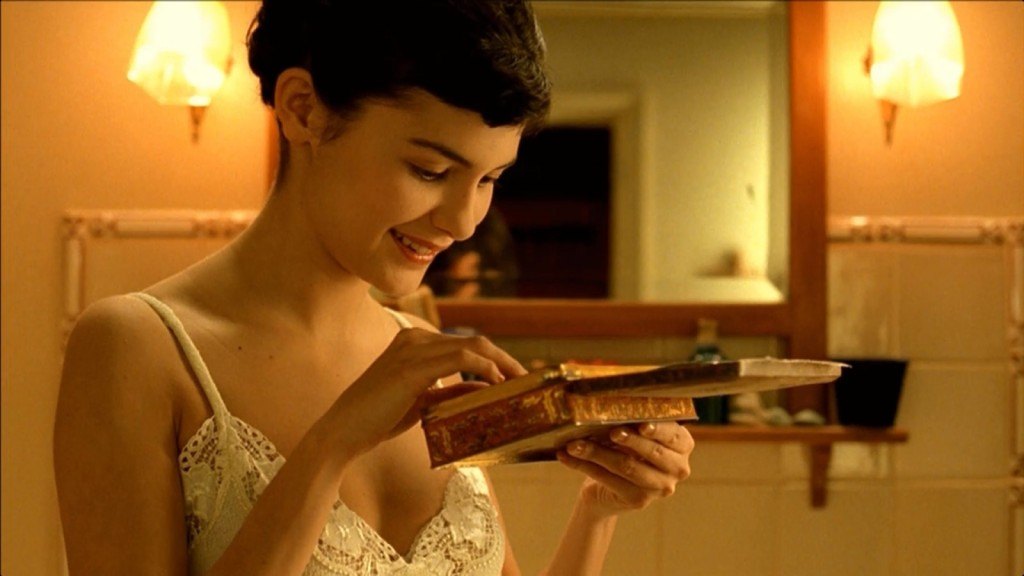 France | Dir: Jean-Pierre Jeunet
'Amelie' represents everything innovative about cinema. While dealing with the central motif of loneliness, the film humanely ventures into the troubled life of contemporary Parisians. Fundamentally, it tells the story of a young waitress who ventures into positively changing the lives of people around her while battling to reconcile with her own solitude. Much unlike other movies on the theme of solitude, it gives a quirky and pleasant feel to the audience through the employment of bright humour and distinct portrayals of humanity.
9. Certified Copy (2010)
France/Iran | Dir: Abbas Kiarostami
'Certified Copy' is easily one of the most original and interesting films I have seen this century. The idea that it is based upon is endlessly fascinating. In life, we are slaves to our desires and circumstances, in effect, mostly trying to be someone else. We create a perception of reality around us that may or may not exist. But does that mean we cease to be original ? Or are we just certified copy of the person we want to be.
8. Y Tu Mamá También (2001)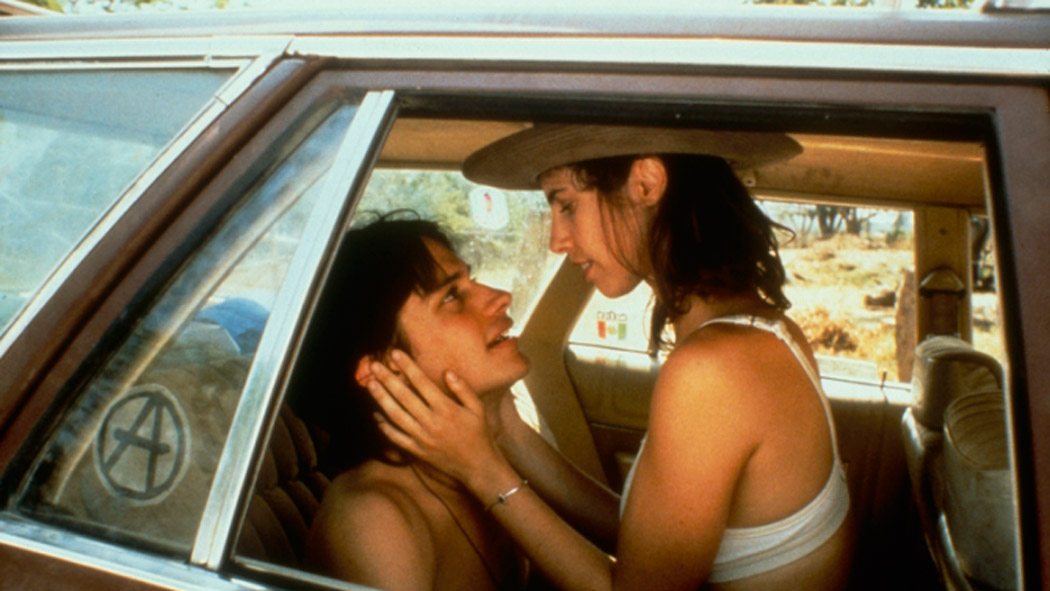 Mexico | Dir: Alfonso Cuaron
The best road trip movie ever made. Period. Having said that, 'Y Tu Mamá También' is also so much more. It is sexy and funny and hip and stylish, but above all, it is affecting and melancholic. In the end, you will be surprised by how a single film could manage to evoke so many emotions. But the ultimate shock will come when you will realize how can the guy who directed this can go on to direct an awe-inspiring space movie.
7. A Prophet (2009)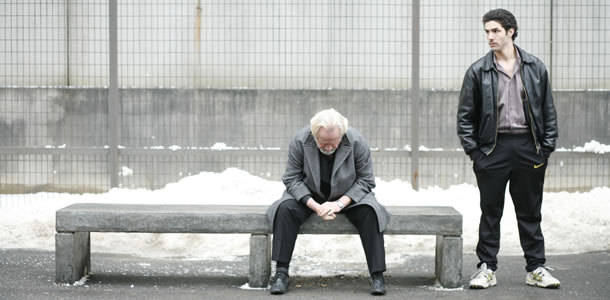 France | Dir: Jacques Audiard
Crime dramas don't come in shape and form better than this. This century has seen comparatively much less crime dramas being made than the last, but if there's one film of 21st century that could match the gold standard set by crime dramas like 'The Godfather' and 'Goodfellas', it has to be 'A Prophet'. Taut and riveting, and uncompromising on its style and characterization, 'A Prophet' is truly an unforgettable experience.
6. Amores Perros (2000)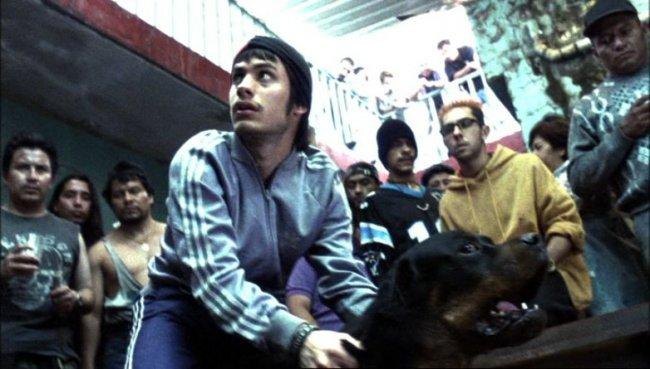 Mexico | Dir: Alejandro González Iñárritu
This dazzling and fierce piece of work happens to be the debut of the serial Oscar-winning director, Alejandro González Iñárritu. Not even five minutes into the film, you will realize why Iñárritu is such a maverick. Gritty and solidly engaging, the scenes in the film have been so realistically constructed — especially the dog fights — that when I first watched it, I had to confirm that I am watching a fiction and not a documentary. Read more ..
5. Yi Yi: A One and A Two (2000)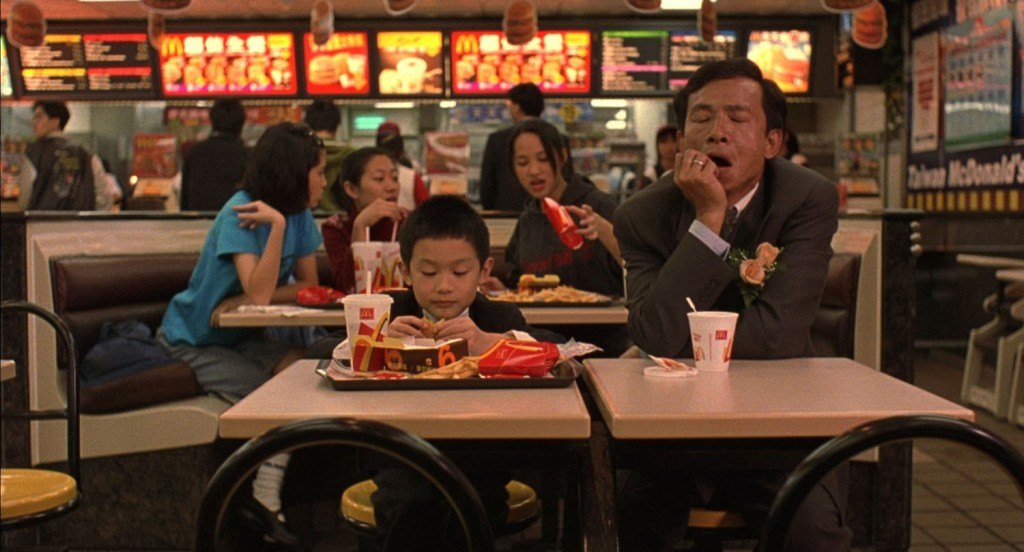 Japan/Taiwan | Dir: Edward Yang
An epic tale about a middle-class family living in Tapei seen through three generations, 'Yi Yi' ((A One And a Two) is a sombre and heart-warming depiction of the meaninglessness of life. In the banal mundanities of everyday life, Yang finds a way to reflect upon what it means to be human. To some, the film might feel slow-paced, but in actuality, 'Yi Yi' is a gradual accumulation of small moments that add up to a deeper whole. You probably won't realize it's a masterpiece until it's over.
4. A Separation (2011)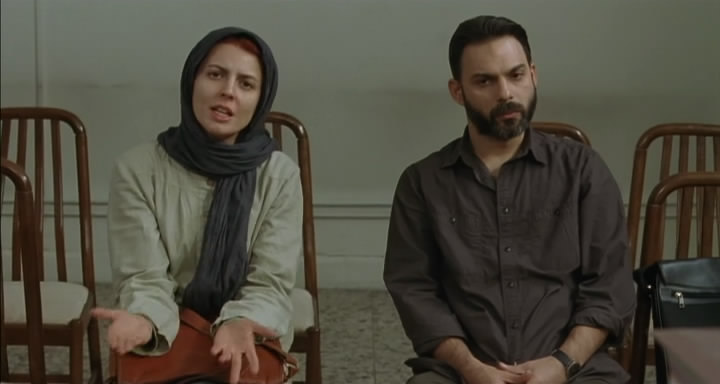 Iran | Dir: Asghar Farhadi
'A Separation' doesn't shy away from taking a difficult journey to your mind and heart, even if that means making you feel uncomfortable as it unfolds in one daring scene after another. It's an insurmountable feat what 'A Separation' in a running time of just 2 hours manages to achieve and show: the brittleness of a marriage, the contradiction of religious beliefs, the painfulness of old age, and even the sly reference to Iranian political double standards.
3. Caché (2005)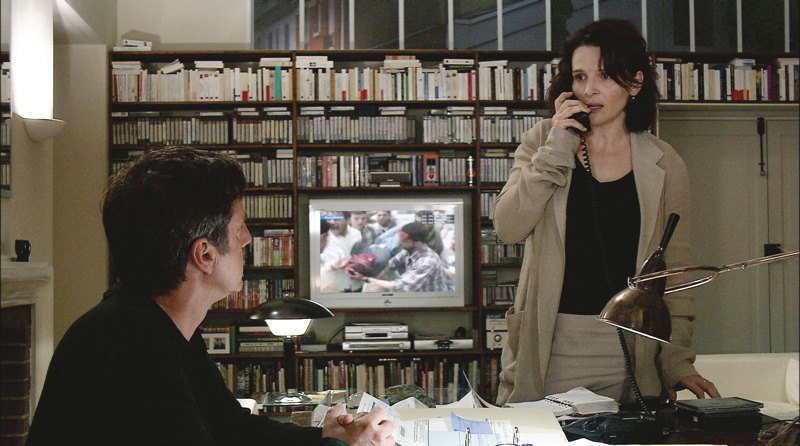 France | Dir: Michael Haneke
Caché in English means hidden, and frankly, there couldn't have been more apt title for this film, for Hanake is not just playing the hide and seek game with his characters, but the audiences of the film too. In an act of pure genius, Hanake carefully uses still shots where the action may not always be happening at the center of the screen — sometimes, it may not be happening on screen at all. He lets audiences make inferences and judgements on their own, giving little-to-no help deconstructing the characters and their motives. One of the most challenging pieces of cinema you will ever see.
2. 4 Months, 3 Weeks and 2 Days (2007)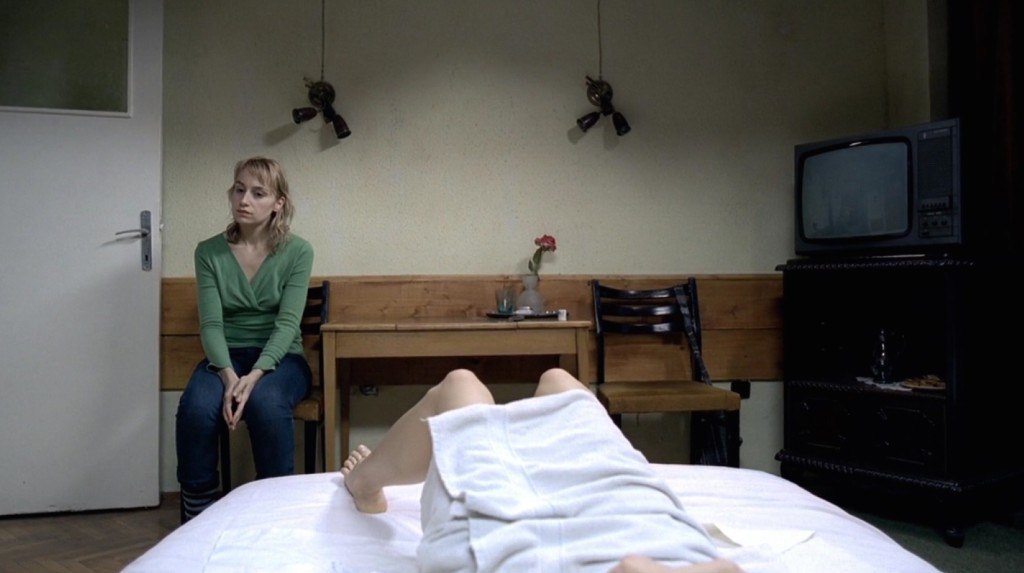 Romania | Dir: Cristian Mungiu
Set in the brutal Ceausescu communist regime of Romania in 1987 (when abortion was a crime), '4 Months, 3 Weeks and 2 Days' is a devastating story of two friends who try to arrange for an abortion. Visceral and uncompromising, the film is as heart-breaking as it is heart-pounding. In my whole movie-viewing experience over years, I have never ever been so gripped by (and concerned about) a character's fate as I was for Gabita in this film. Have you ever experienced that gut-wrenching feeling when you are nervously and anxiously waiting for one of your loved ones to come out of an operation theater after a surgery ? I felt exactly the same while watching this film. It is as realistic as cinema can get.
1. In the Mood For Love (2000)
Hong Kong | Dir: Wong Kar-wai
'In The Mood For Love' is not just a film; it is a poetry in motion. With beautiful, captivating images and equally exquisite, soul-piercing music, 'In The Mood For Love' tells the complex story of two simple and intrinsically beautiful individuals who are caught together in circumstances that ever-so-unpredictable life can pose. Two individuals who go through the simultaneous fear and lure of falling in love, and once in love, the sheer pain of leaving it incomplete. 'In the Mood for Love' has so much of love simmering underneath the surface, that it could very well be one of most romantic films ever made. Read More …
Read More: 50 Greatest Hollywood Directors of All Time