Elle Argent is an incredible artist in Netflix's romantic series 'Heartstopper.' The second season of the British show begins with Elle trying to get into an art school after graduating from Higgs Girls School. Tao Xu, who has feelings for Elle, helps her with her artwork. Elle eventually discovers Lambert School of Art, a prestigious art institution. She dreams of getting admitted to the same so that she can pursue her dream of becoming a well-regarded artist. While visiting Lambert, she also meets and befriends Naomi and Felix, who share similar interests with the former. Since Lambert is an integral part of Elle's storyline in season 2, the viewers must be wondering whether the institution really exists. Here's what we can share about the same!
Is Lambert School of Art a Real Art School?
No, Lambert School of Art is not a real art school. The same is a fictional institution conceived by Alice Oseman, who created and wrote the series. Although an educational institution named Lambert School really exists, the same is located in Australia, unlike the one in the series, which is in England. The Australian Lambert School is not wholly dedicated to art education as well, which makes it clear that the institution doesn't have anything to do with the school in 'Heartstopper.'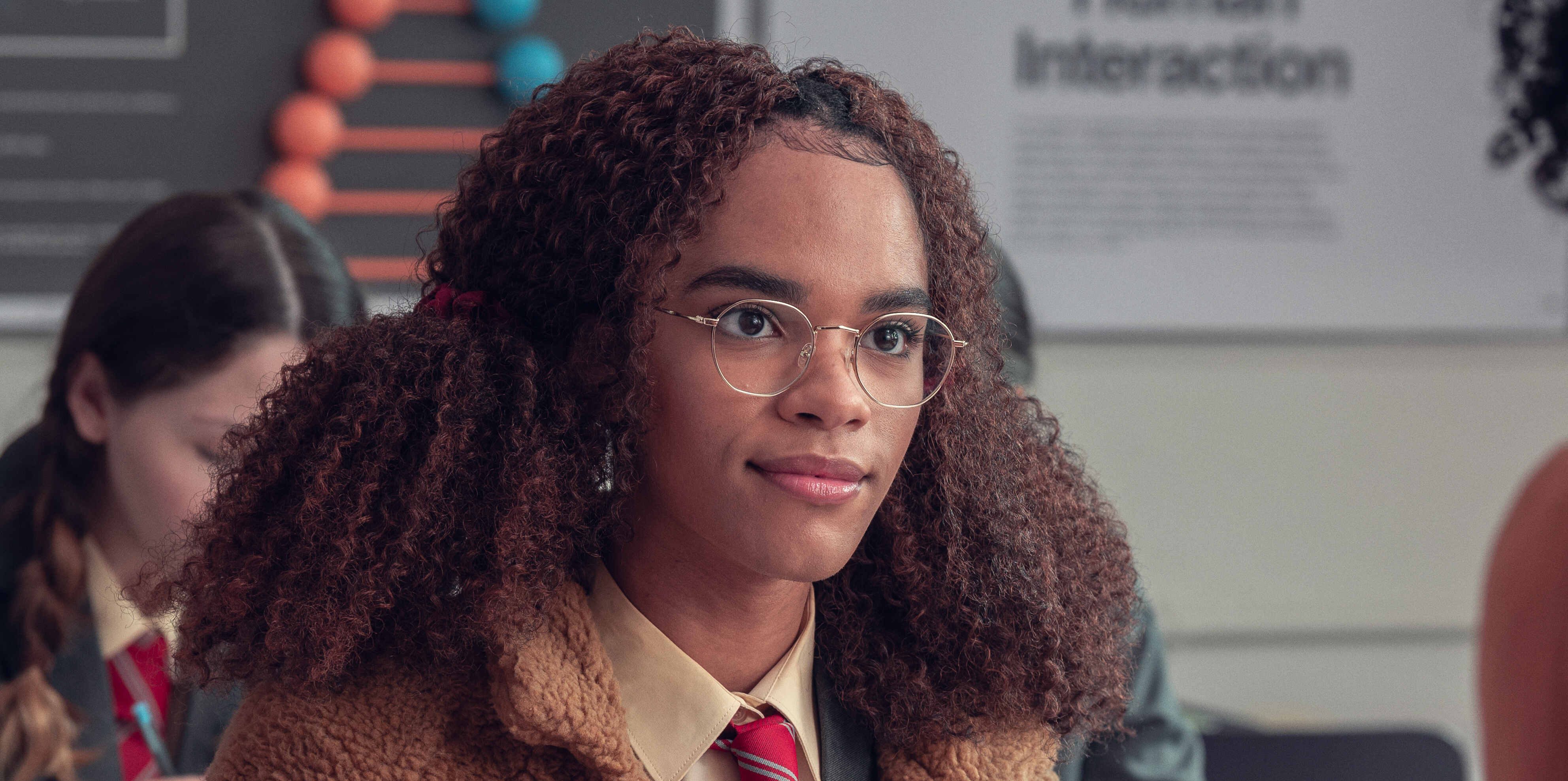 Although Lambert School of Art is fictional, the institution plays an integral part in the story of Elle and Tao. Lambert symbolizes a utopia for Elle, who wants a space where she can be free from the transphobia of people around her. Elle dreams of joining Lambert because it is an institution that recognizes and acknowledges the experience of queer people like Elle, who are facing several challenges to even exist. Lambert is a place where she can meet like-minded people like Naomi and share her experience of being a Black trans girl.
Lambert is an integral part of the central conflict in the storyline of Elle and Tao. In the second season, both of them realize that they have feelings for each other, which leads them to their union. When Tao and Elle finally start to cherish their togetherness, they end up confronting their potential separation as the latter gets admitted to Lambert. Elle's opportunity to join a prestigious institution affects the couple as they don't want to part ways physically right after getting into a relationship. However, Elle believes in the strength of her togetherness with Tao and decides to join Lambert.
In the already announced third season of the series, we can expect Elle and Tao to navigate their relationship despite being separated by distance. Lambert may become an integral setting of the series since Elle must be attending the same institution in season 3.
Read More: Did Sebastian Croft's Ben Hope Leave Heartstopper?