The filming of the ABC series 'High Potential,' featuring Kaitlin Olson, is scheduled to commence in Vancouver during the summer of 2024. Based on the French series 'Haut Potentiel Intellectuel,' this adaptation revolves around Morgan, a single mother of three children known for her exceptional intelligence. She holds a job as a cleaner at the police department and during the process of reorganizing some evidence, she manages to crack a previously unsolvable crime. Recognizing her abilities, she is enlisted as a consultant to collaborate with the seasoned and methodical detective named Karadec.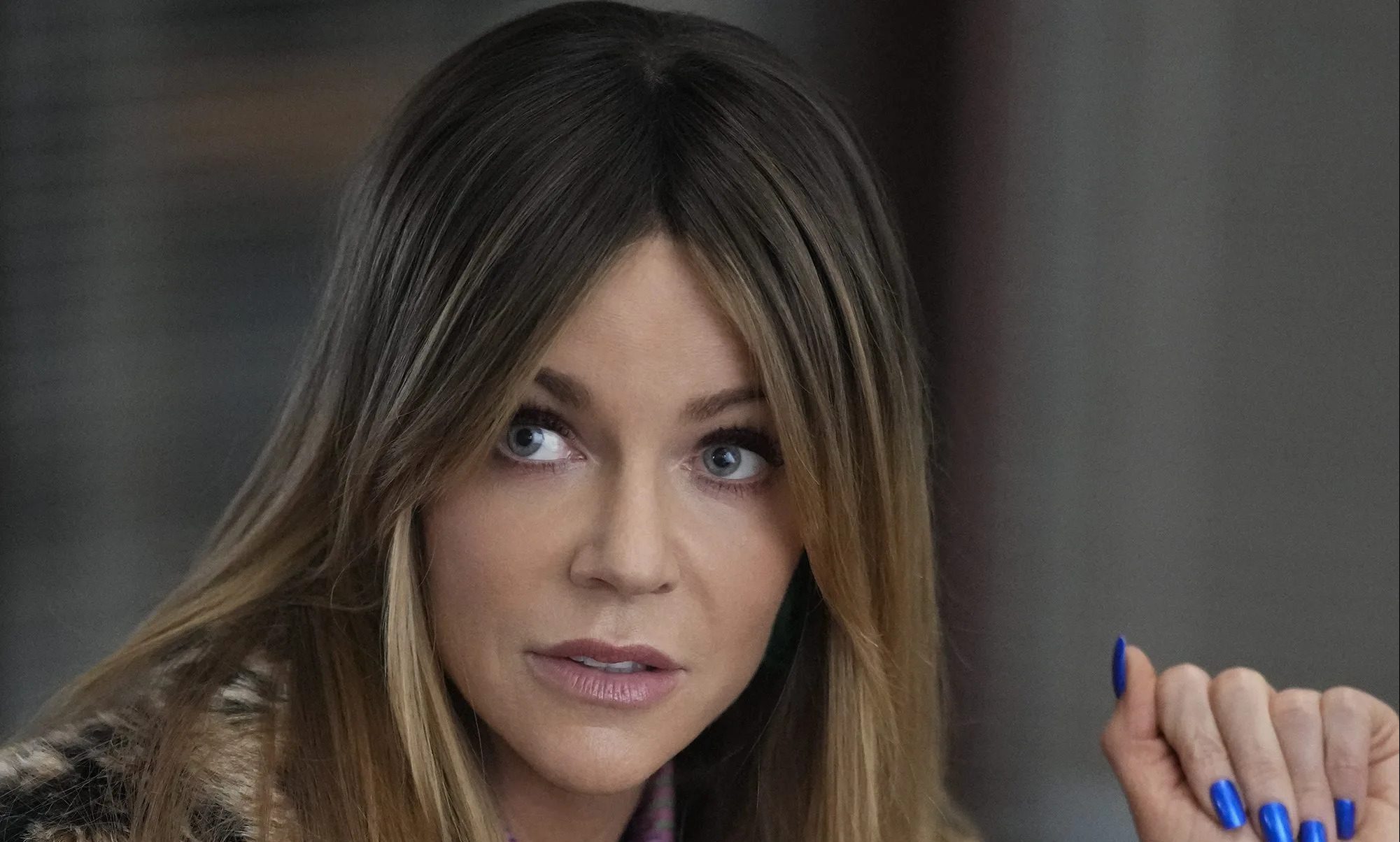 Drew Goddard, who wrote and directed Jeff Bridges-starrer 'Bad Times at the El Royale,' is adapting the remake. Goddard is also known for writing/co-writing the adapted screenplay of 'The Martian' and 'World War Z.'
Alethea Jones, the director of the upcoming series, is set to deliver a compelling high-stakes drama that delves into the theme of partnership and the surprising bonds that can form between seemingly dissimilar individuals when given an opportunity. Jones, an accomplished Australian director in film and television, has recently co-helmed projects such as 'Mrs. Davis' and 'Grease: Rise of the Pink Ladies,' both of which were released in 2023. Notably, she also explored the horror genre with the series 'Evil.'
In the series, Olson steps into the role of Morgan, while Daniel Sunjata is set to skillfully portray the intense detective Karadec. They lead an outstanding cast, including Javicia Leslie, celebrated for her central role in 'Batwoman,' taking on the character Daphne. Deniz Akdeniz will portray Lev "Oz" Osman, while Amirah Johnson, Matthew Lamb, and Judy Reyes will be seen as Ava, Elliot, and Selena respectively. Notably, Olson wears a dual hat, serving as both the series lead and a producer, while Goddard and Sarah Esberg take on the roles of executive producers, ensuring a promising production.
The pilot episode of the series was filmed in Vancouver back in March 2022, and it received the green light for a full series in May 2023. Despite facing delays due to the WGA and SAG-AFTRA strikes, the production is now back on track and scheduled to resume filming in the summer of 2024, with the picturesque backdrop of Vancouver once again serving as the backdrop. Vancouver has established itself as a hospitable and versatile filming location, having been chosen for several prominent shows in recent times, including 'The Last of Us,' 'The Good Doctor,' and 'Virgin River.'
'High Potential' stands out as the sole pilot approved by ABC to progress into production from the batch of six pilots in 2023. In the current climate of strikes that have made networks cautious about financial and logistical commitments, this series has consistently been a front-runner. It holds the promise of becoming a successful and celebrated addition to ABC's programming lineup. Anticipation is high as the series gears up for production, and viewers can look forward to its release in the fall of 2024.
Read More: Jessica Biel's Ursa Major Gears Up for Filming in Los Angeles Later This Year