The shooting of Hulu's heist thriller 'Eenie Meanie' is slated to begin in Fall 2023. Cleveland, Ohio, will serve as the principal location of the film, which follows Edie, a former teenage getaway driver who is dragged back into her unsavory past when a previous employer offers her the chance to save the life of her chronically unreliable ex-boyfriend. However, the ongoing SAG-AFTRA and WGA strikes can affect 20th Century Studios' plans concerning the production of the film.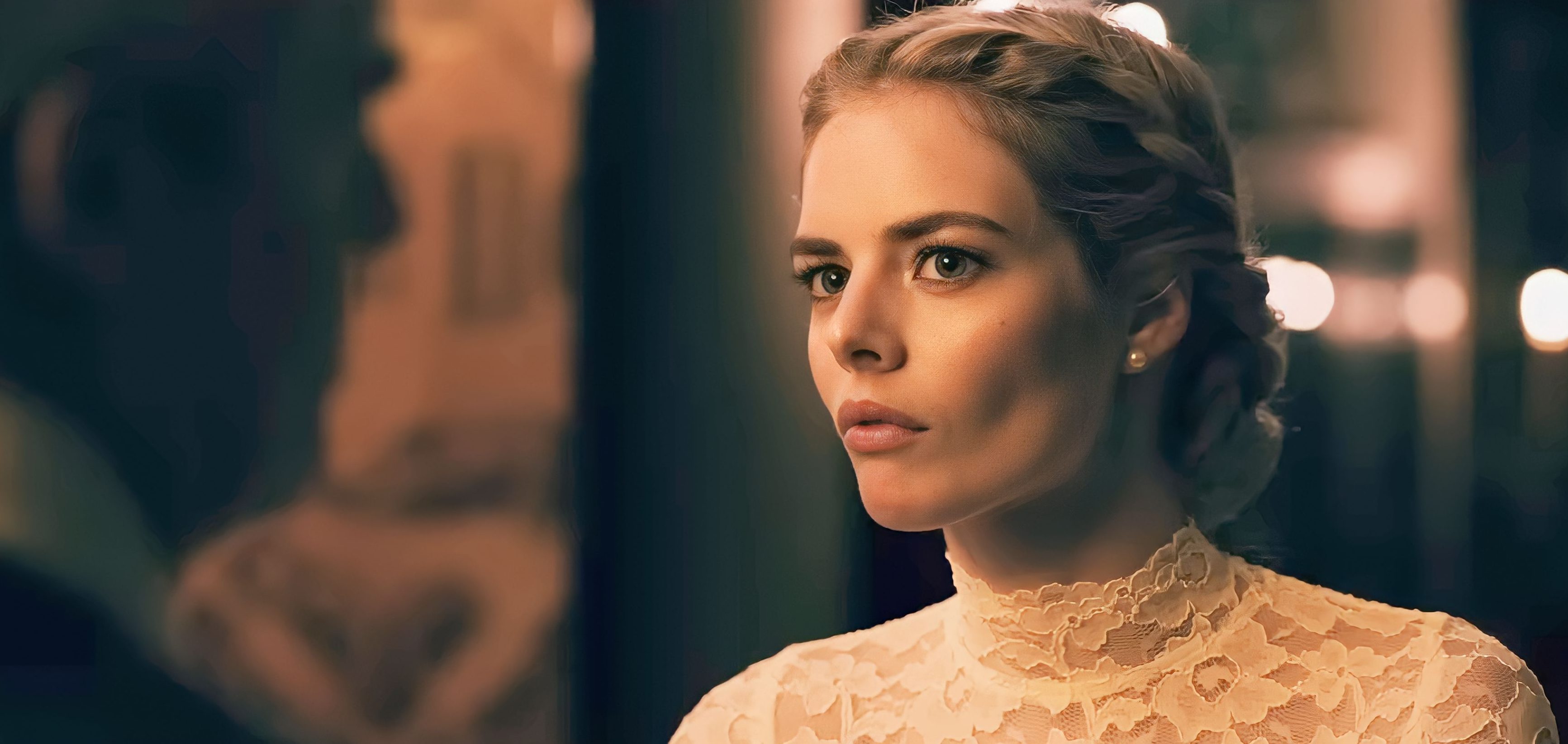 Shawn Simmons, who is known for creating and co-writing YouTube Premium's action-comedy series 'Wayne,' is at the helm of the heist thriller. He also wrote the film. Simmons' other credits include 'School of Rock,' 'Kirby Buckets,' 'Mr. Pickles,' 'Man Up!' 'Miss Guided,' etc.
Samara Weaving, who delivered a stellar performance as Grace le Domas in Matt Bettinelli-Olpin and Tyler Gillett's horror film 'Ready or Not,' plays the protagonist Edie in the Hulu film. The Australian actress made her breakthrough with her performance as Indi Walker in 'Home and Away.' After moving to the US, Weaving appears in 'Ash vs Evil Dead' as Heather and 'SMILF' as Nelson Rose. Since then, she appears in famed shows such as 'Picnic at Hanging Rock' as Irma Leopold, 'Hollywood' as Claire Wood, and 'Nine Perfect Strangers' as Jessica Chandler.
Weaving's feature film credits include Melanie in 'Mayhem,' Penelope in 'Three Billboards Outside Ebbing, Missouri,' Bee in 'The Babysitter,' Marie-Josephine de Montalembert in 'Chevalier,' Colleen Moore in 'Babylon,' Laura Crane in 'Scream VI,' etc. The actress recently completed the filming of Jimmy Warden's "Borderline,' in which she plays Sofia alongside Eric Dane and Ray Nicholson. Her other upcoming projects include 'Azrael,' directed by 'The Haunting of Bly Manor' co-director E.L. Katz, and '100% Wolf' sequel '200% Wolf.'
Rhett Reese, who is known for writing the 'Deadpool' trilogy, 'Spiderhead,' '6 Underground,' 'Life,' 'Zombieland,' etc., produces the film with Paul Wernick, a frequent collaborator of the former. Reese and Wernick had previously written the third episode of Simmons' 'Wayne' and served as the executive producers of the same.
Read More: Best Heist Movies on Netflix