'WeCrashed' on AppleTV+ follows the remarkable story of the meteoric rise and dramatic fall of WeWork — a shared workspace company co-founded by larger-than-life entrepreneur Adam Neumann. As the company's value soars into the billions, so do the expenses. However, the co-founder remains unfazed and focuses all his effort on expansion and acquisition, something his concerned funder at Benchmark capital calls "Blitzscaling."
Episode 4 finds Elishia Kennedy, a successful founder in her own right, being pulled into the orbit of WeWork. Initially slightly skeptical of Adam's eccentric approach, Elishia is eventually lulled into believing him and joins the company — a decision she seemingly comes to regret. Considering much of the show draws from real life, we decided to check on Elishia Kennedy and see if she's based on a real WeWork employee. SPOILERS AHEAD.
Was Elishia Kennedy a Real WeWork Employee?
No, Elishia Kennedy is not strictly based on a real person. Despite her believable backstory of running her own successful juice company and the bevy of real-life individuals characterized on the show, Elishia seems to be a fabricated character who takes some inspiration from Julie Rice, who was WeWork's Chief Brand Officer between 2017 and 2019. Though there is no official confirmation that Elishia's character is based on Julie Rice, there are a few interesting similarities between the character from 'WeCrashed' and the real-life former WeWork employee.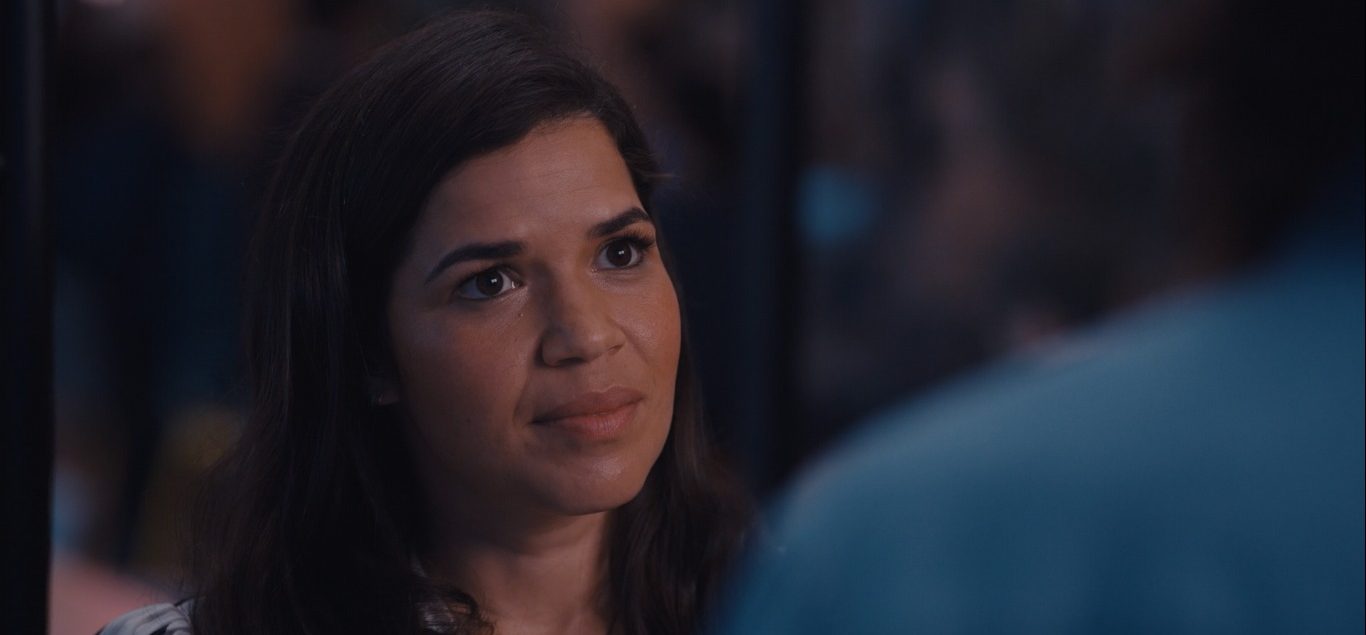 On the show, Rebekah meets Elishia quite by chance but then makes an effort to strengthen their friendship when she finds out that the latter owns a popular juice company. The friendship leads to Elishia being introduced to Adam, who immediately recognizes the entrepreneur and asks her point-blank to join WeWork. Despite some trepidation, Elishia eventually agrees to join WeWork as Chief Brand Officer.
In reality, Julie Rice co-founded the popular fitness company SoulCycle with Elizabeth Cutler and Ruth Zukerman in 2006. Cutler's previous investment in Izze Beverage Company, which helped fund SoulCycle, is also seemingly alluded to by the fictional Elishia's own wealth coming from a beverage company on the show, thus making the character an amalgamation of a few different real-life people. Julie Rice ultimately sold her SoulCycle shares for about $90 million and was designated Chief Brand Officer at WeWork in November 2017.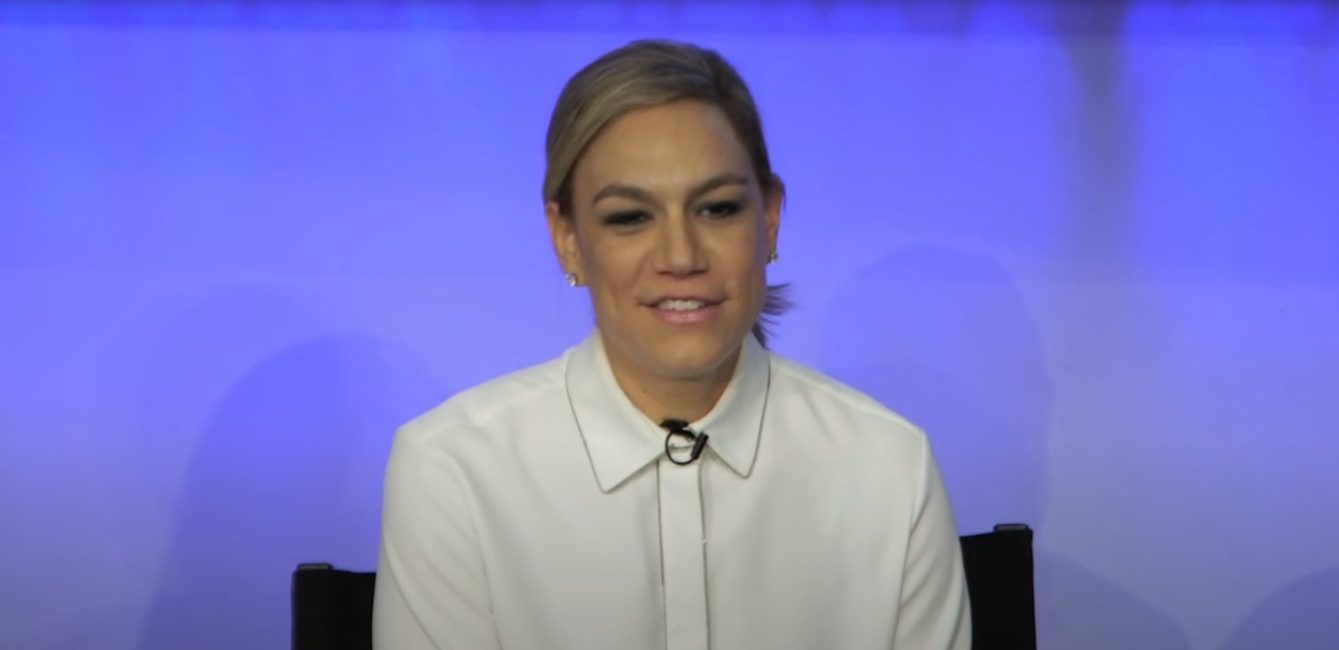 As part of her job, Rice worked on community and member engagement experiences, including the launch of a new space in New York City. However, her stint at WeWork was relatively short-lived. According to a Vanity Fair article, sources revealed that part of the reason for Rice's resignation in 2019 was Rebekah Neumann. Having returned from maternity leave, the latter apparently decided that she would be a better fit for the role and took on the title of Chief Brand and Impact Officer. Rice subsequently resigned and later teamed up with Cutler once again and co-founded Peoplehood, a company that facilitates guided conversations.
While the show alludes to some friction between Rebakah and Elishia after their initial friendship, it is clear that the latter is not entirely based on Julie Rice. The character of Elishia, much like other characters like Benchmark partner Cameron Lautner, is a fictional dramatization that takes inspiration from a few real-life people and incidents but compresses reality to fit into the show's narrative. Incidentally, the character of Elishia as the young and impressionable entrepreneur is brought to life by America Ferrera. The actress is known for her appearance in the drama-comedy series 'Ugly Betty' and also in her central role in the sitcom 'Superstore.'
Read More: Is Lesley Based on a Real WeWork Employee?