Hotstar's 'The Night Manager' is the story of a man who serves as an agent for a secret intelligence service in the pursuit of redemption and spies on one of the most dangerous men in the nation. It is an Indian espionage drama series directed by Priyanka Ghose, Rukh Nabeel, and Sandeep Modi. Shaan Sengupta, an ex-Navy officer, is now the Night Manager of a prestigious hotel in Dhaka. He helps a teenage girl and guides her about relocating to India. However, she is murdered in the same hotel, and Shaan is an eyewitness.
The guilt and remorse of not saving the girl haunt Shaan for years. But one day, an opportunity presents itself to him to help capture Shelly Rungta, the business tycoon indirectly responsible for the girl's murder and infamously known as the "merchant of death." So, if you revere the show for being gripping and suspenseful, you must wonder if there is any grain of truth to the storyline. If that sounds like a familiar thought, we have all the answers for your curious mind.
Is The Night Manager a True Story?
No, 'The Night Manager' is not based on a true story. It is the Indian adaption of John le Carré's eponymous novel, published in 1993. Interestingly, the author's real name was David Cornwell, and Le Carré was his pseudonym. Previously, the book has been adapted into the 2016 British spy thriller series with the same title, directed by Susanne Bier. As for the Hindi-language series, screenwriter Shridhar Raghavan has brilliantly adapted Cornwell's book for the Indian audience. Though primarily fictional, both the author and Raghavan have used their professional experiences to develop the story.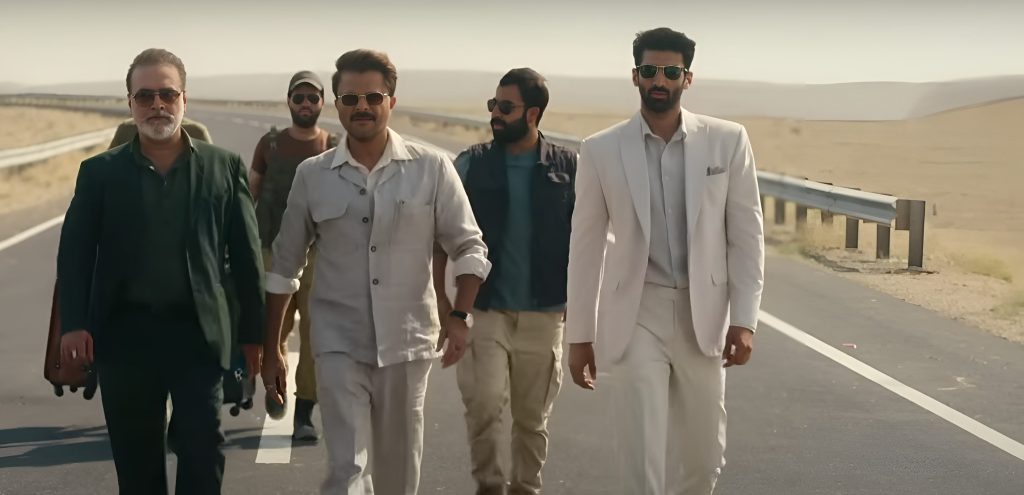 As per reports, author David Cornwell served as a spy in Britain's domestic Security Service, M15 and M16. Hence, he had to use an alias because his real name could not be used to publish novels. After serving in London, Cornwell was transported to Germany to continue operating for the Secret Intelligence Service. Everything he learned and experienced as a spy became the foundation of his fictional stories. So undoubtedly, they are ingrained with some truth about how the secret services operate.
Moreover, Stephen Pike, a remarkable hotel manager, was reportedly the inspiration for Jonathan Pine's character (Shaan Sengupta in the India adaptation). He was employed at Zurich's Dolder Grand hotel, a frequent vacation spot for Cornwell, who said the following about the hotel employee, "Stephen Pike had neither the physical appearance nor, so far as I know, any of the background of my Jonathan Pine. But you will recognize the phonic kinship between their names. And he had Pine's people skills and suavity."
Cornwell continued, "He was also generous with his time. So if he wasn't the inspiration for Pine – and I don't work that way – he opened the door to him. He gave me a tour of a great hotel at night. He talked about hotel people and enjoyed answering questions." The author spoke about including the Pike's real-life stories in his work, such as him accidentally getting locked up in Dolder's fine wine vaults and waiting for a day until someone noticed his absence. The two had different backgrounds, yet their friendship sparked at the hotel when the author became a regular patron.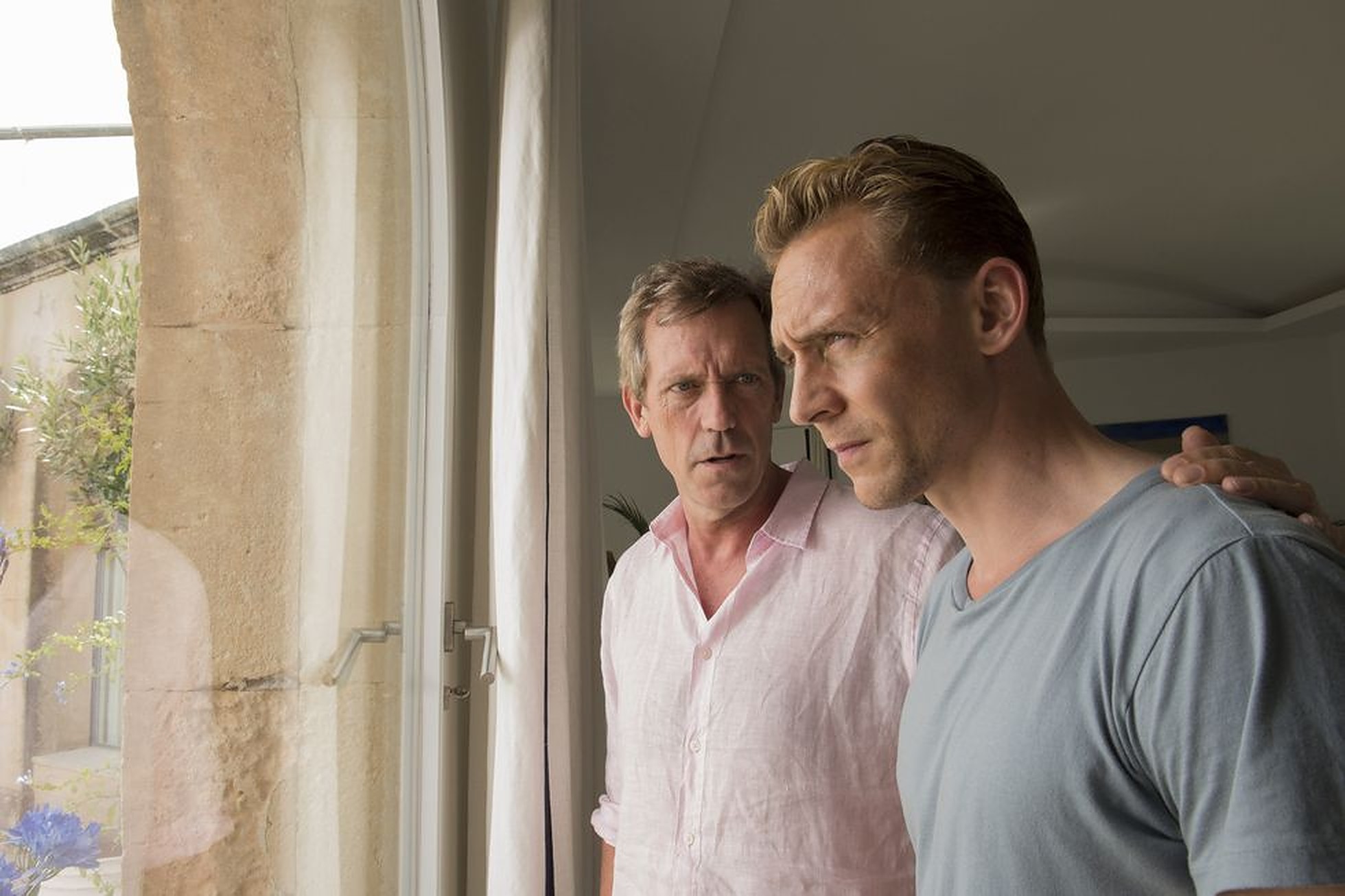 Contrary to Jonathan's character, Pike was a pacifist and never believed in war or violence. He had no background as a spy or working for any military force. In the Indian context, there has only been one instance when an ex-navy officer was charged with being a RAW Agent. In 2017, Kulbhushan Jadhav of Sangli, Maharastra, retired and settled in Iran for business. He was allegedly abducted by Pakistani officials and sentenced to death for being a RAW agent, an accusation denied by India. After a long back and forth, India only received consular access from Pakistan, but other requests were denied.
Besides, Shridhar Raghavan has penned the script of several espionage movies for the YRF Spy Universe, such as 'War,' and 'Pathaan.' He has actively combined real-life incidents and elements from India's recent history into these movies, so it is safe to assume that he pertained Indian tropes, events, and relevant scenarios to the show. In conclusion, while 'The Night Manager' is a fictional story, the creative forces behind the spectacle have amalgamated experiences unique to their lives and career, culminating in this series.
Read More: TV Shows Like The Night Manager (2016)