Tom Hiddleston is such a versatile actor that he can fit into almost any role with seamless precision and pull off a magnificent performance every single time. Of course, now that the actor has earned international recognition for his performance as Loki in the Marvel Cinematic Universe, the actor solidified his performing skills with the help of his background of extensive theater work. When Hiddleston announced that he was stepping into the world of television, it generated quite a buzz and anticipation among his fans.
The series in question is BBC One's 'The Night Manager,' which is based on a novel of the same name by eminent novelist John le Carre. Hiddleston plays the character of Johnathan Pine, a former soldier who has been working as a night manager in a luxurious hotel. When an intelligence officer contacts Pine to take on a case of international espionage, his life turns upside down. Pine needs to use all the skills he had learned during his years of service in the military to have a chance of successfully completing the mission.
Espionage stories have always been a very popular form of literature, and le Carre is the uncrowned king of the genre. Many of his works have been adapted for both films and television. le Carre's plots are known for the suspense, deceit, and danger, and this is exactly where Johnathan Pine finds himself while trying to complete his mission. 'The Night Manager' received widespread critical acclaim and has even managed to bag a number of awards during its 6-episode first season run. The show was awarded three Golden Globes for Best Performance (Tom Hiddleston), Best Performance for an Actress in a Supporting Role (Olivia Colman), and Best Performance for a Supporting Actor (Hugh Laurie). If you are looking for shows similar to 'The Night Manager,' you are at the right place. Here's the list of TV shows like 'The Night Manager,' several of which you can watch on Netflix, Hulu, or Amazon Prime.
5. A Perfect Spy (1987)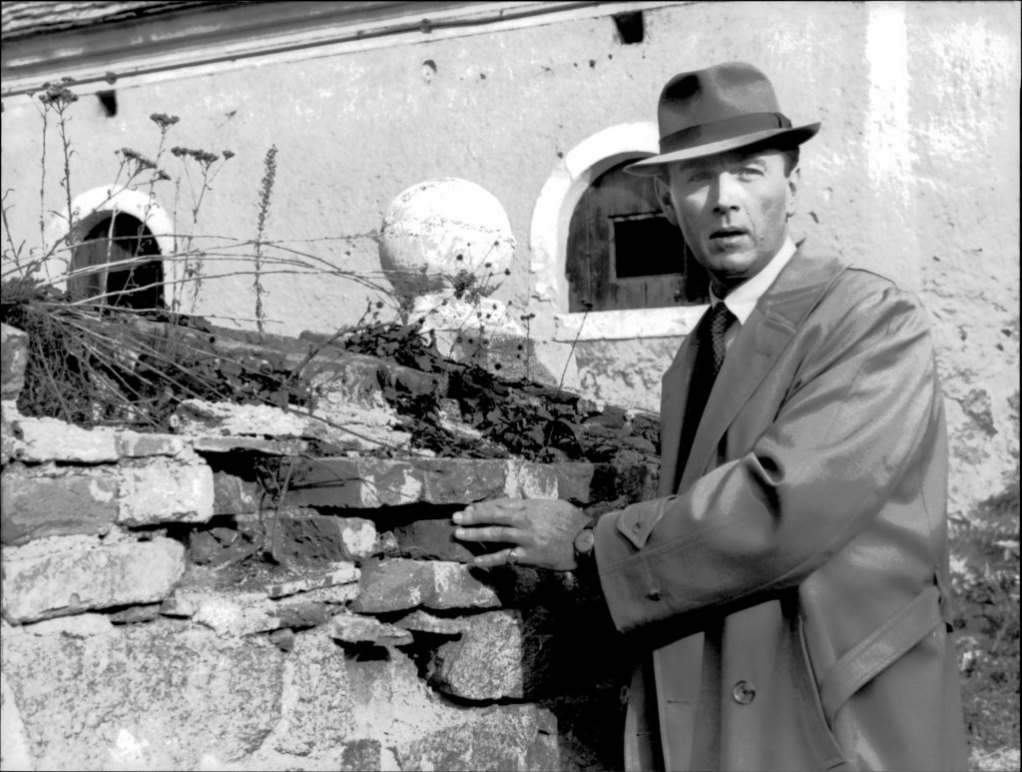 This is another John le Carre novel that was adapted into a television miniseries by the BBC way back in 1987. The plot follows Magnus Pym, the central character who starts working as a spy for the British Secret Service when he is very young. Magnus is greatly influenced by his father during the early years of his life when his father takes him for various robbery and black marketeering schemes. These unusual circumstances mould Magnus into a man of steel with a unique personality.
The formative years and stranger-than-fiction experiences come in handy for Magnus during his MI6 days. The novel adapted a stream of consciousness as a narrative approach to explore the psyche of the leading character, whose deeds are always psychologically complex and multidimensional. The narrative of the series is not the same as that of the novel, and this can be termed a major setback in the storytelling process. The novel follows a format of alternating between the protagonists' childhood stories and present circumstances in order to evoke a sense of his current state of mind.
4. Deutschland 83 (2015)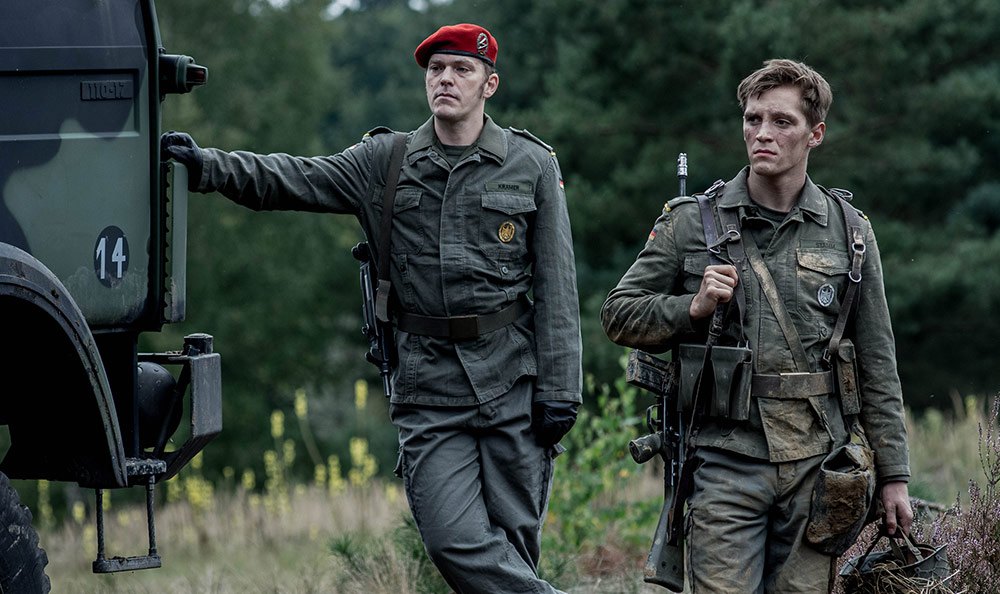 The story of 'Deutschland 83' is the brainchild of American author and journalist Anna Winger and her husband, Joerg. Set in the backdrop of the turbulent years of the Berlin Wall dividing Germany into pro-US and Soviet fractions, the plot centers on the armed forces stationed on either side of the wall to prevent anyone from crossing over. The central character of the story is an East German border patrol guard called Martin Rauch, who is suddenly assigned a highly dangerous task of going to West Germany disguised as one of their soldiers to learn about NATO secrets and pass them over to his bosses.
The storyline traces Rauch's growth from a soldier of no consequence to a fearless spy who goes to any extent to get his job done. The reason that 'Deutschland 83' finds its mention on this list is that the world in which the story is set is highly similar to that we see in le Carre's works. Everyone is carrying a secret of his own, and nobody is what he appears to be. Lies and deceit are the order of the day. In such a world, we find our leading character, who now has to traverse all these dangers while sticking to his mission. The series went on to become critically acclaimed for its realistic depiction of political and social tensions around the Berlin Wall. The series also managed to bag the International Emmy Award for the Best Drama Series.
3. The Little Drummer Girl (2018)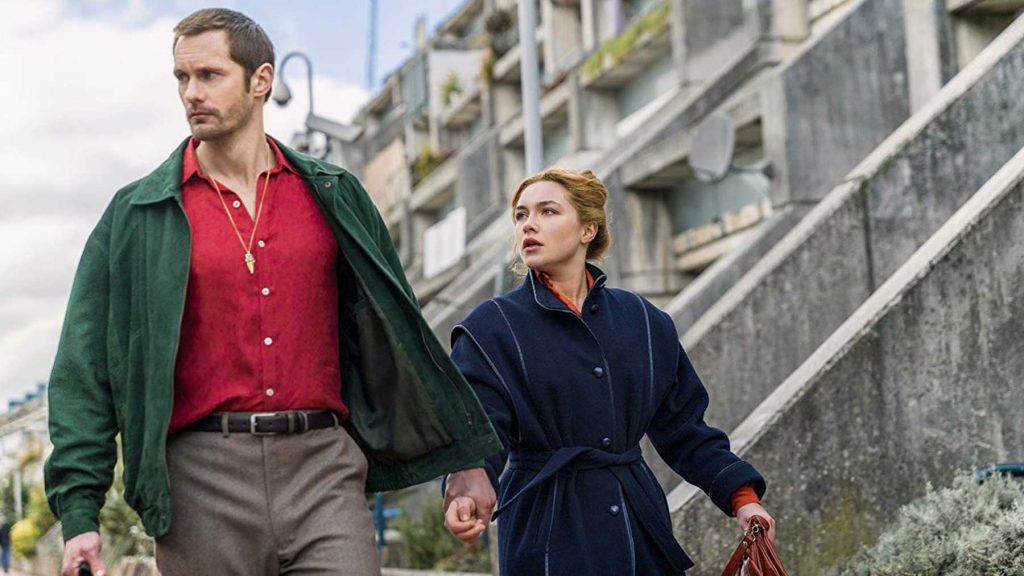 'The Little Drummer Girl' is another John le Carre work is adapted for television by Michael Lesslie and Claire Wilson. Set in the '70s, the series centers on a young actress named Charmian "Charlie" Ross, who is recruited by an officer working for Mossad to act as a spy. For Charlie, the new task is a quantum leap into danger, uncertainty, and death, where one small mistake could be fatal.
A beautifully woven love story unfolds in the dark work of shadows as an underlying layer to the main narrative. Eminent actors Michael Shannon and Alexander Skarsgård provide solid performances in the series, along with the actress Florence Pugh who plays the leading character, Charlie. The pacing of the narrative is very important in such stories, and this is something done brilliantly throughout the six episodes of 'The Little Drummer Girl.' The series was hailed by critics for its art direction, screenplay, and power-packed performances.
2. Babylon Berlin (2017-)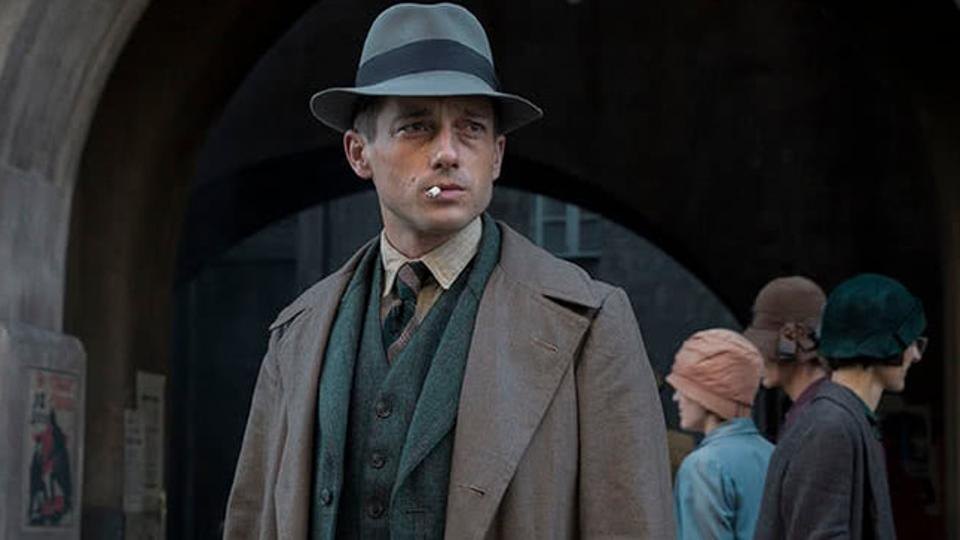 'Babylon Berlin' is not exactly a spy series, but the inclusion of this series in this list feels very pertinent because of more than one reason. Firstly, the setting of this series is a world inhabited by people who have secrets to hide. None of the characters can be termed exactly good or bad because all of them linger in the grey zones in between with their own hidden motives. Secondly, it is also a story where the leading character is sent outside his or her comfort zone to complete a highly dangerous task that is also life-threatening to an extent.
The protagonist 'Babylon Berlin' is a police officer named Gereon Rath (played by Volker Bruch), who has been sent from Cologne to Berlin to investigate a growing illegal pornography industry in the city. However, there is a far bigger threat looming on the horizon which soon becomes evident to our leading characters and begins playing a major role in the narrative. 'Babylon Berlin' extensively uses neo-noir elements in its storytelling, cinematography, and presentation. The use of lights and shadow is a very important aspect of the film noir aesthetics, and this goes exceedingly well with 'Babylon Berlin' as the setting of this show is a place where everyone has a shadowy aspect about himself. The cinematography thus complements the story brilliantly.
Read More: TV Shows Like Homecoming
1. The Bodyguard (2018-)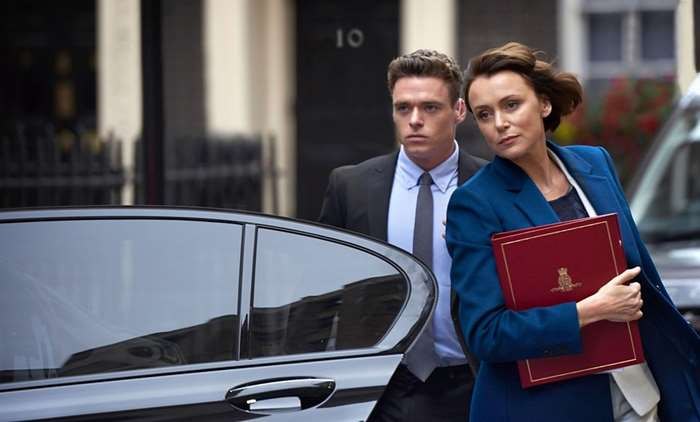 Created and written by Jed Mercurio, 'The Bodyguard' is a story about a former British soldier who presently works for the Royalty and Specialist Protection Branch of London's Metropolitan Police Service. As one of his assignments, our leading character, Police Sergeant David Budd, has to work as a full-time security guard for the country's Home Minister. Budd personally loathes the policies advocated by the said politician but never lets his beliefs come in the line of his duty. The politician in question, Julia Montague, wants to implement policies where personal information and privacy have to be sacrificed by the people of England in the name of security.
There are many people who will go to any extent to stop her. The character of Budd here is not just an army veteran who does his job very well. He also suffers from PTSD, and this psychological aspect of his character plays a very important role in the show's narrative. 'The Bodyguard' raises important questions about privacy and mental trauma while being a tension-packed action-thriller series. The two characters of Johnathan Pine in 'The Night Manager' and David Budd in 'The Bodyguard' are army veterans now leading their lives among civilians. The way they look at society is vastly similar, which is why 'The Bodyguard' has found itself a place on this list.
Read More: TV Shows Like Bodyguard