Julia Roberts is one of the biggest names in Hollywood history, and it is not often that we see stars of her magnitude finding their ways to television. But Roberts is never known to be someone who shies away from challenges. Her eternal charm combined with the acting caliber still manage to keep the viewers captivated. Interests regarding the Amazon series 'Homecoming' soared when it was first announced that Roberts is a member of the cast. The show's USP, however, is not the actress alone. 'Homecoming' has been a critical darling, garnering acclaim for the brooding suspense that pervades throughout the series.
The story of 'Homecoming' centers around a social worker called Heidi Bergman (Roberts). She helps army veterans to readjust themselves to a civilian lifestyle after having witnessed war and destruction for a formidable period of time. Bergman soon leaves her work. But she is forced to confront a strange reality when the Department of Defense comes knocking at her door. An intense psychological drama, 'Homecoming' also stars Bobby Cannavale in one of the major roles. If you loved watching this show and are looking for more titles that explore similar ideas and themes, then you have come to the right place. Here's the list of best shows similar to 'Homecoming' that are our recommendations. You can watch several of these series like 'Homecoming' on Netflix, Hulu or Amazon Prime.
7. Cardinal (2017-)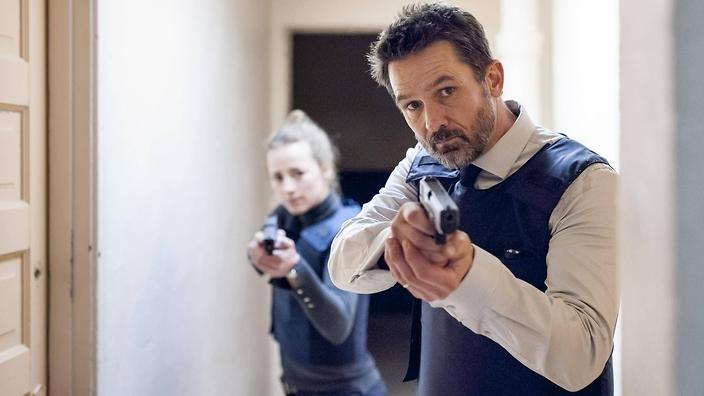 An anthology series created by Aubrey Nealon, 'Cardinal' tells the story of a police officer and the various mind-boggling cases that he handles. In the first season, we see him investigate a case which has bothered him for long: the murder of a young native Canadian girl. It soon turns out that she is the first one in a series of brutal serial killings. A mysterious cult becomes the subject of Season 2 while in Season 3, the eponymous central character deals with a double murder along with the murder of his wife. One thing that is strikingly common between 'Homecoming' and 'Cardinal' is the fact that there is an all-pervading sense of tension and suspense throughout the two shows. The universe in which they exist have a lot of secrets to hide, and there is only one person who is trying to reach the truth. 'Cardinal' is inspired by the stories of the eponymous police detective, written by Giles Blunt. Many reviewers have opined that 'Cardinal' will remain a landmark show in Canadian television history.
6. Shades Of Blue (2016-2018)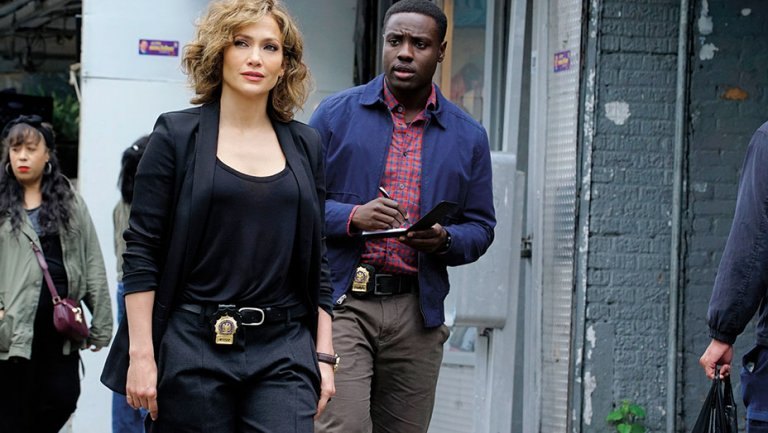 Singing sensation Jennifer Lopez plays the leading character in this psychological police drama. Lopez's character, Detective Harlee Santos, works for the New York Police Department. She is far from what we can call a hero. Santos doesn't hesitate to frame her former husband and put him in jail. She even gets arrested by the FBI for corrupt practices. It so happens that Santos' boss is aware of her activities but does not tell her anything. Instead, it is she who might be after him and his career. The characters in this series have secrets to hide and are running from crimes they have committed. In 'Homecoming', we come across a government institution which does not practice what it should. And here too, we see the institution of law, the police, seeped into lawlessness themselves. Lopez's performance and the story drew praises from critics. She even bagged the 2017 People's Choice Award for Best Crime Drama Actress.
5. The Punisher (2017-2019)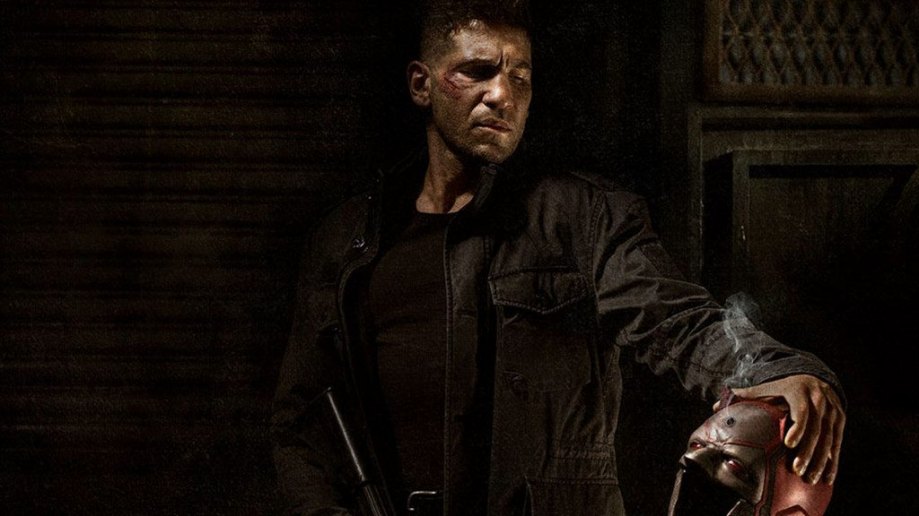 Although it's a superhero show, it is very important to include 'The Punisher' on this list. The leading character of the series, Frank Castle is a former Navy SEAL whose life completely changes when his family is killed before his own eyes. It is his past life of serving in the army that comes back to haunt him continuously when Castle realizes that some of the secret missions he was sent to were unofficial missions carried out by his rogue commander. He is never able to leave his past life of a soldier behind. In a similar fashion, it is during the integration of veterans into civilian life that the leading character of 'Homecoming' understands that these soldiers cannot get back to being normal ever again. The trauma of war and suffering is strongly hinted at and portrayed in both the shows. Furthermore, 'The Punisher' is one of the best shows adapted from comic books. It is gritty, ruthless, and does not bow down to useless fan service.
4. Mr. Robot (2015-)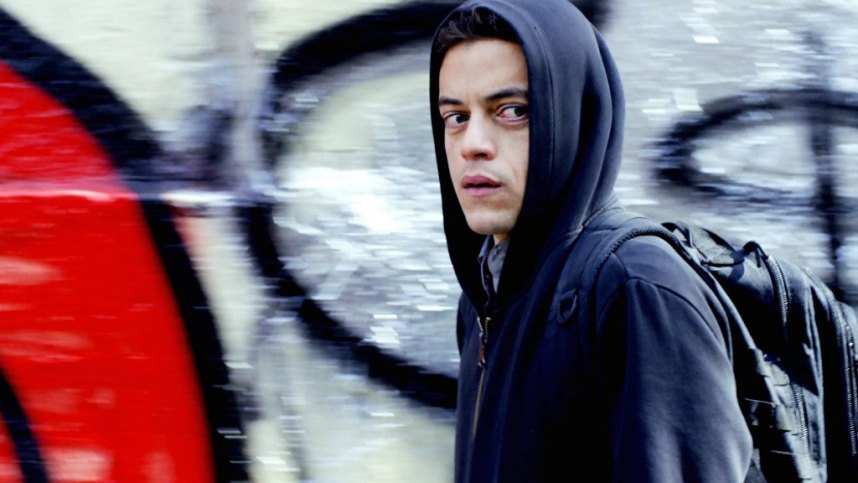 Rami Malek shot to fame with his role of the leading character in the series 'Mr. Robot'. Malek plays the character of a cybersecurity engineer who, besides doing his job, is a complete loner. He suddenly gets involved with a group of hackers who want to bring down a huge business organization by meddling with their financial data. 'Mr. Robot' has a very strong political identity. Most of the major characters in the story are essentially anti-consumerist and anti-capitalist.
The hacker group which Malek's character eventually joins is an insurrectionary anarchist group which believes any formal organization is bound to create hierarchies. It is this message which somehow gets reflected in "Homecoming' as well. In 'Homecoming' a government organization which is supposed to help people who fight and die for the country start doing something totally not expected of them. This series too tries to destabilize our beliefs in certain structures and wants us to question ourselves and the world we constantly see around us. And most importantly, both shows succeed in doing so. 'Mr. Robot' got massive critical acclaim upon its release, and won the Golden Globe for Best Television Drama Series.
Read More: TV Shows Like Into the Badlands
3. The Sinner (2017-)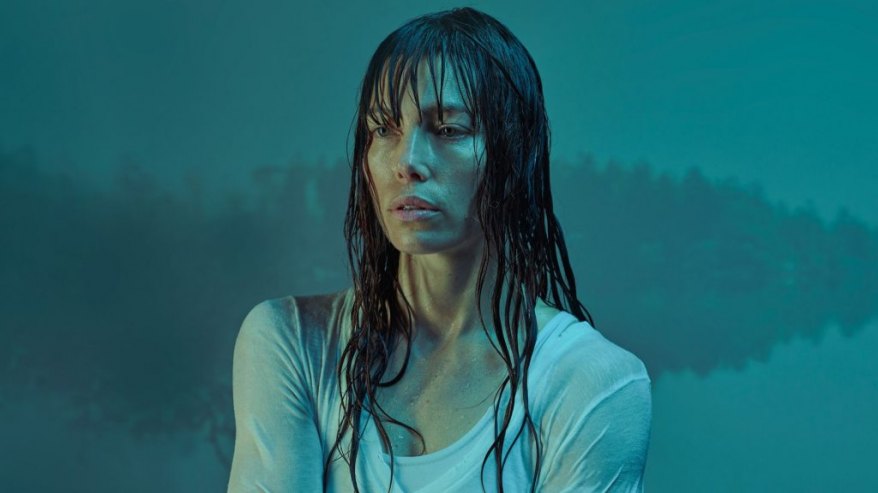 'The Sinner' is an anthology of some of the most unique stories recently seen in crime shows. Inspired by the works of the German novelist Petra Hammesfahr, this USA Network original series follows the career of Detective Harry Ambrose and the many ghastly and sinister cases he tackles. In Season 1, Ambrose takes on a case where a woman, after brutally stabbing a man to death, has completely forgotten the idea that she had done so. The story of the second season is even more disturbing. It centers around a boy who has managed to poison a couple. What makes 'The Sinner' an able fit on this list is because of the fact that both here and in 'Homecoming', the central characters are placed in situations that are quite far from what we might call normal. It is their journey towards attaining balance that forms the crux of both the shows.
Read More: TV Shows Like The Sinner
2. Wayward Pines (2015-2016)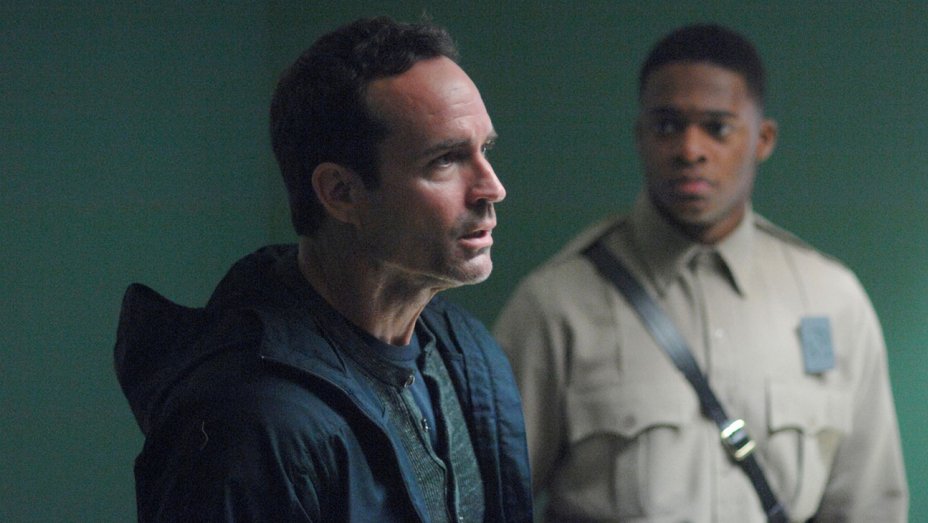 Matt Dillon, whose staggering performance in the 2018 Lars Von Trier film 'The House That Jack Built' received acclaim from critics, plays the leading character in this Fox TV show based on the series of books by writer Blake Crouch. Dillon's character is that of a U.S. Secret Service agent called Ethan Burke. Burke goes to a sinister village called Wayward Pines to look for a couple of his fellow agents. Soon, he gets trapped into the multi-layered reality of the village and the dark secrets that the villagers have kept hidden. The psychological brooding tone of this series is also present in equal measures in 'Homecoming'. The show's pilot episode is directed by the renowned filmmaker M. Night Shyamalan. The series received mostly positive reviews from critics throughout its run.
Read More: TV Shows Like True Detective
1. Twin Peaks (1990-1991; 2017)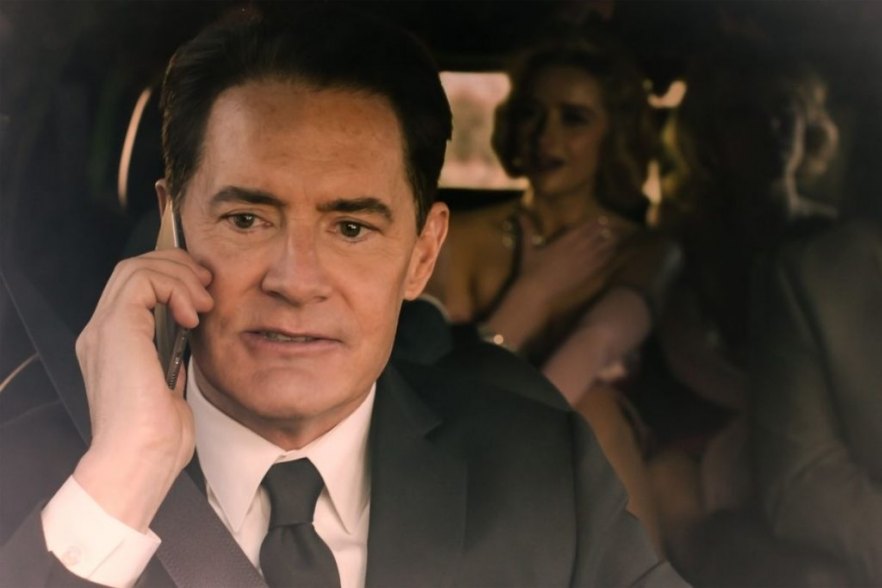 Whatever David Lynch does always has a unique signature of his own political, philosophical, and aesthetic leanings. This is true for the TV series 'Twin Peaks' as well. Essentially a murder mystery, the treatment given to the story is what makes 'Twin Peaks' one of the most path-breaking TV shows of all time. When FBI Agent Dale Cooper reaches the quaint village of Twin Peaks to investigate the murder of a young girl, he comes in contact with more sinister secrets than he could have ever imagined. With surreal dreams revealing a lot about the characters and the village, the murder mystery becomes an extremely poignant, complex story. The reason for 'Twin Peaks' getting a place on the list is quite similar to that of 'Wayward Pines'. In both the shows, a normal man is placed in a strange territory, which disrupts the peace in his life.
Read More: TV Shows Like Twin Peaks