If we can just use one word to describe the death of 52-year-old Andrea Cincotta inside her Arlington, Virginia, home back in 1998, it would have to be tragic, considering the circumstances. After all, as explored in ABC's '20/20: The Andrea Cincotta Murder Case,' not only was she strangled to death, but her live-in fiancé also became the center of suspicion for more than 24 years. We specify 24 because James Christopher "Chris" Johnson was finally acquitted for good in fall 2022 — so now, if you simply wish to learn more about his personal life, we've got you covered.
James "Chris" Johnson's Early Life
Although James (or just Chris) is reportedly a native of Alexandria, Virginia, he'd been residing with his love Andrea in Arlington for at least seven years by the time summer 1998 rolled around. The then-36-year-old was actually employed at Home Depot, whereas the latter was a librarian and a mother of one from a previous marriage, but their differences honestly made them special. That's why they genuinely wished to tie the knot as well as properly settle down despite their 16-year age gap, only for it to never come to fruition because she was sadly killed on August 21.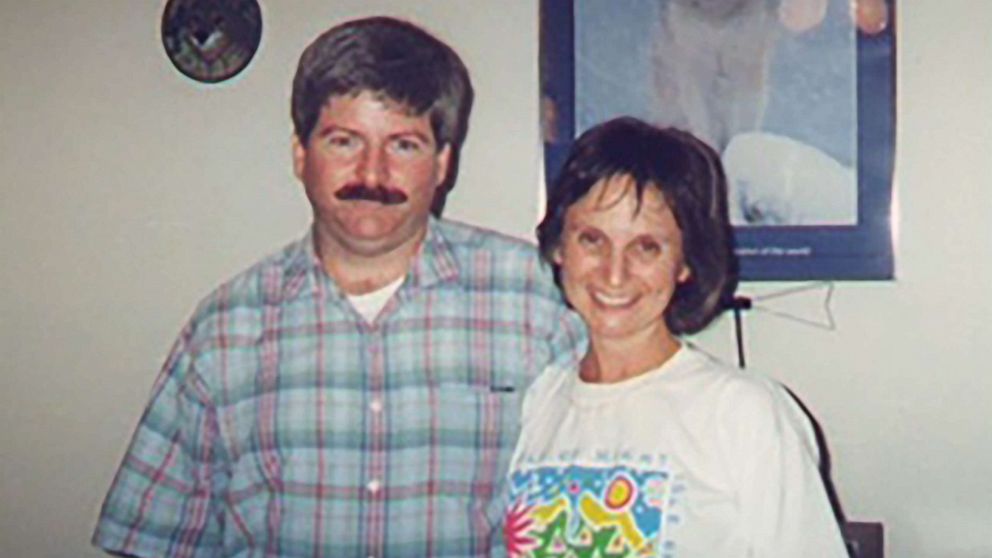 Though the worst part for James, apart from obviously losing the partner he seemingly thought he'd spend the rest of his life with, was that he was soon accused of orchestrating her murder. He did cooperate with officials, submitted to a polygraph, willingly provided DNA plus fingerprint samples, and never once asked for a lawyer to make them see he had nothing to hide, but to no avail. That's because he ended up giving a half-implicating "vision statement" under duress, so even when the case went cold owing to a lack of evidence, there was still a cloud of suspicion on his head.
However, things changed in 2018 as convicted felon Bobby Joe Leonard asserted he'd slain Andrea with his bare hands at the behest of James in exchange for money he never actually received. The duo was thus indicted in November 2021, just for the latter to be acquitted following a three-week trial and merely an hour of deliberations since the former's credibility was extremely weak. This verdict essentially allows James to move on in his life in the way he truly desires, right alongside the forever life partner he has now chosen for himself despite the initial heartbreak.
James "Chris" Johnson's Wife
It was reportedly around 2000 when James (or Chris) first came across fellow Alexandria, Virginia, native Ginnie Grevett by pure chance, only to fall in love with her rather hard and fast. Yet, he was originally a little afraid to jump into a romantic relationship considering his past, which is why he opened up to her regarding the murder and the suspicions about him on their very first date. Surprisingly, Ginnie accepted his claims of utter innocence "100%. It never occurred to me ever that he might have had anything to do with it whatsoever," she candidly said in the ABC original.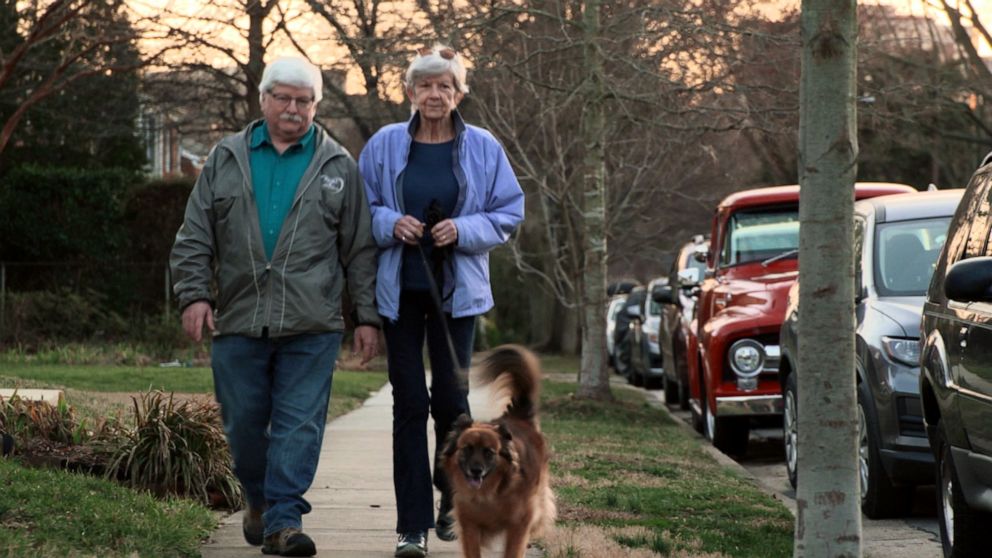 It's hence no shock James and Ginnie eventually tied the knot, sparking a brand new chapter in both their lives — one that is filled with positivity, care, love, as well as unwavering support. This much is actually evident from the fact she stood by him throughout his 2022 trial and now doesn't shy away from revealing how it impacted their lives in both a favorable plus a hostile manner. Coming to their standing, it seems like the happily married couple (alongside their adorable dog) currently resides in Washington, where they prefer to lead a quiet life well away from the public eye.
Read More: Kevin Cincotta: Where is Andrea Cincotta's Son Now?