Created by Vikramaditya Motwane and Soumik Sen, 'Jubilee' is a period drama series about the golden age of Hindi Cinema. With an ensemble cast of Prasenjit Chatterjee, Aparshakti Khurana, and Aditi Rao Hydari, among several others, this show paints a glamorous yet morally ambiguous picture of ambitious aspiring artists. Srikant Roy runs the biggest film studio in Bombay, Roy Talkies. He soon learns that his wife and business partner, Sumitra Kumari, is having an affair with Roy Talkies' upcoming new star, Jamshed Khan.
Roy then sends his most loyal aide, Binod Das, to retrieve both Khan and Kumari back from Lucknow. After a series of shady events, Binod Das becomes complicit in the death of Jamshed Khan. Robbed of the man meant to be his rising star, "Madan Kumar," Roy finds a solution in an unlikely place. Now caught in a world of lies, deceit, and murder, the only person who can save Binod Das is his alter ego, nationwide sensation Madan Kumar.
Set in the late 1940s, in a newly free India, 'Jubilee' explores themes of ambitions and love and unravels the story of multiple characters across the same board. Due to the many historical events tied to its characters and plotlines reminiscent of early Bollywood, it's impossible not to wonder about the connection of 'Jubilee' to reality. So, here's everything you need to know about the origin behind the thrilling and captivating story of 'Jubilee.'
Is Jubilee a True Story?
No, Jubilee is not based on a true story. Though it is a fictionalized story with fabricated characters and storylines, it still has some relation to the real world. The base premise of the show, revolving around a scandalous Bollywood affair and the subsequence launch of a star as a direct result, is borrowed from reality. The inspiration behind 'Jubilee' comes from the origin of Ashok Kumar's acting career. Ashok Kumar is widely recognized as one of the most iconic and influential Bollywood actors of his time. However, his career emerged after a whirlwind affair between Devika Rani and Najam-Ul-Hasan.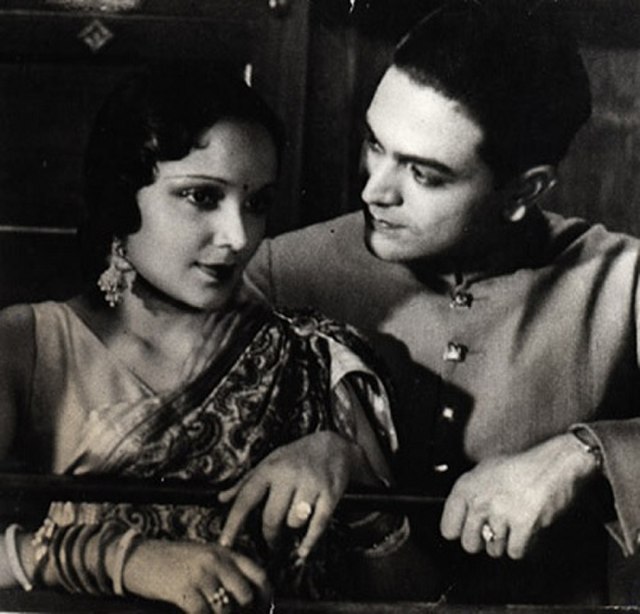 Devika Rani was a renowned actress and co-founder of the Bombay Talkies film studios alongside her husband, Himanshu Rai. Rani and Hasan first starred together in the 1935 crime thriller 'Jawani Ki Hawa.' The pair were cast opposite each other again in 'Jeevan Naiya.' However, this time Rani and Hasan became romantically involved with one another and ran away together, eloping to Calcutta. An agitated Himanshu Rai had sent his trusted co-worker, Sashadhar Mukherjee, to look for the pair, and after his wife's return, he had swiftly fired Hasan as his film's leading man.
Himanshu Rai found his new lead in a lab assistant, Kumudlal Kunjilal Ganguly, Mukherjee's brother-in-law. Though there was some skepticism about the revamped casting due to Ganguly's average looks, Rai had faith in his new hire and took a gamble on him. Ganguly was given the stage name Ashok Kumar, and he went on to take Hindi Cinema by storm.
Though the resemblance between this real-life event and the plot of 'Jubilee' is obvious, it's still important to remember the movie only took inspiration from these people and incidents. At the end of the day, 'Jubilee' is still a fictitious story born from the imagination of creators Vikramaditya Motwane, Soumik Sen, and screenplay writer Atul Sabharwal. When asked about the show, Vikramaditya Motwane said, "Jubilee is a compelling succession drama set in the world of the movies in the 1950s. It is a tribute and an homage. But it is mainly a drama between characters."
The dynamic between the characters is ultimately the driving force behind 'Jubilee's' plot. At the same time, outside forces that are side-effects of the show's setting highly influence these characters and events. With the show's period setting of the late 1940s early 50s, the aftermath of the India-Pakistan partition highly commands the fates of characters like Jay Khanna, Niloufer, and Jamshed Khan. Moreover, the show also explores the Soviet Union and the United States' influence on Indian culture at the time of the Cold War.
"We set it in this era because a lot of us are fans of the movies and fans of the people who inhabited the era," Motwane said when divulging the motivation behind the show's timeline. "Also, the ambition of the period, the ambition of the storytelling of the period, really excited us, to be able to say, let's do this interesting, fictional series, almost like 'Mad Men.' Then you end up creating your own sort of fictional world in that era," he added.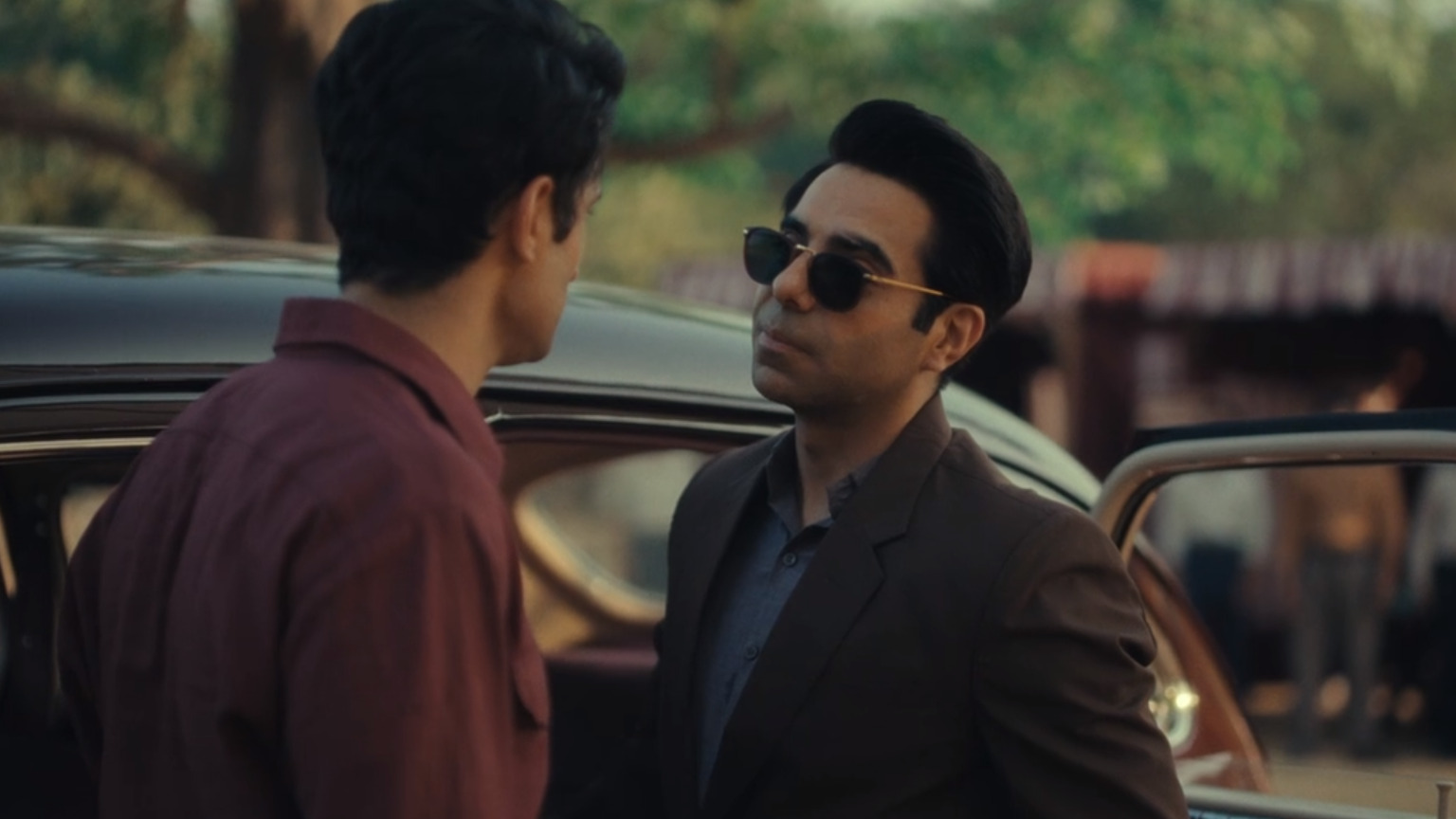 Though the main focus of 'Jubilee' is the world of Hindi Cinema during the 1950s, it doesn't shy away from exploring the political and social nuances of that time period. Furthermore, period-appropriate set designs and costumes, alongside persistent nostalgic themes, help 'Jubilee' achieve its sense of authenticity. By incorporating such storylines and plot details for its characters, 'Jubilee' solidifies its place as an authentic period piece drama without being biographical about any one event.
Read More: Best Period Dramas on Amazon Prime