Burying her visceral feelings, 'The Perfect Find' follows the story of a 40-year-old fashion editor Jenna Jones who manages to make her career comeback only to realize that her boss' son is the same young man she is enchanted with. Eschewing her feelings and avoiding the truth, the romantic comedy maps the struggles of a woman who is torn between the personal and the professional. Helmed by Numa Perrier, Keith Powers stars as Eric in the movie along with Gabrielle Union, Aisha Hinds, D.B. Woodside and Gina Torres. So, if you're also curious to learn more about the actor, look no further because we've got all the information right here!
Keith Powers' Age and Background
Born Keith Tyree Powers on August 22, 1992, the actor was born to Keith Powers Sr. and Jennifer Clark in Sacramento. The oldest of four children, Keith is the cousin of the late Rodney King, the victim of police brutality who inspired the 1992 riots in Los Angeles. Keith is close to all his siblings, and his younger brother Kevin is a published author.
Growing up, Keith's initial interest hadn't been acting and entertainment. Instead, he wanted to pursue his dream as a football player and even pursued scholarships after graduating from high school in 2010. However, life had other plans for the star, who soon moved to Los Angeles and settled there.
Keith Powers' Profession
In 2010, Keith was recruited by JE Model Agency in San Francisco. After depicting his abilities as a gifted model, he was later signed by Wilhelmina, one of the most renowned agencies in the industry. From there on, Keith began modeling for major brands and was even featured in GQ and Guess. In 2014, he walked the runway for Calvin Klein during the Milan Fashion Week. While his modelling career was excelling at a steady pace, Keith banked on his abilities and landed a role in 'House Party: Tonight's the Night,' in 2013. After he flew to South Africa to shoot for the same, he realized how much he wanted to pursue acting.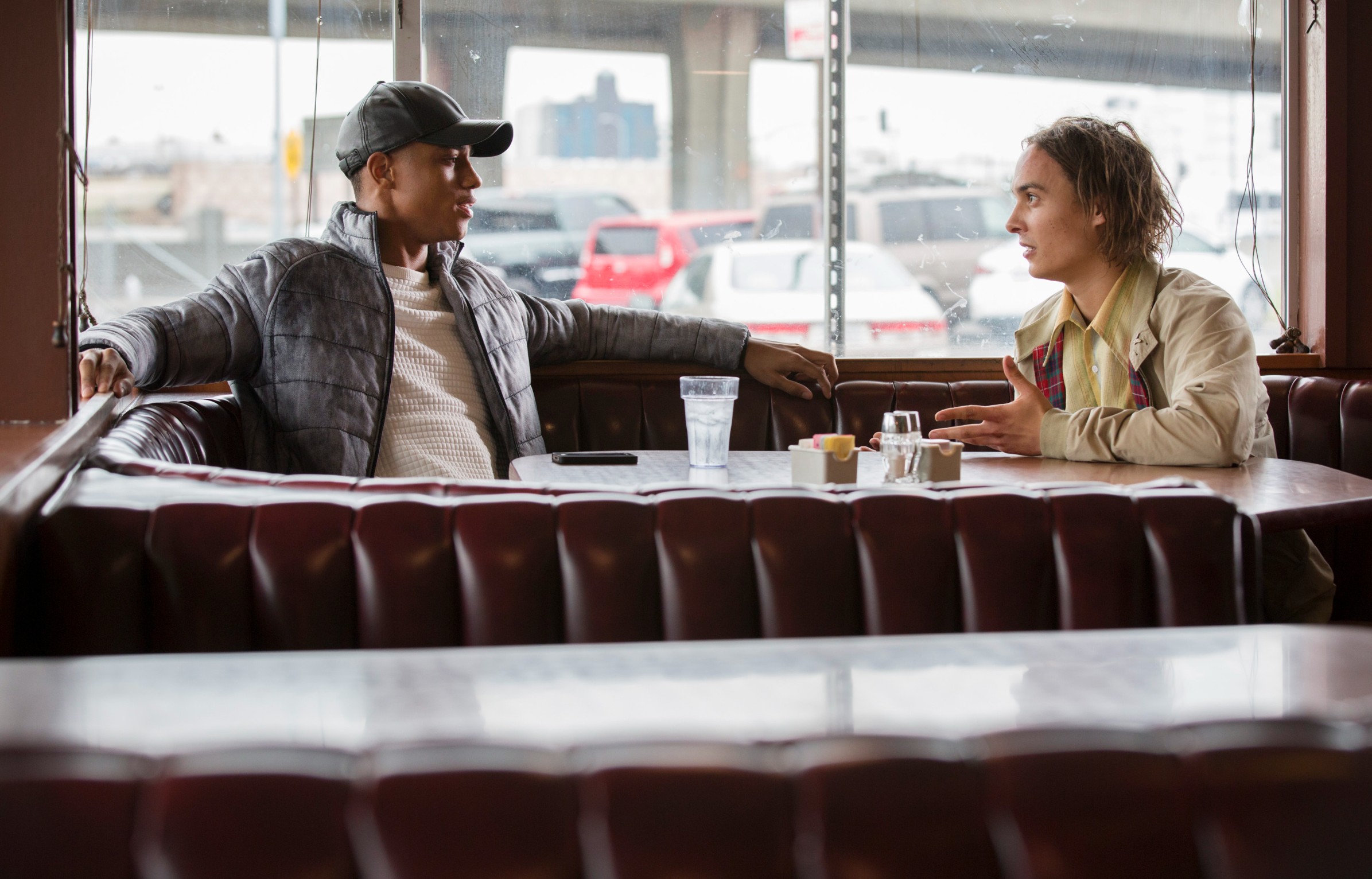 Keith's career break came through the 2015 film 'Straight Outta Compton' where he played Tyree Crayon, the protagonist's half-brother. From there on, he appeared on MTV's 'Faking It,' 'Fear the Walking Dead,' 'Sin City Saints,' 'Faking It,' and 'Pretty Little Liars.' In television, Keith has been the main cast for 'What/If,' Netflix's 'Famous in Love,' and 'The New Edition Story.' Alongside movies and television, Keith has also appeared in musician Big Sean's music video 'Single Again' along with Ryan Destiny and Haha Davis. Keith's latest projects include 'Door Mouse,' 'The Uglies,' and 'The Tomorrow War.'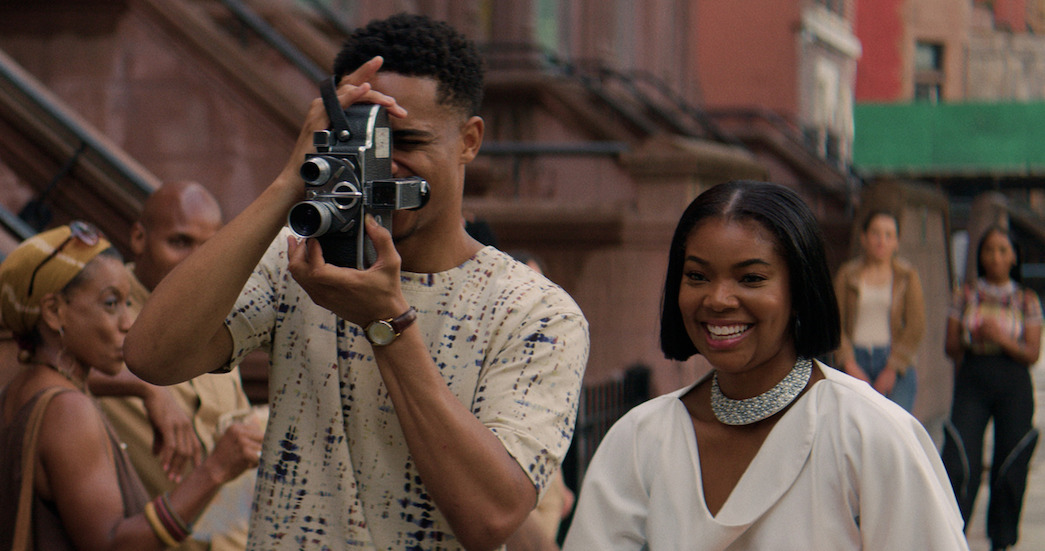 Is Keith Powers Dating Anyone?
Like his role in 'The Perfect Find,' Keith also had a larger-than-life romance with Ryan Destiny. The duo had first met each other at a Teen Vogue party in 2015 and grew closer to each other after they began talking to each other on Instagram. After realizing their undeniable feelings for each other, they took things to the next step. While Ryan and Keith had officially begun dating in 2017, they disclosed their relationship to the public on an episode of 'The Real' in 2018. Unfortunately, in 2022, Keith and Ryan decided to separate over personal reasons. Since then, the duo has largely refrained from revealing personal details about their relationship or who they're seeing. However, they were recently spotted posing together at Essence's Black Women in Hollywood event.
While their momentary reunion has sparked rumors about a possible reconciliation, no confirmation has been made by the two actors. So, even though it is purported that Ryan and Keith are back again, the truth is not confirmed. So, as far as we can tell, Keith Powers is still single at the moment and hasn't reignited sparks with his old romance. As such, it can be presumed that Ryan and Keith are simply on good terms and have managed to look past their separation and become friends. Nevertheless, we continue to hope that the actor keeps on making milestones in his career and finds the right person as well!
Read More: Where Was Netflix's The Perfect Find Filmed?