Season 3 of Hulu's 'Only Murders in the Building' follows the murder mystery surrounding actor Ben Glenroy's death. On the opening night of Oliver's play, Ben is killed – twice, leading to a tantalizing string of clues with the entire cast and crew under suspicion for murder. Loretta Durkin (Meryl Streep) is one of the suspects, and Charles, Mabel, and Oliver's investigation into her past reveals some shocking secrets. However, with the third season finale revealing the truth about Ben's murder, viewers must be curious to learn what comes of Loretta and whether actress Meryl Streep will return in future episodes. If you are wondering whether Meryl Streep is leaving 'Only Murders in the Building,' here is everything we know! SPOILERS AHEAD!
What Happens to Loretta in Only Murders in the Building?
Loretta Durkin is a major character in the third season of 'Only Murders in the Building.' She is a struggling actress who aspires to perform on Broadway. Loretta is cast alongside Ben Glenroy in Oliver Putnam's play 'Death Rattle.' However, when Ben dies, Loretta becomes one of the suspects in the case. Moreover, Loretta confesses to killing Ben in the eighth episode, only for Charles, Mabel, and Oliver to discover she is lying to protect her long-lost son, Dickie, Ben's adopted brother. In episode 9, the trio stops Loretta from pleading guilty to the murder charges as they believe Donna DeMeo is behind the crime.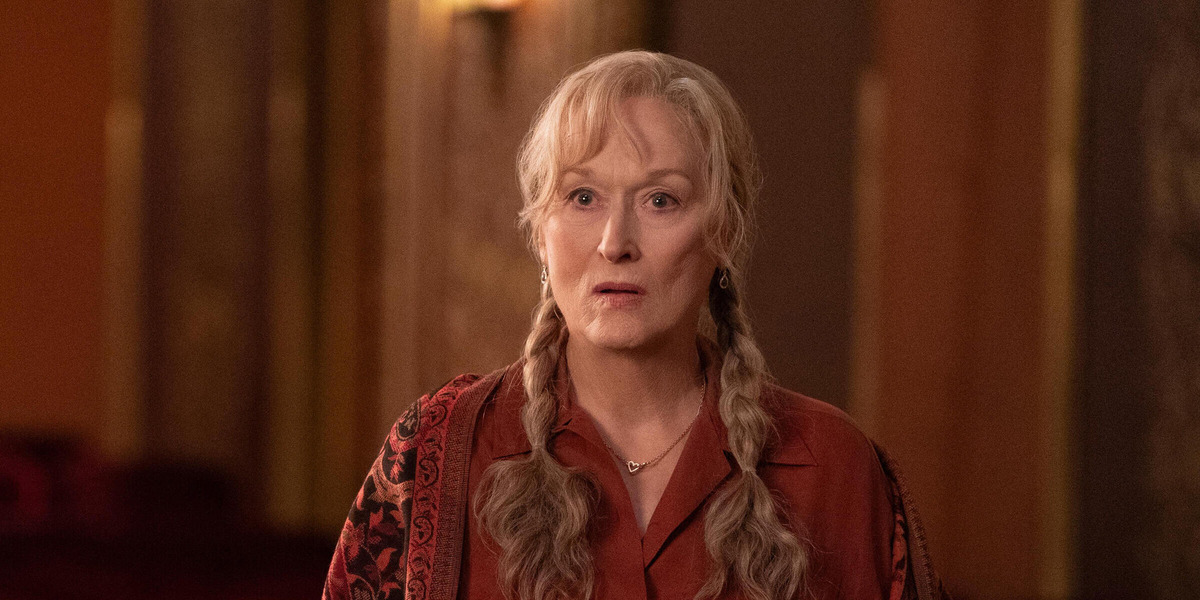 The season 3 finale sees Loretta helping Charles, Mabel, and Oliver to get a confession out of Donna. However, Donna is also motivated by protecting her son, Cliff, as she confesses to poisoning Ben and pushing him down the elevator to save Cliff's producing career. Ultimately, it is revealed that Cliff pushed Ben to his death, and the former also confesses to the crime. On the opening night of 'Death Rattle Dazzle,' Loretta tells Dickie about his true parentage, and the mother and son finally reunite. After delivering a glowing performance, Loretta receives several acting offers from Los Angeles but ponders turning them down to continue her relationship with Oliver. However, Oliver encourages Loretta to make a fresh start with her son.
Will Meryl Streep Be in Only Murders in the Building Season 4?
In season 3, three-time Academy Award-winning actress Meryl Streep plays the role of Loretta Durkin. The third season finale sees Streep's Loretta receiving a happy ending after facing years of failure and rejection. Loretta's performance in Oliver's play garners her mainstream attention, and she has a promising acting career ahead of her. Moreover, Loretta also has a lot of work to do in her relationship with Dickie. Oliver's words to Loretta in the finale strongly suggest that she will be moving to Los Angeles to pursue her dream and make a fresh start with her son. However, Oliver also hints he will visit Loretta, leaving the door open for Streep to return in future episodes.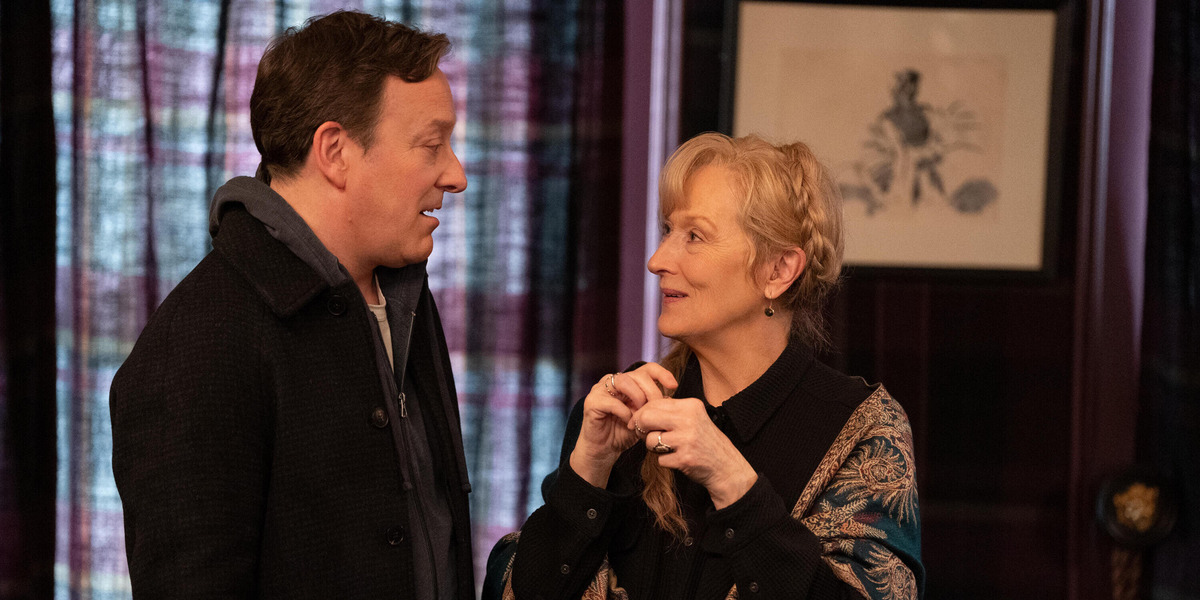 Presently, Streep hasn't officially announced her exit from the series. However, given the show's history of using a revolving cast of recurring characters, it is likely that Streep will be moving on. At the same time, Loretta's story arc has mostly concluded with the character receiving a happy ending. However, her romance with Oliver could suffer because of her move to LA and acting career, creating conflicts to explore in future seasons. Nonetheless, given Streep's stature and schedule, it is likely that she will feature in the show's future seasons in capacity as large as the third installment. Hulu has yet to renew 'Only Murders in the Building' for a fourth season, but the cliffhanger ending of season 3 hints that a fourth installment is on the cards. Hence, only time will tell whether Streep returns to hit comedy-drama for season 4.
Read More: Did Donna Kill Ben in OMITB? Why? Theories