Directed by Garry Marshall, 'Mother's Day' is a romantic drama–comedy film that follows a group of people facing complex relationship issues which are aggravated for some by their parent's conservative beliefs. As they navigate their lives through heartbreak, loss, jealousy, and parenting, the Atlanta residents learn that despite the challenges, there are always ways to turns one's life around by fully embracing it for what it is, not what one wants to be.
With a star-studded cast that includes Jennifer Aniston, Kate Hudson, Julia Roberts, Jason Sudeikis, and Timothy Olyphant, the dramedy pays a moving ode to motherhood that can make viewers wonder if it is inspired by a true story—wondering about the same? We have got you covered.
Is Mother's Day Based on a True Story?
No, 'Mother's Day' is not based on a true story. The film is director Garry Marshall's attempt to celebrate motherhood by acknowledging the challenges of raising someone (especially teenagers) in the contemporary time when technology is slowly turning the younger generation shallower. Through the film, he appreciates the fact that mothers play their parts with great integrity and commitment despite all the hurdles. They have done everything that is expected of them – something remarkable considering their jobs have probably only gotten more challenging over the decades.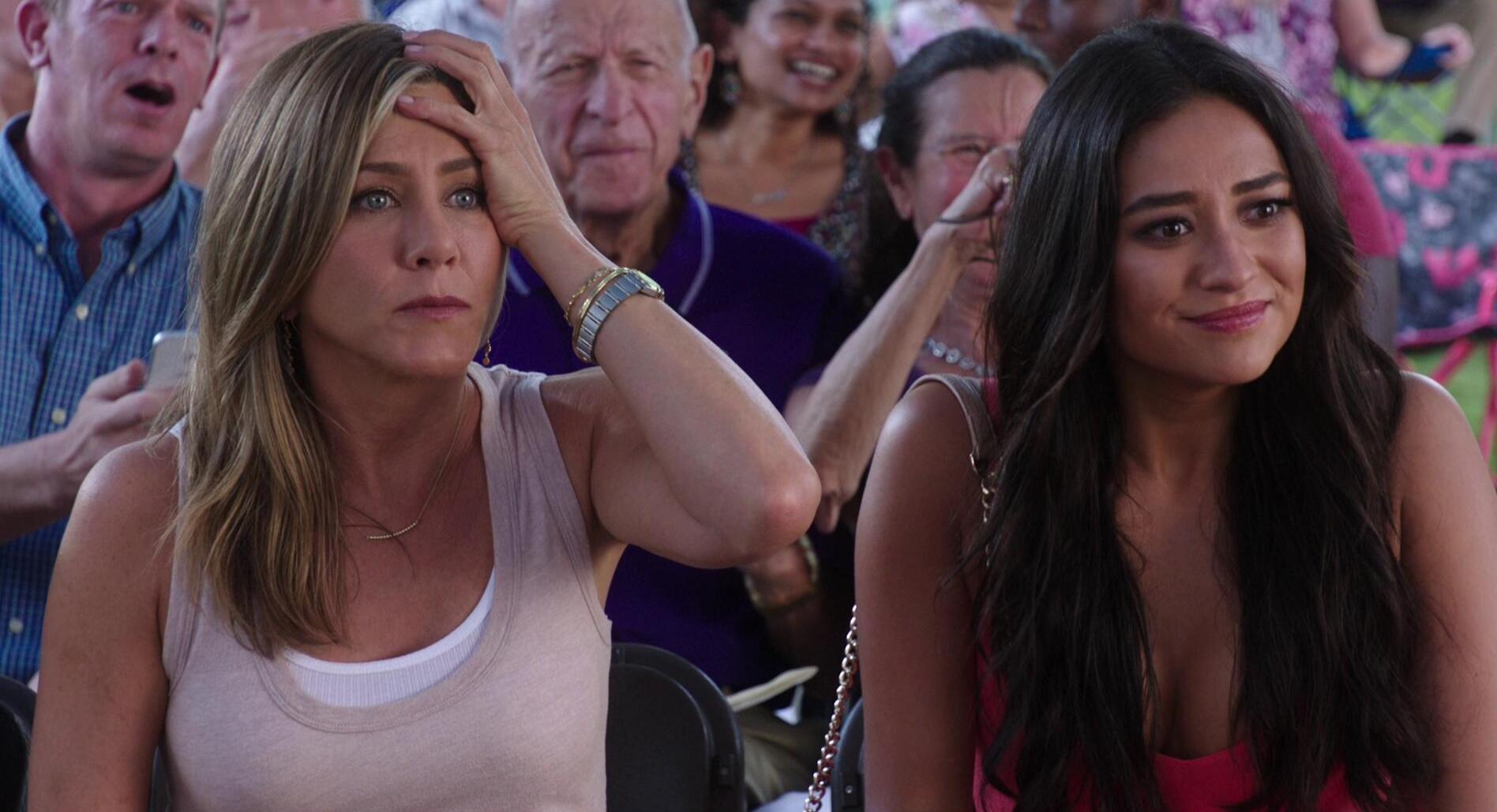 Marshall's family-oriented nature and the influence of his mother on him also have a crucial role to play in the development of the film. The movie, in a way, tries to give the challenges faced by his mother a platform. 'Mother's Day' showcases the director's genuine effort to make the audience laugh, all the while helping them realize that it is possible to get through sadness, something he was advised to do by his mother from a very young age.
However, the movie is not only focused on motherhood, although it is a critical aspect of the overall plot. The film also introduces us to an interracial couple, albeit light-heartedly. It captures the challenges they face despite the gradual cultural globalization that humanity has witnessed since the 16th century after the scientific revolution. Jesse (Kate Hudson) falls in love with Russell Kohli (Aasif Mandvi) but knowing that her racist parents would never accept their relationship, she prefers to keep them in the dark about it.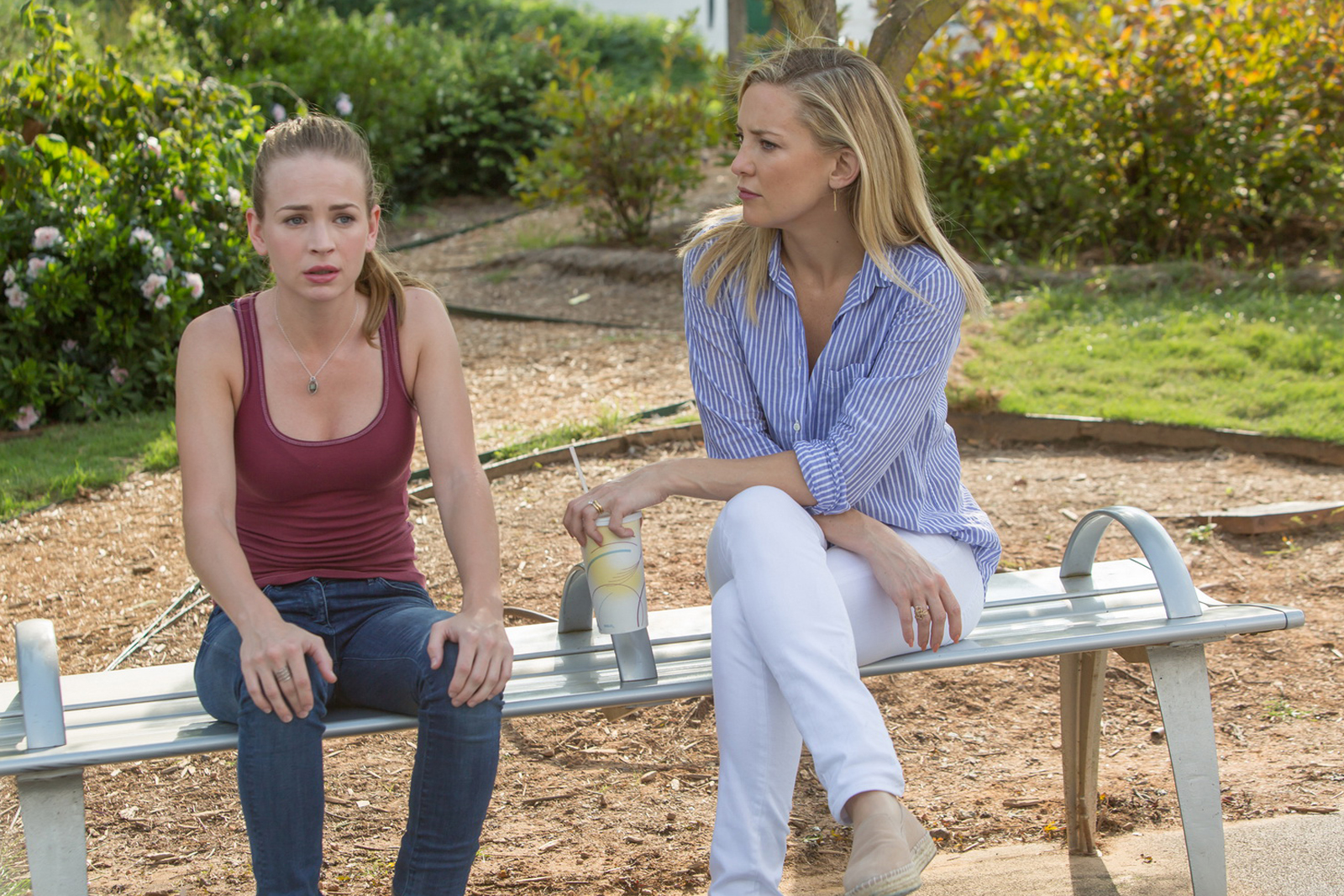 Unfortunately, racism and hostility towards interracial couples is a harsh reality. Although discriminatory laws prohibiting their marriages and love affairs are a thing of the past, interracial couples still have to endure the disapproval of loved ones and the malevolence of strangers who look down upon them. Jesse's sister Gabi faces a similar dilemma as she is married to a woman, a union unacceptable according to her parents' conservative values.
Homophobia is also a pressing issue in the contemporary world, and it is now scientifically well-established that some parents deeply damage their children because of their inflexible belief system that fails to accept them for who they are. Although same-sex marriages are slowly getting state recognition in different parts of the world, violence and discrimination remain a grim reality that they have to confront on a daily basis.
Speaking about the portrayal of the two relationships, Kate Hudson said in an interview, "We (Gabi and Jesse) both fell in love with whom we fell in love with, and we have parents who don't see it that way. It is hard to explain to those people (parents and the society at large). It's exhausting, and you don't wanna deal with it because it's so ridiculous, and that's kinda how we approached it. I guess that sort of brings lightness to it because it is ridiculous, and also I believe a lot of people can relate to it."
Apart from motherhood, interracial and same-sex relationships, the movie also focuses on parenting. Sandy (Jennifer Aniston) has to overcome an unconventional problem, i.e., to accept the fact that her children love the new wife of her ex-husband. At the same time, Bradley (Jason Sudeikis), who alone shoulders the responsibility of two daughters, has to ensure that he does his best, and in the absence of a wife, that is not an easy task.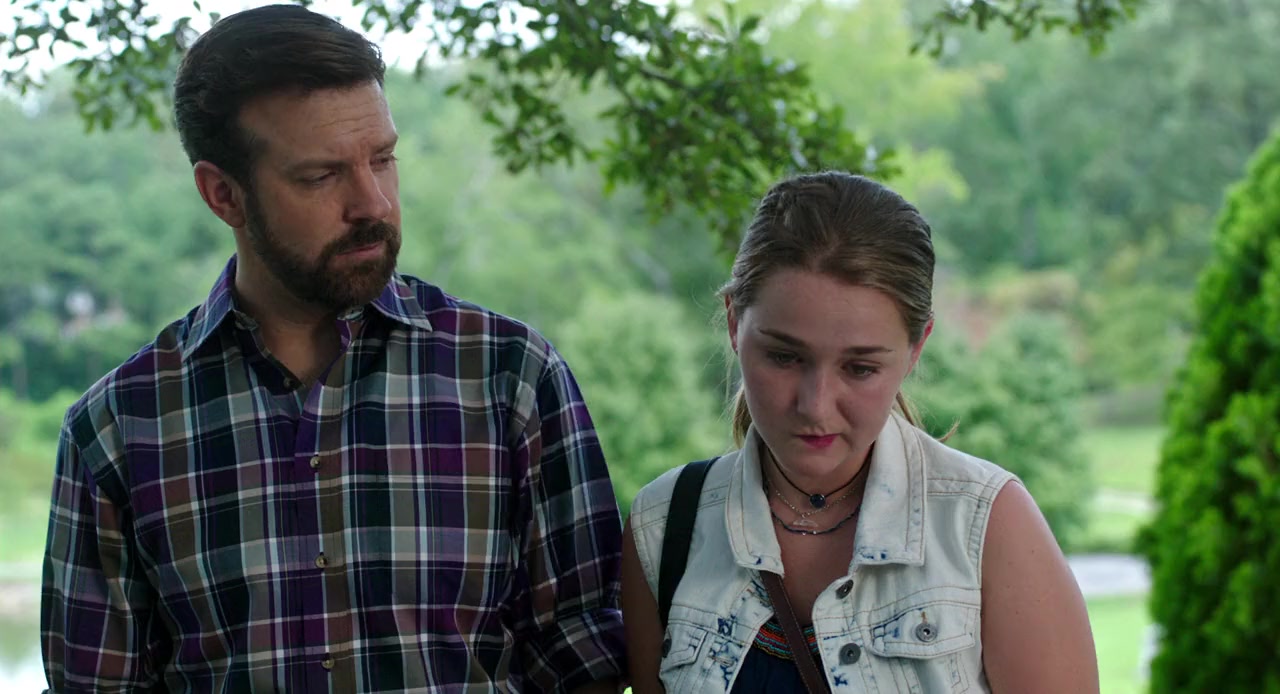 Taking all the aforementioned points into consideration, we can infer that 'Mother's Day' feels relatable because it revolves around contemporary political discourse around same-sex marriage and interracial relationships while delving deeper into motherhood and parenting. However, it only takes inspiration from those issues and is not based on anyone's life in particular.
Read More: Where Was Mother's Day Filmed?