Featuring stars like Kate Hudson, Jennifer Aniston, Julia Roberts, and Jason Sudeikis, 'Mother's Day' is a romantic–dramedy film that centers upon a group of unrelated people facing different familial conflicts that eventually boils down to their relationship with their mothers/parents. With mother's day fast approaching, the respective issues of the characters only aggravate as they try to deal with loss while shouldering their responsibilities as parents themselves.
Despite being hilarious, the movie proves to be an emotional rollercoaster that leaves a lasting impression on the viewers, who may naturally wish to learn more about its production. In case you are curious about the same, we have got you covered.
Mother's Day Filming Locations
'Mother's Day' was filmed on-location in the state of Georgia. The production began on August 18, 2015, and wrapped up sometime in September 2015. The state's film tax credit program offers lucrative incentives that can go up to 30% of the total production expenditure, making it an attractive filming location for producers.
The Garry Marshall directorial was made with a budget of $25 million, and it turned out to be a commercial success with a global box office collection of $48.4 million. Since the movie revolves around the lives of characters living in Atlanta, one may wonder if it was really filmed there or some other locations in the state? Well, let's find out.
Atlanta, Georgia
As you may have guessed, the principal photography of 'Mother's Day' was done in Atlanta. Bradley's house in the film is located at 644 Linwood Avenue North East, Atlanta. The Buckhead comedy club scenes were actually filmed at the now permanently closed Improv Comedy Club & Dinner Theatre at 56 East Andrews Drive Northwest.
Some crucial shots were also taken at the 17-acre Historic Fourth Ward Park situated at 680 Dallas Street Northeast, Atlanta. Since the production caused inconvenience to children and their families as they couldn't access the park as they normally would, the team decided to give them treats to make up for it. The shooting was also done at the 5-star Four Seasons Hotel at 75 14th Street NorthEast.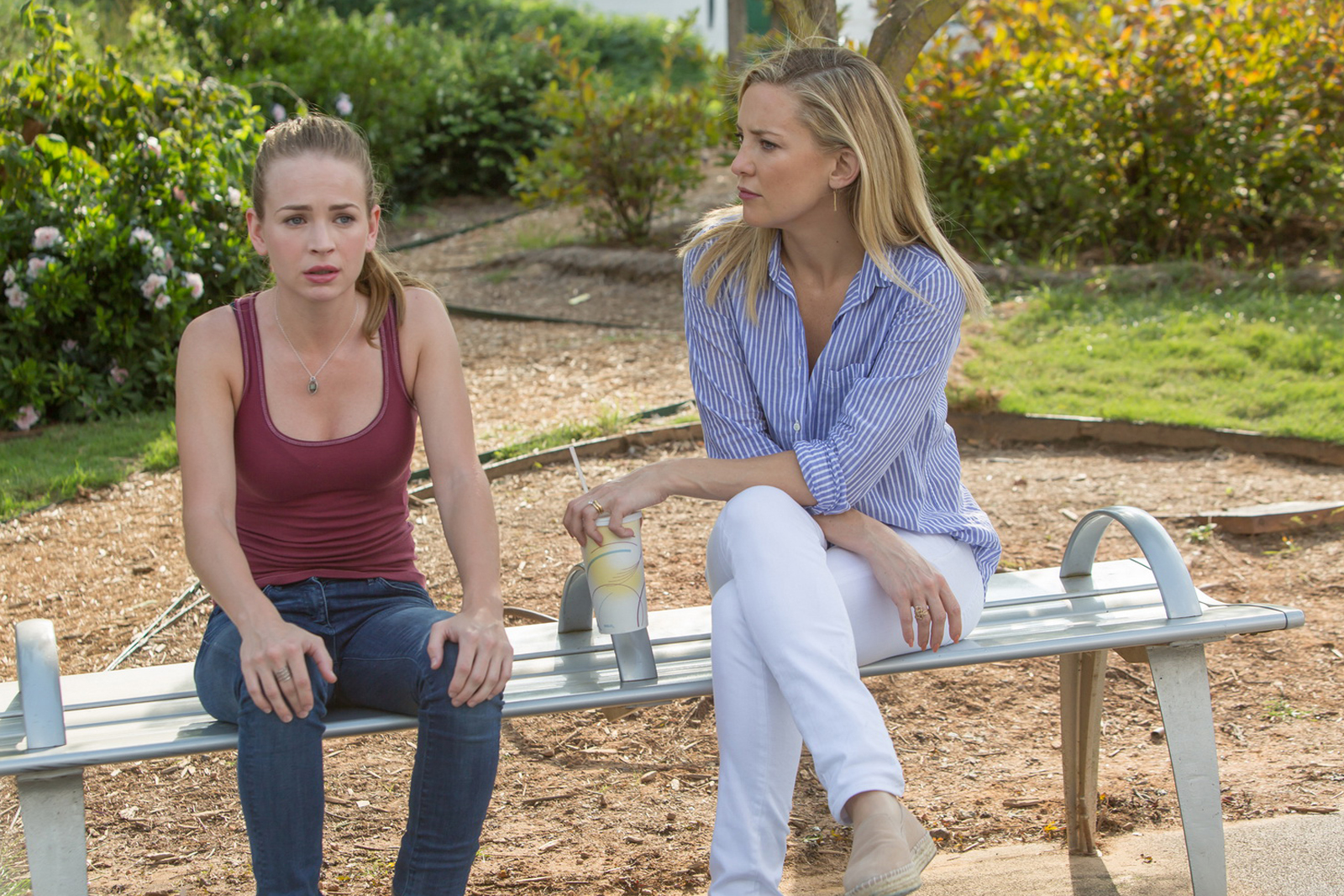 The soccer training scene was filmed at North Soccer Field 2 in Piedmont Park's Active Oval Loop. The production team also took some aerial shots of State Farm Arena (earlier known as Philips Arena), located at 1 State Farm Drive, for the film.
Norcross, Georgia
Norcross is one of many filming locations of the romantic-comedy movie. The Railroad Crossing Café scene was filmed at The Crossing of Norcross, located at 40 South Peachtree Street. Some scenes were also shot at the 5-acre city park named Lillian Webb Park (5 College Street North West, Norcross) and College Street.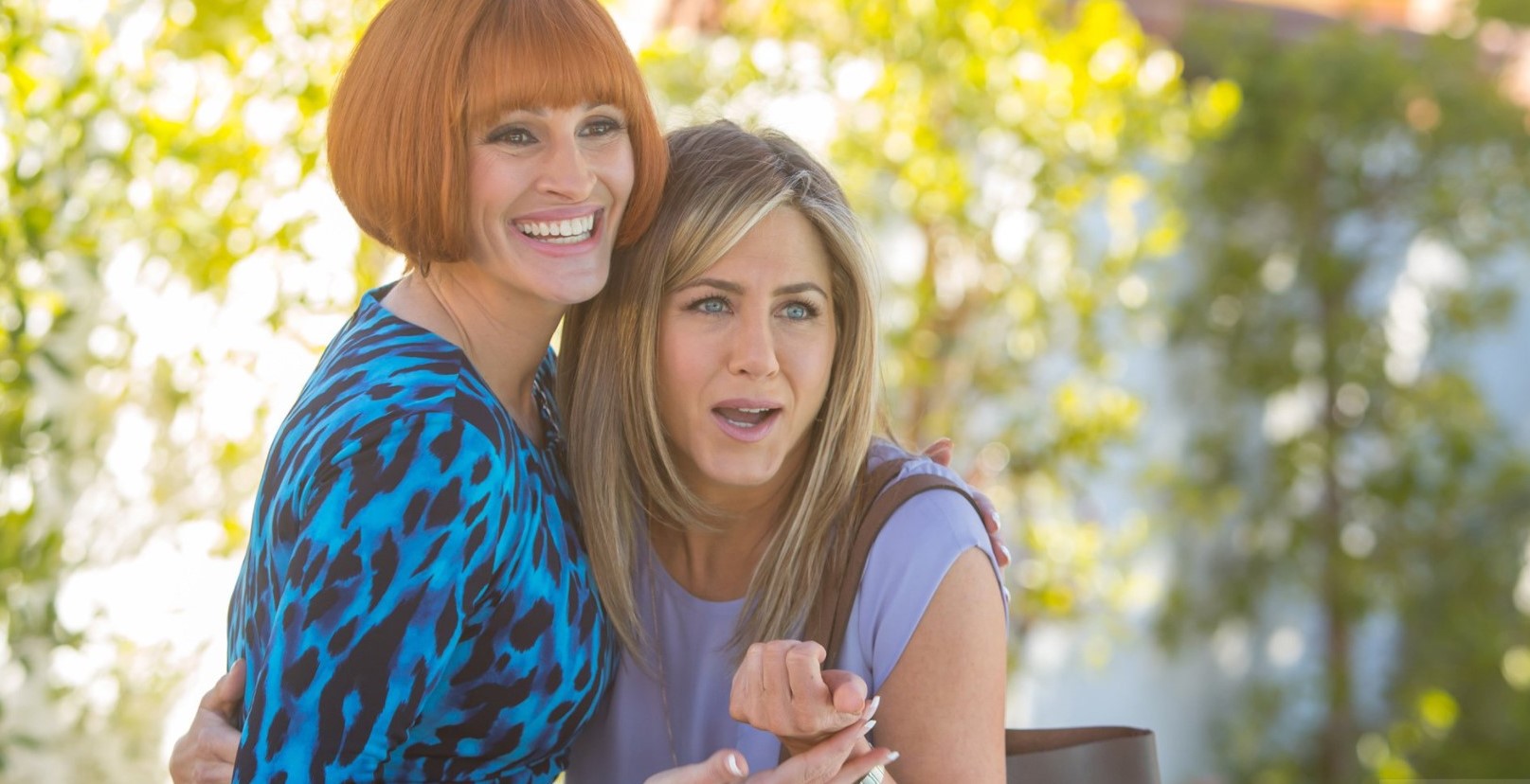 Other Locations in Georgia
Workout Anytime Alpharetta, situated at 3000 Old Alabama Road Suite 128B in Alpharetta, was used for taking some shots for Bradley's gym. The shooting was also done at Sprouts Farmers Market, the grocery store located at 5130 Peachtree Parkway Suite 100 in Peachtree Corners.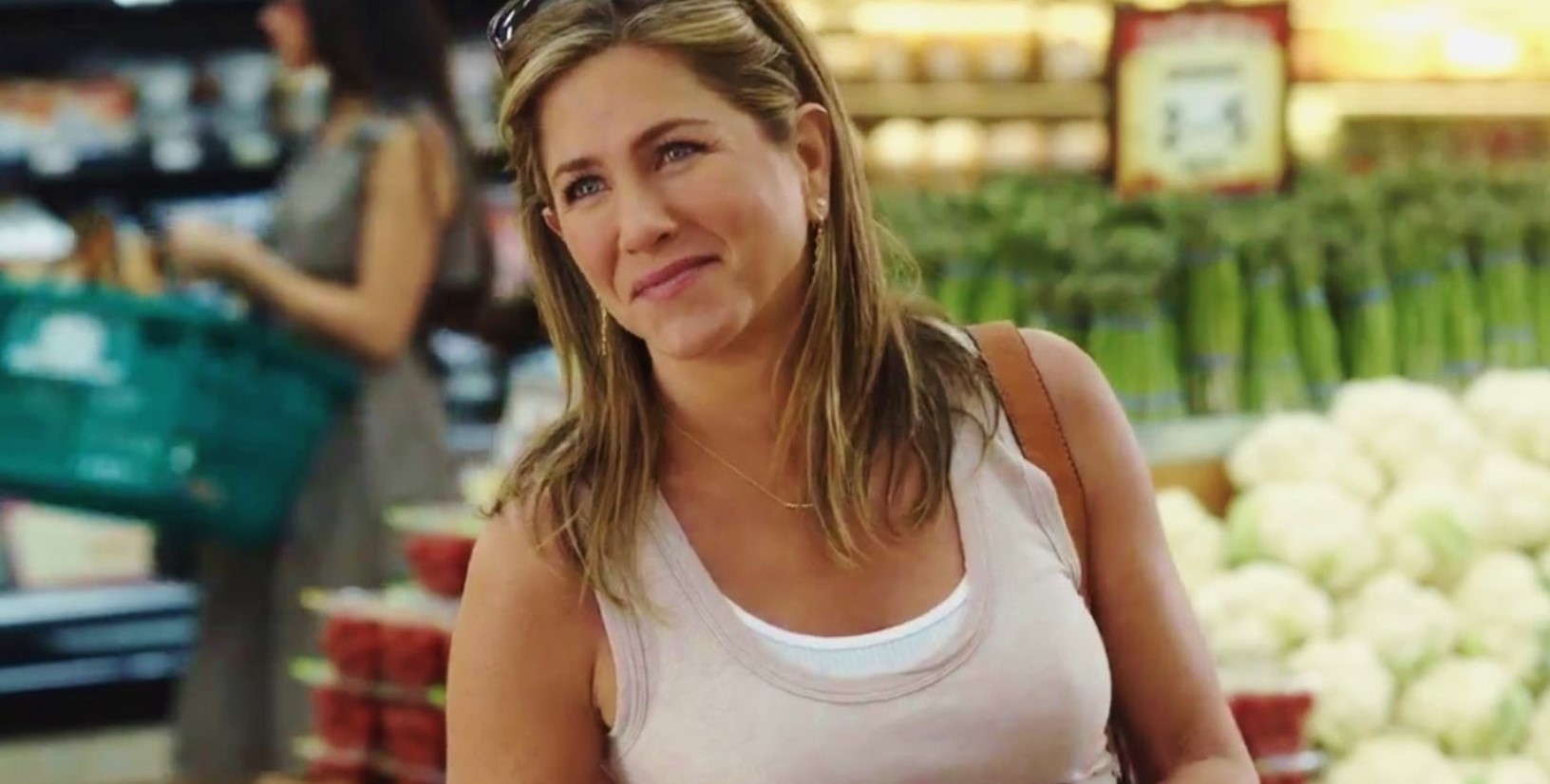 Jesse's house is situated at 121 Wilton Drive in Decatur, while Shorty's Saloon is an Irish pub called The Dunwoody Tavern at 5488 Chamblee Dunwoody Road in Dunwoody. The Blueberry Hills Cemetery is actually the historic Decatur Cemetery located at 229 Bell Street in Decatur.
Read More: Best Rom-Coms on Netflix