'What's Love Got to Do With It?' is a romantic comedy film that follows Zoe, a filmmaker, who decides to turn her best friend Kaz's marriage into the topic for her next documentary when she finds out that he's getting arranged married. Having grown up with a specific idea of finding love, Zoe cannot fathom how somebody could get married to someone they have never met before in their life. But as she follows Kaz and his family's journey to find a bride for him, she starts to discover that there is a different way of looking at the ideas of both love and marriage.
Directed by Shekhar Kapur, the film features the talents of Lily James, Shazad Latif, Shabana Azmi, Emma Thompson, Sajal Aly, Jeff Mirza, and Asim Chaudhry. Traditional Pakistani culture, as well as the life of a British-Pakistani family, has been depicted quite authentically in the film. But is there some truth that inspired this authenticity? Let's dive in together and find out!
Is What's Love Got to Do With It a True Story?
No, 'What's Love Got to Do With It?' is not based on a true story. It is driven by the original script penned by the film's writer-producer Jemina Khan, who was inspired to do so when she saw just how many people in her life were in successful and loving arranged marriages. "I have met all the characters in this film one way or another, and it's my, kind of, take on having seen some very successful arranged marriages, having had some quite preconceived ideas about what they might be like; seeing them up close, seeing some that were incredibly happy including even the younger generation," Jemina told The Hollywood Reporter.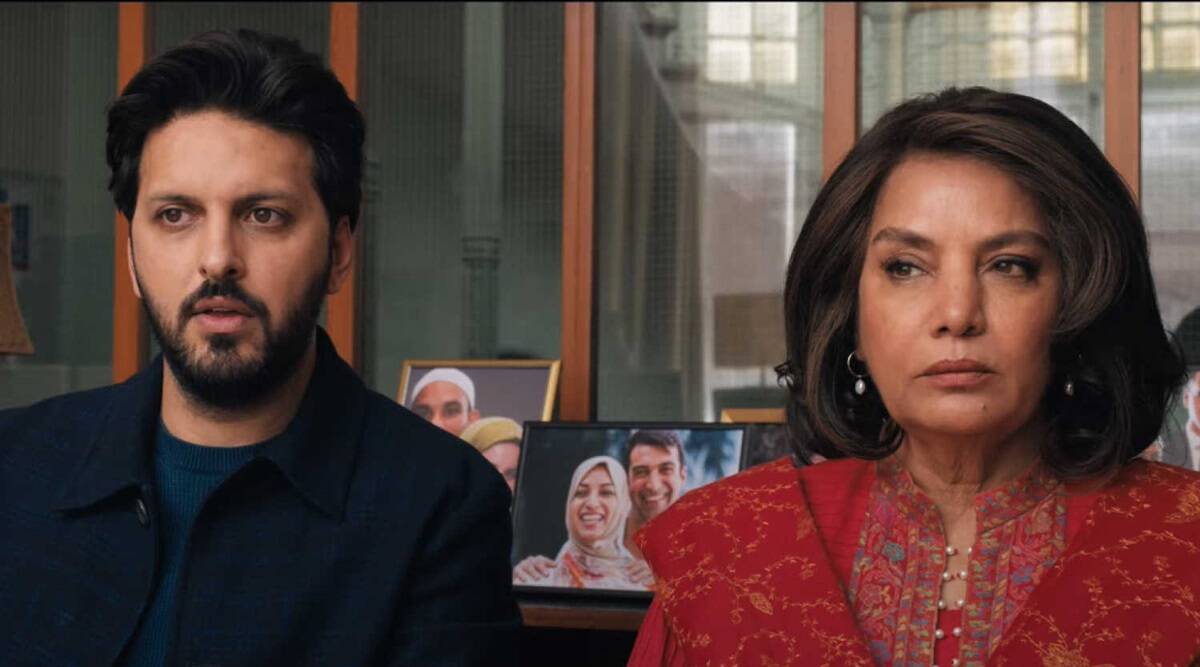 'What's Love Got to Do With It?' brings to the limelight the traditional Muslim culture, especially one prevalent in South East Asia, and challenges the preconceived notions regarding arranged marriages that exist in Western countries. Speaking on the same, Shabana Azmi said, "I think what is happening now as the world shrinks and becomes a global village, we are recognizing that cultures need to be understood in their own terms rather than the spotlight from the West on the East…and it [the film] doesn't take sides, it doesn't say one is better than the other. It shows you both and you choose."
What makes the film work is the chemistry between the two leads, Lily James and Shazad Latif. The two have been real-life friends for close to a decade, and that comes across in their on-screen friendship as well. The interaction between the other actors is just as natural, and that's owing to director Shekhar Kapur's very open and communicative approach to filmmaking.
In an interview with Deadline Hollywood, Shekhar Kapur revealed that long before the filming had even begun, he and the cast members would have long discussions about the storyline and how they wanted to play their characters. "I allowed them [the cast] to change anything they wanted and then you create a thing on the set where the film evolves — evolves into love, evolves into all kinds of human emotions that all of us feel all the time. Otherwise, there will be no human emotion," said the director.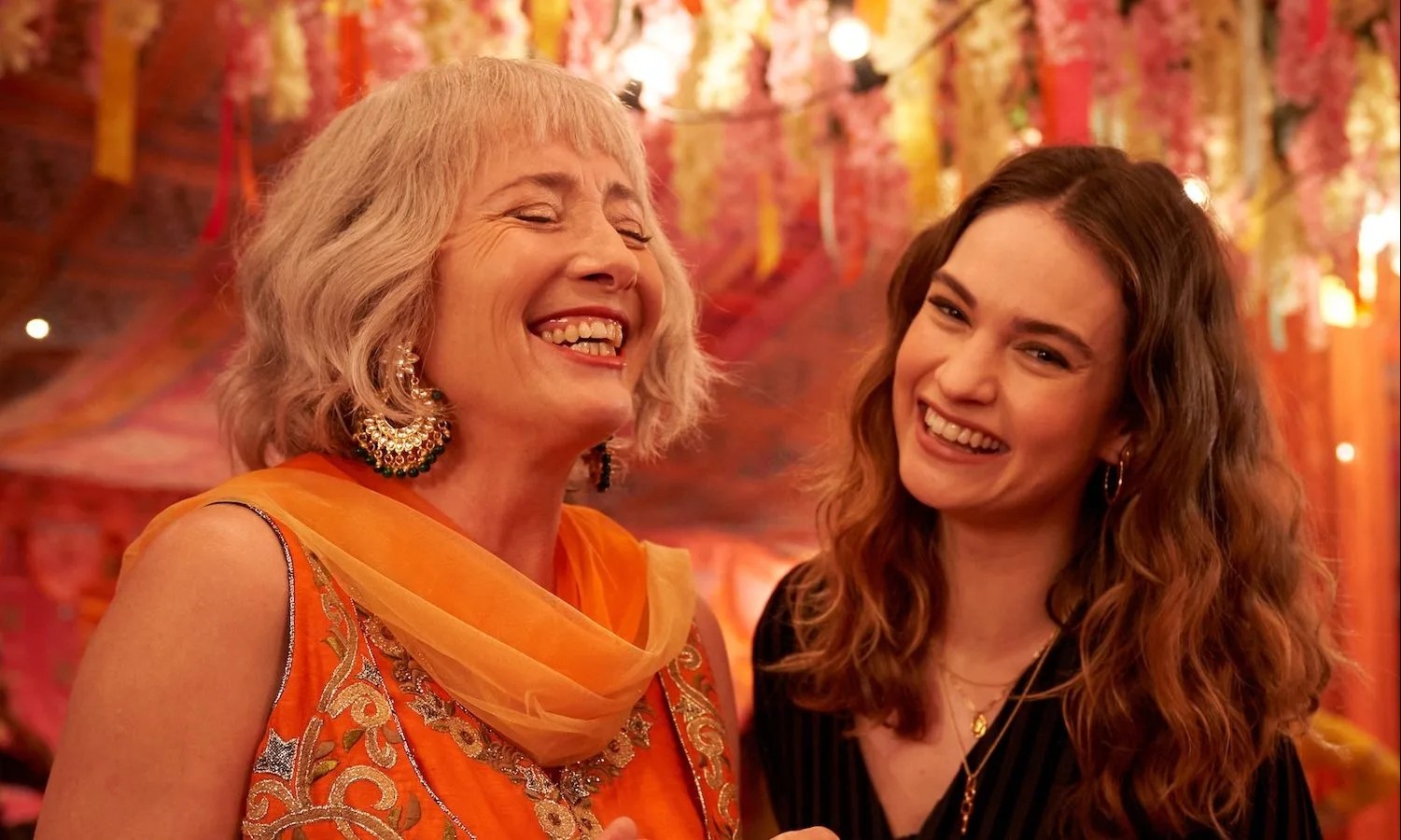 Though a fictional story, 'What's Love Got to Do With It?' is very much grounded in reality. It is an exploration of family and identity, both individual and cultural. Brilliantly written, the film presents a very multicultural Britain through its endearing characters. While the film starts off as a romantic comedy with just the right humorous notes, Shekhar Kapur's nuanced directing turns the film into something much more emotional and heartfelt by the end.
Read More: Best Romantic Comedies on Netflix