After stepping into the director's chair of Steven Spielberg to make the fifth 'Indiana Jones' movie, titled 'Indiana Jones and the Dial of Destiny,' James Mangold is committed to 'A Complete Unknown,' which follows Bob Dylan's emergence in the folk scene of the 1960s. While talking to Josh Horowitz for the 'Happy Sad Confused' podcast, Mangold opened up all about the upcoming Timothée Chalamet-starrer. The filmmaker revealed that he had spent several "wonderfully charming" days in Dylan's company when asked whether the legendary musician is involved in the film. He also talked about treasuring a screenplay of the film annotated by the Nobel Prize winner.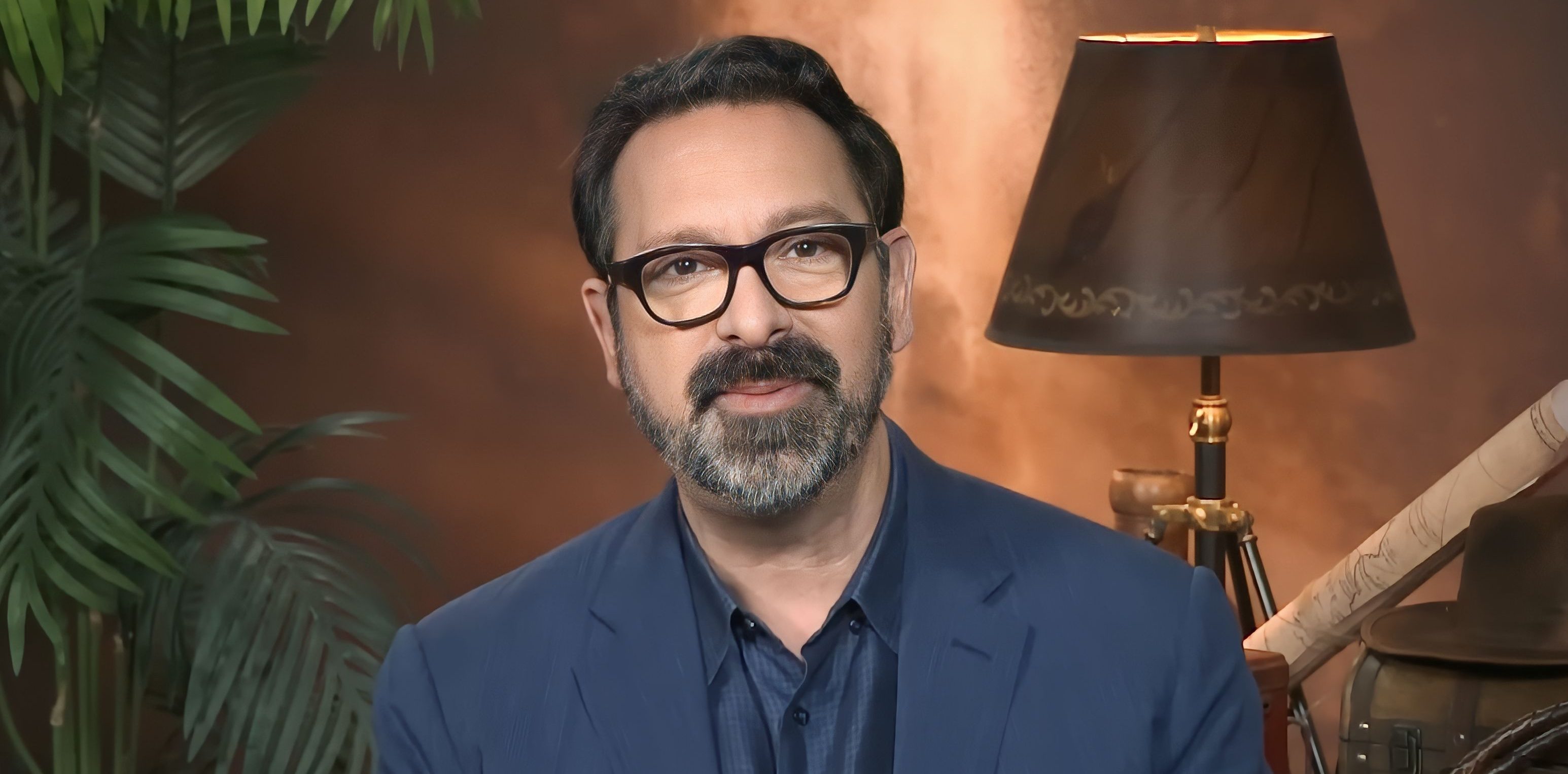 Mangold decided against making 'A Complete Unknown,' which is set in the 1960s, in black-and-white because he didn't want to replicate the style of 'Dont Look Back,' D. A. Pennebaker's documentary film that covers Dylan's 1965 concert tour in England. The same is considered as one of the best documentary films of all time.
According to Mangold, his film is not necessarily a "biopic." "What's interesting and always was interesting about it to me and I think interesting the reason Bob's been so supportive of us making it is it's about, I, as in all cases, I think the best true-life movies are never a cradle to grave but they are about a very specific moment in someone's life and in this case, it is kind of, I don't know that [whether] it might be presumptuous to call it Altmanesque but it's a kind of ensemble piece about this moment in time in the early '60s in New York [about] this 17-year-old kid with sixteen dollars in his pocket, who hitchhikes his way to New York […]," the director said about his film.
Chalamet plays Bob Dylan and Mangold has nothing but great words to talk about his leading man. "Timmy is working his ass off right as we speak. […] the music is incredible and he is incredible. I couldn't have more confidence in him," the director added. Mangold also revealed that the actor has been practicing guitar for a considerable while and joked that he might have taken the instrument to the sets of 'Dune,' in which Chalamet plays Paul Atreides. The cast of the film also includes Benedict Cumberbatch playing Dylan's friend and fellow singer Pete Seeger, Elle Fanning playing Dylan's love interest Sylvie Russo, and Monica Barbaro playing folk legend Joan Baez. The shooting of the film is expected to begin in August 2023 in New York, New Jersey, and Montreal.
Read More: Where Was Indiana Jones and the Dial of Destiny Filmed?