If there's one thing nobody can deny, it's that entertainment productions would be absolutely nothing if behind-the-scenes crew members did not dedicate their hearts and souls to their roles. This obviously includes everyone from talent coordinators to editors as well as assistants to set/wardrobe designers, especially as they're the ones who make everything work in the long run. So, of course, whenever tragedy befalls these invisible stars, even they're shown some extra love in the form of end card honors, as was the case for Jemell M. Nelson in 'Queer Eye' Season 7.
Who Was Jemell M. Nelson?
It was seemingly in 2022 that New Orleans, Louisiana native Jemell first stepped foot into the world of entertainment despite the industry's brief instability due to the global Covid-19 pandemic. He himself also lacked a lot in terms of experience, but he made up for it with his steady hard work, determination, and inquisitiveness, as made evident through the three credits under his belt. These are Production Assistant for 'Love & Marriage: Huntsville' Season 3, Covid-19 Compliance Officer for the same original series, as well as Production Assistant for 'Queer Eye' Season 7.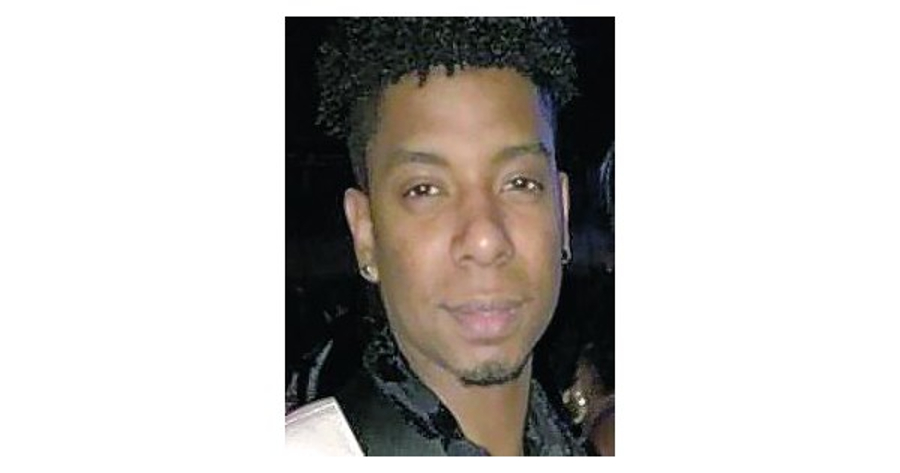 After all, if Jemell weren't a serious professional, he wouldn't have ever been able to land a single position in any studio production, let alone these three massive ones within mere months. Though we should mention the Lusher Charter School graduate reportedly had a keen interest in science and medicine too — he'd even studied Pre-Med Biology at the University of New Orleans. But alas, it appears as if a career in this particular field just wasn't in the cards for him, driving him to go with the next best option in accordance with his innate hobbies, passions, and interests.
How Did Jemell M. Nelson Die?
From what we can tell through online reports as well as his obituary, Jemell Michael Nelson passed away in the early morning hours of November 14, 2022 — he was merely 31 years old at the time. There was actually gunfire reported at roughly 2 am in the 900 block of North Carrollton Avenue, yet the youngster had died of multiple gunshot wounds by the time officials arrived minutes later. It's thus also imperative to note that no other detail like the motive behind the shootout, the triggerman's description, or the victim's possible hand in the matter is available to the public as of writing.
Jemell is actually survived by his great-grandmother Una Barnes, mother Constanza Porche, father Michael Nelson, brother Shelton Magee III, and sisters Zhane' Nelson as well as Zaria Nelson. He even continues to live on in the memories of distant loved ones, most of whom still beautifully remember him in a positive light, which is perfectly evidenced through his social media platforms.
In fact, in December 2022, Darlene D. Valeary penned on his Facebook, "I called you my little brother, and you will always be in heart ❤️, I will never forget you… you always had a beautiful spirit, and you lit up any room you entered. Get your rest my brother, my love is with you always. R.I.H. 💔💔😢 " On the other hand, in February 2023, Devine Eboni Carso wrote, "I miss you more than you'll ever know. Still don't feel like your really gone. I text you everyday waiting for a reply. Keep watching over me baby."
Read More: Wesley Hamilton: Where is the Queer Eye Season 4 Hero Now?