As a Netflix docuseries that dives into the way Bernard "Bernie" Madoff masterminded the biggest Ponzi Scheme in history, 'Madoff: The Monster of Wall Street' can only be described as bewildering. That's because it comprises not only first-hand narratives but also dramatic recreations to explore the full extent of his offenses, all the while underscoring those who enabled him for decades. Amongst them was none other than his Account Supervisor JoAnn "Jodi" Crupi. If you wish to learn more about her, her work, as well as her current standing, we've got you covered.
Who is Jodi Crupi?
Since Jodi Crupi reportedly hails from a lower middle-class family in New Jersey, she understood the significance of dedication, determination, hard work, loyalty, and perseverance at an early age. Therefore, once she put herself through the University of Arizona as an admittedly mediocre student with no special skills, she returned to her home state in the hopes of finding employment. That's when Jodi got hired at Bernard L. Madoff Investment Securities in New York as a keypunch operator through a temp agency — it was 1983, and the job paid her less than $15,000 a year.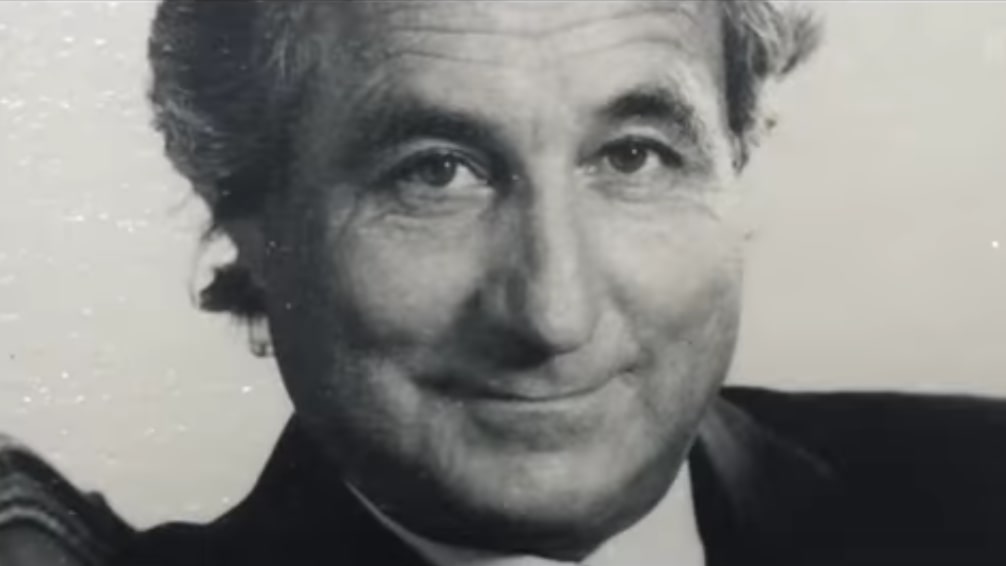 "I was intimidated by [Bernie] Madoff," Jodi once revealed. "His name was on the door… and he wielded so much power on Wall Street. For the first several years of my employment, I had a very limited role." However, as the years passed, the financier noticed her unwavering compliance, driving him to increase her responsibilities in the (fictitious) investment advisory arm of his business. She has actually insisted she never had an in-depth understanding of the financial markets and always only did what was asked, yet many believe Jodi either knew or should've known of the fraud.
After all, by the time the mid-2000s rolled around, Jodi was apparently aiding Annette Bongiorno in creating fake trades while being "privy to some of the most openly fraudulent conduct" at the firm. "Her job, towards the end, was to manage what was called 'Jodi's pad,'" according to the Netflix original production. "It was actually a tally done every day of the ins and outs of cash flow from the JP Morgan bank account… the Ponzi account. And every day, at the end of business, this tally would be delivered directly to Bernie, so Bernie knew exactly what came in and what went out."
Where is Jodi Crupi Today?
Considering Jodi Crupi's crucial part in maintaining the scam over the 25 years she was at the organization, the authorities arrested her on November 18, 2010, as soon as they gathered enough evidence. Yet, it still took three more years before she stood trial alongside four other former colleagues, and with the help of Bernie's right-hand man Frank DiPascali, Jr.'s testimony, they were all convicted of several counts. Then in her early 50s, Jodi, in particular, was found guilty of conspiracy, securities fraud, falsifying records, and tax evasion, resulting in a sentence of six years behind bars.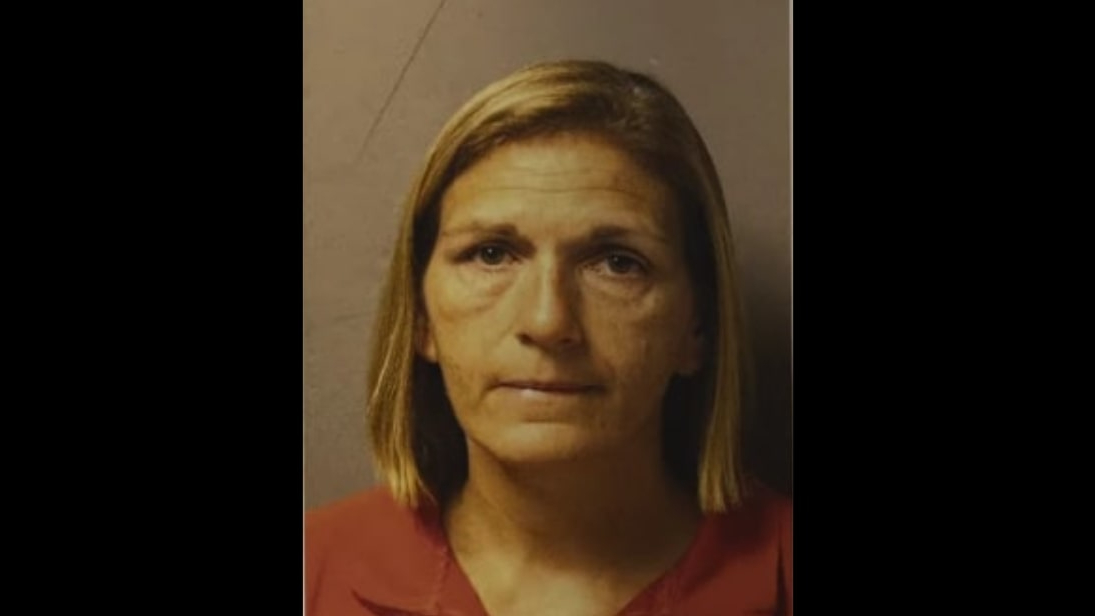 The federal probation officials had actually recommended the presiding judge to hand Jodi a 14-year federal prison term, but the latter gave her a lenient six during her sentencing hearing on December 15, 2014. Nevertheless, they did make it clear that she was still jointly liable for more than $39.3 billion in forfeitures, which essentially represents her massive share of accountability in the matter.
It's also imperative to note that before Jodi's sentence was announced, she expressed remorse to the court by stating, "I cannot begin to tell you the immense sorrow I feel for the thousands of victims of Bernard Madoff… helping to deceive and cheat these people is so hard for me to accept. I am so ashamed." Though on the flip side, she even sought mercy by revealing she and her spouse Judith Bowen had two adopted young sons to raise, to no avail.
Coming to her current standing, Jodi is now a free woman — she was released from the minimum-security Federal Prison Camp-Alderson in West Virginia upon completing her sentence on May 28, 2019. It appears as if she's back in Westfield, New Jersey, near her partner and kids. However, since Jodi prefers to stay well away from the public eye these days, we, unfortunately, do not know much regarding her recent personal whereabouts or professional experiences.
Read More: Susan Elkin: Where is Madoff's Ex-Daughter-in-Law Now?