If there's one thing absolutely nobody can deny when it comes to the May 1990 homicide of Marlene Mae McKinnon Warren, it's that it was utterly confounding, eerie heinous, and needless. After all, as carefully profiled in ABC's '20/20: The Case of the Killer Clown,' the 40-year-old was shot right in the face at the doorstep of her home by Sheila Keen-Warren outfitted as a clown. Yet for now, if you simply wish to learn more about one of the primary witnesses of this matter — the victim's own loving son, Joseph "Joe" Ahrens — we have got the essential details for you.
Who is Joseph "Joe" Ahrens?
It was reportedly back in the 1960s when a teenaged Marlene tied the knot with John Ahrens, just to soon welcome two adorable children into their lives; John Ahrens Jr. and Joseph Ahrens. However, the couple parted ways for good by the time she turned 20, unaware that it would soon lead her to Michael Warren and a happy, comfortable, stable, blended household in Florida. It thus comes as no surprise she was extremely close to both her sons, only for it to grow multifold with Joseph once her eldest tragically lost his life in a car accident at the age of 22 in 1988.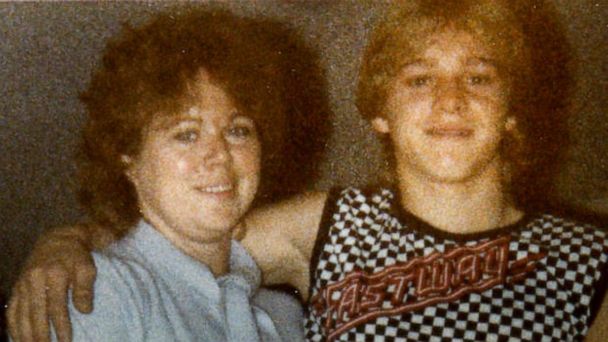 In fact, for Joseph, his mother was not just an angel owing to the way she lived her life as a kind, helpful being and taught him to do the same, but she was also his best friend in every sense. The events of May 26, 1990, are hence engraved in his brain for reasons more than one — the 21-year-old was still living at home at the time, yet he couldn't do anything while his mother died. According to his police statements, he actually had some friends over on that fateful morning, and they were all having breakfast in the living room when the front doorbell suddenly went off.
Marlene was the one to answer it, only to see a dressed-up clown bearing two balloons as well as a basket arrangement of carnations flowers which they then handed to her without a single word. "The last words I heard my mother say was, 'Oh, how pretty,' and bang," Joseph said, referring to the single gunshot directed at her face before adding he then felt his soul get ripped out of his body. The fact authorities were unable to identify her assailant despite the many witnesses and the physical evidence available further hurt him, making him spiral into a pattern of sheer animosity.
Where is Joseph "Joe" Ahrens Now?
According to Joseph's accounts, he did not know what was up or down in the ensuing years because the pain of his mother's demise, combined with the injustice, had driven him to alcohol addiction. He was depressed, he was angry, and he was completely ruthless, that is, until he reached a breaking point, realized enough was enough, and sought help by entering into rehab for all his major issues. From what we can tell, the Florida resident's mental health has since improved to such an extent that he now finds purpose in working with people also struggling with substance abuse.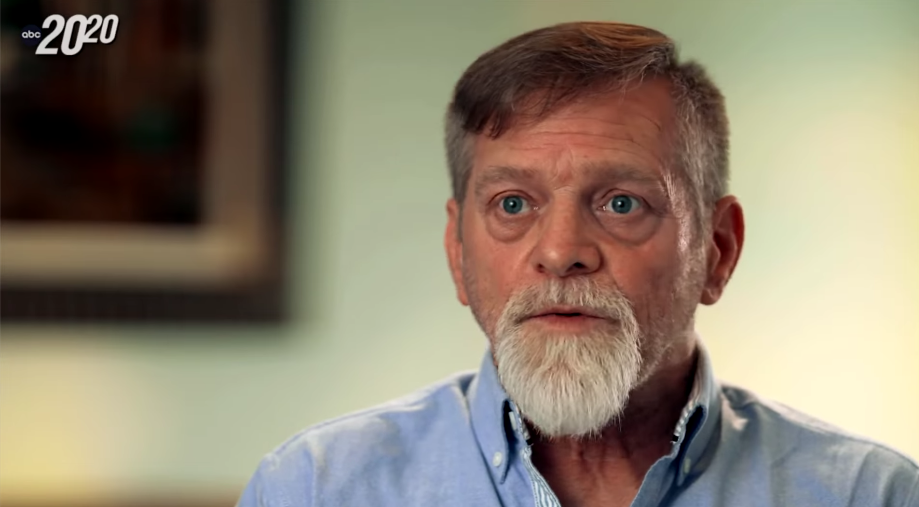 As for Joseph's opinion on Sheila Keen-Warren's ultimate arrest in 2017 and conviction in 2023; well, he's simply glad justice has been served and hopes she can soon find peace with God. That's because all he wants to do now is close the chapter and move on from the past, all the while keeping the legacy as well as the memories of his mother alive in his heart.
Read More: Michael Warren: Where is Sheila Keen-Warren's Husband Now?