When Marlene Mae McKinnon Warren was fatally shot at the doorstep of her home in the late morning of May 26, 1990, it shocked not just the state of Florida but also the nation to its core. That's because, as carefully chronicled in ABC's '20/20: The Case of the Killer Clown,' the 40-year-old mother of two's assailant was dressed in a complete jester costume to hide their identity. It thus took over 3 decades as well as DNA technological advancements to help determine her husband Michael Warren's alleged lover-turned-wife Sheila Keen-Warren was the one responsible.
Who is Michael Warren?
It was reportedly back in 1980 when Michael came across recently divorced single mother of two Marlene Ahrens for the first time, only for them to fall hard in love despite their two-year age gap. The couple hence rushed to the altar before settling down as a blended family in Wellington, Florida, where they gradually built a great life for themselves through sheer hard work and resolve. In fact, while the former owned-operated a used car dealership/rental car agency (established under his loving wife's name), she managed all their rental properties across West Palm Beach.
However, the blissfulness Michael and Marlene shared seemingly began cracking after the latter's 22-year-old son John "Johnny" Ahrens Jr., was tragically killed in a car crash in the fall of 1988. The entrepreneur was the one who'd allegedly begun distancing himself from the family, making his wife suspect he was having an affair with employee Sheila Keen (born Sheila Marie Sheltra). It turns out she did wonder wheather she could leave him and take everything she legally owned with her, just to suddenly wind up dead — though her widower had a solid alibi; he was in Miami.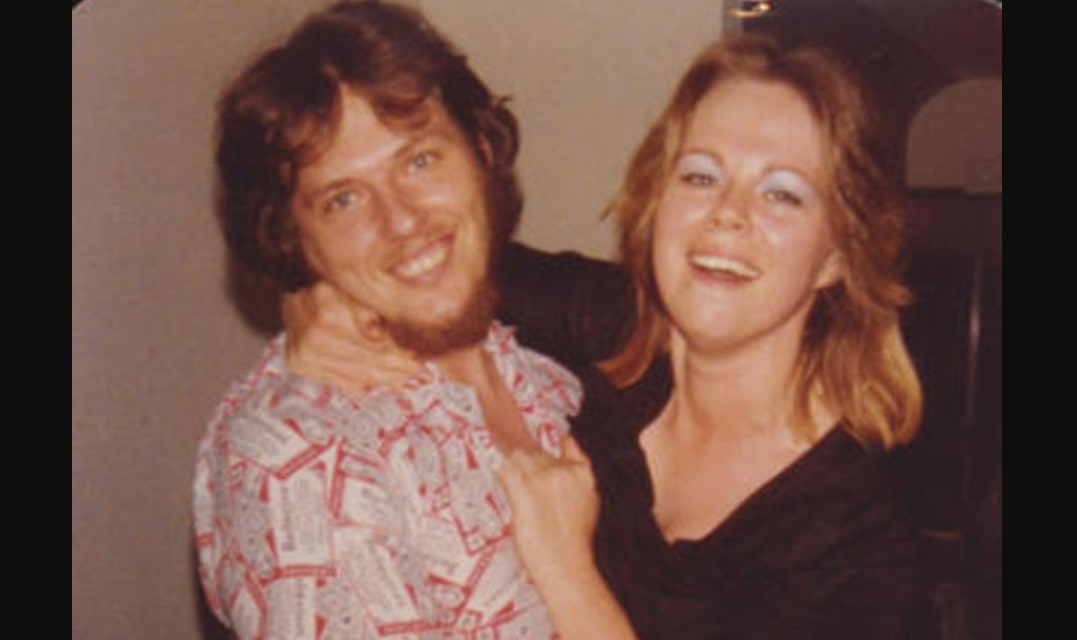 Nevertheless, the cloud of suspicion never left Michael's head since he was soon convicted of felony racketeering as well as odometer tampering, for which he served 3½ years in prison (until 1997). The fact he actually ended up marrying Sheila in 2002 and then relocated with her to Virginia, despite having always maintained they hadn't been previously involved, didn't help his case either. Then there's also the apparent 1991 inmate Edward Bahr's claims that he'd "dressed up as a clown" to shoot a Floridian woman upon having been hired by her husband as he didn't want a divorce.
Where is Michael Warren Now?
Regardless of all the speculation against Michael over the years, the truth is that no incriminating evidence has ever been found against him — he has thus never been formally accused either. Yet the same can not be said for his wife Sheila because DNA evidence positively linked her to Marlene's death, resulting in her September 27, 2017, arrest as well as April 25, 2023, guilty plea. We should actually mention that the couple had sold off their fast-food Purple Cow restaurant in nearby Tennessee and retired by spring 2016, so the latter's arrest initially weighed heavily on him.
Coming to Michael's current standing, from what we can tell, he continues to reside in Virginia, where landscaping, gardening, and DIY projects take up a majority of his time. In other words, in his early 70s, the former businessman prefers to lead a quiet life well away from the limelight these days, especially as he has already made it known he wholeheartedly believes in his wife's innocence.
Read More: Marlene Warren's Murder: How Did She Die? Who Killed Her?