When it comes to country music and relevancy, there are a few shows that do it as creatively as 'My Kind of Country.' Featuring some of the best musicians from across the world, the Apple TV+ reality series has become popular due to its emphasis on innovation and inclusivity. One of the emerging artists who shone brightly in season 1 was Justin Serrao, who made sure to give it his all in order to ensure that he left an impact on each and every listener. Indeed, his fans have been eagerly awaiting to learn just what the artist has been up to since his time on the show.
Justin Serrao's My Kind of Country Journey
Hailing from Johannesburg, South Africa, Justin's interest in music began at a young age, and he would often perform at school and other events. Once he picked up a guitar and started playing country music, there was no going back for this talented musician who gave it his all to be the best in the field. He admitted that even though the fanbase for country music in his home city might not be big, those who do like it are pretty passionate about it.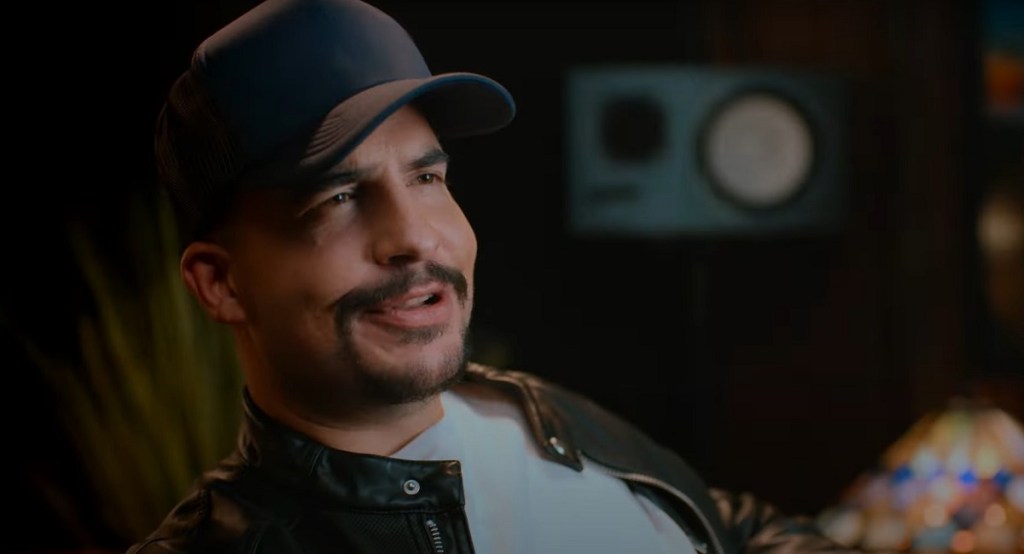 Needless to say, a chance to work alongside some of the top names within the industry was something that Justin was immensely proud of. Having been scouted by Jimmie Allen, the musician came to Nashville, Tennesse, and got to know everyone there. For his first showcase, where he would be performing in front of Jimmie Allen, Mickey Guyton, and Orville Peck, Justin chose to sing a song by Cat Stevens in order to honor his father's fondness for the singer. His rendition of "Wild Wood" allowed him to impress the judges and progress to the next round.
For Jimmie Allen's collaboration workshop, Justin got the opportunity to work alongside the amazing Micaela Kleinsmith. The two meshed nicely and were soon on the stage, working their magic. Hearing them sing Gotye's "Somebody That I Used to Know' was nothing short of a treat and garnered them much praise. When the time came for the three judges to choose whom to eliminate, they had to, unfortunately, let Justin go, though they loved his charisma and stage presence.
Where is Justin Serrao Now?
As of writing, Justin is still based in his hometown of Johannesburg and continues to dazzle listeners with his fusion of acoustics and country. The artist has his own songs available on platforms like Apple Music, Spotify, and YouTube, which fans can easily tune into. In recent months, Justin has had quite a busy schedule, which does not seem likely to change anytime soon. Thriving in his role as a performer, he has performances lined up for the near future.
Additionally, Justin is also busy creating more and more music, and it is likely that we are going to see much more from the artist very soon. The reality TV star also seems fond of food and often cooks himself to enjoy a delicious meal. He is also quite close to his family and likes to spend time with them as much as possible. More than anything, Justin's constant companion is Nash, a Boerboel dog whom the singer adores very much.
Read More: Where is My Kind of Country's Camille Now?