Known for directing the 2022 thriller film 'The Weekend Away,' Australian filmmaker Kim Farrant is set to don the director's hat again for her next project titled 'The Little Utopia.' Although the shooting of the thriller movie is scheduled to start this fall, the same may get affected due to the ongoing SAG-AFTRA strike. Set in 1985 in the Mediterranean, the film centers around a newlywed British couple, who are on the run from the Turkish police. They take refuge on an idyllic sailboat – "The Little Utopia" – helmed by an eccentric and beguiling, bohemian older couple. The newlyweds who initially think they are safe soon realize that the older couple may not be what they seem.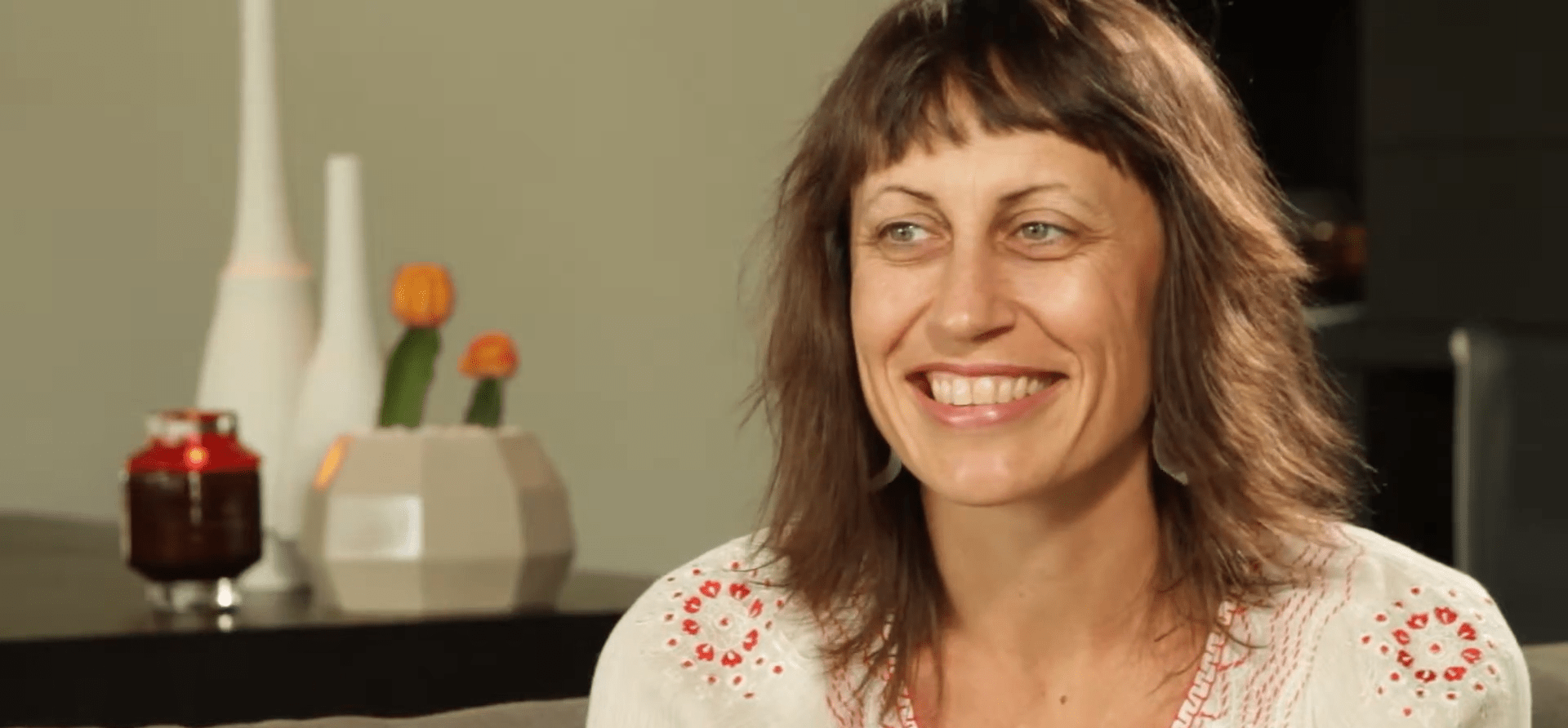 Farrant first came into notice with her feature film directorial debut 'Strangerland,' a suspense-drama film starring Nicole Kidman, which was released in 2015. Following her debut, the filmmaker went on to direct 'Angel of Mine,' a 2019 Australian psychological-thriller film starring Noomi Rapace and Luke Evans in the lead roles. Farrant's most recent release is the Netflix film 'The Weekend Away,' featuring the 'Gossip Girl' star Leighton Meester in the lead role.
The film is written by Clara Salaman, based on her best-selling book 'The Boat.' In addition to directing, Farrant also serves as the co-producer of the film along with Max Botkin of Major Chord Media and Academy Award-nominee Rachel Winter ('Dallas Buyers Club'). Information regarding the film's casting is currently being carefully withheld, possibly due to the SAG-AFTRA strike. But now that the union is entering negotiations with the AMPTP, more news regarding the casting and the film's production is expected to be out soon.
Additionally, Farrant will also direct and co-produce 'Random,' a TV show she created with Dylan Gary. The project is produced by Kim Zubick ('The Zookeeper's Wife' and 'Togo'). The director is also set to direct an episode of the anthology series 'Scary Tales,' with Major Chord Media and Atlas Entertainment producing. The filmmaker will also helm Jennifer O'Keiffe's 'Sex and Sylvia Plath,' a Blacklist script, which is produced by Sean Sorensen ('Worth' and 'Black and Blue'). Farrant is also serving as an executive producer of Luke McKenzie's upcoming feature film 'The Resurgents' and she recently executive produced Darius Devas' film 'Unravelling'.
Read More: Highest Rated Thriller Movies